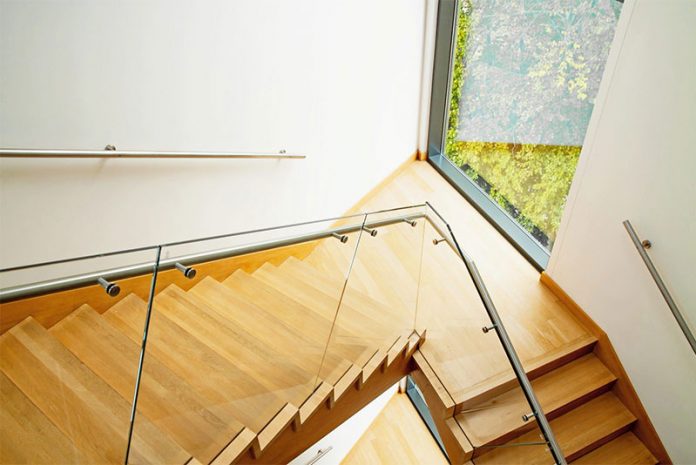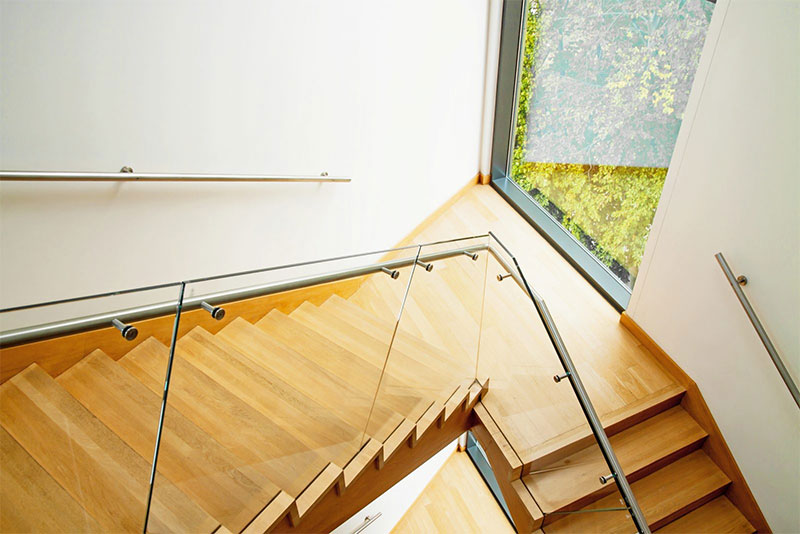 Homeowners love décor concepts and design elements that do more than improve aesthetics or enhance functionality. There's always a desire for something extra or something more exclusive. What could be better for a homeowner than a décor element, which not only enhances aesthetic and improves functionality but also adds value to the home? This is exactly what frameless glass railing does.
These railings also commonly referred to as glass balustrades are designed with finesse and beauty in mind. Their main function is to separate two areas without spoiling a sense of coherence between them. Most commonly, these railings are used to add in a protective layer between the indoors and the outdoors without obstructing the view. That's the reason why these railings are often found in balconies, and allow homeowners to build a stronger connection with the outdoors.
However, that's not it, adding in sophisticated and contemporary design elements such as glass frameless railings do a lot of good to your property's value as well. Such décor elements are highly liked by buyers as they make the entire living space look more elegant and exclusive. These modernistic design inclusions develop a sense of prestige and class and make the buyers believe the property is worth more.
Here we will discuss some of the many reasons why frameless glass balustrades & railings serve as a great design idea for homes yearning for something sensational and exquisite:
The minimalism of home interior design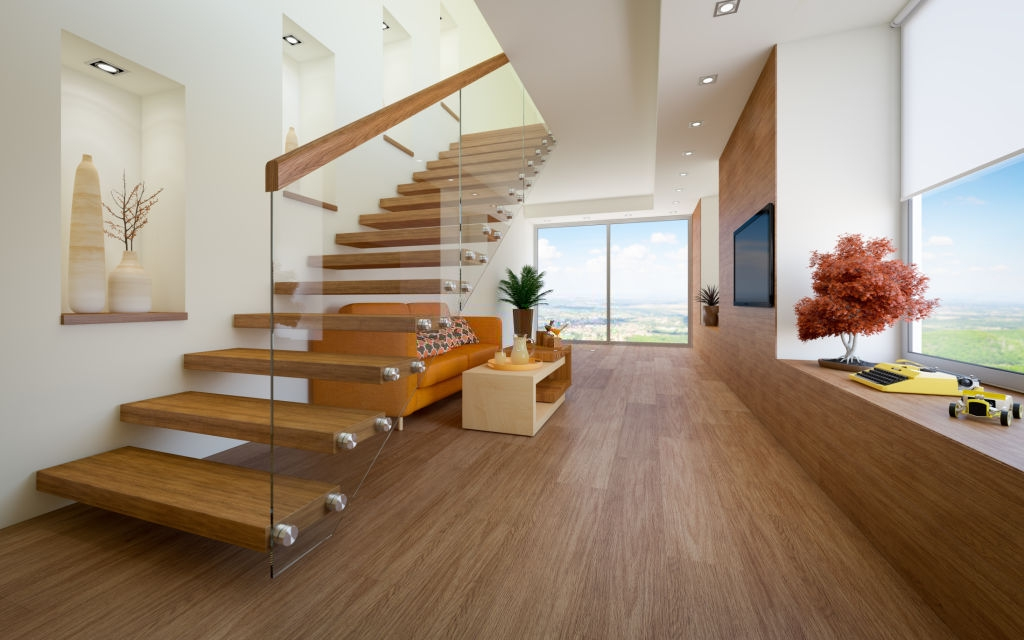 In the contemporary design world, minimalism is highly valued, and every décor element is designed with this philosophy in mind. The contemporary frameless glass railings serve as the epitome of such design ideas and are minimalistic and unique in every sense of the word. In today's design world, the traditionalistic wall partitions and railing system often feel peculiar and outdated. That's the reason why it becomes necessary for homeowners to select glass balustrades as they help maintain a higher degree of design coherency.
These railings reflect light into the interior space unlike any other railing systems and help create an augmented sense of roominess. Along with minimalistic looks, these railings also add more functionality to the interior space and lifts the entire outlook of the home. Made with high-strength modern-day glass, these exquisite railings resolve the fragility concerns associated with the traditionalistic glass in the most stylish way.
A modern look that enhances the value of property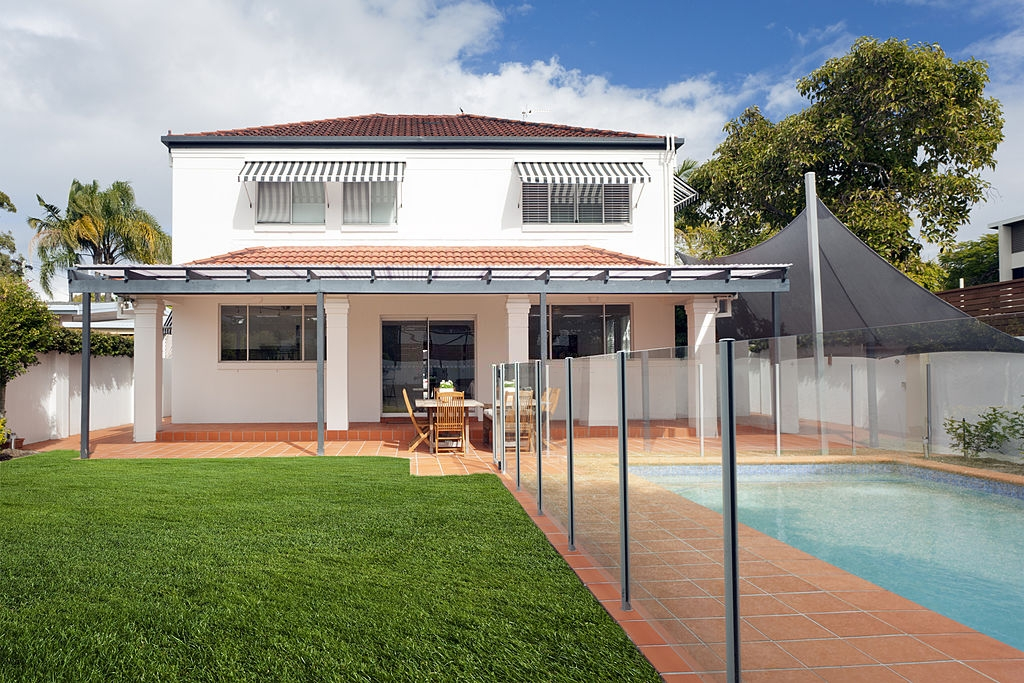 The sophisticated and modern look of glass frameless railing fascinates the mind of buyers and enhances the value of the property. Contemporary homebuyers are more interested in a home that looks sleek and modern and is equipped with exquisite décor elements such as glass balustrades. The high-end customizability of these railings is another reason why it is highly admired and loved by modern-day design enthusiasts.
Along with this, homeowners also share the luxury to practice creativity in design and add in different tints to make the railings look more exclusive. In this way, better consistency in interior design can be achieved, and every little enhancement such as this surely improves the home value for the better. For homes built around beautiful landscapes and seascapes, the augmentation in the property's value becomes significant with the inclusion of these translucent railings. In a way, this design idea allows the homeowner to leverage the beauty of the outdoors to make the indoor look more graceful and sophisticated.
Easy and simple maintenance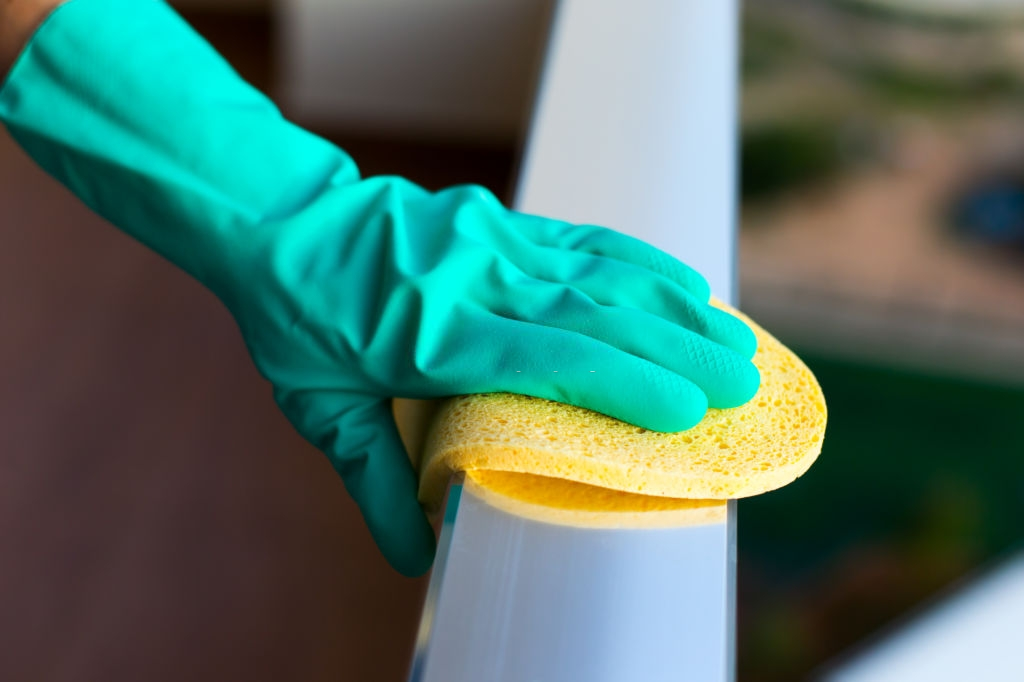 One of the amazing benefits of frameless glass railing is its easy and simple maintenance. Maintaining the contemporary glass balustrades is a hassle-free process, and there's no need to repaint or replace them frequently. Unlike the traditional wood and metal railings, these contemporary rails are corrosion-resistant and don't rust and decay over time. This makes it a timeless décor element, and that's another reason why it adds heaps of value and worth to the property.
The simple maintenance along with long-term durability makes these railings an economical décor alternative. With regular maintenance and simple cleaning, it is easy to maintain the lustrous shine and translucency of these contemporary railings made up of modernistic glass. There's no need to use harsh chemicals for cleaning glass rails, and there are plenty of effective homemade cleaning solutions available for cleaning the glass balustrades.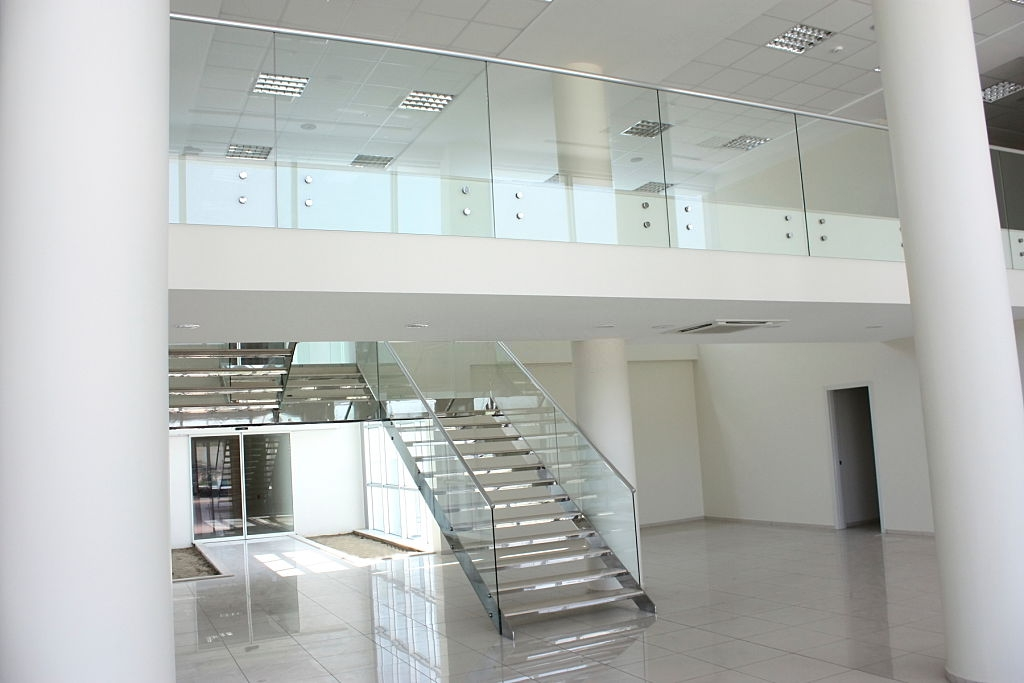 Space and roominess is a common feature desired by all homeowners and design enthusiasts alike. Homeowners are always on the lookout for ways to make the home look more spacious. That's the reason why glass is being used abundantly in interior design as it creates a unique optical illusion of space. Following the same idea and design philosophy, the glass frameless railings make the interior space look wider and spacious. There is no better way to make your home balcony or patio area look bigger than using railings made with translucent glass all around.
Everyone can see through these glass rails and there is hardly any obstruction in the vision. This makes space appear larger and more spacious than it truly is. As compared to other traditionalistic railing options that make space look confined and restricted, this railing option does the opposite and injects a sense of augmented roominess in the interior design.
A highly durable and cheaper choice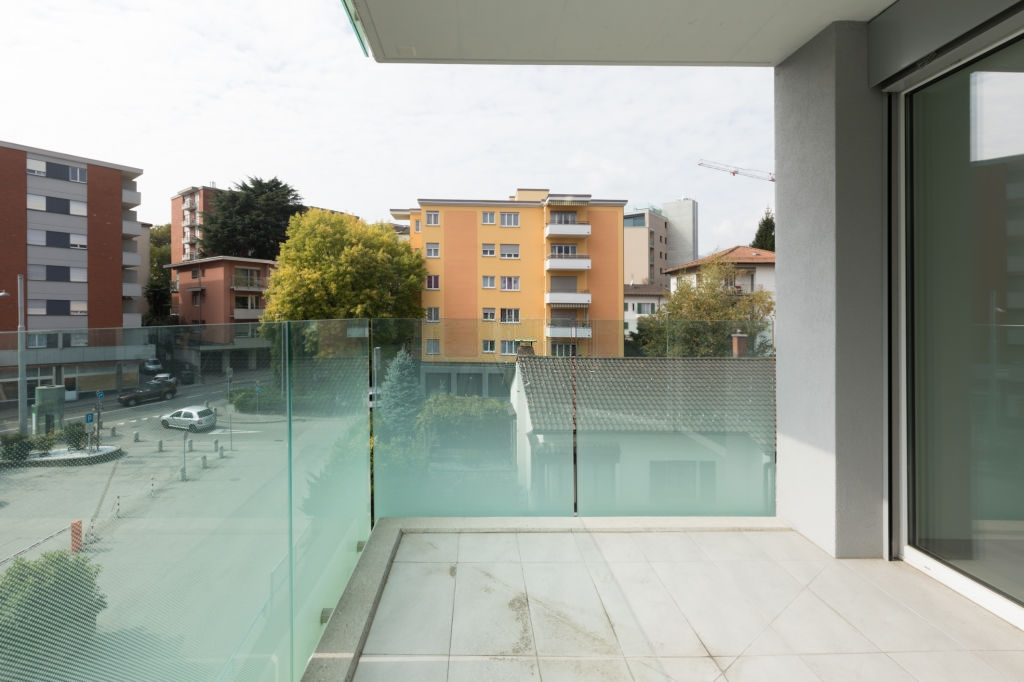 Not to forget, the contemporary frameless glass railings are made with high-quality modern-day glass and truly redefines the idea of durability. Made to endure the tests of time, these rails can sustain the wear and tear of harsh and unpredictable weather conditions without showing any signs of damage. Keeping in view its augmented durability, improved protection, and minimal maintenance cost, glass balustrades is surely the cheapest way to demarcate and decorate the interior space.
In addition to this, homeowners who are striving to sell their property at good prices get an immediate return on any investment made on glass rails. Most importantly, the best thing about these glass rails is they are incredibly versatile and easily blend in with both traditionalistic and contemporary design themes.