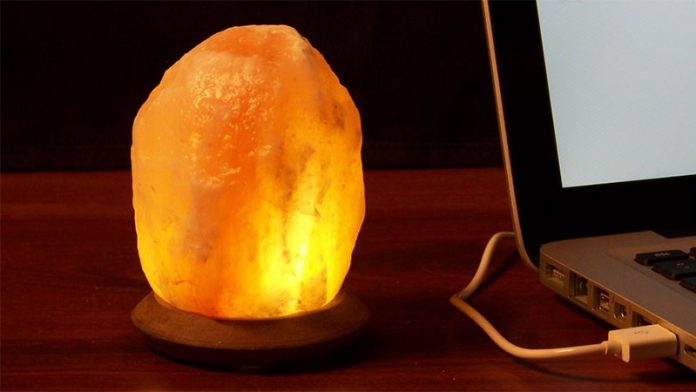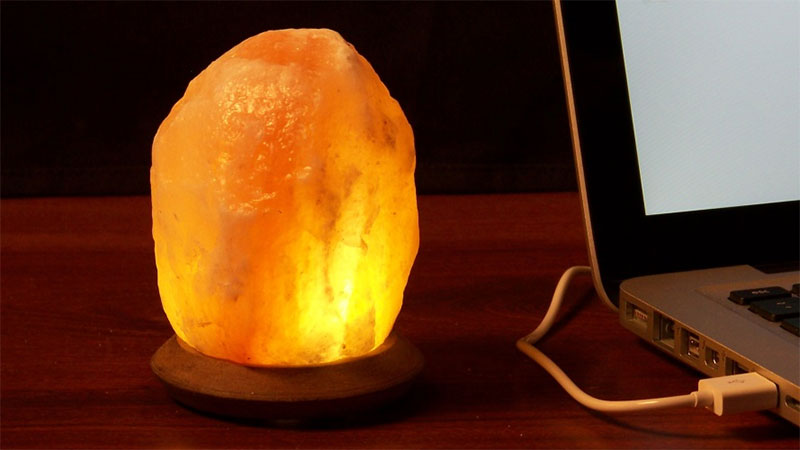 Himalayan salt lamps are amazing looking lamps that have become very popular because having them around provides unique health benefits. One of the benefits that make people like these lamps so much is that they can improve your mood. So, if you're thinking about getting one for your workspace, your study room, living room, bedroom, etc., today we'll give you a few options. This way you can enjoy their beautiful light and calming ambiance!
What Are USB Salt Lamps?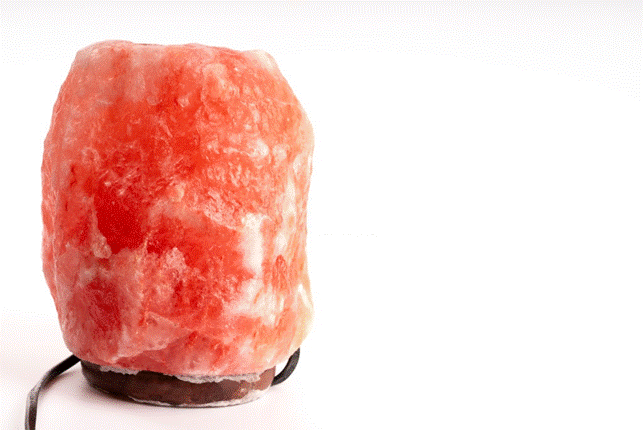 A USB salt lamp is a Himalayan salt lamp that provides a pleasing light source to create a lovely ambiance wherever you need. Because they're USB, they have additional features, such as color-change and different designs. They can smoothly blend into your home décor and design because you can choose the shape and size, as well as their color, the vibrancy of their light, etc. These salt lamps will allow you to pay homage to nature inside your home in a beautiful way!
What Salt Lamps Shapes and Designs Are Available as USB lamps?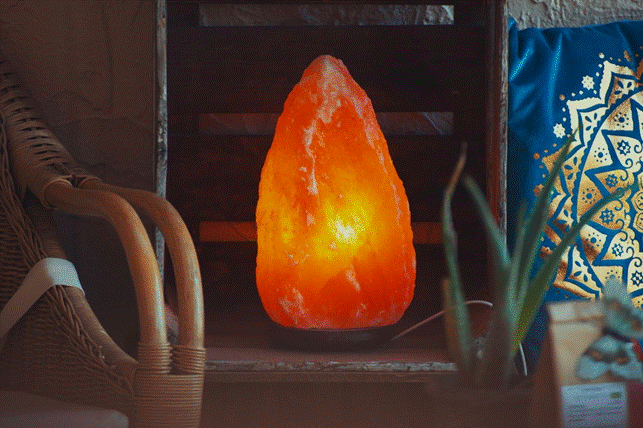 USB Himalayan salt lamps come in different shapes and designs. In our store, you'll find four shapes and designs you'll love. The first one is a natural shape salt lamp, which is the most popular one. Their natural look appeals to many customers because they look truly unique and they represent the surface of the mountain from which they were taken.
Second, we have a triangular salt lamp that is appealing to many people. Triangles have deep meanings and if you're fond of them, you will enjoy having this lamp in any space you choose. Plus, if your home décor is already geometric, this one could compliment it well.
Third, we have a sort of drop shape upside-down lamp, which is quite interesting. It can compliment your interior design quite nicely. And last but not least, there's a hexagon shape salt lamp that's also very beautiful. Again, if you're a fan of how geometry looks in home décor pieces, you'll love it.
Benefits of USB Himalayan Salt Lamps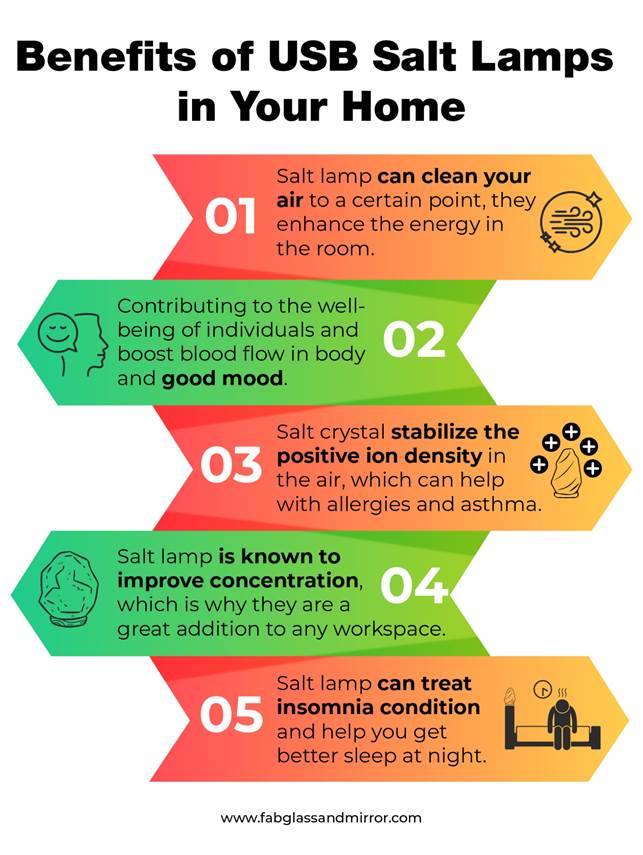 Like I mentioned before, this kind of lamp offers health benefits in your living environment. For one, they can clean your air to a certain point, they enhance the energy in the room, contributing to the well-being and good mood and they stabilize the air ion density, which can help with allergies and asthma. They're also thought to improve concentration, which is why they're such a great addition to any workspace. They can also help with depression and reduce insomnia, which is why it's common to also have them in the bedroom.
How Do Salt Lamps Help with Your Mood While You Work?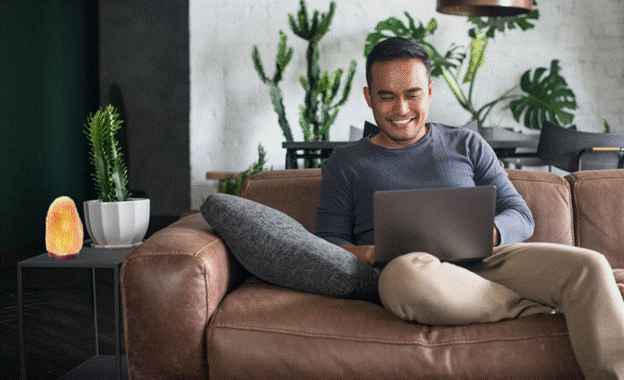 If you work at the computer most of the day or if you work from home, there are many common discomforts you can experience on a daily basis. Loss of concentration and lack of energy being the top 2. Agitation can also be quite common because you want to get your work done, but for some reason, you can't focus or you're not in the mood. You can help yourself solve these issues by getting a USB Himalayan salt lamp for your workspace. Not only because it will provide cleaner air for your space, but also because it can soothe into feeling better and more focused.
The mood-improving benefits of salt lamps really depend on your state of mind. The way you feel is directly linked not only to your inner world but also to the environment you're exposed to. So, if you create a workspace that you truly enjoy, your focus and your mood will improve tremendously. A USB salt lamp can contribute tremendously because not only are they visually appealing; they give out a soothing glow that will make anyone feel better.
Where to Buy 100% Real USB Himalayan Salt Lamps?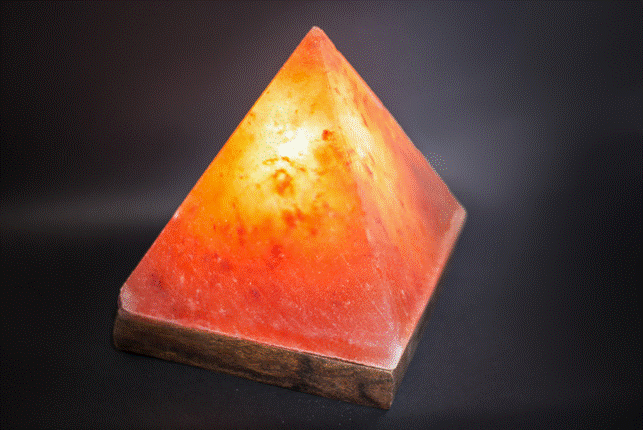 You can find 100% real USB Himalayan salt lamps right here in our Fab Glass and Mirror salt lamp store! All of the options you find in our store are 100% pure Himalayan salt lamps, made and carved in Pakistan. They stand on a polished Neem wood base, they feature multi-color LED, and the size, weight and color will vary according to the design you choose.
Because they're made of pink Himalayan salt, you can enjoy the health benefits and mood-improving benefits they are meant to provide. So don't hesitate to browse our store and choose the design that appeals to you the most. The price range for our lamps is too economical to afford, which is a great deal. What's more, we offer free shipping so you can get your salt lamp right at home without any additional fees. Improve your workspace with one of these lamps and you won't regret it!