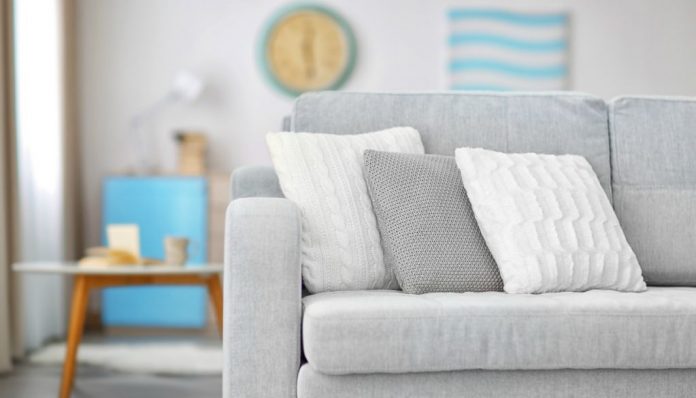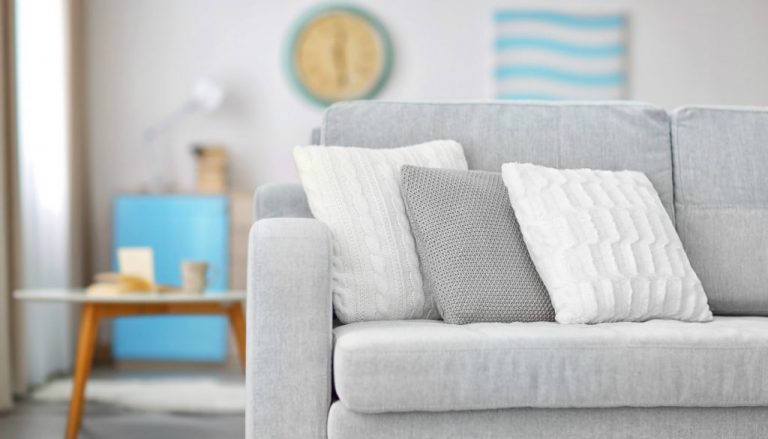 Choosing the right sofa for your living room is a very important issue. You have to choose it carefully so that it fulfills all requirements for long lasting furniture. Read below the features a sofa should have in order to last forever.
Start from the base and frame of the sofa.
What plays a big role in the lifetime of a sofa is its base and frame. Softer woods, like pine, can get distorted and damaged after 5 years.
Materials like oak and beech wood are much harder, more durable (and of course more expensive). Avoid bases made of particle board, plastic, or metal because they break easily.
Extra Tip. To check the strength of the base, lift one of the front legs or the corner of the sofa from the ground. As you raise the leg, the other one should be raised slightly too from the ground. If it isn't raised, it means that the base wood is weak.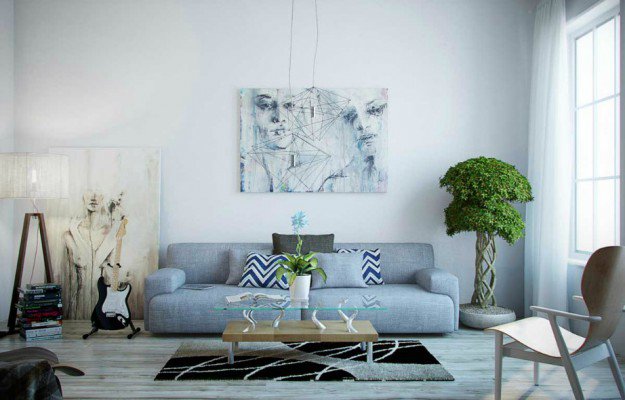 Pay much attention to the base of the sofa as it needs to be sturdy and withstand the weight of 2-4 people.
Ask about the woodwork.
A frame with joints that are connected with any of the following means is of strong construction:
dowels,
double wooden wedges,
wooden block corners or
metal screws and brackets.
Fasteners or nails can be used for extra support, but never buy a sofa that is held only by fasteners, nails or glue.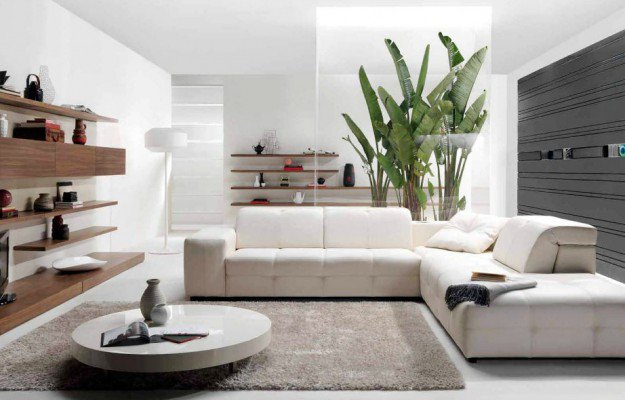 Research thoroughly for the sofa you want to buy in terms of its woodwork, its durability and the basic materials with which its pillows are made.
Check the springs.
It is a good idea that your sofa has springs to be in good condition for a longer period. The most common springs are the spiral springs since they offer good support. If you choose a sofa with no springs, it will not be particularly comfortable and cozy.
Extra tip. Sit down firmly on a corner or outer edge of the sofa. If you notice any creaks or noises, the springs are probably not fitted correctly.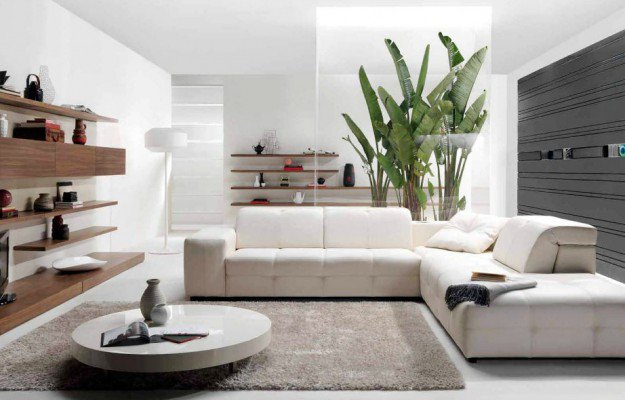 The springs should preferably be spiral in order to last longer.
Choose the right sofa pillows.
The best and most durable material to fill the pillows of your sofa is goose feathers mixed with feathers.
Polyester may be cheaper but it won't last for long. That's why it is better to choose pillows that are a little more expensive but are also more durable.
What about Sofa fabric material?
As for the fabric of your sofa, go for linen or cotton for good durability. Wool and leather are also very durable but much more expensive. Silk gets ruined very quickly so try to avoid this fabric even if it looks luxurious.
Many people ask the question about the best sofa fabric material when you have pets in the house (cats, dogs etc). Leather and microfiber are two great choices for sofa when you have pets. They clean easily and don't accumulate fur and hair.
Another good option to consider (especially with pets in the house) is loose sofa covers. Despite the name, this isn't actually a loose bit of fabric per se, but made-to-measure, and designed to fit very snugly onto your sofa. The word loose refers to the cover's ability to be easily removed, so that it can be laundered like any other fabric – so you can keep your couch looking fresh and clean all year round.
About the Author
Glenn is an interior designer with more than 15 years in the field of home design and home improvement. On his blog Epic Home Ideas he shares tips, guides, design ideas with pictures etc to help you carry out your own home design project with success.