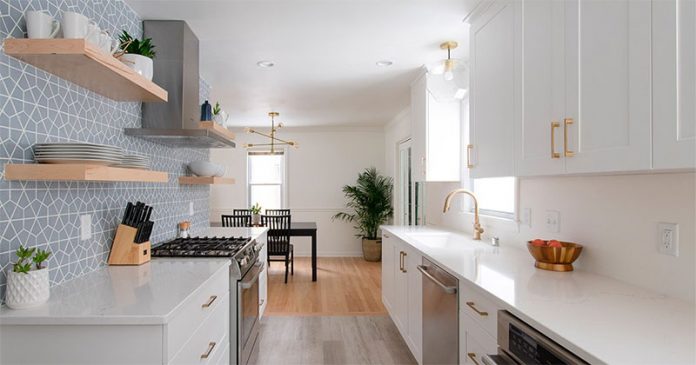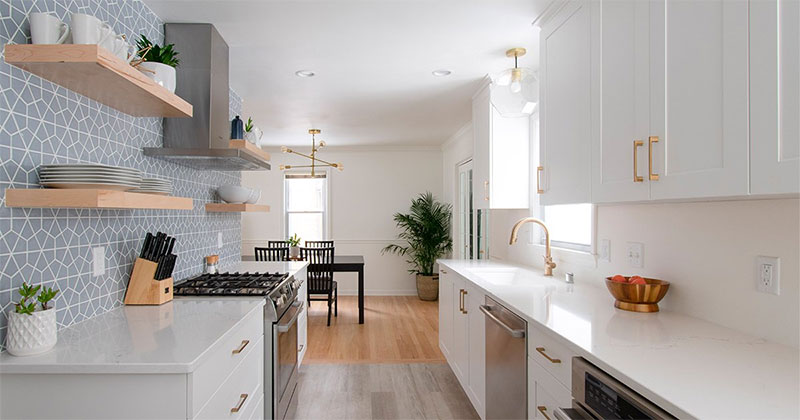 The kitchen is the heart of your home, so of course, you want it to be perfect. Though, remodelling a kitchen can become a big project and requires a lot of careful planning. Whilst the thought of gathering ideas and shopping for decor can be fun, it's important to look at the bigger picture before you start working. There are a few vital points you should think about, which we have outlined in this article, which will help your remodel run smoothly and within budget.
Consider Your Budget
Weighing out how much, on average, your dream kitchen will cost is important and a task you should tackle first. A kitchen remodel can be an expensive project so you should consider your budget when deciding how much you want to change your current space.
A great way to work out how much everything will cost is by looking through different kitchen and modelling magazines and websites. You may also find that the majority of high street kitchen retailers will offer finance options for both cabinets and appliances if you'd prefer to stretch your budget slightly further.
Examine Your Existing Kitchen
A great way to save money and keep the overall project simple is by taking a look at your existing kitchen layout and thinking about what you would like to keep and potentially renovate with a lick of paint. A steel sheet is a great option for a clean, durable kitchen splashback
Also, think about whether you want to keep your appliances in the same place. This will save you money, especially if you leave major systems in place, like plumbing, gas and electricity, as you won't be paying a professional to reroute them.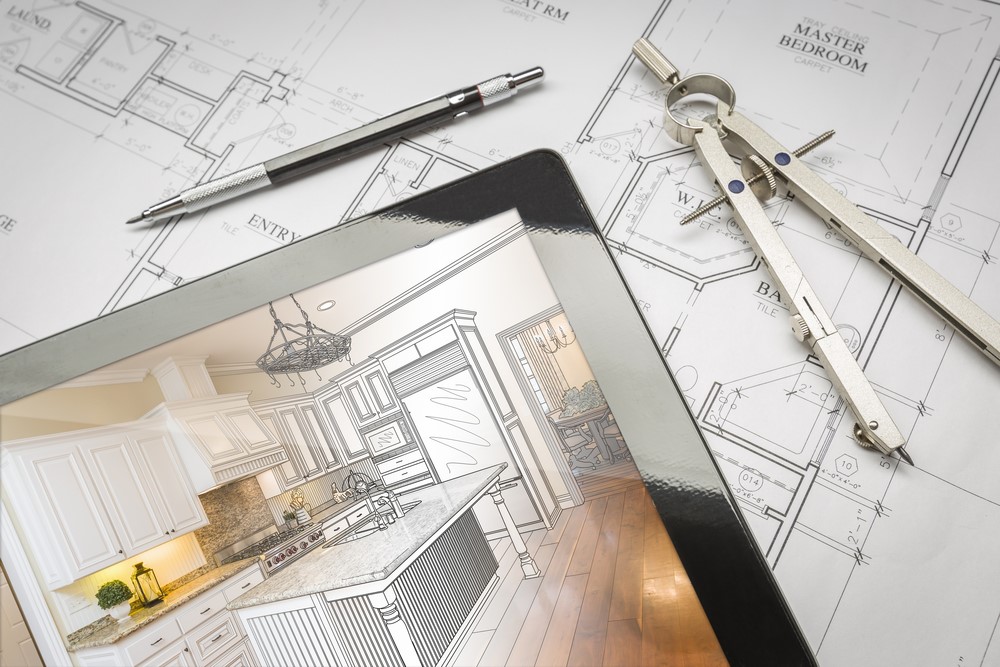 Contemplate Adding Extra Space
Often, homeowners will renovate their kitchen simply because they want some added space. Yet, before you begin knocking through walls and making larger changes to your kitchen, consider the cost of having this extra space. The money spent could potentially be spent on high-end cabinets and appliances.
Choosing Your Appliances
An important part of any kitchen overhaul is considering your kitchen appliances.
When shopping for appliances, make sure to look out for;
Energy efficiency
Ease of operation
Safety features
Ease of cleaning
All of those elements can have a huge long-lasting impact on your appliances.
Top Tip: If you are looking for high-quality appliances, such as tumble dryer manchester for your kitchen renovation, make sure to shop at a trustworthy appliance retailer, who will give you the advice you need.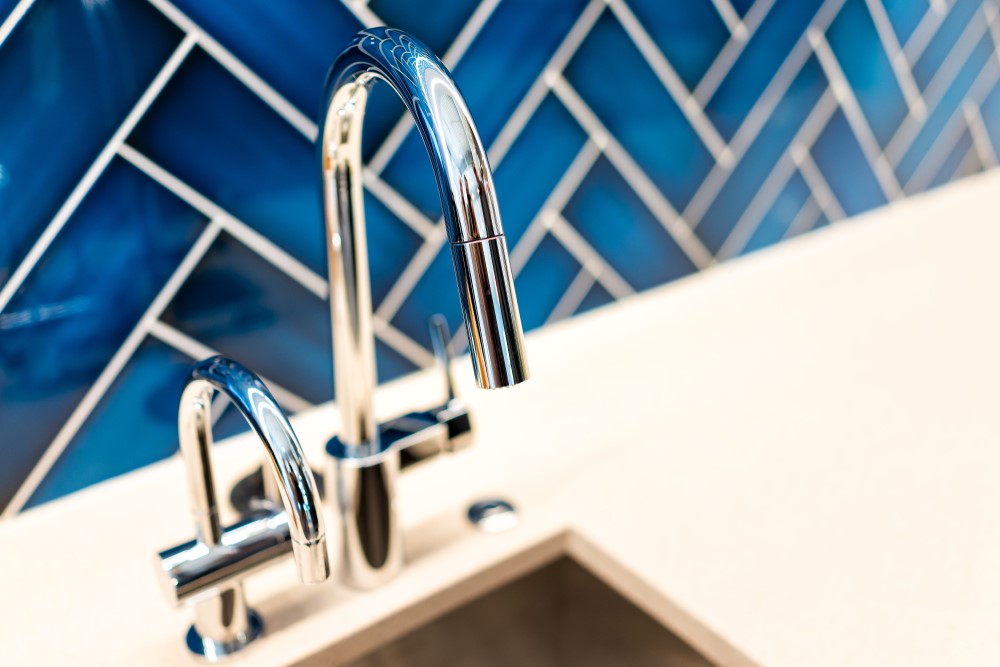 Add a Backsplash
An excellent focal point in any kitchen, a backsplash can make a huge statement. Play around with colours and patterns to find the perfect one for your space and to also add a touch of high-end sophistication. A backsplash is a cheap and easy way to also make your space look put-together.
Choose the Right Lighting
The right lighting can make a huge difference in your kitchen. If you only have a couple of windows to let natural light in, you'll likely benefit from adding in larger, modern windows.
If you want to create a more dramatic effect, using artificial light can be a great choice. Choose LED under-cabinet lights, pendant fixtures or even a chandelier to add some wow factor to your space. Also, if you have any glass-fronted cabinets, take time to install some mini-spotlights at the top to shine through your glassware.
If you want to go a little further, adding a dimmer switch to your lighting can help you control the amount of light throughout the day.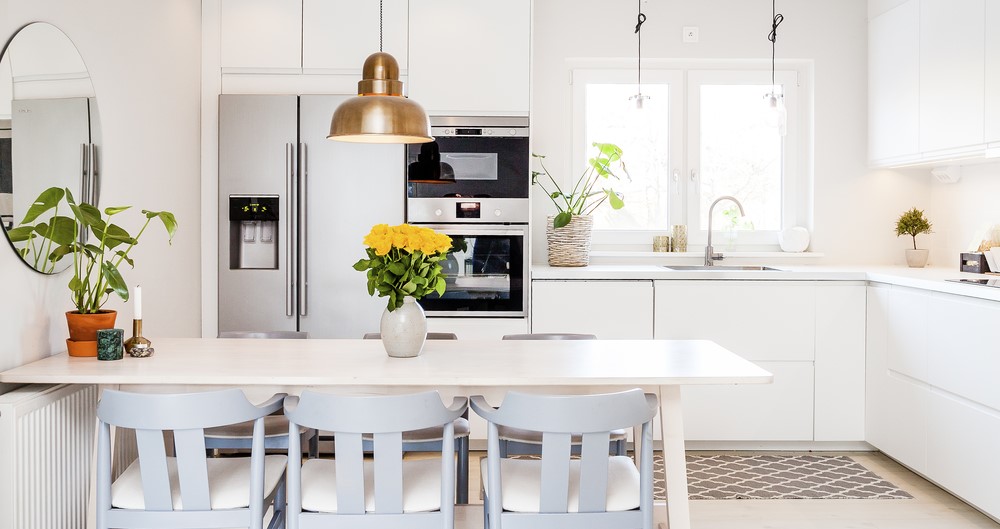 Don't Leave Any Space Unused
Take advantage of usually unused spaces and turn them into handy storage spaces. For example, toe-kick storage under cabinets can be a creative space to store items that you don't use on a daily basis, such as linen and bakeware. This will also help you to maximise your kitchen's floor plan and keep worktops clear and clutter-free.
Much Sure to Not Ignore the Workflow
Ensuring you incorporate the correct amount of cabinets and appliances is important when renovating your kitchen, but so is ensuring you are left with an efficient workspace.
Make sure your kitchen's busiest areas, like the sink, oven and refrigerator are positioned in a triangle for a smooth flow whilst cooking and working. For reference, kitchen designers often refer to this layout as the 'working triangle'.
Other layouts to think about are:
Gallery kitchens – This is a simple layout, which keeps all the cooking areas close together and parallel with the preparation area and sink. This can be productive as it almost creates a 'production line'.
L-shaped kitchens – This is an incredibly common kitchen shape, providing a lot of storage and you will likely find that such a kitchen shape gives you room for a breakfast bar.
U-shaped kitchens – A u-shaped kitchen will give you lots of easy access to main preparation, washing and cooking areas. This kitchen layout likely won't give you the space for a kitchen table and chair, but it will give you generous space for cooking.
Island kitchens – One of the most popular kitchen layouts is that with a kitchen island. This added surface will give you a practical and functional space, especially when paired with tall units. They also give you excellent socialising space.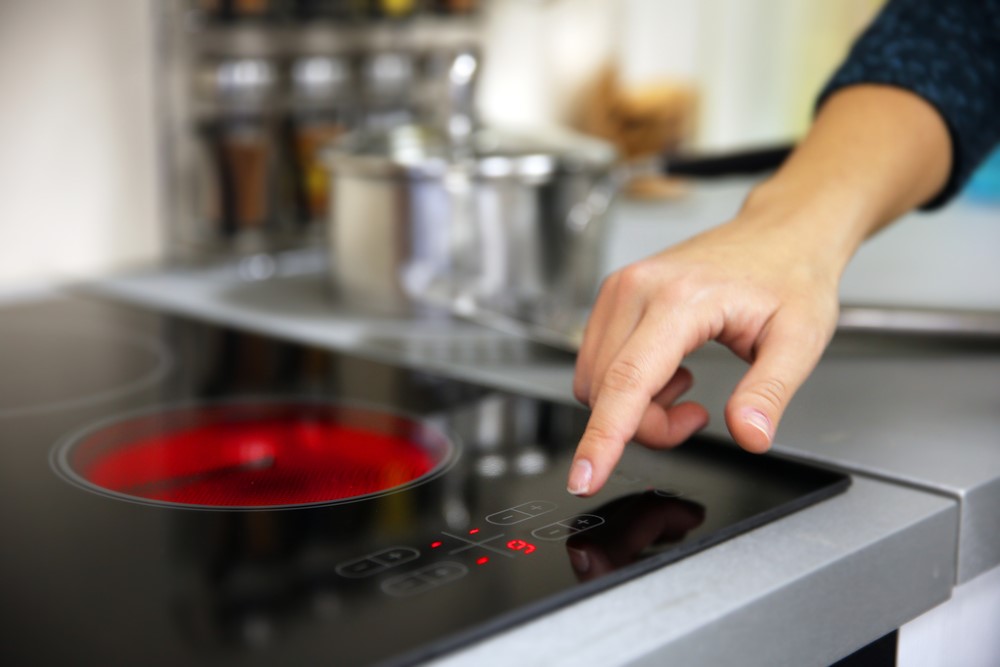 Think About Traffic
If you have children, making sure your design is kid-friendly is vital. Keep the cooktop out of traffic areas so children don't catch hot surfaces or cause spillages when running through. Also, it can be a good idea to make sure the refrigerator is accessible from the edge of the kitchen, so people can get to the fridge without getting caught up in cooking areas.
Make Recycling Easy
Recycling is an important part of modern household life, so make sure one of your cabinets has separate containers for glass, plastic and metal. You can also assign a spare drawer for old newspapers.
Add a Space for Your Lists
Create an area in your kitchen, ideally near a telephone for lists, notes and messages. Add a bulletin board, chalkboard/whiteboard and a calendar so any notes can be added and kept in one place – nothing will be forgotten.
By following this guide, you should be well on your way to your dream kitchen. Simply stick to your initial outline, enjoy the renovation process and take your time. Of course, ending up with your dream kitchen will always be worth the hassle.