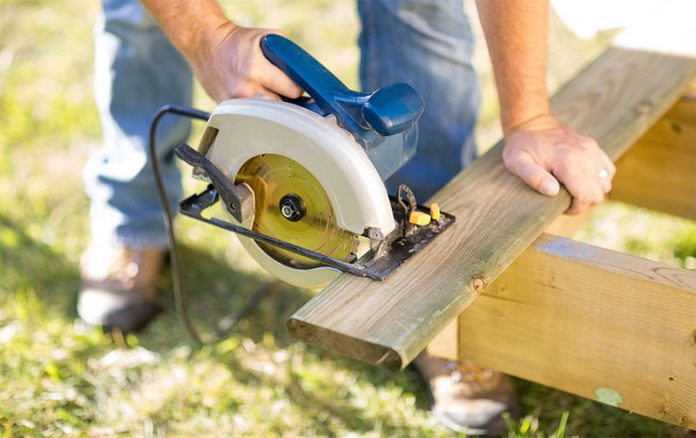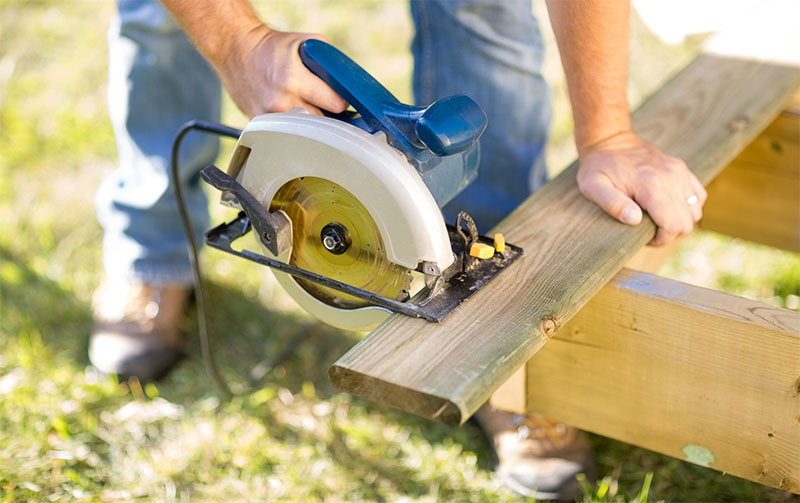 Have you been considered starting a remodel of your home? There's no better time to freshen up the looks of your home. Start with a small room and work your way through the house until they are all new. If you want to tackle the remodeling yourself, but don't have a well-stocked workshop yet, there are 5 saws you will need for remodeling.
Sawzall
The Sawzall, or reciprocating saw as it is more appropriately called, is an important tool to keep around. With an assortment of blades, the saw can cut almost anything and will be king during any demolition when you're starting a project. It can also push you over obstacles you may run into along the way.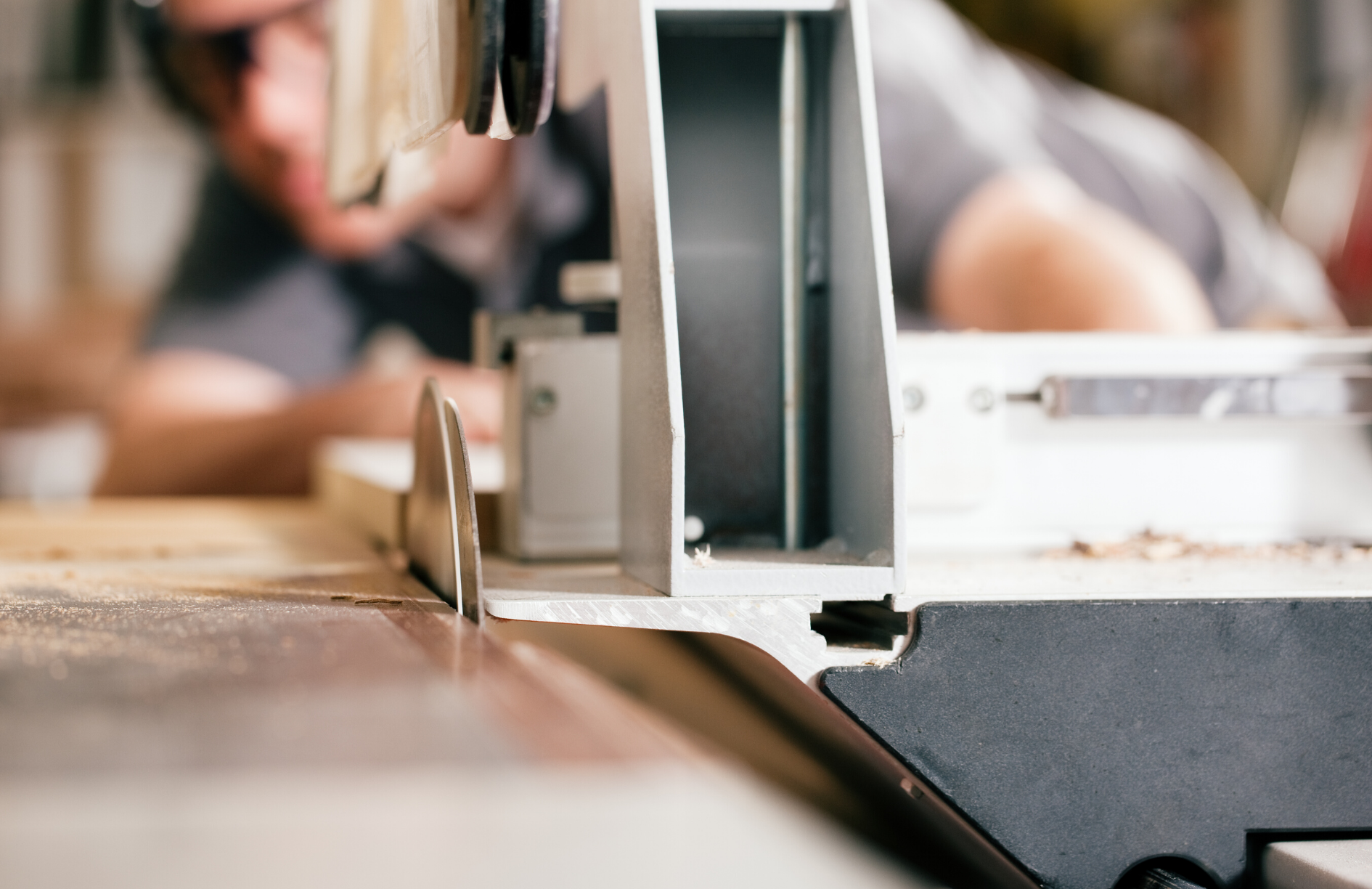 Circular Saw
The next most important saw is the circular saw. This is the tool you will use to make all of your straight cuts. Use a square, chalk line, or straight edge where accuracy matters but, in most cases, you can freehand close to what you need. These saws will get used for the rest of your life so your best bet is to get a good one that will last unless you also want to add a miter saw and table saw to your collection.
Jigsaw
The last of the essentials is a jigsaw. The jigsaw will make all of your more intricate cuts a breeze.  The small blade is perfect for cutting curves and corners and other small shapes. You can even punch a hole in something and use this to cut an inside shape, such as a pipe passthrough in the back of vanity.
The other two saws I would recommend for remodeling are a little on the expensive side and take up more storage room than the first few. The benefits you gain with both saws are convenience and accuracy for making certain cuts. These two saws are the miter saw and table saw.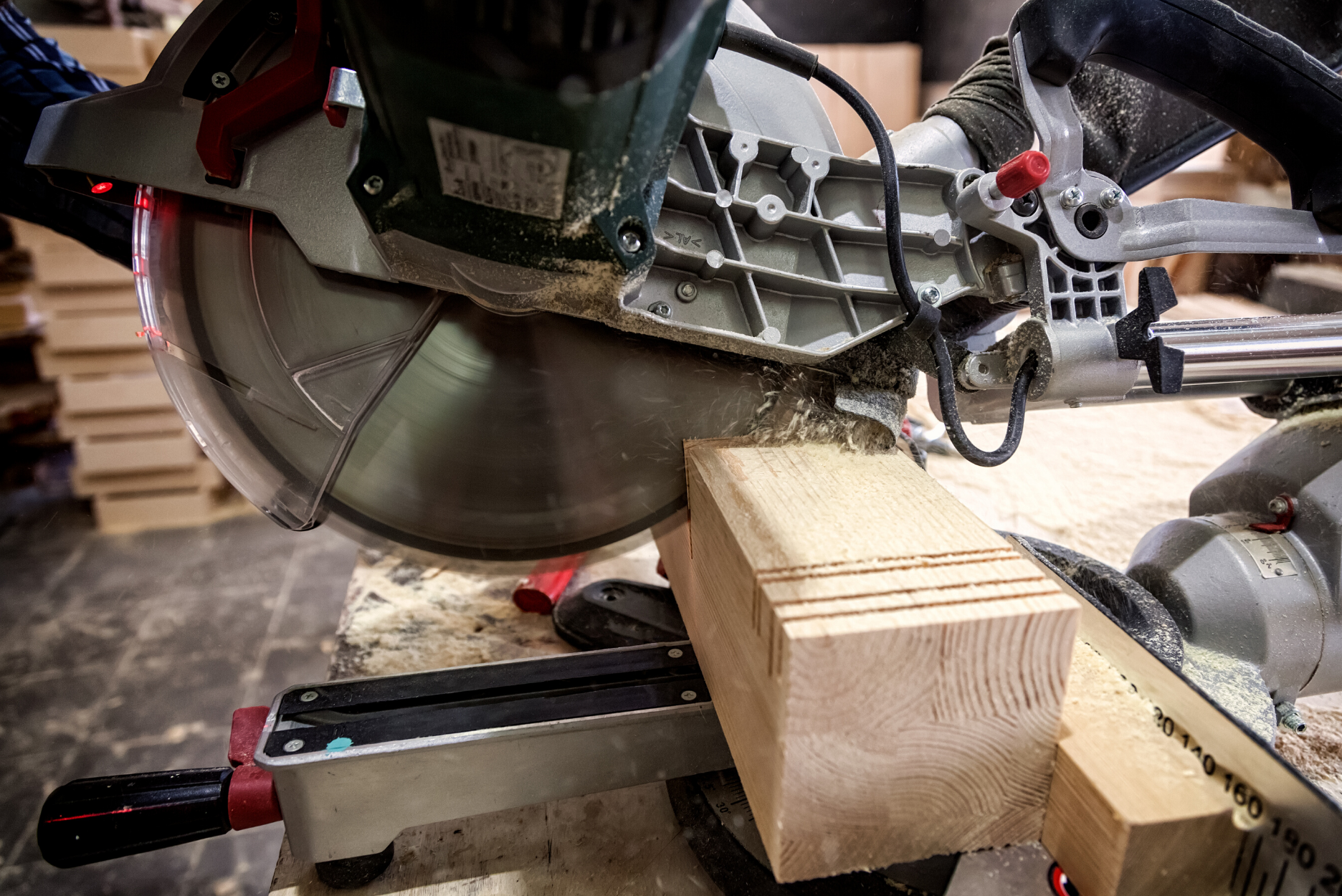 Miter Saw
The miter saw is a circular saw with a frame to hold accurate angles when you cut. Whether you are cutting a bunch of boards for a deck or framing project, or cutting bevels for some new crown molding, this saw can make both look easy. Honestly, this may slide into the essentials if you want crown molding in the project scope. Most of the cuts this saw makes can be made with a circular saw if you use a brace and have a steady hand. You would still want a circular saw in your shop for the portability and since it doesn't have a cut length restriction.
Table Saw
The last saw on the list is the table saw. Similar to the miter saw these cuts can likely be made by a circular saw but if real precision and perfection are things you are striving for, add it to your shopping list. If you're tight on space, you might want to consider a mini table saw as well. You won't be able to cut as perfectly without a long time to set up each cut on a circular saw. Table saws use the same style blade and motor but are mounted upside down on a table with a fence held perfectly parallel to the blade. These are likewise restricted in their cut size unlike a circular saw, so you will still need both.
Author Bio
Brandon Smith is an Editor at TheSawGuy.com – a woodworking & DIY resource for everything from comparing the best table saws and miter saws, down to home and garden projects.