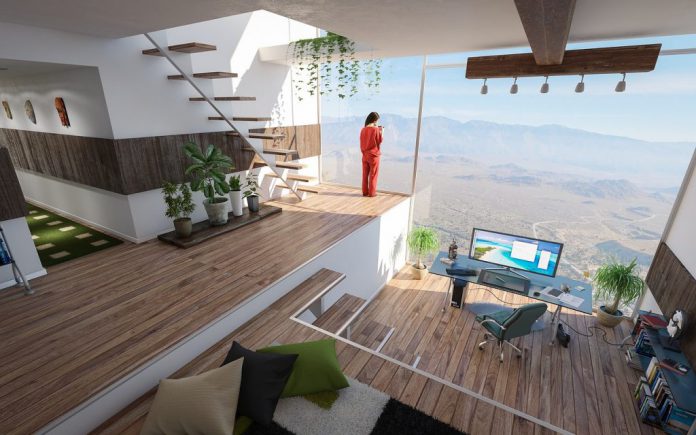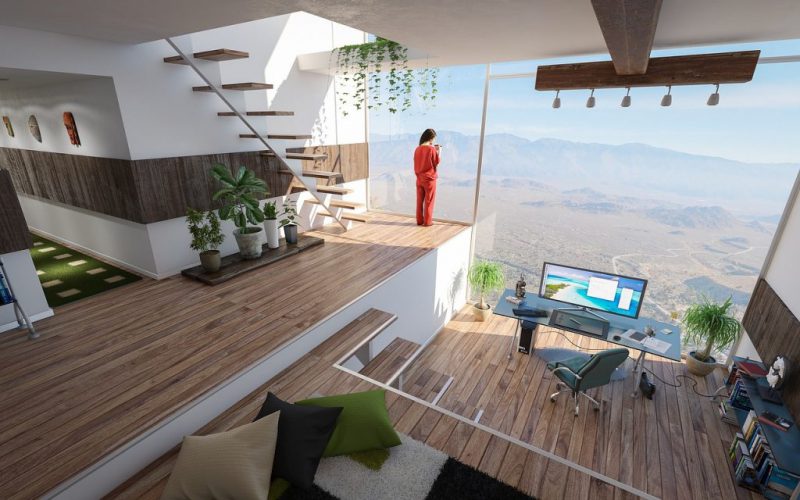 Truly Making Your New House "Yours"Just because you have a new house doesn't mean it feels like "yours" right away. If you're going to make your new house feel like it's truly "home", it will require putting a little bit of "you" into it. You might have to change some things up. You might have to pursue a little remodeling. You may want to renovate some things.
Following we're briefly going to explore a few smart ways that are cost-effective and totally transformative. These options may not fit for everybody, but consider what's put on display here, because at minimum, you might find your mind begin filling with some collateral ideas.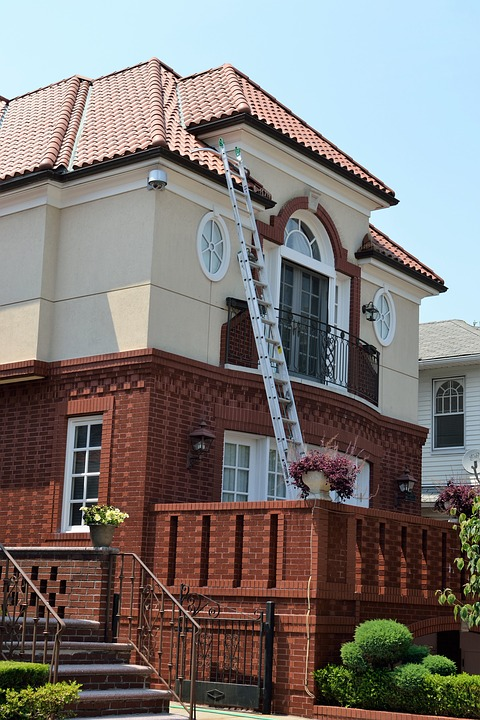 1. Knocking Down Walls And Making New Rooms
In some houses there are walls designed to break up space to maximize the perception that there's more size to a given property than actually exists. Think of it this way: when you're in a place where there are more "busy" things for the eye to see, the space feels larger. However, such "busy" spaces can also feel claustrophobic.
Sometimes you want to knock down a wall to make a space more open. For other homeowners, maybe the right move is to put up a new wall—everyone's different.
Either way, with new properties, there's a lot of things you can do just by adding or subtracting walls to totally change the "flavor" of the space. Just check with an engineer to assure you're not damaging a supporting wall, or something like that.
2. Cupolas, Gazebos, Crow's Nests, DIY Decks, And Carports
A "cupola" is a sort of miniature tower. Russian architecture from the czarist period featured them heavily. Gazebos have a similar polygonal shape, but are designed for the outdoors. Cupolas may require insulation, stairs, and a lot of expensive upgrades—but they're definitely "doable" if you feel one would compliment your home. Gazebos are often cheaper.
A fine gazebo can be built for just a few thousand dollars and bring a whole new character to your front or backyard, increasing property value far beyond the cost of installation. Another option that does that is decks. Do It Yourself (DIY) decks can be put together for only a few thousand dollars, and add quite a bit of value to your property.
Like a gazebo for your car stretching from the front of a home is a carport. Essentially, you suspend a "ceiling" or "roof" a good nine feet off your driveway with six wooden pillars, and voila, you've got an open-air garage.
Crow's nests are essentially "decks" that extend from the roof of the house. If you've got a large upper window that could double as a door, you might add a little "crow's nest" deck big enough for a set of patio furniture. Especially if there's a view, this can be a fine thing to do with your new home.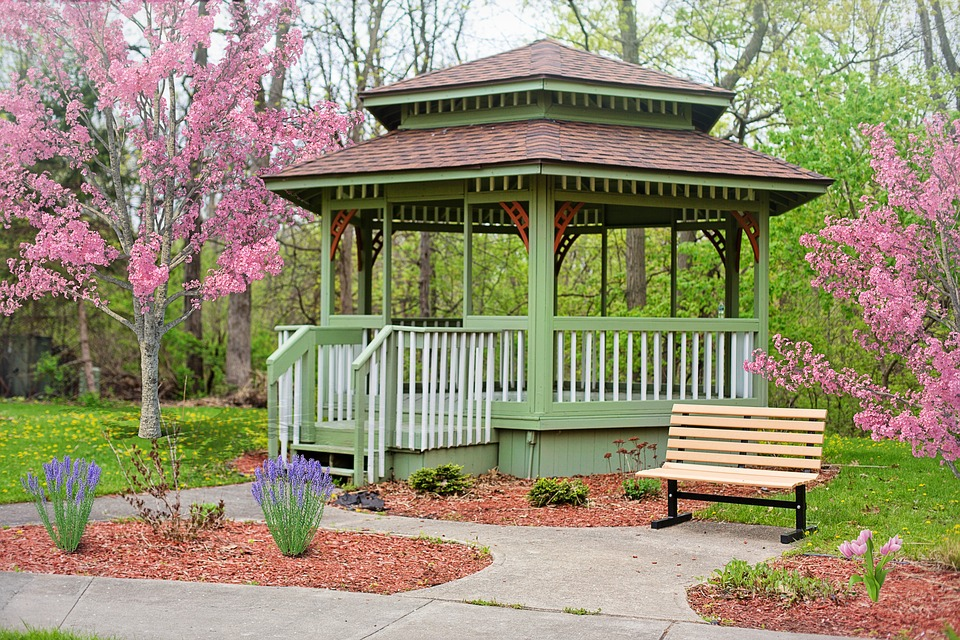 3. The Kitchen: Hidden Fridges And New Decor
Your kitchen represents one of the most value-rich areas of renovation in your home. Add an "island" with a granite or marble countertop. You might install a refrigerator that uses some sort of air-ride suspension to lift it. Then, you simply push it back down and it clicks into place.
The man who was the inspiration for that Anna Paquin vehicle Fly Away Home had one built into his subterranean home in Canada.
This suggestion is a bit of a stretch, but it's doable. Something less complicated is upgraded cabinetry. There are some astonishing, unique, and customizable solutions in terms of wooden kitchen cabinets out there; follow the link to stimulate your imagination.
4. Secret Passageways Or Rooms: Can You Make One?
Do you have a narrow passageway, or a portion of your home that's seldom used? Why not make it into a secret area? You could turn a crawlspace into a bunker, or maybe you just turn it into a sort of "man cave". Either way, you'll have something quite valuable, and unique to you.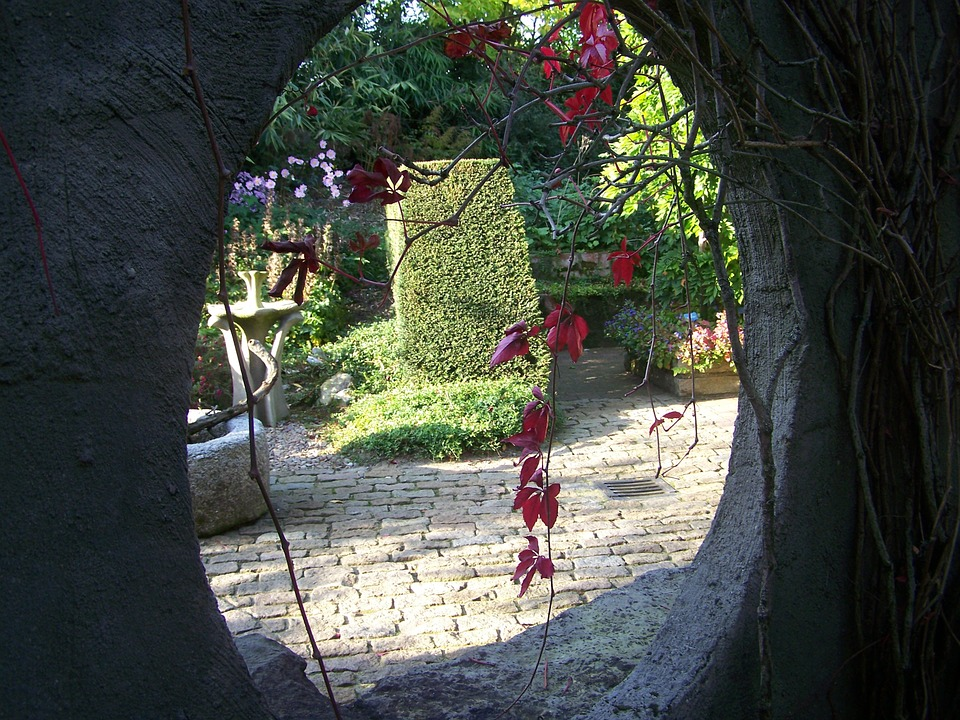 5. Vaulted Ceilings: You Might Make A Little In-Home "Loft"
Vaulted ceilings are an ample opportunity for an in-home deck. A loft, a seating area, a sitting area, or an observational point from which to see through higher windows in the home—all become possible from an interior "deck".
A Property As Unique As You Are
Whether you like the idea of a deck under a vaulted ceiling inside your house, secret passageways, unique kitchens with cabinets idiosyncratic to your home, cupolas, gazebos, crow's nests, carports, DIY decks, or knocking down walls that don't bear a load to open up the space of a home, there's a lot you can do relatively cost-effectively to make your home unique.
Explore what you have, understand what your budget is, and get creative! When you effectively co-opt your imagination, there are some amazingly intelligent remodel projects you can discover.