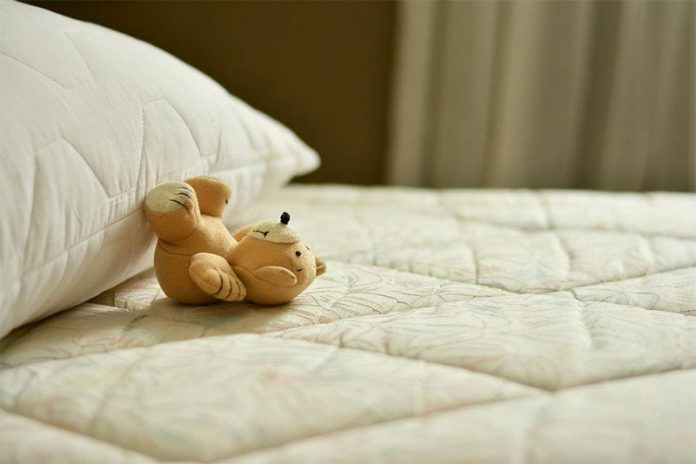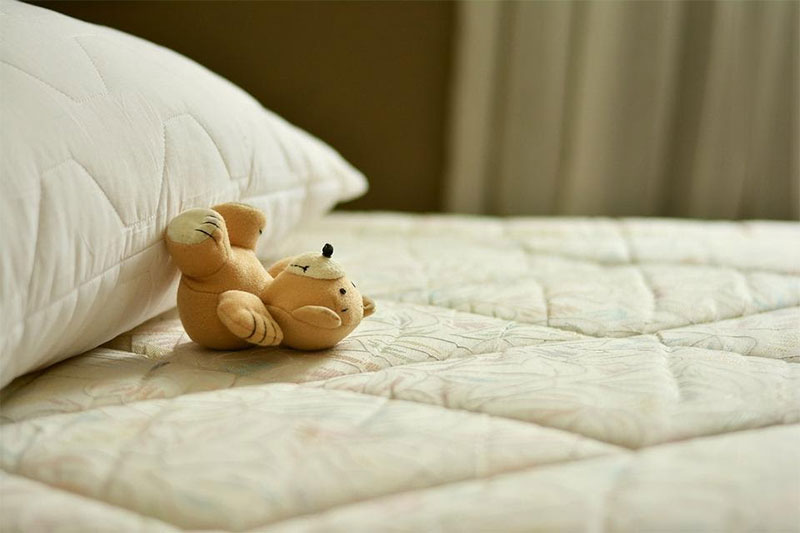 Mattress materials are not created equally. But commonly, stomach sleepers require a solid mattress, side sleepers need a softer one, and back sleepers are put somewhere in between. Besides choosing the right firmness for your mattress, you should consider the following factors while selecting the perfect sleep companion for you:
CONSIDER A BED WITH BOUNCE
The conventional innerspring mattress has this common bouncy feel, and this is firmer than other types, like Sealy mattresses. Individually pocketed coils covered with cloth materials lessen the wave effect that occurs when a person on the other side of the bed moves. However, mattresses with interrelated coils are more durable.
CONSIDER A BED WITH FIRMER BASE
Memory foams with less spring offer extra relief from pressure. The foam's thickness and density will impact the quality of your sleep. Mattresses sold online use many different foam sheets: cooler types provide comfort at the top while denser ones support the bottom.
CONSIDER A BED WITH PLUSH TOP
Innerspring mattresses covered with quilt usually have an outer foam layer or fibre fill. However, if you prefer an uber plush experience, do not go for a chunky looking pillow padding, which compresses in the long run. It is generally best to pick a firmer and well-quilted bed mattress with a replaceable mattress top cover.
CONSIDER A BED WITH CHANGE OPTIONS
Sleep Number, an air-filled bed mattress, has a control panel that directs the amount of air inside your bed. Two side-by-side compartments individually permit you and your bed partner to modify the mattress's firmness. Also, there are foam mattresses with a firm and a soft side that you can flip over as necessary. The modular types let you decide where to put the springs in your bed.
CHOOSE THE MATTRESS THAT MATTERS THE MOST
Some savvy bed manufacturers produce a hybrid mattress that unites the isolation and motion with the resilience of an innerspring core of memory foams. It is the option that brings the best of both worlds and satisfies different sleeping styles.
WHEN TO REPLACE YOUR BED MATTRESS
Bed mattress warranties do not last a lifetime. If you stained your mattress because you forgot to use a mattress cover protector, it could nullify the bed warranty. Remember to add new paddings by using mattress cover protectors, which will keep out spills, dust, allergens, and other bed hazards. It will extend the life of your mattress.
Mattresses generally have a lifespan of five to 10 years. However, warning signs will tell you when to replace your mattress. If it feels bumpy already, or you wake up the next day with a painful body, it is time to get a new bed mattress.
When you invest in it, make sure you consider your general health and well-being and choose trusted ones, like Sealy mattresses. You should set clear requirements for your chosen bed and mattress. It should be both durable and beneficial to your overall well-being.
Of course, it also depends on your budget. Some mattresses are pricey, but there are also cheap ones. But remember that you should not jeopardise your health to save money. If you choose the right one, a good night's sleep awaits you.