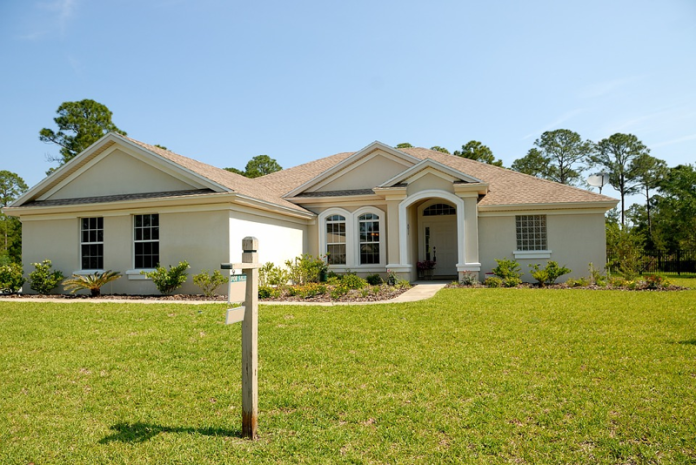 The process of selling your home can be a stressful one. From making sure it's in excellent condition to finding suitable real estate agents, there are so many things you need to think about as a homeowner looking to sell their property for top dollar fast.
Bathroom Renovations
A complete bathroom renovation will add value and appeal for potential buyers because it shows that the seller is willing to invest in their property. A new modern look with sleek fixtures and granite counters will give buyers what they want.
You'll also need to keep resale value in mind, so avoid making any drastic changes that might deter future owners from purchasing your home. If you're looking for ideas for bathroom renovations with low cost or no impact on reselling the property, installing new lighting and repainting is a great place to start.
Kitchen Renovations
The cupboards and countertops in the kitchen are an important selling point. You can either upgrade your current appliances or even install new ones that will increase the resale value of your home and give it a fresh modern look at the same time.
If you're looking for ideas on how to improve your kitchen without spending thousands of dollars, you may want to consider painting the walls and cabinets. If you don't want to spend money on new appliances, painting your current ones can be a great way to create an illusion of more space as well.
Loft Conversions
A loft conversion is one of those home renovations that will provide both values for potential buyers and extra living space for homeowners themselves. This is because it will increase the resale value of your home and give you additional room for storage or even create an extra bedroom if needed.
Loft conversions are typically done by adding a floor to your current living space so that you can create separate rooms and square footage overall. Keep in mind, though, that building up may require planning permission depending on your local laws.
Garden Makeovers
A garden makeover will bring value to any home, but it can also be an excellent way for the homeowner themselves to unwind and relax outside after work or during weekends. You don't necessarily need an expensive renovation since you can use paint or lighting to create a new atmosphere.
If you're looking to increase your home's value with a garden makeover, creating an outdoor dining area is one of the best ways to add curb appeal for potential buyers. This works incredibly well if there are already mature plants like trees in place because it shows that you've been tending to them all along.
Even outside lighting can be used to bring value if you choose the right fixtures. Solar-powered lights are a great choice because they're affordable, energy-efficient, and can even save money on your electricity bill in the long run as well.
Roof Repairs and Upgrades
Keeping your roof in good condition is one of the simplest ways to make sure you don't spend thousands on unexpected repairs or replacements after you've sold your home. This also brings value because it shows that you care about maintaining all parts of your property so potential buyers can be confident they won't have any significant expenses for years or keep worrying about how much roof repair will cost.
It's also important to consider the roofing materials that you currently have in place. If your shingles are more than 20 years old, it might be time for replacement because they don't last forever, and this can become costly over time. You may want to get estimates on new roof repair costs from professionals like Landmark Roofing.
These are just a few of the many home renovations that can be done without spending too much money or time. Keep in mind that you don't have to choose all of them, but even one will greatly improve the appeal for potential buyers when it's time to sell your home.