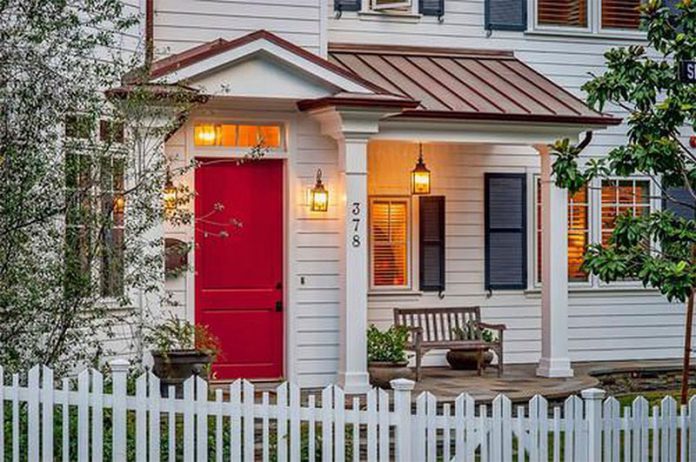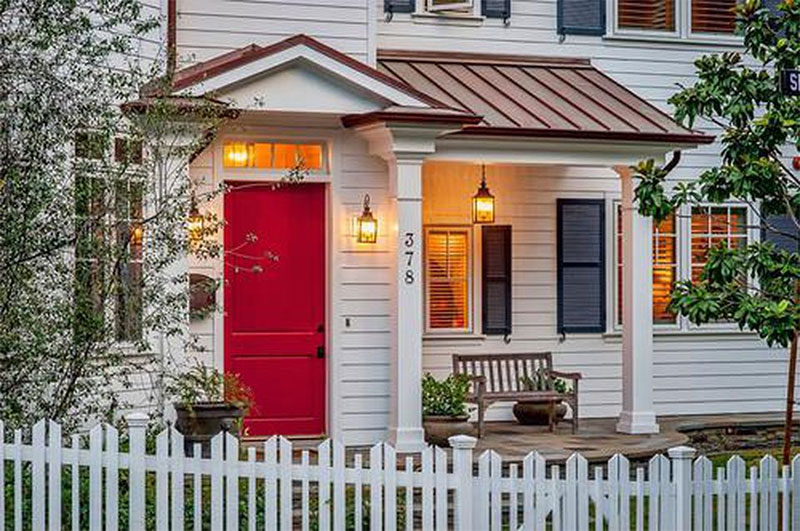 When you own your own home, maintaining it to a high standard becomes a high priority. Keeping your home safe and secure, whilst maintaining its aesthetic and keeping its value high, are all essential to being a homeowner. If you love your home but it's become a little shabby, old-fashioned or worn down, it's time to look into different ways to modernise your home.
The exterior of your home is the first impression any guests or potential buyers will get. If you find that the outside of your house pales in comparison to its lovely interior, there's no need to panic. Invest in some refurbishments, and you will find your home feeling fresh, new and exciting again. Here are three ways to modernise your home exterior!
1. Timber Cladding
Adding timber cladding to the exterior of your home adds both an aesthetic and a structural advantage. Aesthetically, timber cladding is simply elegant, modern and stylish. It can make your house stand out on your street, without looking too flashy. Adding a rustic feel to your home, timber cladding will remind onlookers of beautiful barn conversions and ranches. Timber cladding is tasteful, chic and cool.
Structurally, timber cladding can add to a classic Victorian house structure by covering and reinforcing cracked or old brickwork.
2. New Anthracite Grey Window Frames
This is a great way to add a modern, chic feel to your home. Your home's windows are so important because they let in the sunlight and create the "feel" of your home. With anthracite grey window frames, your windows will be framed with smooth, neutral tones, allowing your home to have an understated feel.
If your window frames are peeling, old or cracked, it doesn't just look shabby. Old or ill-fitting window frames actually let in drafts, and are unsafe for your home's safety. Having properly fitted, tasteful window frames keep your home safer from potential break-ins, and also seal in the heat, reducing your costs and keeping your place cosy.
3. Resin Bound Driveway
Your driveway is an essential component to the integrity, modernity and safety of your home. If your driveway is uneven, bumpy and rocky, can damage your car and incur further costs. With a resin bound driveway, you get a smooth entrance to your home for yourself and your guests. Plus, a resin bound driveway looks amazing. With a sleek, contemporary look, your home is bound to look more modern and fresh.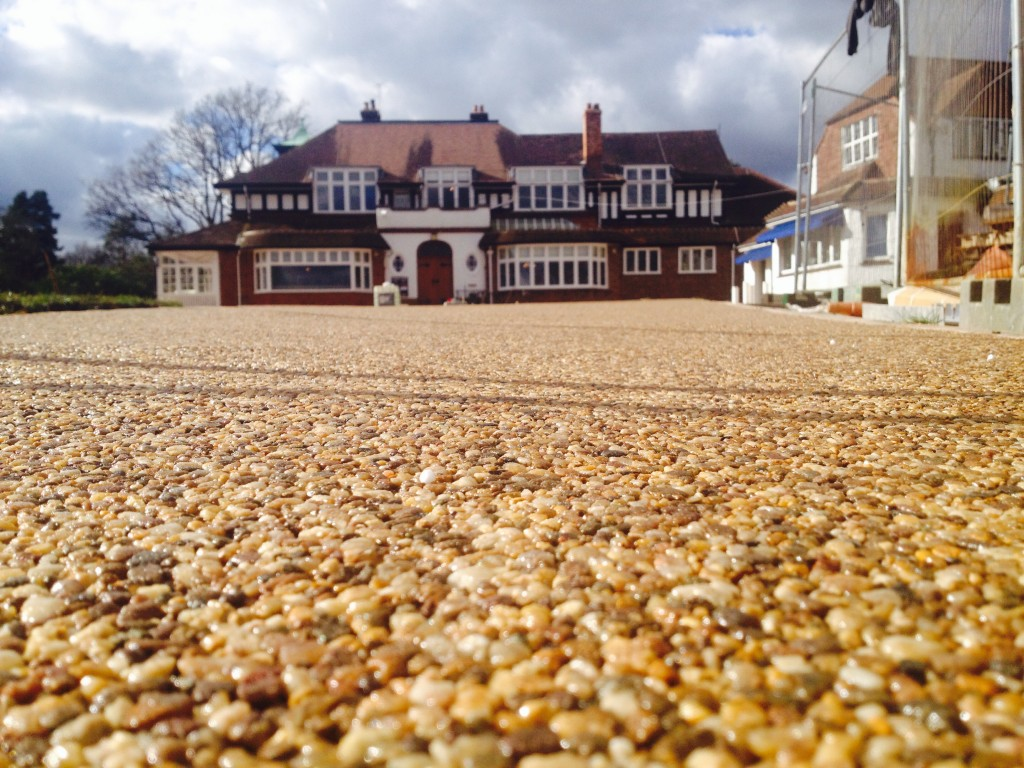 (Image credit – Flexflooring.co.uk)
Having a modern, accessible and smooth driveway adds immense value to your home. If you decide to sell up in the future, your new driveway will help your resale price immensely.
Conclusion
Modernising your home exterior takes planning, work and patience. If you decide to take the plunge and commit to renovation, ensure you take on board these three simple steps to creating a contemporary, beautiful home exterior.