Roohome.com – Have you ever think about space for saving bed and bedroom, and make a multi functional room in your home? This amazing spaces that we want to share are perfect for those of you who have a minimalist home.
Some designer like Tumidei, Yo! Home and WallBed Factory make an amazing space for saving bed and bedroom. They used that space as a bedroom to optimize and minimize the house. Space for saving bed or bedroom is one of the most important ideas to realize the dream of having a minimalist home.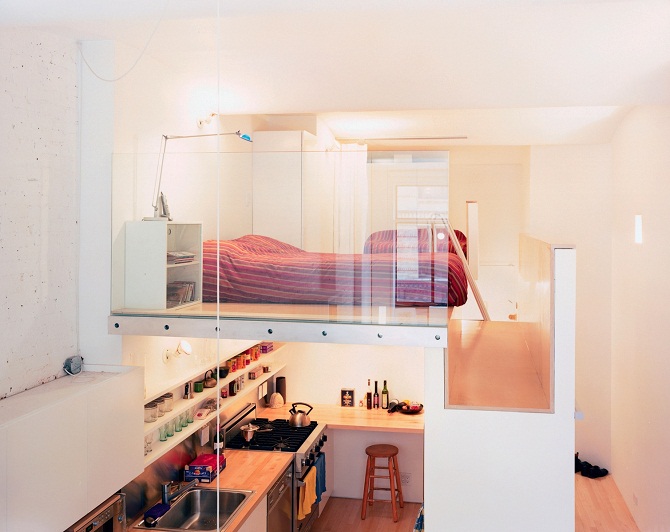 A bedroom which hidden in the rafters is one of the best idea right? You can apply it to your home and realize how amazing this space!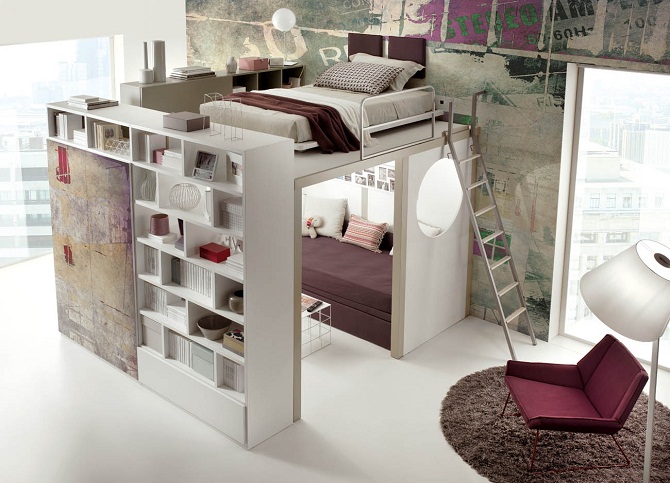 You can make a room within a room for being a hidden space in your home, It would be the best space for saving bed and bedroom.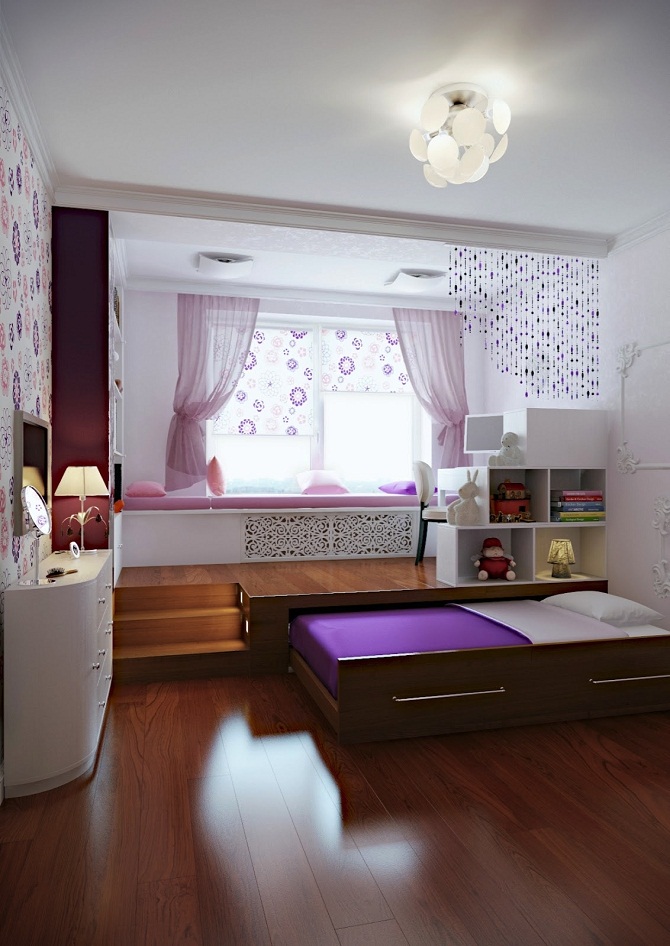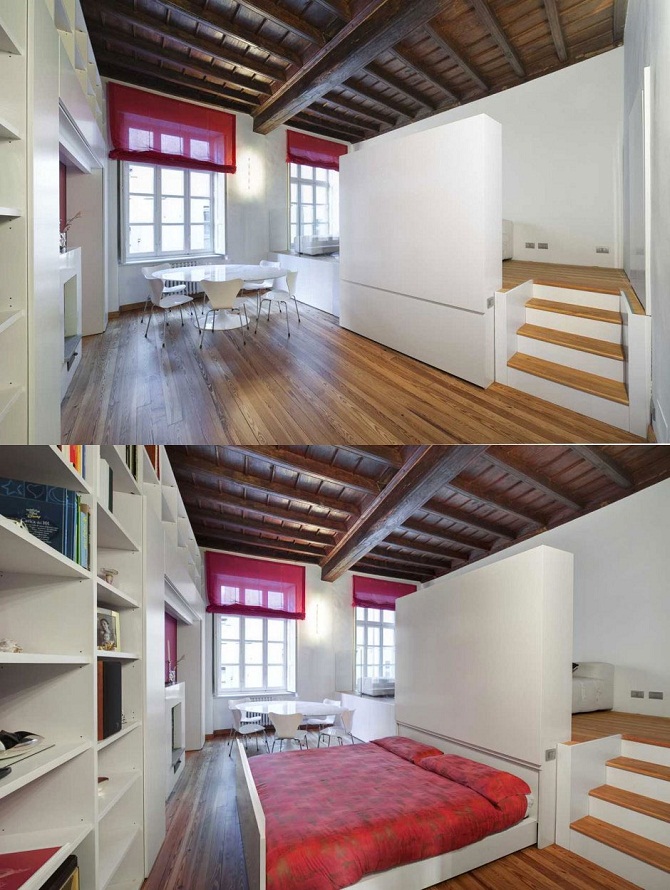 The other alternative way to hiding your beds is on the floor, you can make a rolling trundle under your bed to make it easily come out. It will be a good idea, it can make your child would have to find somewhere else to hide their dirty dishes and laundry!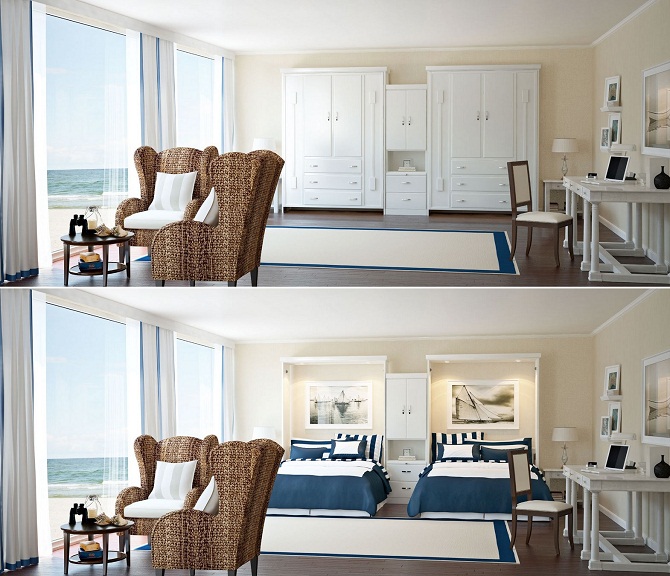 You can create disguise cabinets to storing your bed like this twin cabinet which have door and drawer fronts. If you do not use your bed, it can be pulled. After that, your bedroom will be more spacious and tidy.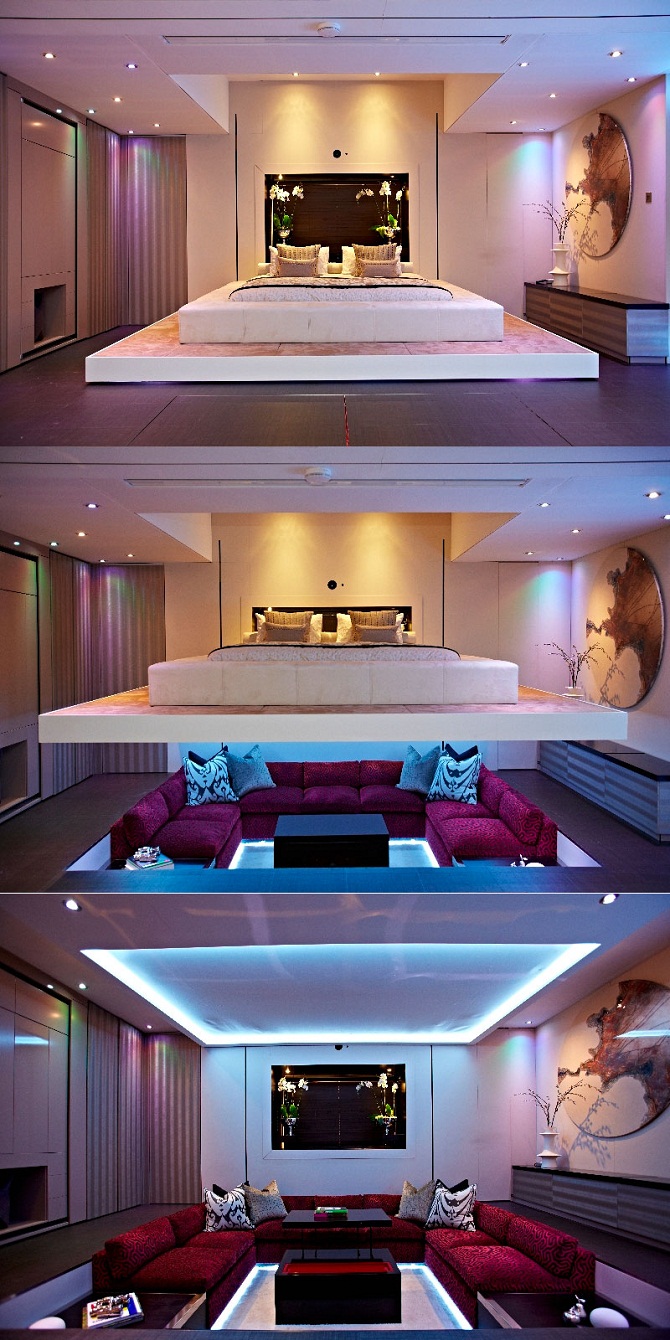 Yo! Home make an amazing space for saving a secret bedroom in the ceiling. He made the automatically button to make it easily. It will be something that is very amazing for guests who come to your home right?