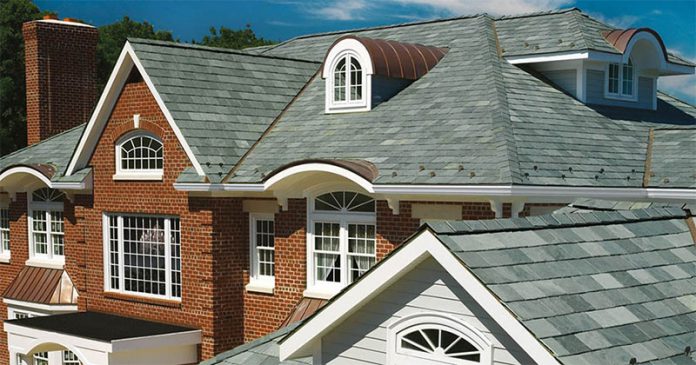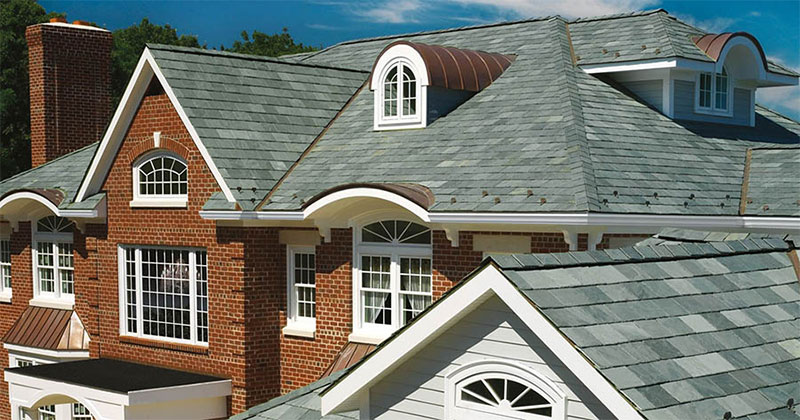 Sometimes, the need for a new roof is more than evident, while other times the reasons are harder to pinpoint. The decision is, nevertheless, an important one. The roofing system prevents the water from damaging your home. What is more, it has a significant impact on appearance. The roof can make or break your home's curb appeal. If you arrive at the conclusion that replacement is necessary and worth the investment, pick your new roof. But how do you figure out which option is best to protect your family and provide the best value for your money? Here are a few examples of what you might consider when choosing the perfect roofing system for your house.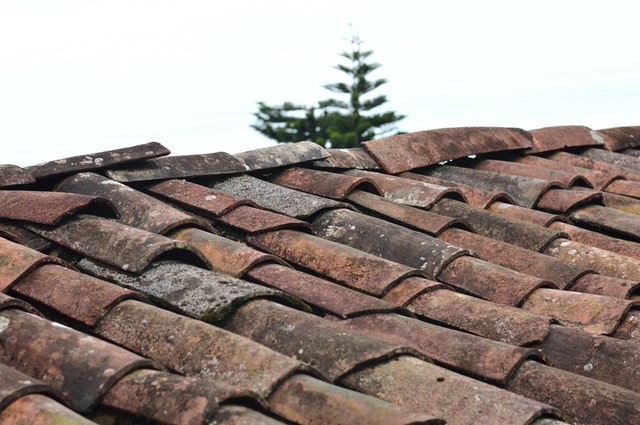 How Long Do You Plan to Stay in The Home?
Before you start shopping for roofing materials, ask yourself this very important question: How long do you plan to stay in the home? If the answer is 5 years, there's no point in investing in highly-expensive materials because you won't stay there too long. It's best to buy durable roofing materials only if you have your eye set on the horizon and thinking long-term. Speaking of which, these are the most popular roofing materials ranked by longevity:
Asphalt roll roof. It's commonly used for buildings that feature a sloped pitch. The roof comprises large rolls of the same material that is used in asphalt shingles. The roofing material can be found in almost any home improvement outlet or hardware store. Asphalt roll roofs are pretty easy to install, but they are more suited for the garage, lasting for up to 10 years.
Built-up roofing. This roofing material, which enjoyed popularity in the 1970s, consists of alternating layers of bitumen and reinforcing fabrics. Built-up roofing has an average lifespan of 30 years. A built-up roof offers excellent waterproofing and ultra-violet protection. It's also fire-resistant. Make sure to keep debris off the roof to prevent damage. Hire a waterproofing service contractor to make it easier.
Wood shingle roof. Wood shingle roofing is manufactured from redwood, cypress trees, and red cheddar, ensuring a natural aesthetic and a singular character. A wood shingle roof is very hard to install, so it's not suitable for DIYers. Hire a roofing contractor for the job. It just isn't worth it to do yourself.
Think about the style of home you have and the look you're trying to achieve
The roof should connect to what is around it in some way. If not, you'll end up with a disjointed home. As mentioned earlier, the roof is an important architectural element, with unique details and component parts. Several roof types exist, each one serving different purposes and capable of dealing with certain weather conditions. Let's exemplify.
Open gable roof
It can be easily recognized by its triangular shape. An open gable roof is made up of two slope slides, with triangles on the end. It provides enough space for the attic and allows for more ventilation. However, if you live in an area where storm-force winds occur regularly, it shouldn't be your go-to option.
Hip and Valley Roof
Similar to the open gable roof, the hip and valley roof has 2 sloping surfaces, which are joined on a common ridge, and let's not forget about the 2 sloping surfaces at each end. The sections are perpendicular so that they can meet one another. This creates the so-called valleys. Your house should be accurately measured to order the specific materials necessary for the project. This can include terra cotta tiles, lining boards, plaster boards, tongue, and so on.
Mansard Roof
The French roof, as it's commonly referred to, is a sort of gambrel-style hip roof. The earliest example of a mansard roof is credited to Pierre Lescot, whose most notable work includes the Louvre. When pierced with dormers, this roofing system offers a spacious and economical attic story. You can use the attic as you would use any other room in the home.
Gambrel Roof
The builder makes several trusses with identical measurements. This basically means that the roof is framed out. The roof style is most commonly associated with barns. Would you like something like this over your head? Maybe not.
The style of the roof that you add to your house can make all the difference, so it needs to be structurally and visually sound. Opt for a roofing style that best communicates your home's look and feel.
Now, What Color Should the Roof of Your Home Have?
If a great portion of the roof is visible from the backyard, then it can be considered an element of exterior decoration. There are 2 approaches you can follow when choosing the best roof color. More exactly, you can select a color based on your house and location or opt for a customized design. If the building's exterior is beige, have a warm-colored roof. Pick a shade such as brick red. If you don't want to coordinate colors, create a contrast. It's a case of dark versus light. You can create an impressive effect with black shingles.
If you'd like something out-of-the-ordinary, create your own roof color. Get in touch with a roofing contractor and discuss your plans. The professional will help you choose different shingles for an awe-inspiring look. Multi-colored roofs aren't so common, but you'll find manufacturers that create many-hued shingles if you look hard enough. If you don't want a monotone roof of brown, gray, or black, this is the best course of action. You can stand out while still fitting into the neighborhood. Select colors that are true to your house's history and architecture.
Give a lot of thought to the roof that you choose for your home. It will provide defense against wind, rain, snow, heat, and hail. When the time comes for replacement, you'll be making a considerable financial investment, so it's important to make the right choice. It's a practical investment with huge financial implications. Do your due diligence when hiring a roofing contractor since the quality of the installation is paramount.