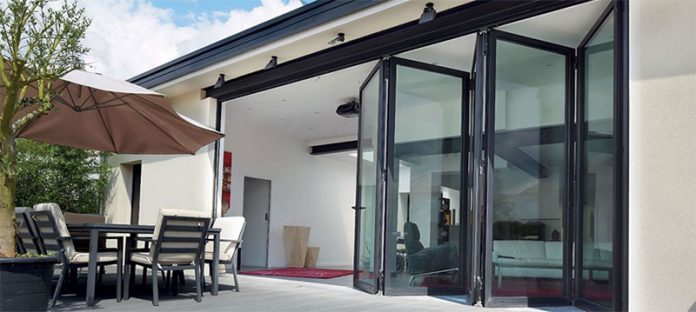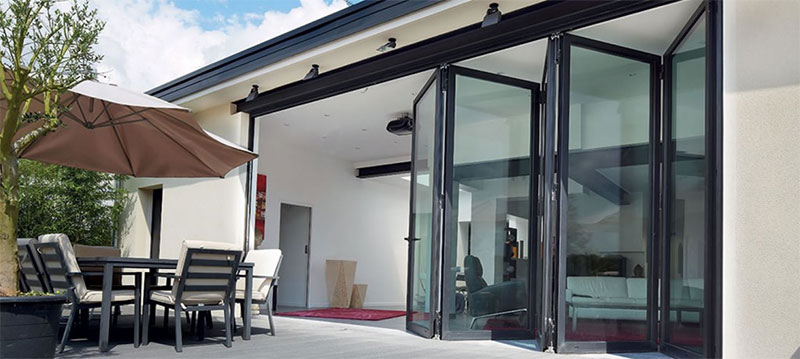 Are you thinking of remodelling your home? There are many home improvement options to choose from, but the most spectacular and eye-catching home remodelling is installing a quality set of Bi-Fold doors. Recently, Bi-Folding doors are the latest luxury additions to many homes. Bi-Fold doors have many benefits that can transform your living space. It can be installed outside or inside your house. Below are the benefits of installing a Bi-Fold Doors in your home.
Thermal Performance
Many people are mostly concerned about the thermal performance of Bi-Fold doors because of the amount of exposed glass. They have effective thermal performance and U-Values. A U-Value is the rate of transfer of heat through a structure. The lower the U-Value, the better insulated the structure will be. Bi-Fold Doors have lower U-Values, making it an effective insulating material used in homes. It also has a thermal break which prevents heat during summer and draws heat during winter. Installing a quality set Bi-Fold Doors in your home will prevent cold and draughts.
Natural Light
Bi-Fold Doors allow a high-quality amount of natural light in your home. Installing a bi-fold door with smaller frames and large windows will maximise the light in your space.  Natural light has the effect of improving your mood and wellbeing, and also it makes a small space seem larger than it is. With bi-fold doors, you can open up an entire wall in seconds, especially your indoor space with your garden. It offers more opportunities to view the outside of your home and creates an increased connection with your garden.   You also spend less on artificial energy to provide natural light in your home.
Aesthetic
One of the benefits of bi-fold doors is Aesthetically Pleasing function. Most homeowners install bi-folding doors to replace their entire walls to create a clean and airy space that creates a contemporary feel. They come in different colours and styles, and you can choose one which matches your style. They create a focal point when you have guests visiting. They are lightweight and take up little space if installed correctly.
Cost-Effective
Bi-fold doors are designed with quality aluminium that has a long lifespan. It can last long under the rain, snow, or no matter the weather condition. You spend less on replacing your doors. Bi-fold doors require minimal maintenance, just an occasional cleaning with clean water and detergent is enough. A thorough cleaning routine allows you to spot dirt easily because of the double-glazing and thin frame features.  We recommended cleaning it once a month.
Security
Most homeowners shy away from installing bi-fold doors because they feel it is less secured. The assumption of the many glass panels makes them believe that it would be easy to break into the home. But, that's not the case, Bi-fold doors are installed with several bolts, locking system, and security tracks to ensure that the doors are secured and impenetrable.  Bi-fold doors are perfectly designed for safety and security for your home.