Roohome.com – Home designer "Raji Radhakrishnan" has just created the best design to involve an apartment to be minimalist and classical. She has brilliant thought to create such as this design. Sometimes, people thought an apartment looks like a cage as it does not have any garden but this amazing woman could change into something newer.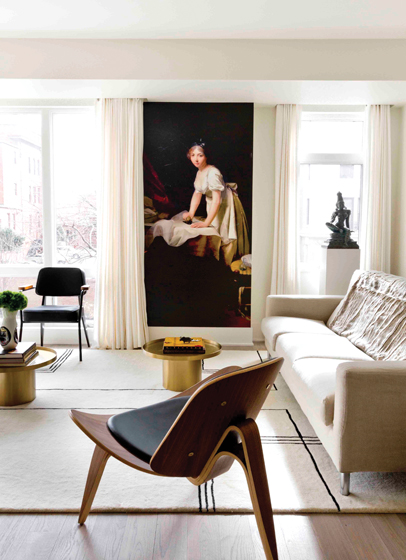 Having several kinds of stuff to make it minimalist and classical. It might be what we would want. Some people thought, having lot of stuff would add a lot of aesthetic to our room where actually, we do not need to add a lot of stuff in order to create a beautiful view into our room. The first thing all we need is to put useful stuff such as she designed.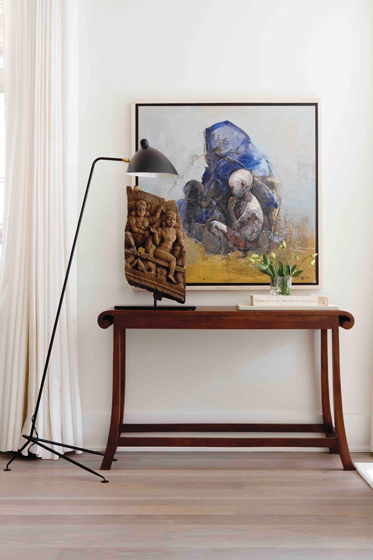 to make the living room more classical we could add with an ancient stuff. It can bring comfortable level while we are staying there.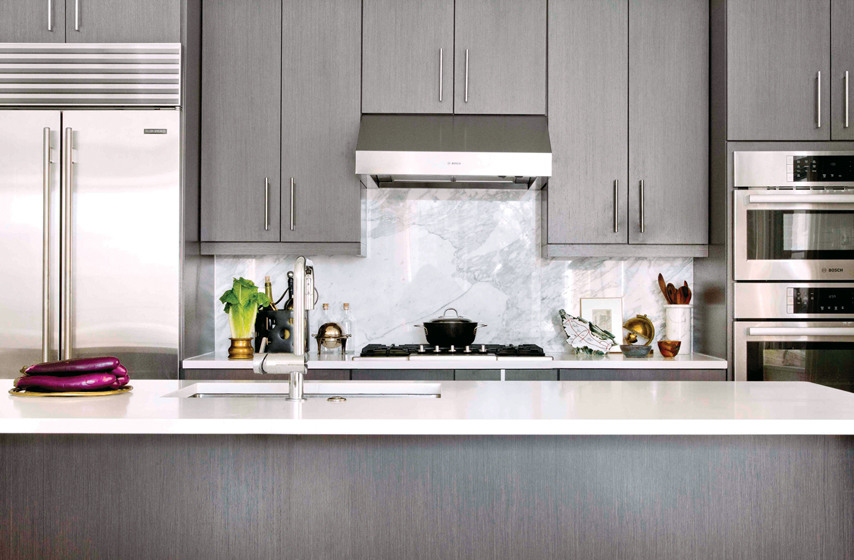 Even though only two colors dominant in the kitchen but we can create something new by blending the color together. Using an acrylic stone on the wall could create this best view while looking from the front.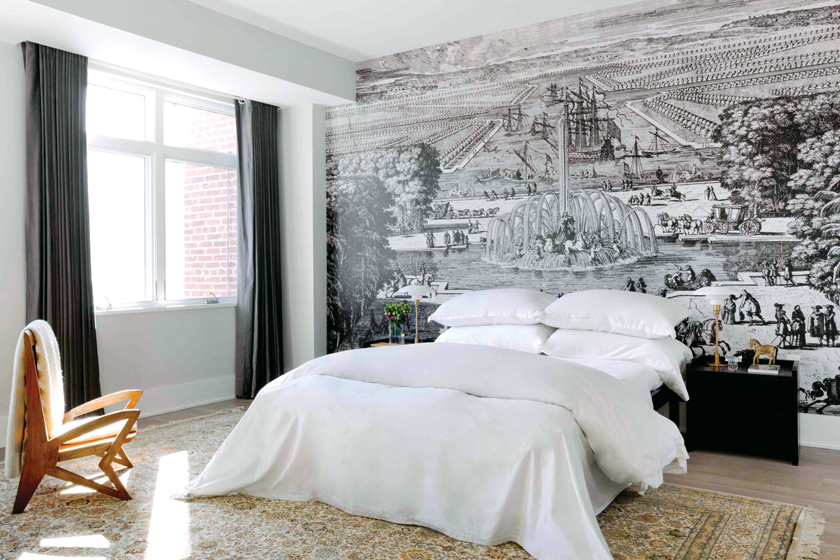 A combination between carpet and wall decoration brings a minimalist view to the bedroom. Raji Radhakrishnan does not create the bedroom has a lot of stuff. She just put chair, bed, and table between right and left of the bed.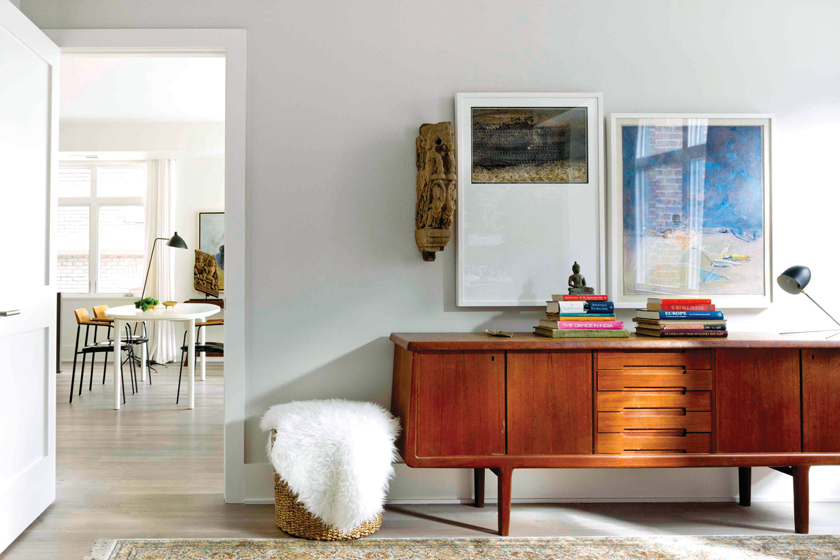 Here is the last pic which shows the decoration in the bedroom. Painting stuff, sculpture, and the bucket look so match to the others. Beside of that, the books on the rack also bring the good view to make us more comfortable.
She is a really fantastic designer. This example could be used if you have 1 bedroom apartment. It brings classical and minimalist design without removing the concept of its apartment.