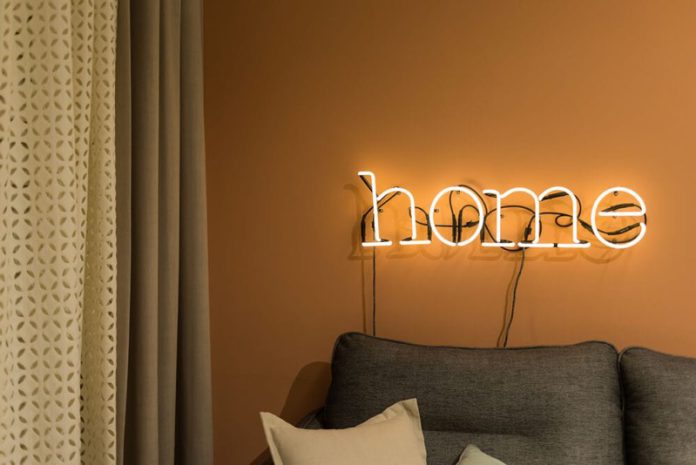 Light up your home and your heart with LED neon signs of your own design, because home is where you recover after a long day. You are not limited to the boring white light when you are going for custom neon signs for your room. You can dress up a room to make it look welcoming and modern by adding a pop of bright color.
What Can You Do With LED Neon Signs?
Let your imagination run wild
Custom LED neon signs are flexible and they can come in all colors, so you can fit the light to your theme and decor in the room. When you are considering custom neon signs for your room, think about the color scheme and the mood that you are setting. Particularly if you are renting and you cannot use items that are stuck permanently, you can remove them to take with you to a new place.
It will surely improve your mood in a heartbeat
For a living room, it can be a signature piece that is talk among your guest. You can design a light to fit a corner of your room or as a showpiece on a wall. Your custom lights can come with a stand to place on a flat surface, or have screws and bolt to hang on the wall. LED neon signs have that flexibility to fit into any design you can think of. Imagine coming from to a welcoming sign every day.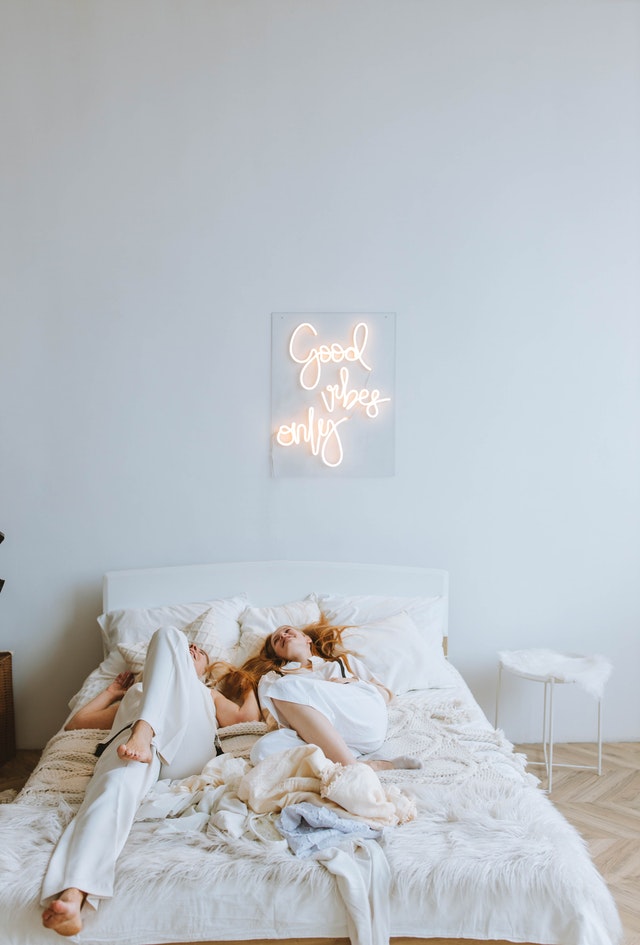 Aside from a draw card in your home, these signs can double as a cool night light in a bedroom with the help of a dimmer device. When you are doing custom neon signs for your room, remember to ask for a dimmer plug, so you can adjust how bright the lights are when you switch them on. A simple name sign, or a line drawing, suits a bedroom well. The design will not be big and become too bright when you are trying to sleep, but it will give make the room undoubtedly your own.
If you like to entertain, custom LED neon signs are your best friends. A bright sign of a glass or a fancy use of words like "carpe vinum" (seize the wine) to tell your guest where the drinks are at. Be creative, design your own neon with your favorite saying and light it up at a party. It will be a great attraction and conversation starter for your guest, they will want to know where you get your lights from!
Design your own neon by taking inspiration from your favorite things
Food, music, books or even your spirit animal. When you are feeling down, light up your custom LED neon signs to cheer you up on a bad day. If you are after one with a quote, it can be in any language and any font that you like. You have a lot of freedom with LED neon lights, because they are flexible. Show off your inner artist by designing your own sign that you can treasure for ages.
Tell a story with custom neon signs for your room.
You can start a story in the living room, and flow along the walls to the kitchen. Show off your minimalistic style or opt for a large accent piece that draws attention.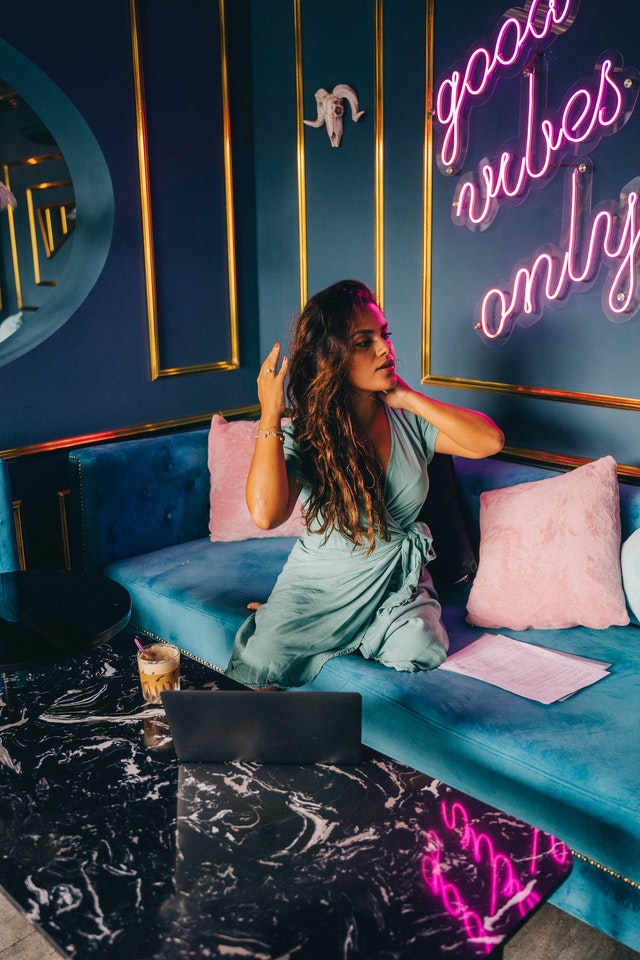 Add other decorations around the custom neon signs for your room
The sign can be the main attraction, or a tool to frame your best moments.
Add flair to your own walk-in wardrobe using LED neon signs, because they do not become hot and burn. You can create custom neon signs for your room, including the bathroom. Best part about LED neon lights is that you do not have to turn on the light when you are going to the bathroom at night. The dim light from the LED neon is enough for you to navigate the dark room, but not too bright that it hurts your eyes.
LED neon signs are a great way to add your own style without breaking walls. You can design your own neon according to the size that you need, but in the shape and color that you want. Custom neon signs for your room are easy to do, and they are versatile enough to go into any room.