Roohome.com – When you eat with your special person, especially with your family make sure your dining room in the system as possible. A specially themed dining room at home you also get people who are in it will have a distinct impression. A wide range of luxurious design concepts, unique and interesting you can apply now. Selection of the best design of the dining room is worthy of your choice. Just find the inspiration of dining room concept ideas out below.
Luxury Dining Room Concept Design Ideas
Modern white dining room design might be one option for guys who like cool designs and unique. This design gives the concept is cool and contemporary. Walls in this design made with the concept that emerged and made irregular so that looks more natural. Luxurious feel is also available on this concept because with the addition of lights in the form of modern and paintings are on display right in front of the dining table. Make your dining room design ideas more creative.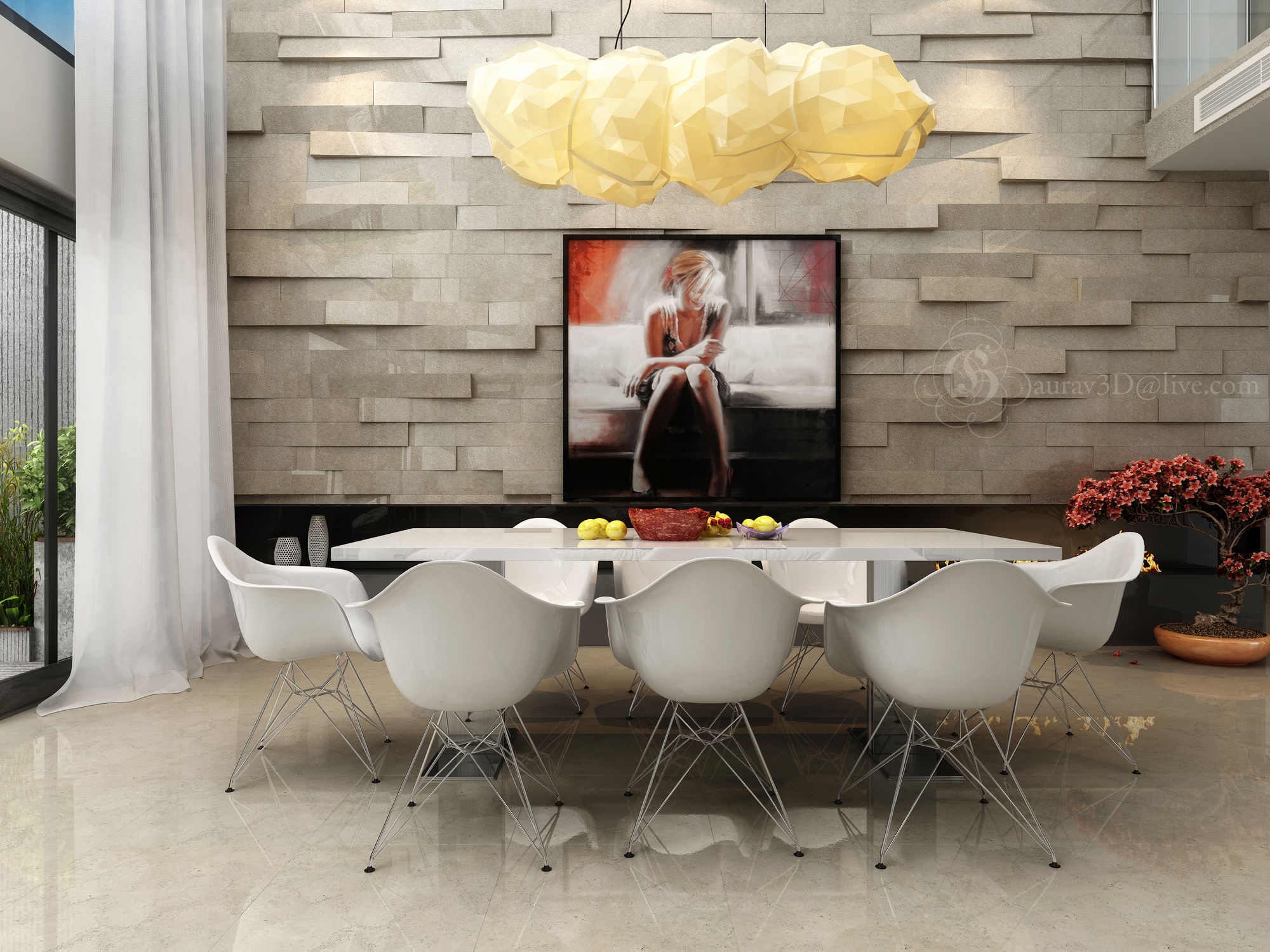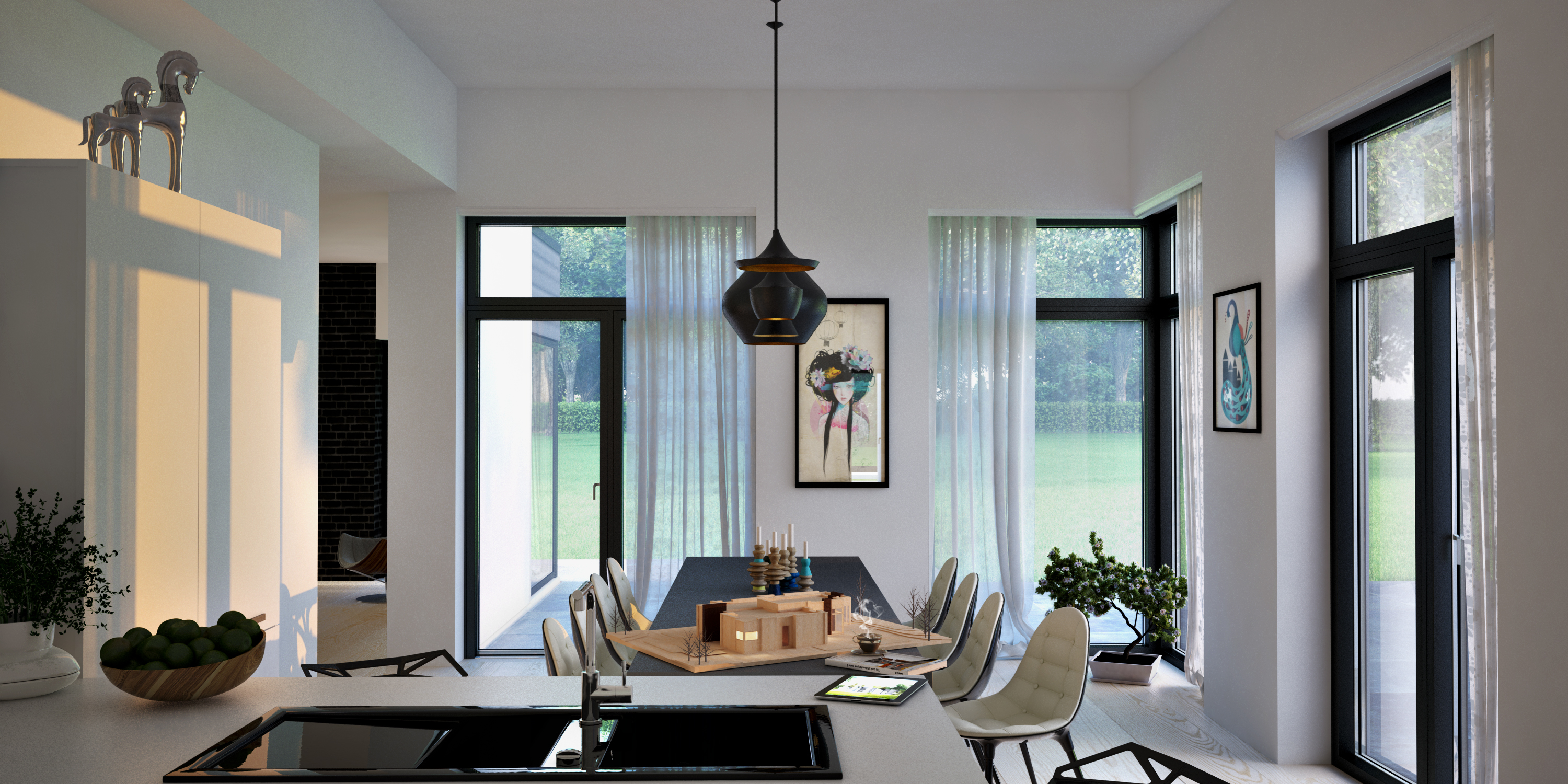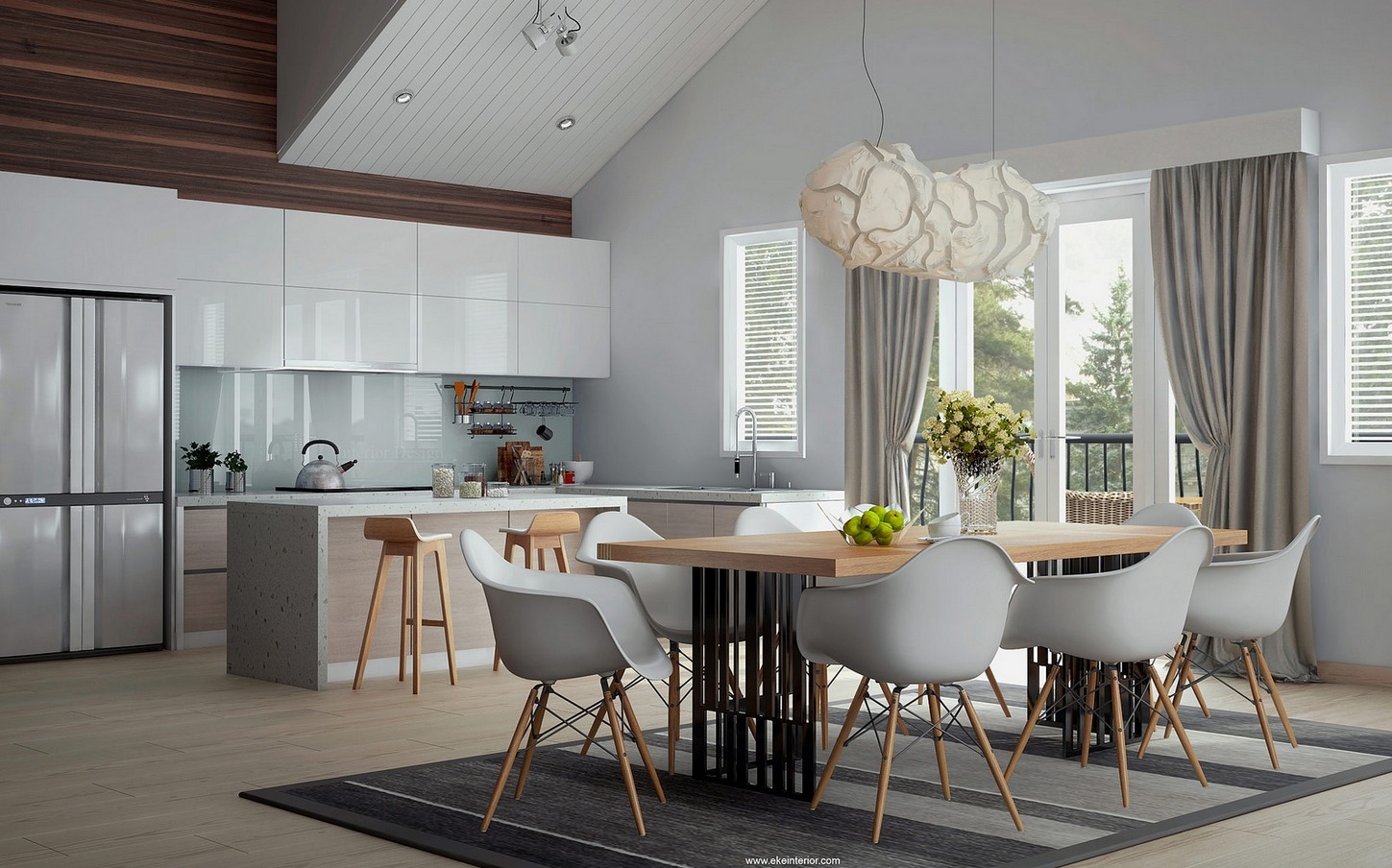 Contemporary Dining Room Design Ideas
In this concept, this concept does look more modern, but the idea of this concept in combination with the use of old chairs with simple shapes. Beautiful lights strung with colors mix. Also limiting the room like a large closet and you also attach your television to the room divider. This concept shows the luxury contemporary dining room sets.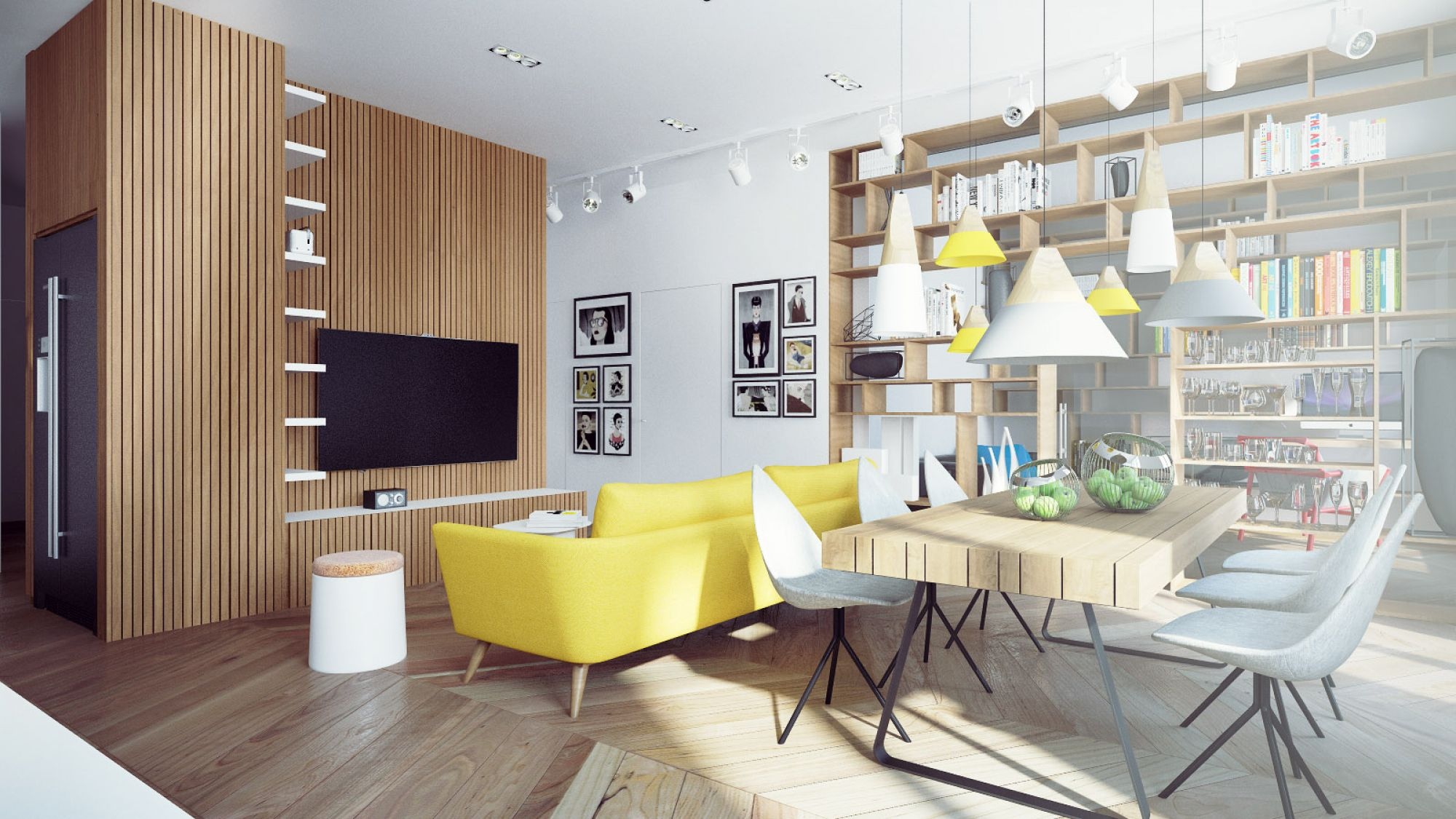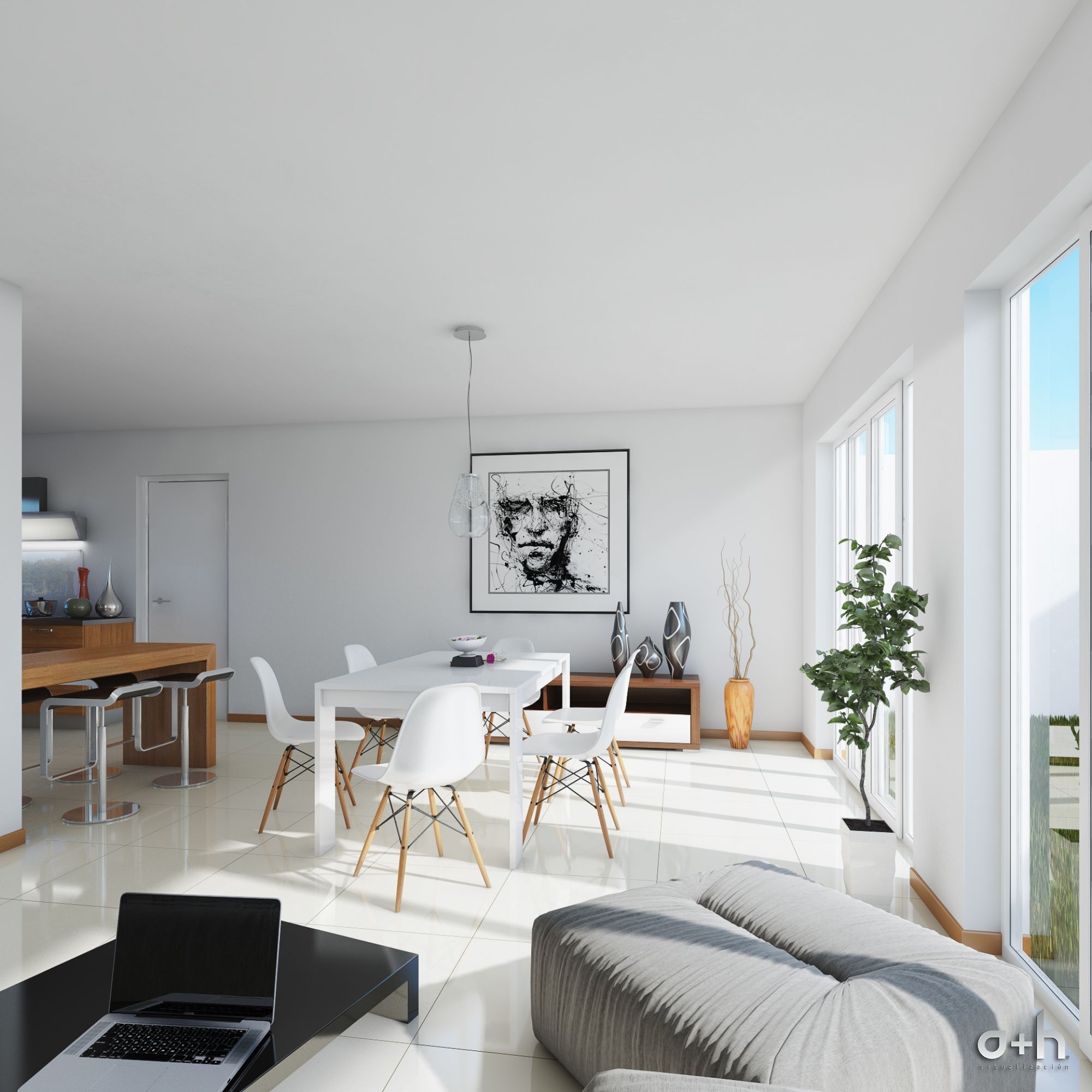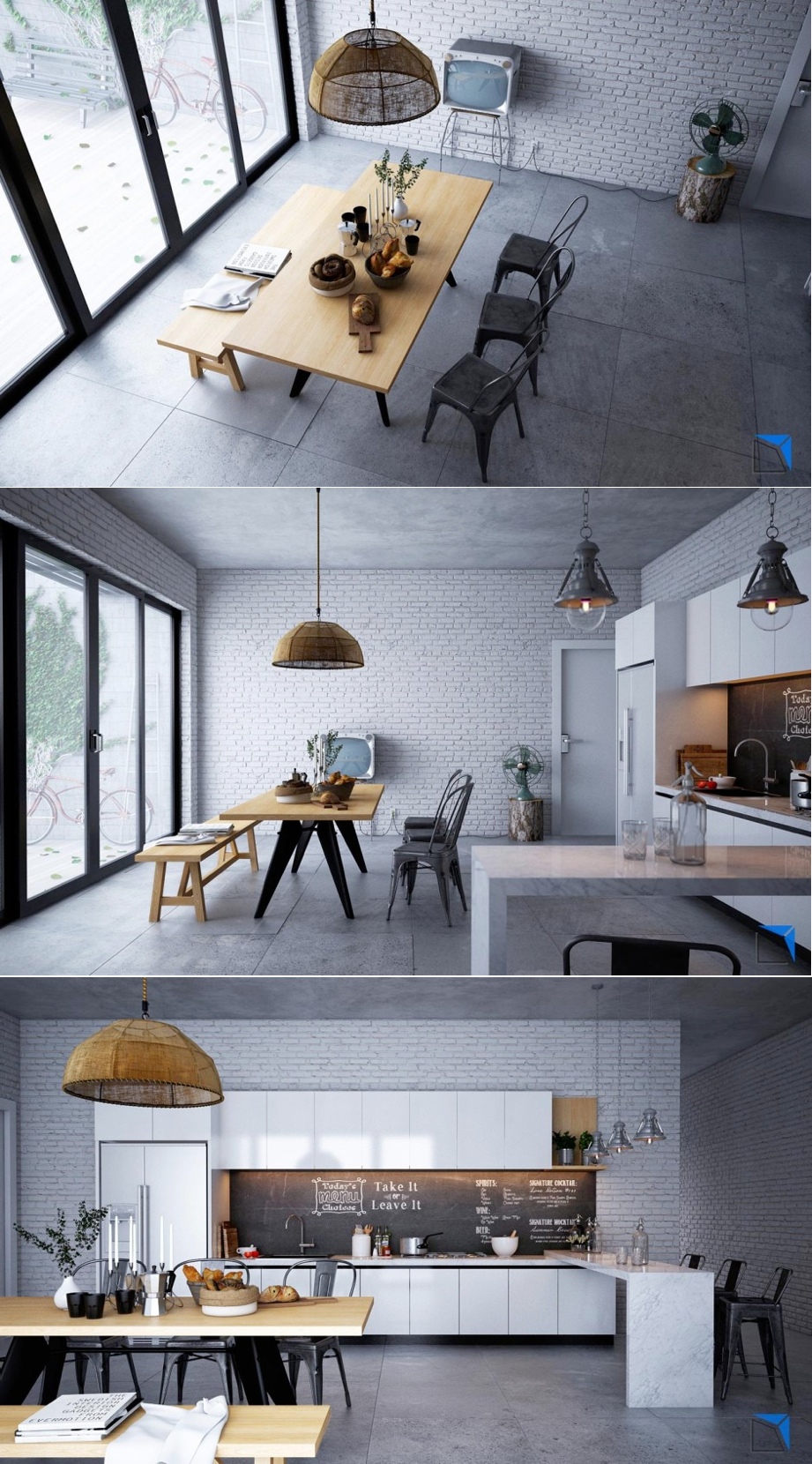 Country Dining Room Concept Design Ideas
For those of you who love the design such as urban, the country design could be the right choice. Using the trappings of the natural surroundings. Such as deer antler lamps for decoration. imitation deer head can be displayed on the walls of your home. Chair used glance looks like an antique chair bygone era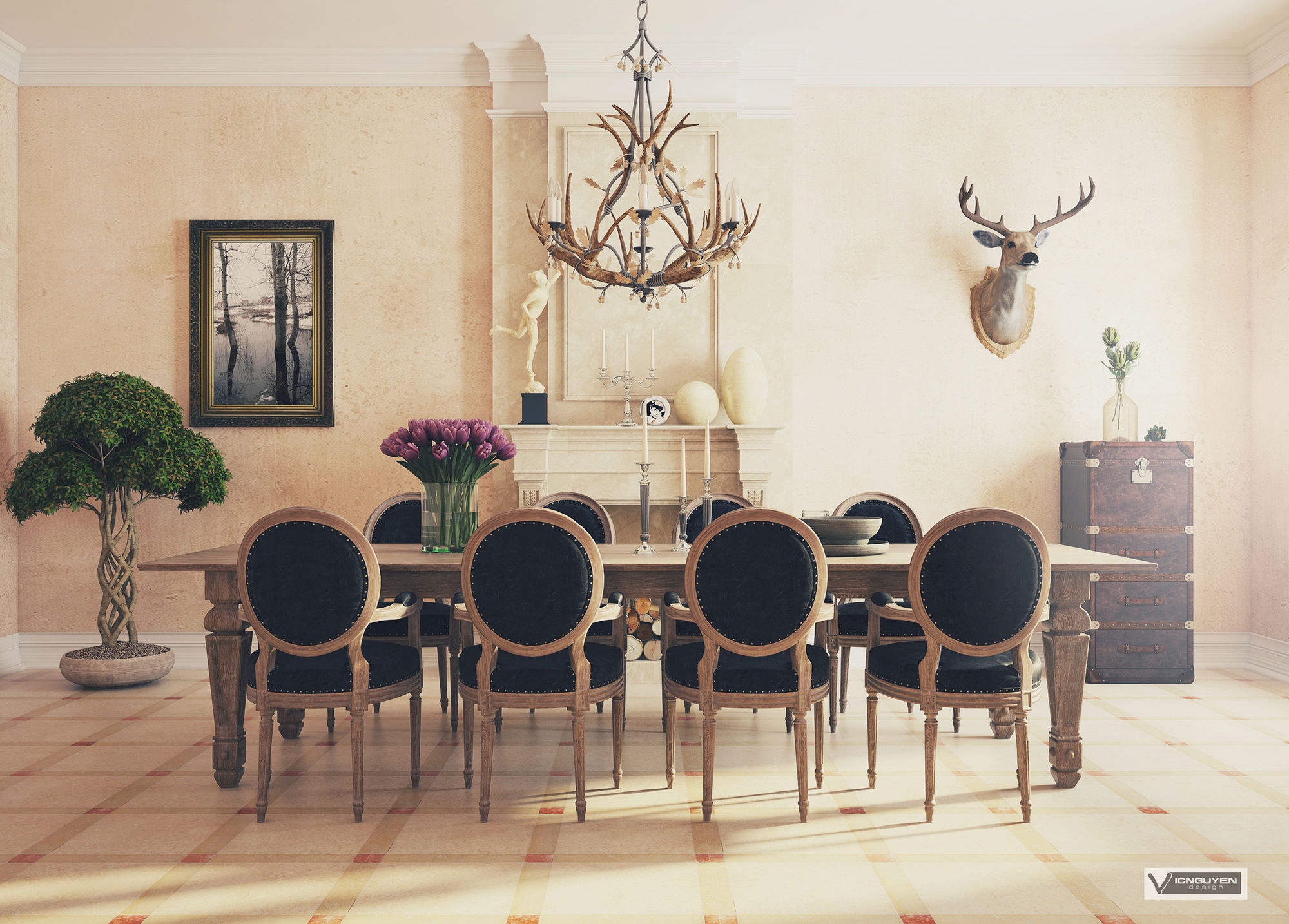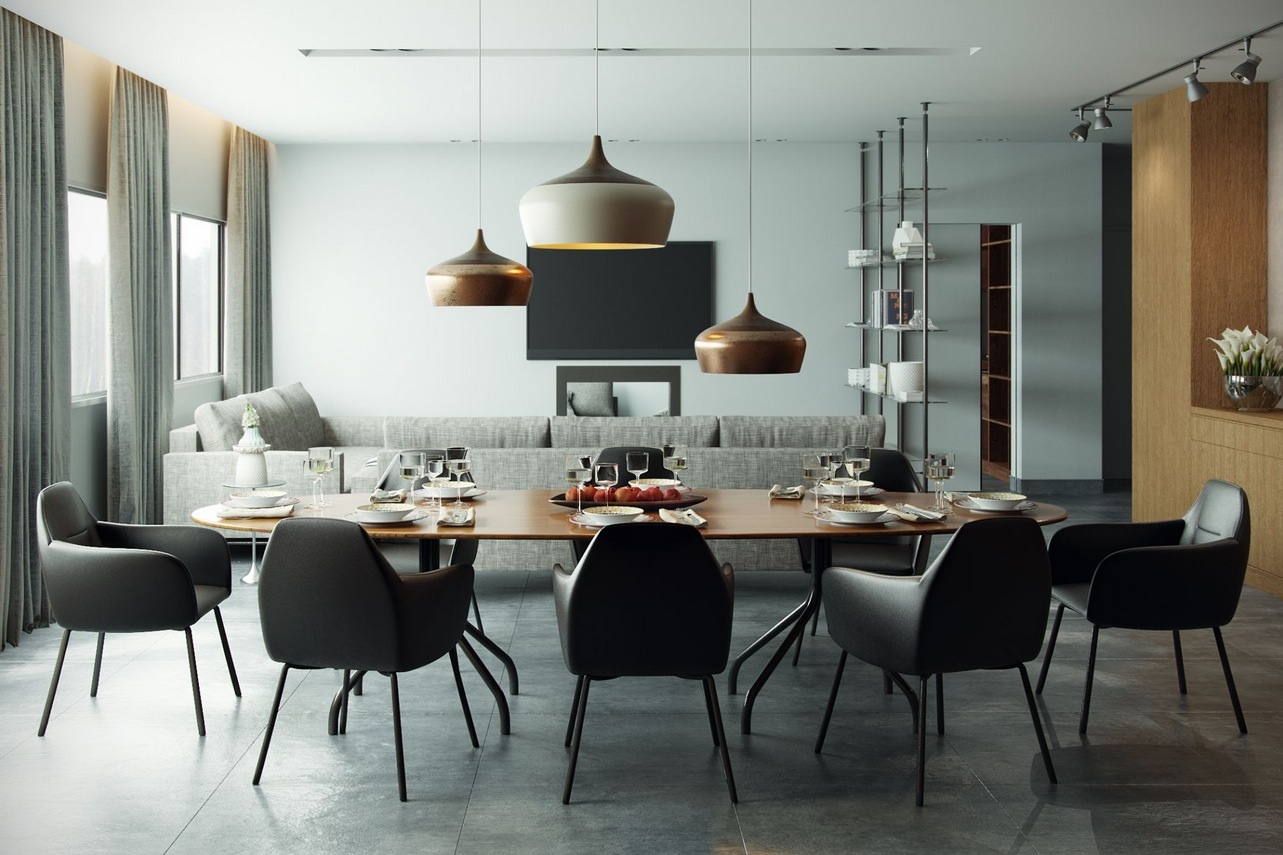 Gray with a touch of black can be a concept in choosing colors on a luxury dining room concepts in your dining room.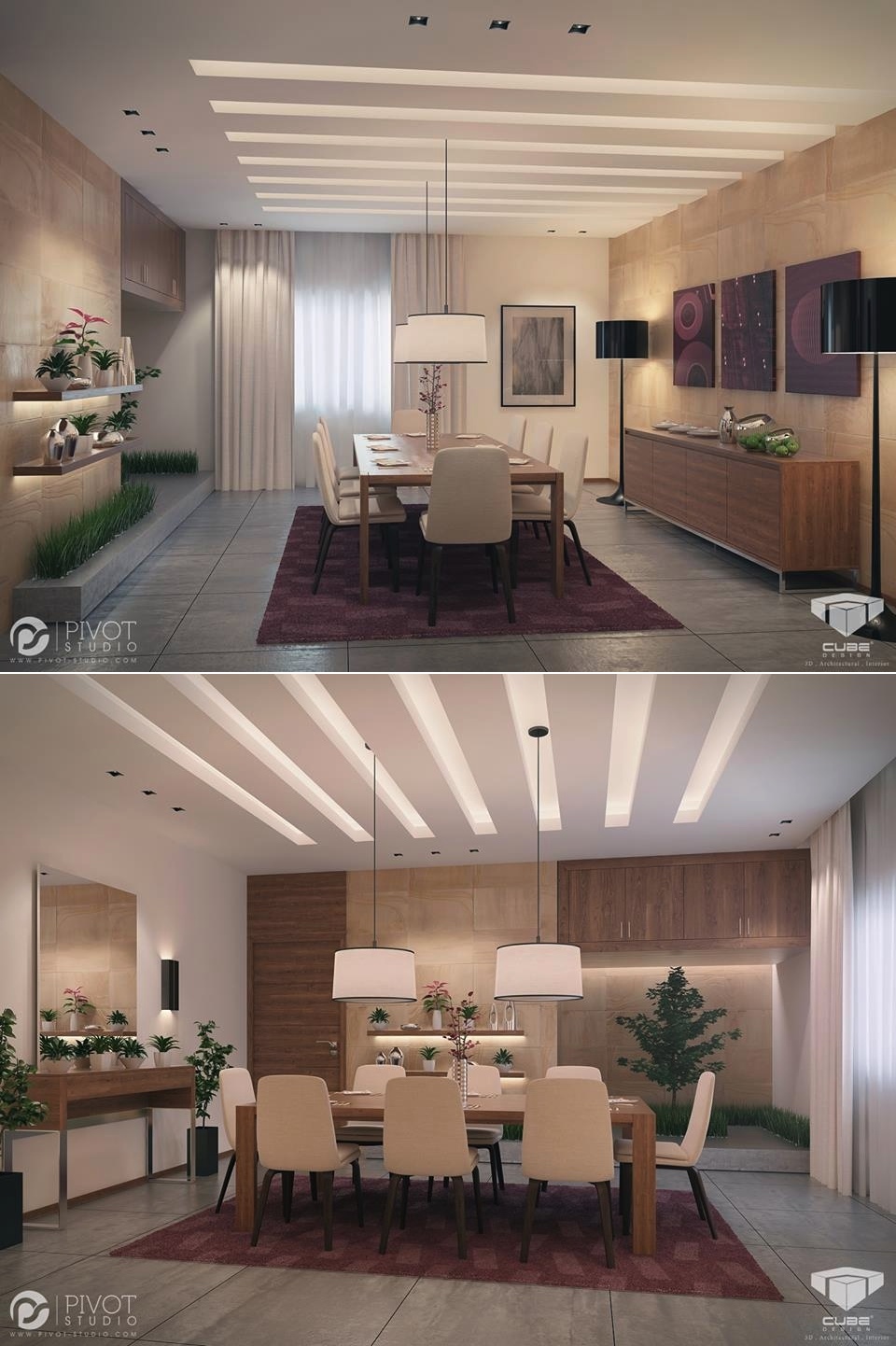 White living room design also you may choose to support your concept in luxury dining room sets idea. Leave a small place to make spaces like a garden in the side corner of the room to gives a cool impression because you can put some houseplants.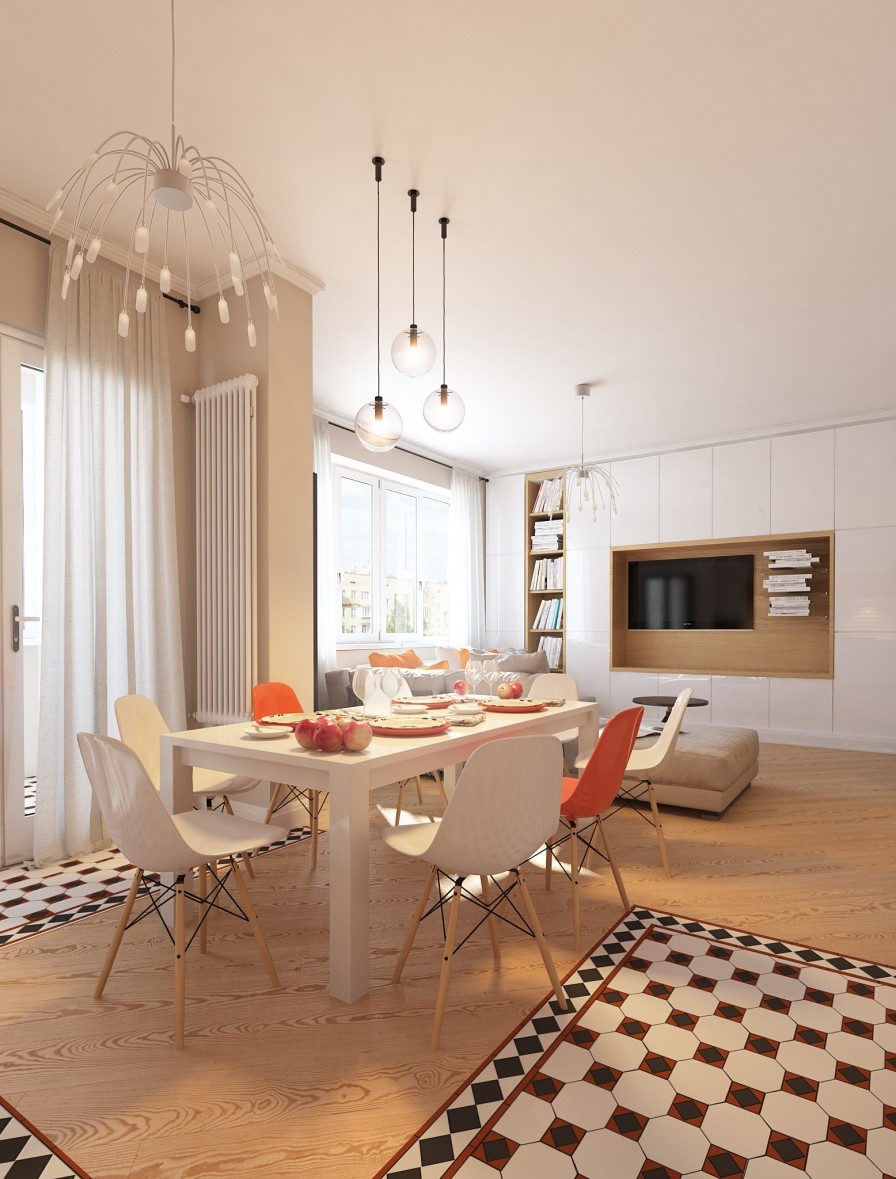 And then, for you who likes a neutral concept and those of you who like the concept of the dining room who deal directly with outside circumstances, you can position your dining room facing the door by using a transparent glasses door. White and beige color selection also will add warmth and calm in your dining room.
So have you got the inspiration for your dining room design ideas?