Roohome.com – A Teenage girls bedroom ideas must be comfortable and charming. Why? because teenage needs a space that can motivate describe and follow their feeling and mood. It must be stylish and cool for them, so they can be proud to invite their friend to sleep over there. The selection of its color scheme must be soft and feminine, pink might be the color that most of the girls prefer. Besides that, you also need to choose the furniture that matches with the theme that you want to appear. Do not forget to arrange and decorate it creatively.
Soft pink bedroom ideas
Pink is a color that describes the feminine side of girls, that also adds the beauty of a room. So, it can be very interesting to apply it for a girls room. It will look more stylish by adding the sweet accent that your teen might like, such as a chandelier with the unique design, or wall decoration with a pastel color, and the other great ideas. It will be better to the feature with the sleek design, so it can fall perfectly.
Some teenagers may like the charming design that full of cute accent and decoration. But the other may not, the other teenage feel different, they are in the transition to grown, and they prefer to choose a minimalist concept that looks cool and not too childish. The beautiful bedroom concept below, help you to realize a comfortable bedroom that looks stylish and perfect for teenage that in the transition to grown.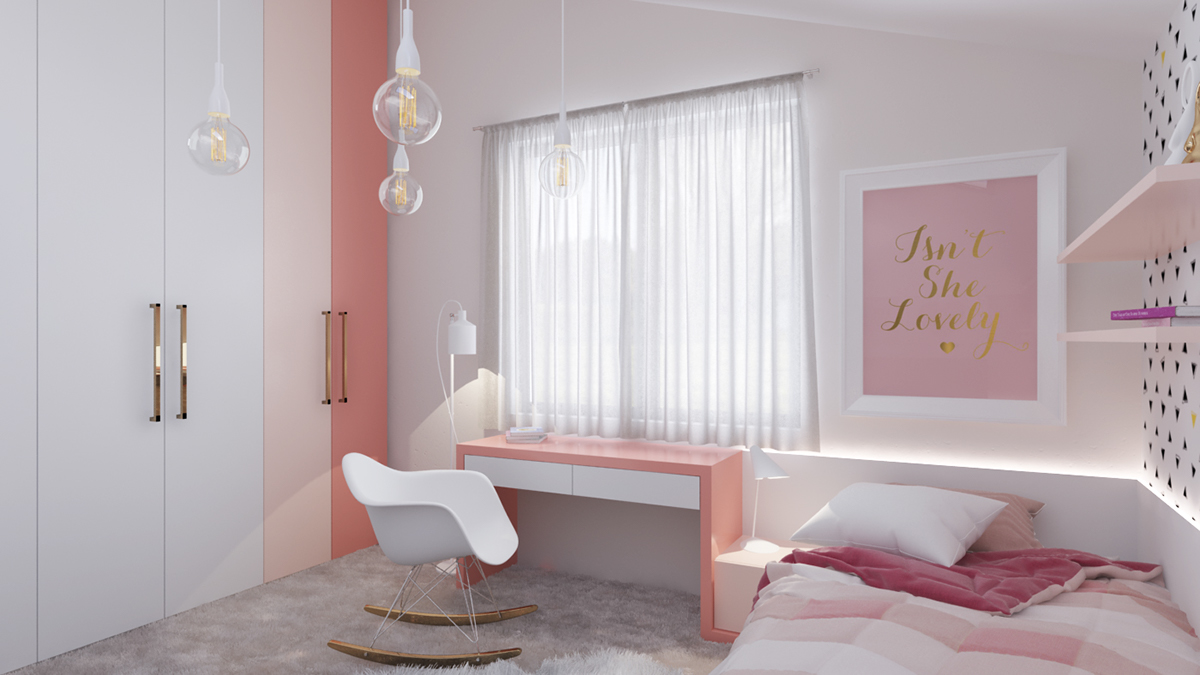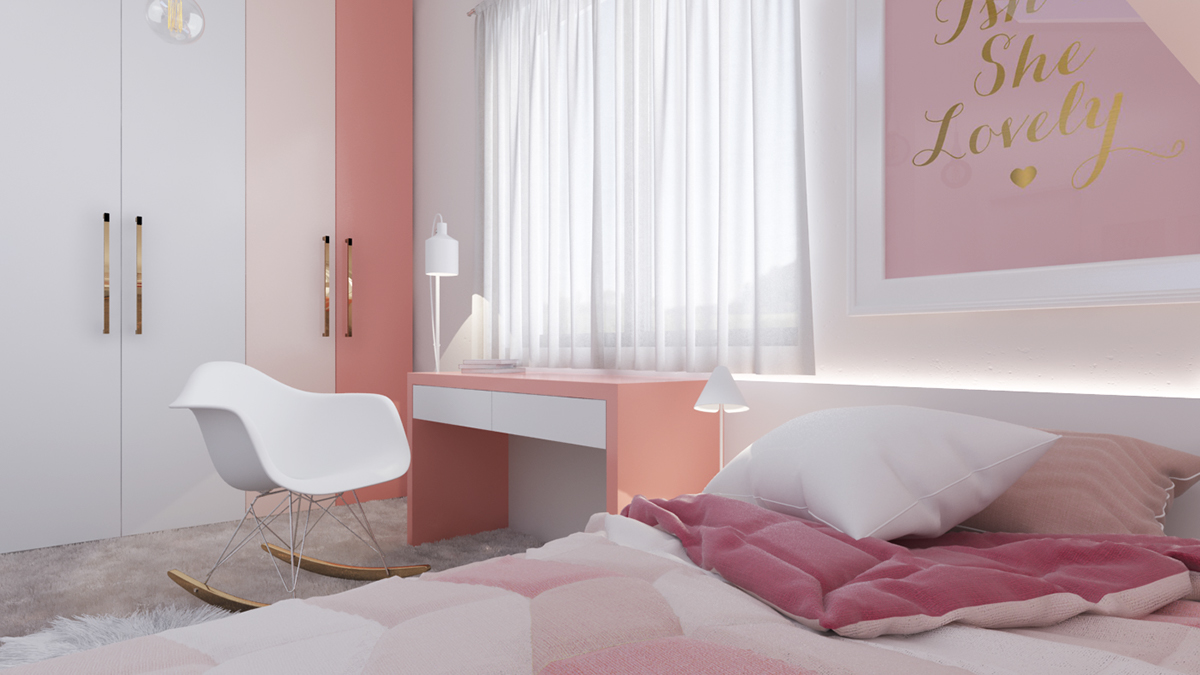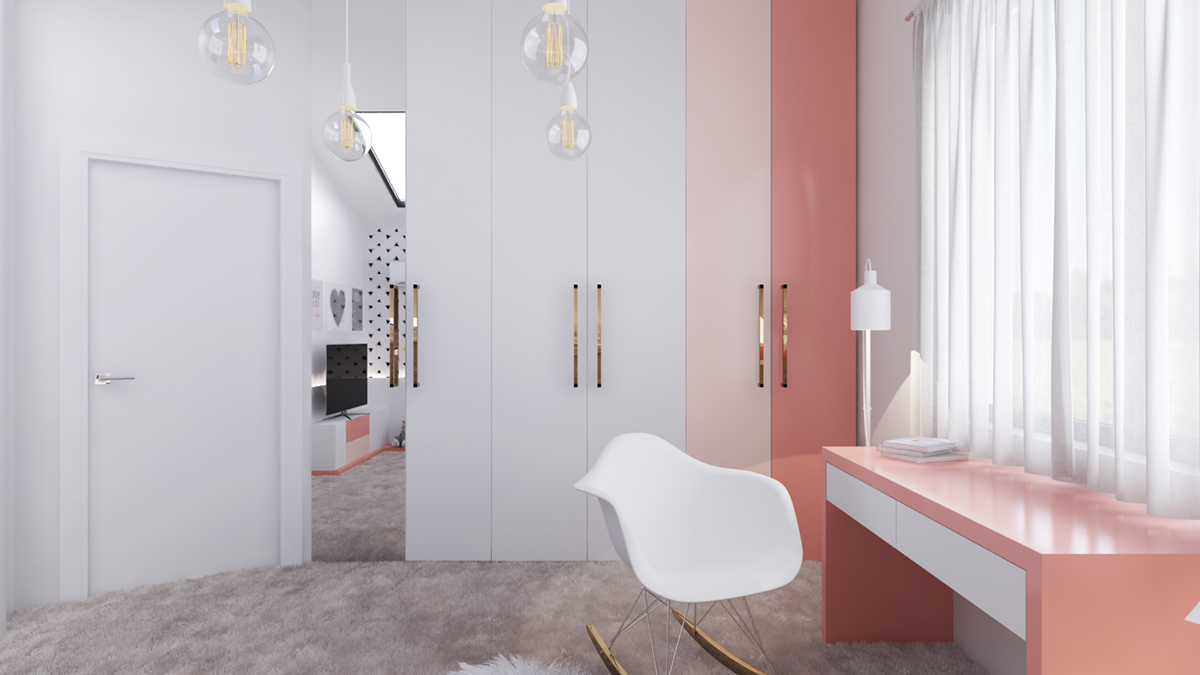 Teenagers also need their private space that quite and relaxing. So, why do not you try to put any decoration that can help them get the comfort zone? Besides that, you also need to give the right facility that can be entertaining them properly such as AC and TV. Both of them need to arrange neatly. It supposed to do not damage the color scheme that you has set.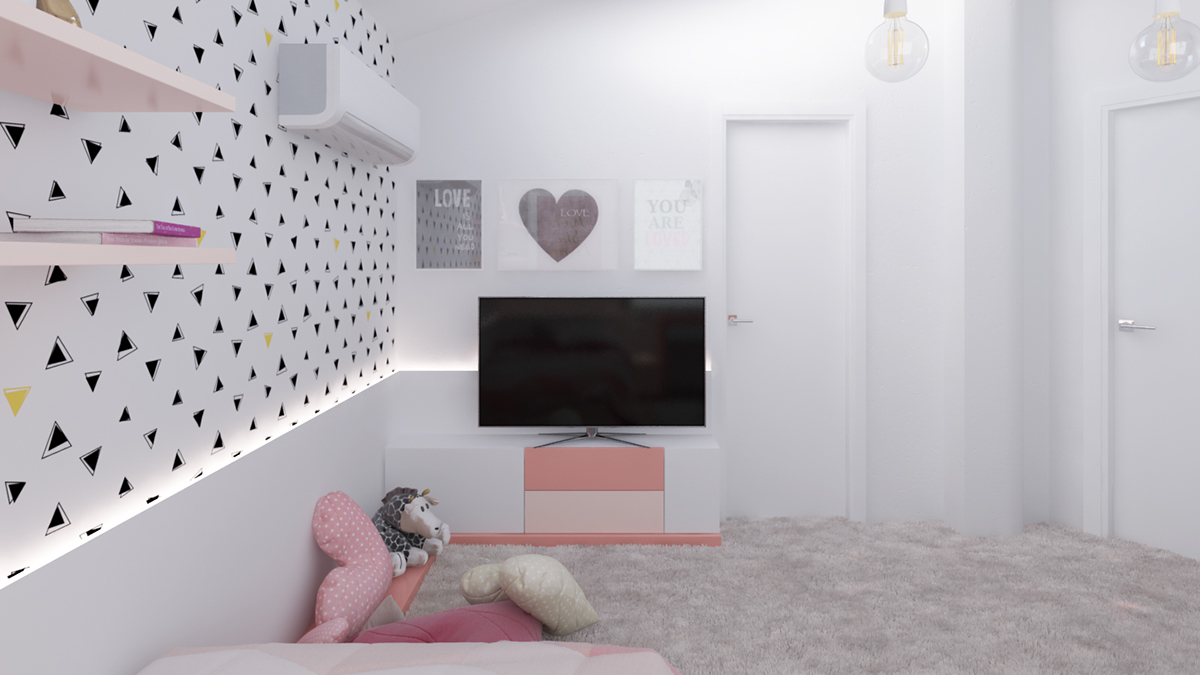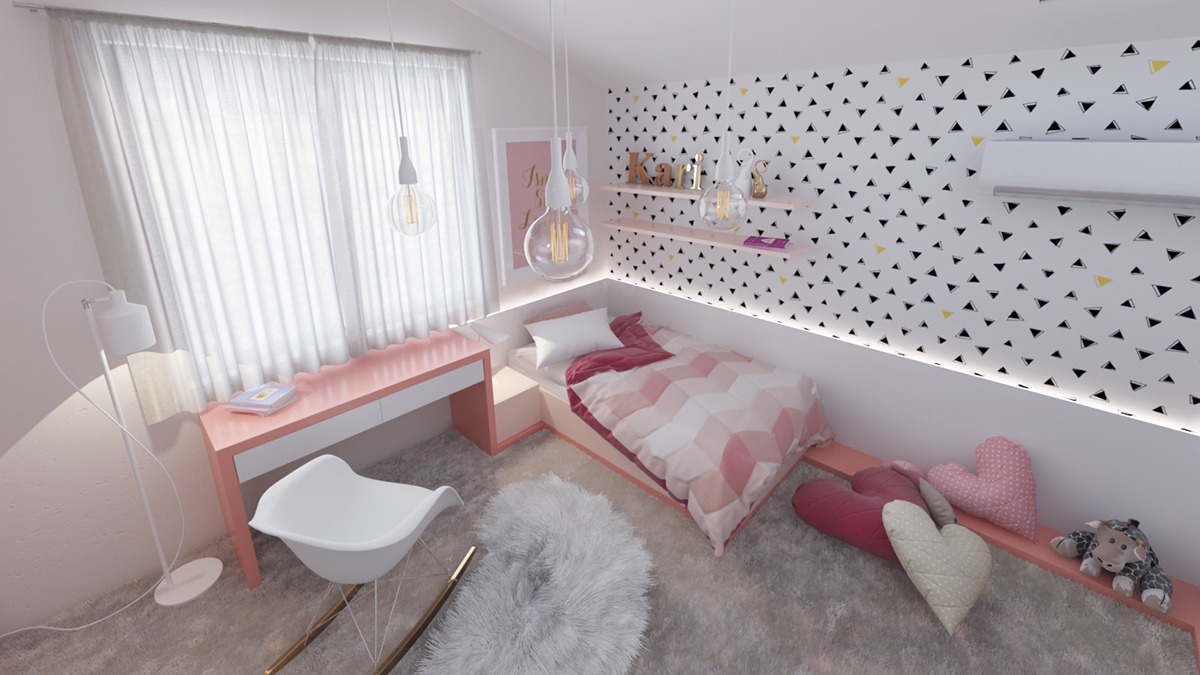 Cool teenage girls bedroom with minimalist concept
If your teenager does not like the color that too feminine, you can try to apply the color scheme below! Cool teenage girls bedroom ideas come from the design that matches with your teenage style. Do not force them to like what they do not like. It can make them feel uncomfortable. The minimalist bedroom below combining white, green, and red color that work in harmony and looks so stylish. It may be perfect for teenage girls that do not like pink.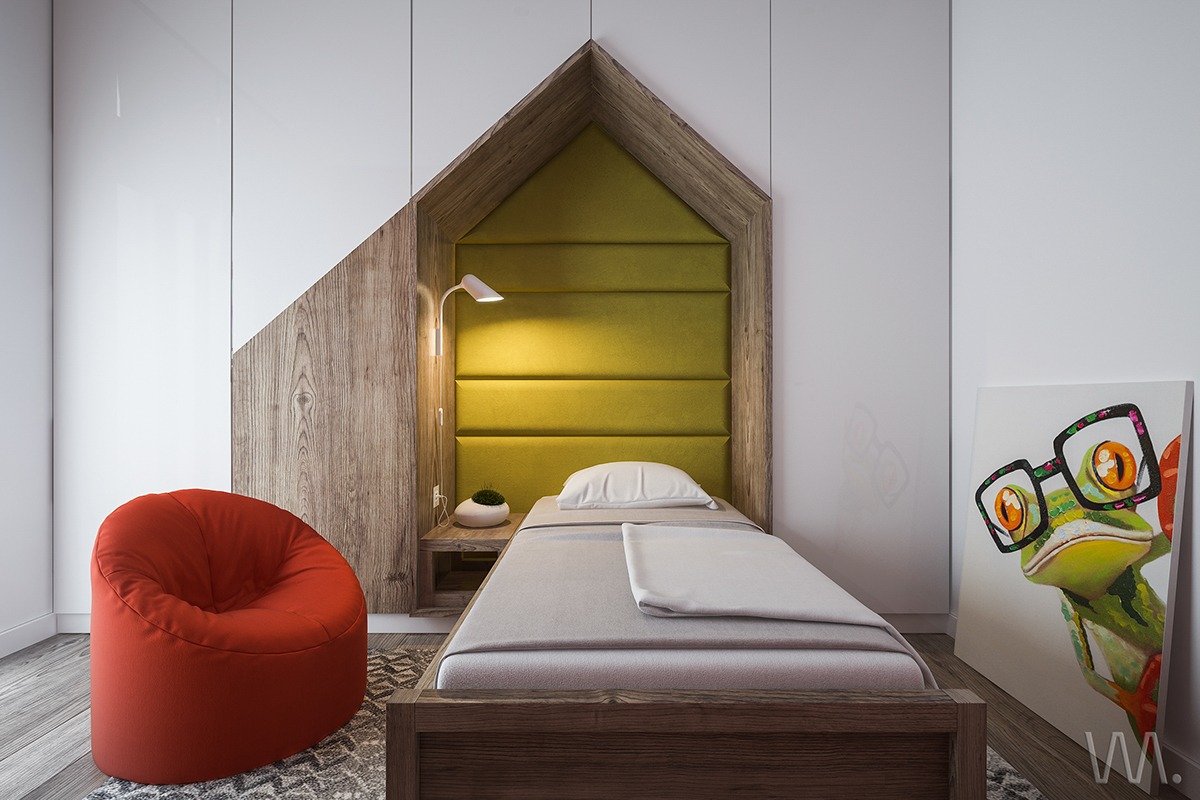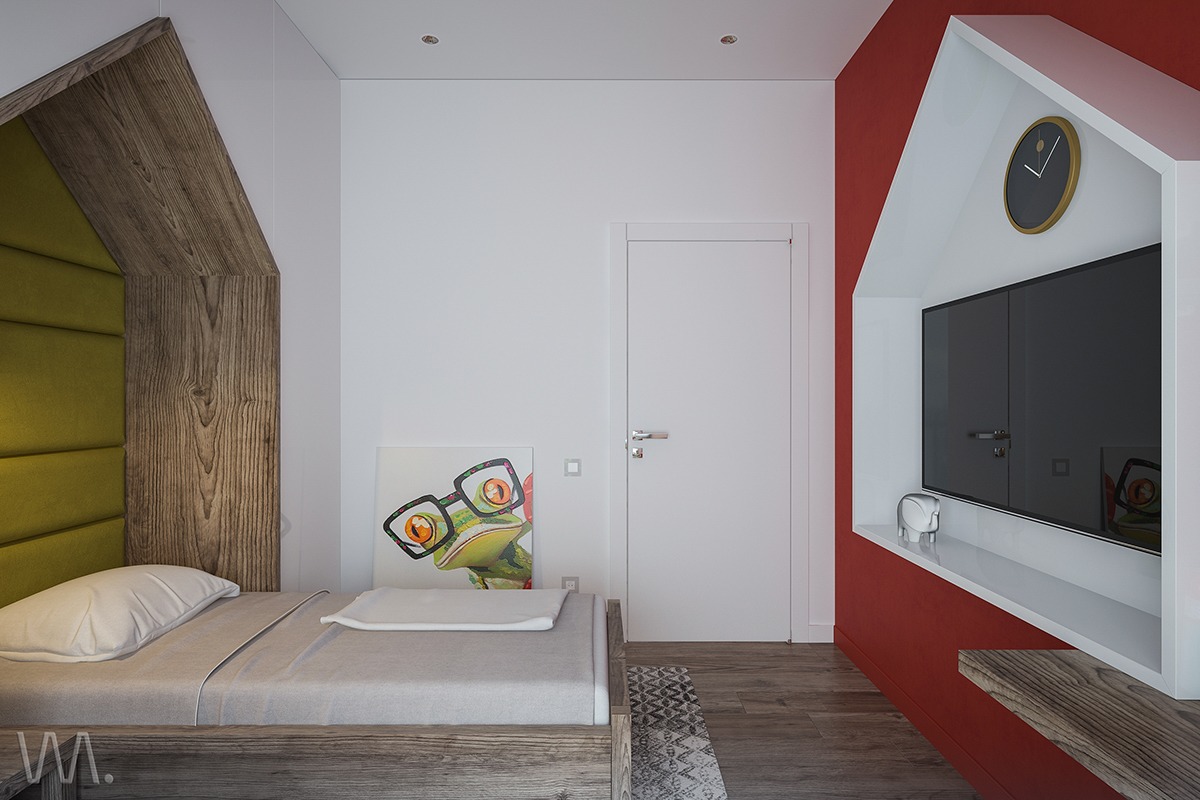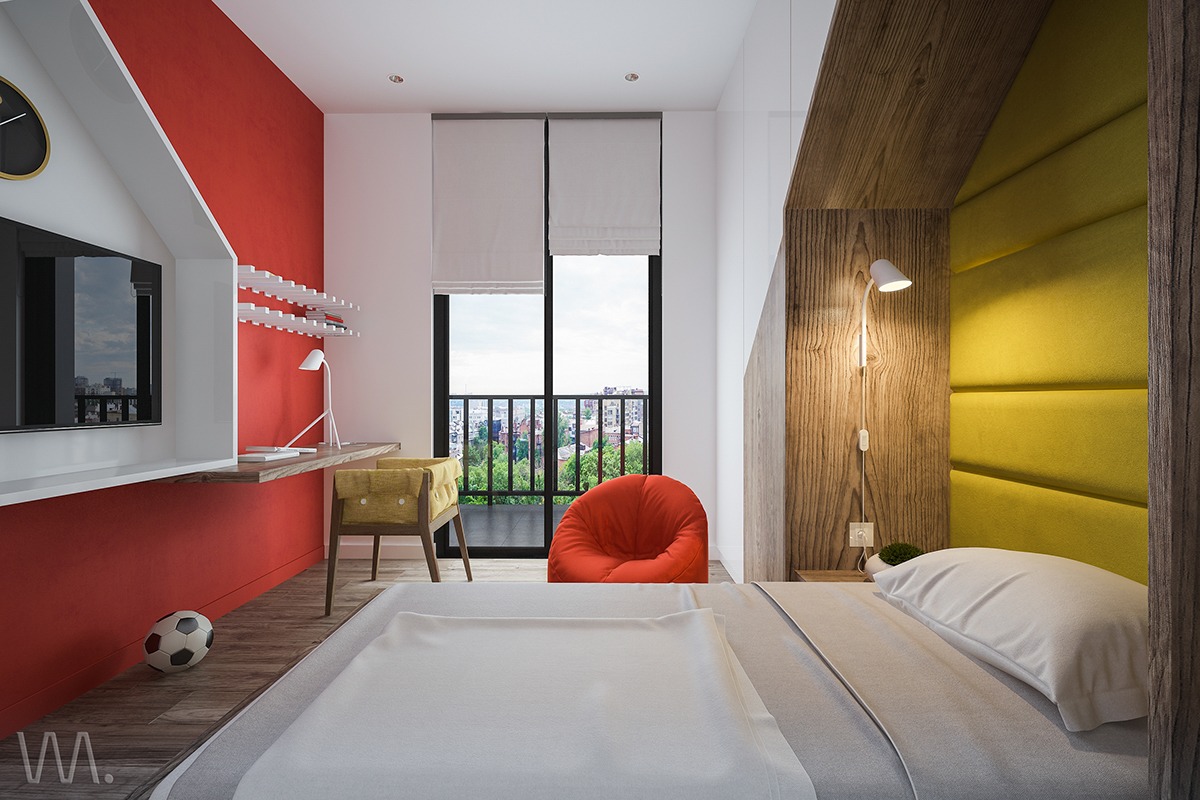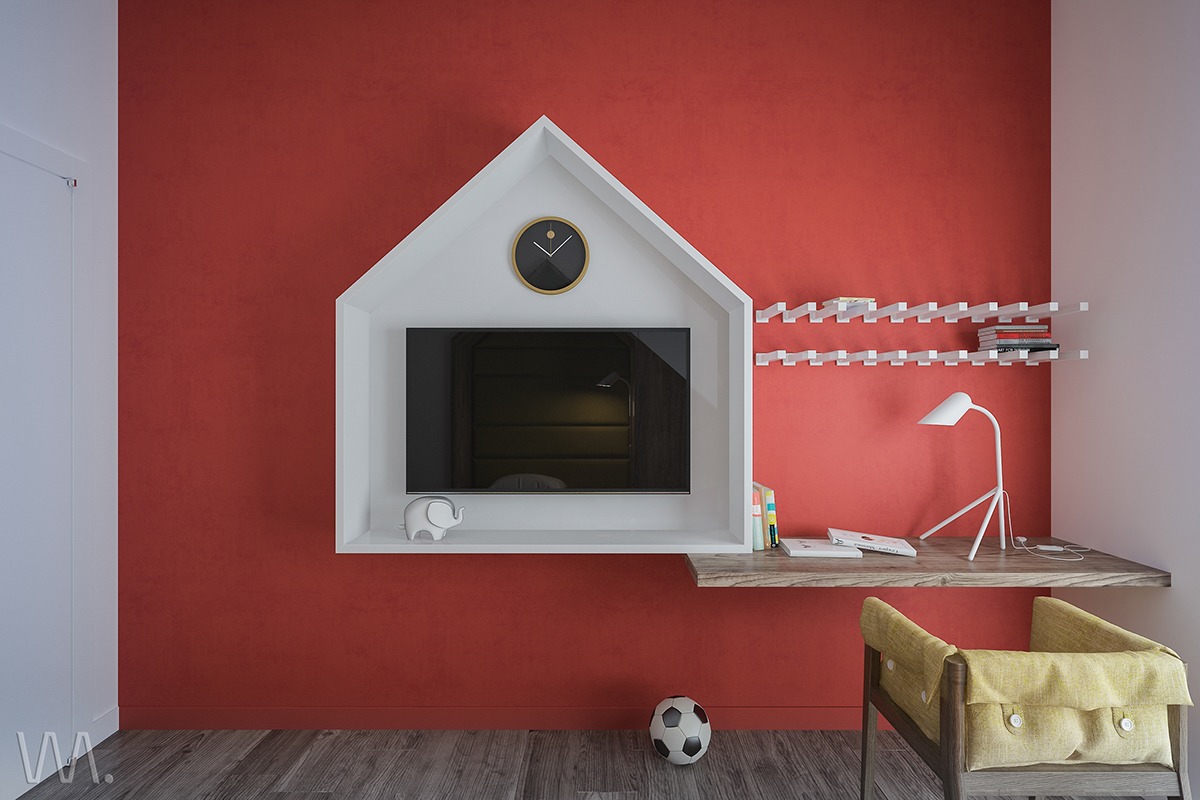 From this 2 beautiful teenage girls bedroom which one do you prefer?