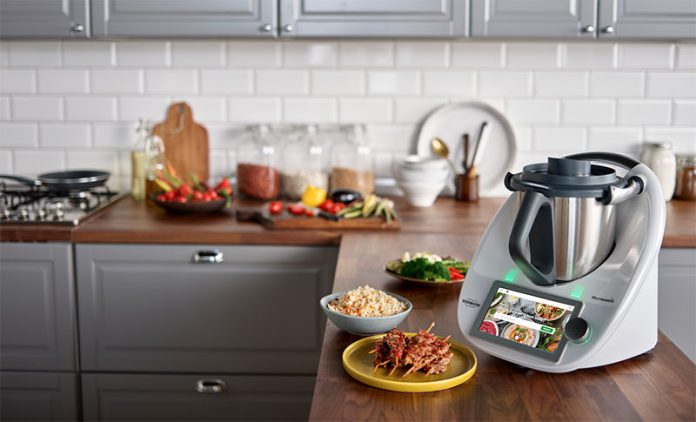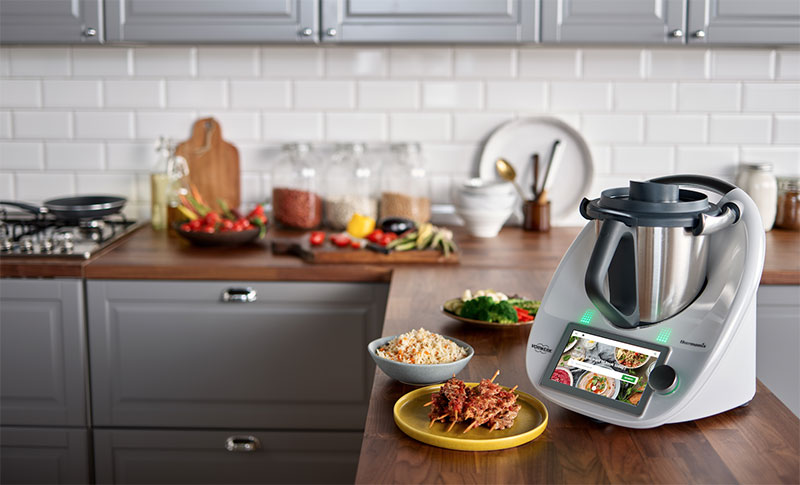 Hey guys and girls!! How many of you feel an immense pressure to make your own meal at the time of a rush while going to work or after coming from work? Don't worry, from now on; you can apply these simple and smart kitchen appliances to make your life a lot easier. Plus, they will help to save your time and sweat when you are on a tight schedule.
No wonder technology makes our kitchen smart to handle quickly and comfortably by these smart kitchen appliances. Smart appliances are not like your regular use of kitchen accessories. They help to remind them of every function if you forget.
They can also be used for multi-purposes. You can easily control it by your phone apps or voice assistance like Amazon Alexa and google assistance. Even a smart instant pot may give you so many functions to use that you don't even think. You will surely love to own it.
So, let's talk about 5 smart kitchen appliances you will love to own.
Smart wi-fi Instant Pot:
It is a fantastic little kitchen appliance with multifunctions like a pressure cooker, slow cooker, rice cooker, steamer, yogurt maker, cake- maker, and warmer. It is an enable wi-fi version connected to Alexa enabled.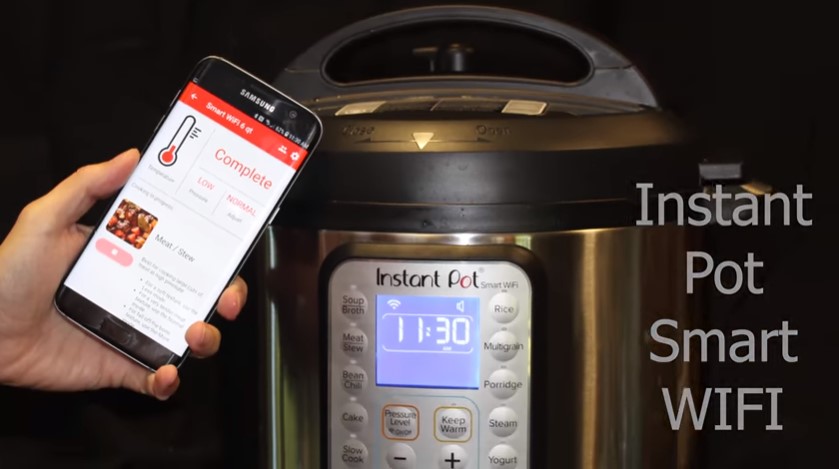 Strong points
Multifunctional
70% faster than any cooker.
Google Assistant integration.
Easily controlled and monitored cooking by a mobile device.
Anxiety free cooking.
French Fry Cutter, Sopito Professional Potato Cutter: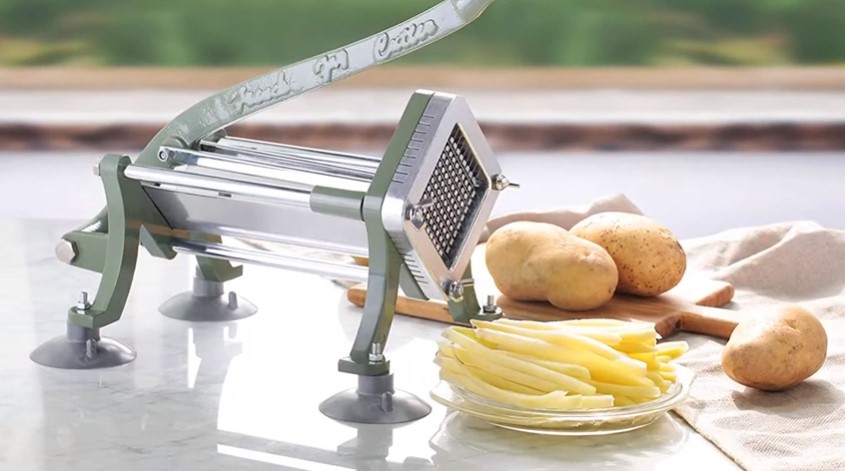 It's the best French fry cutter stainless steel, made by ½ inch blade suitable for potatoes, carrots, cucumbers. It has an extended handle, reducing the strain of the user's arms and usable for potatoes, carrots, cucumbers, and other vegetables.
Strong Points
Made by high-quality blade 304 stainless steel.
Comfortable to handle because of extended handles.
User friendly and easy to move due to its small volume.
Tofu Press By Tofu Presser:
The original U.S.A based product with solid plastic places is easy to handle with pressure. It has hollow plastic places inside for passing water. You can recognize it as the best tofu press.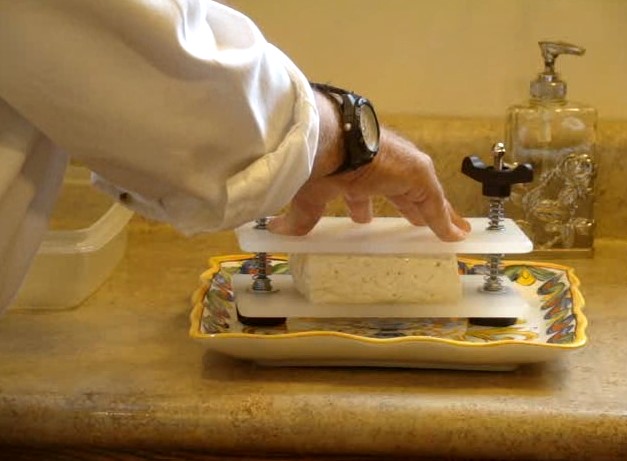 Strong points
User friendly.
Easy to clean.
Flavor and texture will be better within 15 minutes.
Quality assured.
Smart 12-cup coffee maker: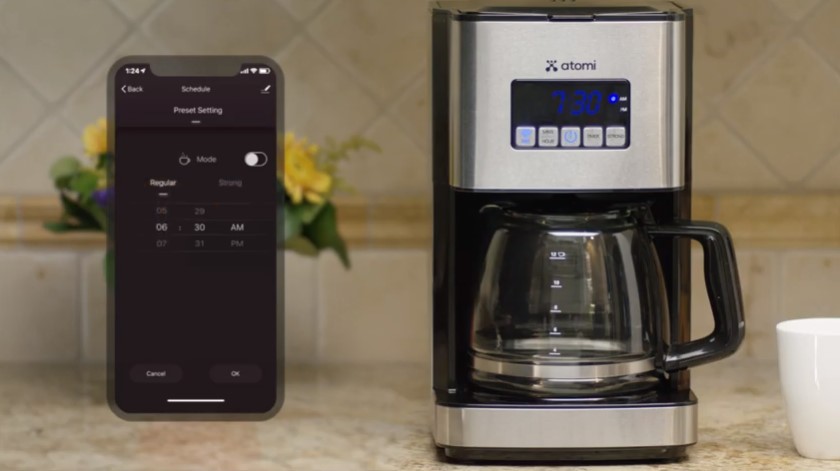 It is a kitchen appliance connected with Alexa apps to controllers by your phone or device easily. It has the ability to ask brewing changes, brew strength, and turn off the coffee maker.
Strong points:
Connected by Alexa apps.
User friendly.
Stress-free functions.
Easy to handle.
Balanced Smart Personal Blender: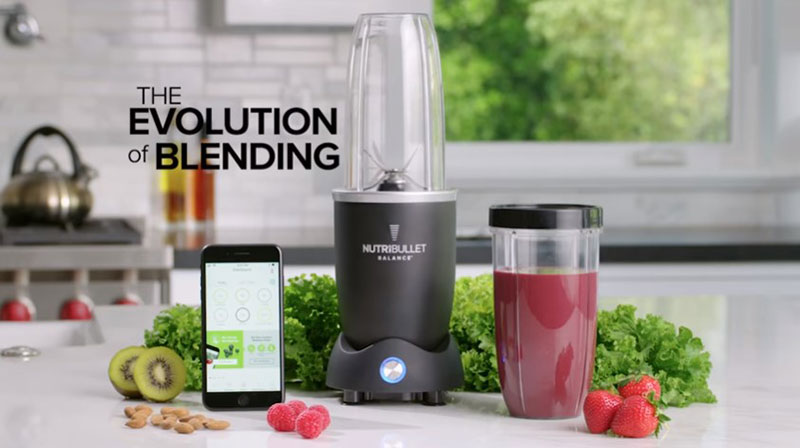 It is a smart kitchen appliance connected by Bluetooth with the help of its apps. You may know your grocery list and nutritional information by this appliance. Apple ios and android mobile devices are available for the apps.
Strong points
With this, you will know the nutritional values of your food.
You may know the grocery list and different recipes.
Easy to handle.
Technology brings you such benefits through smart kitchen appliances to make you utterly relaxed by its secure operations operating anytime, anywhere, by using apps or Bluetooth in your mob or electronic device. A few years ago, it was not usual to make voice assistants like Amazon Alexa and Siri.
Still, nowadays, you can control everything from your tube light to your microwave and refrigerator. Now you can talk to your coffee machine and control your microwave through your phone. Good for you.
A couple of years back, how many of us used to forget to close the refrigerator door and realized ice cream got molten and milk became stale meanwhile? But today, these smart kitchen appliances solve these problems within a blank of eyes by reminding you to close it at any time anywhere.
Smart kitchen appliances have multifunctional systems and have various features to save money and time and make work easy and short. So, how many of you would love to own a few smart kitchen appliances now? Let us know in our comment box. That's all for today, friends!