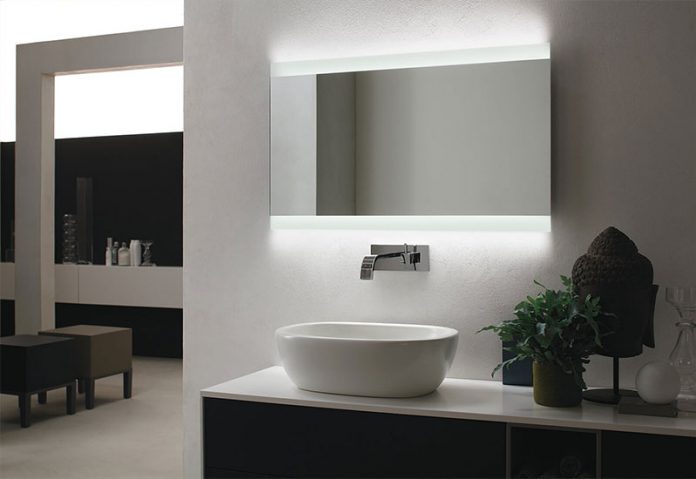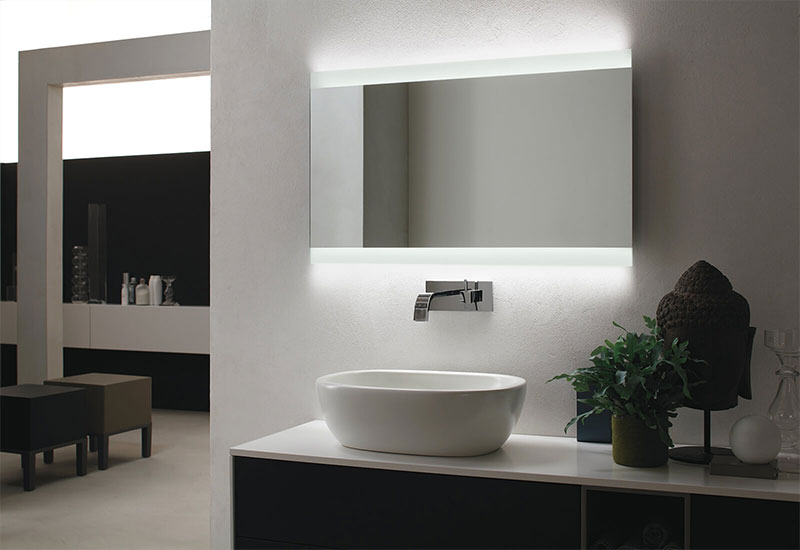 Meta Description: get information on the benefits of installing an LED mirror in your bathroom. Learn how to do a DIY installation, and the materials needed for the task.
One of the most remodeled areas in homes is the bathroom. As most homeowners look to transform their spaces into contemporary design homes, glass and mirrors have been instrumental. New homes and renovated ones are increasingly having mirrors. Using mirrors in the bathroom comes with many advantages. Due to its reflective properties, they can make the bath area brighter and more spacious. The optical illusion created also enhances the wow factor of your bathroom.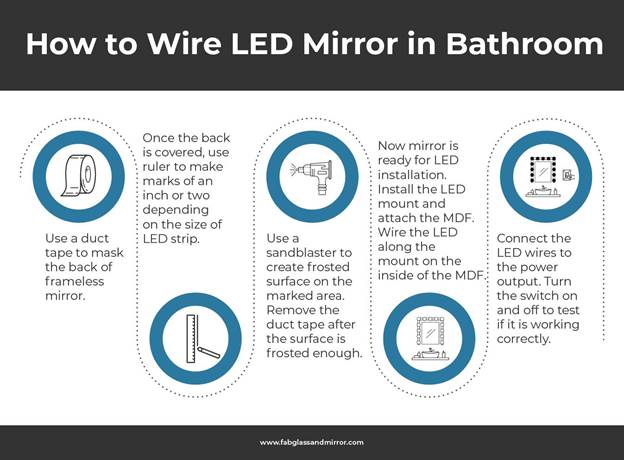 An LED mirror in your bathroom can be a game-changer. Combined with the other benefits of having mirrors in your bathroom, it will make the whole difference.
Why you should have an LED mirror in your bathroom
Here are the reasons why having an LED mirror is a good idea.
1. They are energy efficient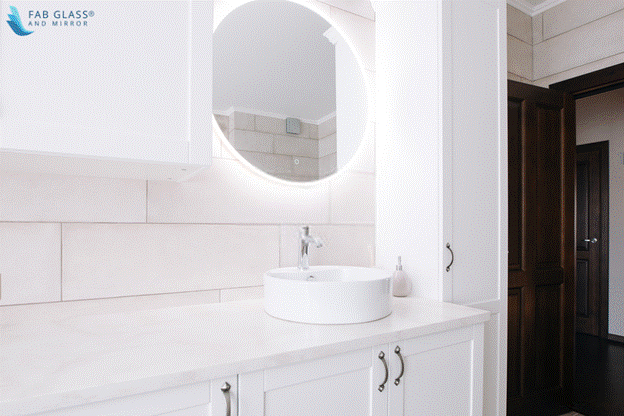 Lighting is essential in the bathroom. You need it for grooming, shaving, and applying make-up. The good thing about having a backlit mirror is that it significantly saves on energy costs. Compared to incandescent sources of light, they consume less energy.
Also, note that mirrors reflect. If your bathroom area has glass and cabinets, light from the LED mirror can be reflected on these surfaces hence increasing brightness in your bathroom. The best part is that it will be just enough for your use. Excess lighting can be distracting and uncomfortable.
2. They provide even lighting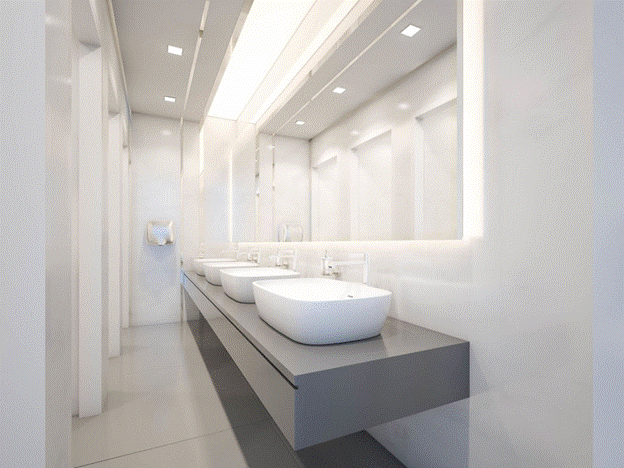 Shadows cast by bulbs and lighting fixtures can be annoying. They block illumination from getting to where it is most needed. An LED mirror will create even illumination, which will make your grooming process effortless. You will be able to see yourself clearly, as you are applying makeup, resulting in a neat job.
3. It saves on space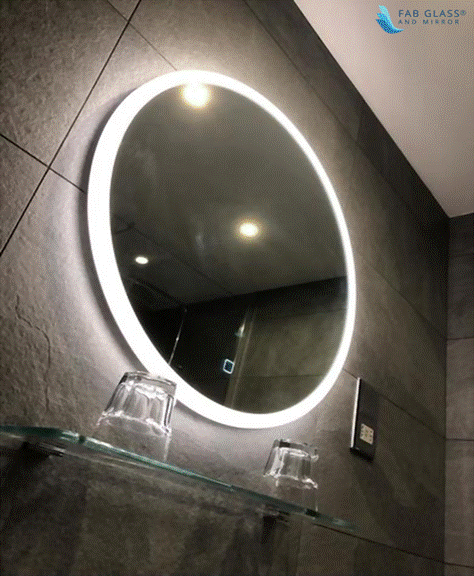 Bathroom spaces are usually limited, and having extra lighting fixtures may be nearly impossible. Sometimes a bulb will be hanging too low for your comfort. Too many lighting fixtures in your bathroom can also make it appear cramped.
LED mirrors are a source of light that will take no space in your bathroom. They are suitable if you have low ceilings and if you need a minimalist bathroom design.
4. Subtle ambiance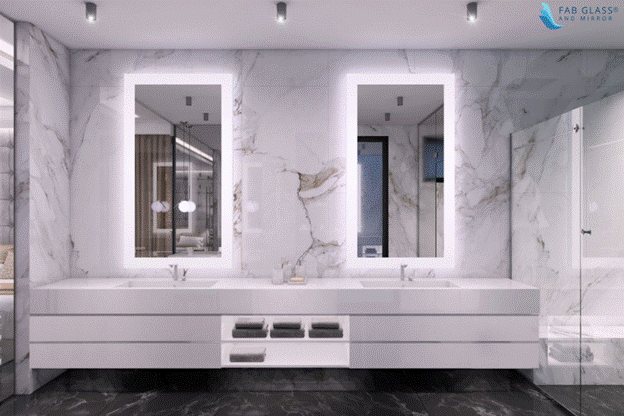 Adding backlit or LED mirrors in your bathroom can enhance its look. An LED emits soft and adequate glow, which makes them functional and decorative at the same time. The bathroom is where you visit after a long day of running errands. What you need in this area is calmness, which you are unlikely to get from bulbs. Bulbs can be an eyesore, and LED is the answer to a calm, ambient, and relaxing atmosphere.
5. Aesthetics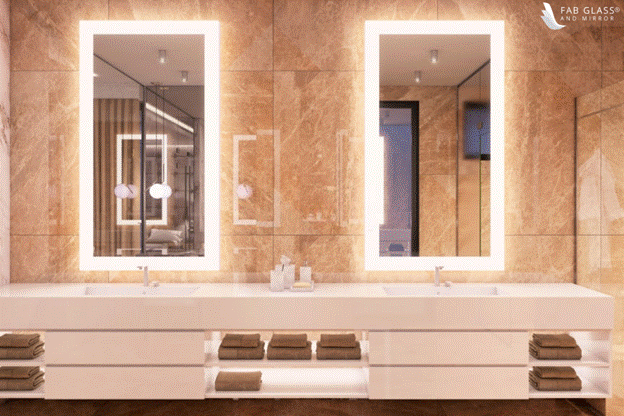 An LED mirror can be instrumental in emphasizing your bathroom features. If installed on your bathroom wall, it can illuminate the surrounding showing of the crisp finish. It can also be attached to glass bathroom cabinets, instantly enhancing the aesthetics of your bathroom. If you have a piece of art in your bathroom, you can install the mirror close to it. The light produced will spread to the art bringing attention to it.
Adding a backlit mirror in your bathroom more beautiful and exciting to be in.
6. Illusion of space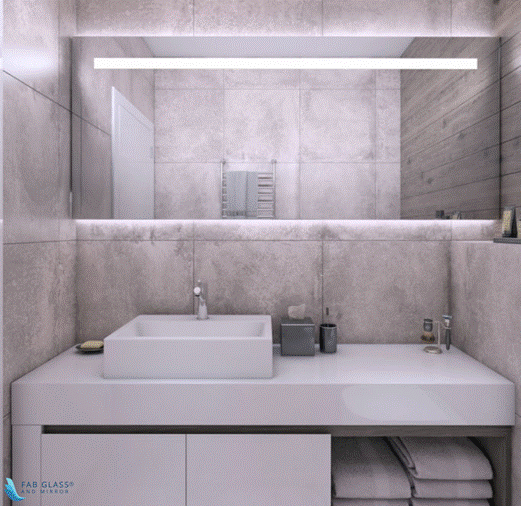 LED mirrors will not only save on space but also make your bathroom appear more spacious. The reflection of surfaces can create an illusion of space and make your bathroom look more spacious and airier than it is.
7. They are very easy to install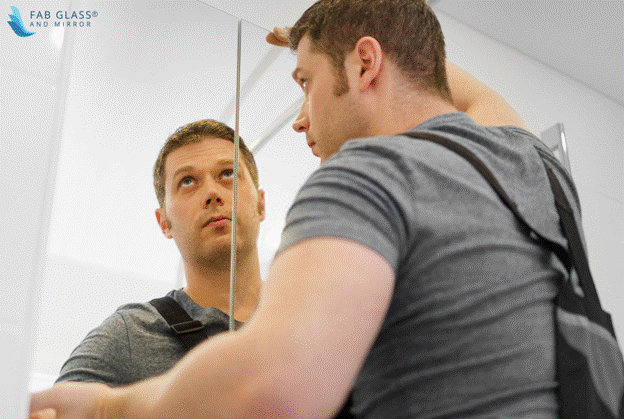 With LED mirrors, you do not need to undergo training to make it work. There is, therefore, no reason for you not to have an LED mirror in your bathroom. With a few materials and a guide, you can complete installation in no time.
Prepare to install an LED mirror.
Installing an LED mirror in your bathroom is a pretty easy job. Provided you have the right materials, the task will be a piece of cake.
Tools and materials needed
Here is a list of the materials and tools you need for LED mirror installation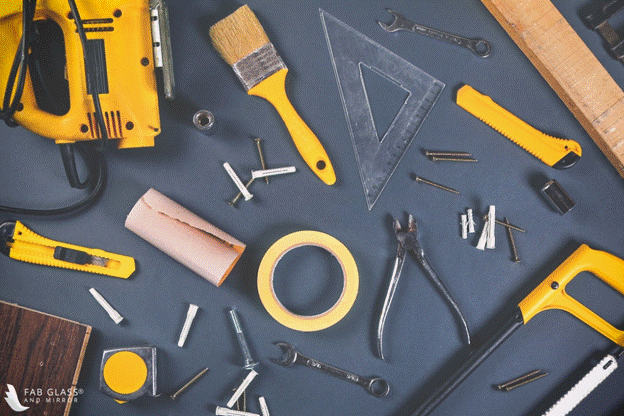 Frameless mirror
Sandblaster
Screws
Duct tape
Aluminum mount
Plastic drywall mounting anchors
Power drill
Lead pencil
MDF
Carbide bits for drilling into the mirror
Ruler
LED light strip
Procedure to connect LED Mirror in bathroom
1. Using the duct tape, mask off the back of the frameless mirror.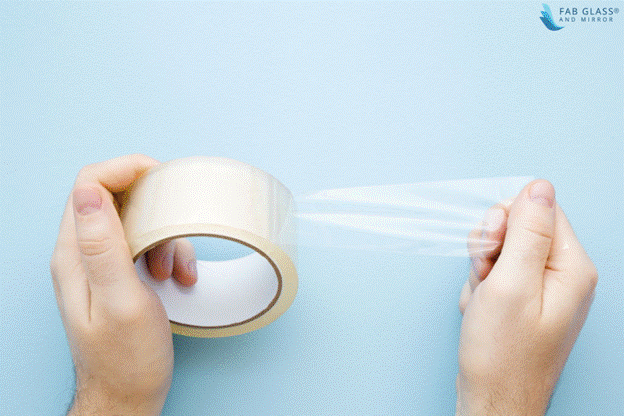 2. Once the back of the mirror is completely covered with the duct tape, use the ruler to make marks an inch or two, away from the edges of the mirror. Depending on the size of your LED strip, mark either one, measure about two inches from the marked area.
3. Note that the area you will mark along the length and width of the mirror should be cut out. This is where you will sandblast to create a frosted area.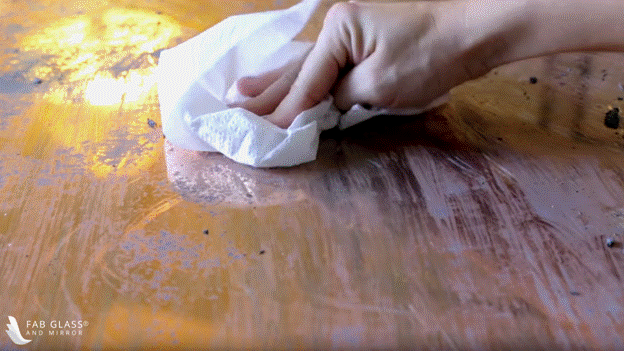 4. Remove the duct tape in the marked area and use the sandblaster to remove the back painting. The result will be a frosty copper finish. At this point, the mirror should be ready for the installation of the LED light. Position the frame on the wall and mark the point where it will be installed. Mark where you will drill screws into and mark, do the same in the mirror. Drill holes into the wall and fit the plastic drywall anchors. Using the carbide bits, drill the mirror to create homes for the screws.
5. Install the mount and attach the MDF. Wire the LED along the amount, on the inside of the MDF, and install the mirror by drilling the screws into it to secure it on the aluminum mount.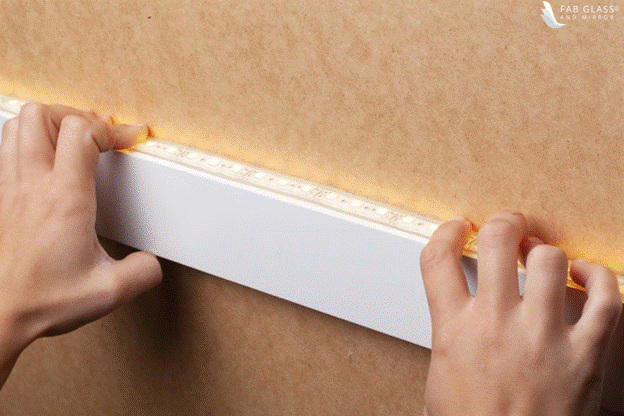 6. Connect the LED wires to the power output. Turn the switch on and off to test if it is working correctly.
With the above simple steps, your LED mirror should be ready. If properly installed, you are going to enjoy more ambiance, soft light, and energy efficiency, among other benefits in your bathroom. Get a high quality mirror for the best results.