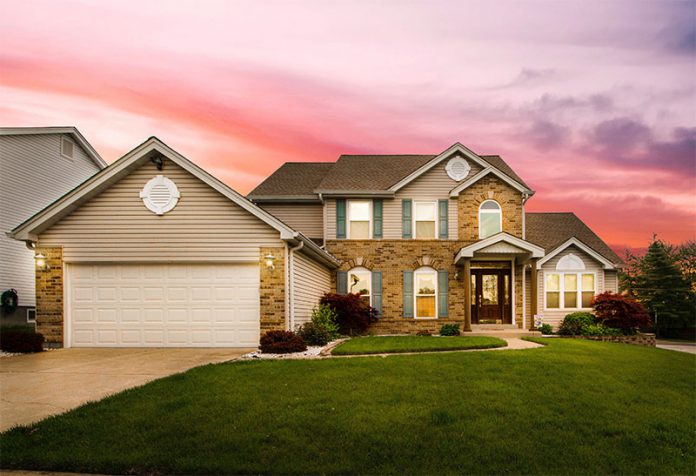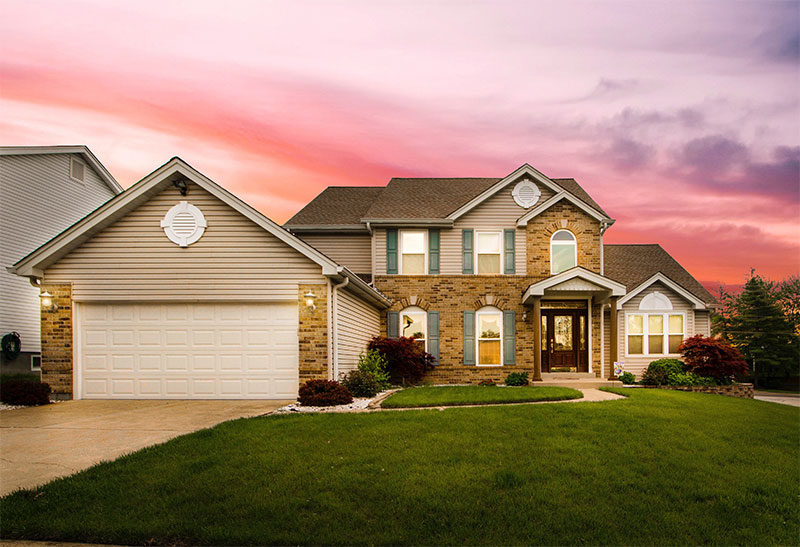 Graphic created by New City Moving, a long distance moving company in Chicago.
A house becomes a home when you're greeted with comfort as you walk through the front door. From an apartment to a condo to a starter house, solutions are available for all kinds of situations. There are many reasons for moving to a new residence, whether to accommodate a growing family or to enjoy an area that complements your lifestyle. A new house is a milestone that, when approached with patience and reflection, can help create a lifetime of memories.
Moving houses involves more than packing clothes and furniture and walking through the threshold of a new front door. It requires research, paperwork and the process of closing a deal. First-time homebuyers may be at an advantage, as there are usually more opportunities for state programs, tax breaks and federally backed loans to help cover the average 20% down payment. Since homebuying can be a daunting process, it helps to have a real estate agent who understands your needs and budget. A professional agent assists with negotiations, loan applications and paperwork. Having an expert by your side may make the process more enjoyable and ease some of the stress.
Key Factors to Consider
Once you have an agent and an idea of what you want in a new house, reflect on your current financial situation and other lifestyle factors that can affect the homebuying process. Whether buying a house for the first time or moving to a new one, there are a few considerations to keep in mind to find the right fit.
Financial health: What are you able to afford? Is your savings in good standing? Are you paying your bills on time? Reviewing your spending habits and savings is a great way to figure out what you can afford. Since sellers are looking for buyers with at least three to six months of saved living expenses, calculate your finances, review your credit and keep record of on-time bill payments to serve as assurance.
House needs: How much space will you require? Is there sufficient space for a pet if you have one? Maintaining flexibility on secondary features allows you to focus on the main details, such as home size, neighborhood, number of bedrooms and floor plan. Your goals and priorities can help determine which aspects of the house are deal breakers and which are worth an investment.
Mortgage costs: How much house can you actually afford? Even if you're in good financial standing, it's important to understand how debt, monthly income and current employment may affect a lender's decision to grant you a loan. Additionally, take into account what you'll be paying aside from the mortgage, such as property taxes, homeowners' insurance, closing fees and maintenance costs.
House repairs: Are you investing in a fixer-upper? How much will extra repairs add to the overall cost? Is there any structural damage? Not only do you want to consider what the house has to offer, but also how you can boost it to its maximum potential. Determining whether to hire a professional repair service or to opt for DIY solutions can have a big impact on the cost.
Deciding when to pack up and move to a bigger space can be difficult. Many factors need to be considered when exploring the best living situation for you and your family. Check out the accompanying infographic for more tips on deciding when and where to move.
Author bio: Graphic created by New City Moving