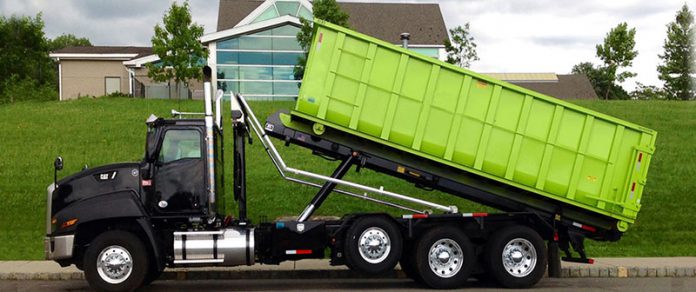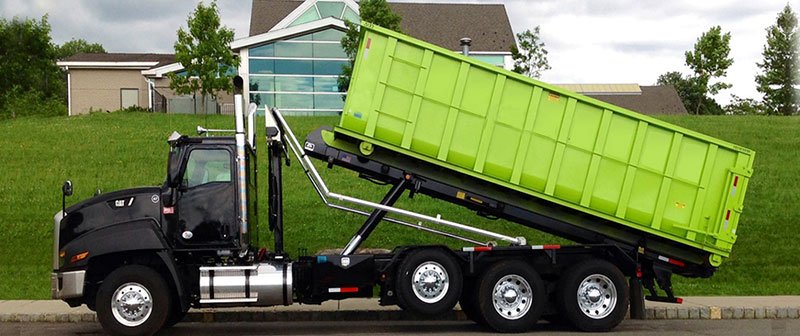 Are you in the midst of a remodeling project? Have you finally decided to clean out your garage? In order not to clutter your house and backyard with piles of debris, it's paramount to come up with a wise waste management solution.
Nowadays, dumpster rental is the most effective method of keeping your property tidy while remodeling, moving or preparing your home for spring cleaning. You're only supposed to choose the right size of skip and a company will deliver it at your doorstep.
Take a look at the following guide to renting dumpsters, including some useful tips for your first skip rental experience.
Pick the right size
The initial step of your dumpster rental journey is selecting the right size of skip that matches the amount of your debris. The container is supposed to be large enough to prevent overloading and overspending. Most rental companies provide clients with dumpsters of 10, 15, 20, 30, and 40 cubic yards.
Moreover, the right bin size would mainly depend on the amount and weight of debris, resulting from your project. For instance, 10-yard and 15-yard skips are ideal for cleanouts and interior remodeling projects. These are the right fit for garage, attic, and basement cleanouts, as well as for dirt removal.
In addition, the 20-yard dumpster is undoubtedly the most commonly rented size of a container, as it stores debris that equals six truckloads. Owing to their versatile nature, these skips are suitable for deck, floor, and concrete removals; roofing and landscaping jobs; and bedroom remodeling projects.
30-yard bins are mainly rented for projects that involve a large amount of debris, such as disposing of bulky furniture items. These containers are also appropriate for deck and pool removals, home cleanouts, and construction projects. Click here for some useful tips about removing a wooden deck from your backyard.
Ultimately, 40-yard containers are the largest available size of rental dumpsters, suitable for large-scale projects. If you plan a home demolition or roof replacement, these bins are the perfect solution for your waste disposal needs.
Ask for quotes from several companies
In order to choose a reputable dumpster rental company in your town, make sure you receive quotes from a couple of providers. When asking for an estimate, it's paramount to be equipped with the most essential details, such as the size, weight, and type of debris, the length of the rental period, as well as your delivery address.
Furthermore, these rental companies provide clients with either variable or all-inclusive prices for their services. Keep in mind that variable prices usually don't include administrative fees, franchise fees, and taxes. In contrast, all-inclusive price models include taxes, delivery, and pickup. Prime Dumpster Inc. offers reliable and affordable dumpster rental services for all your needs.
Prepare for the delivery
After choosing a rental company, you're supposed to prepare your property for the drop-off of the container. The provider is expected to give you with the exact dimensions of the bin in order to choose the most suitable delivery location. Bear in mind that the dumpster is supposed to be placed on level ground, which can be easily accessed by the professionals in charge of dropping the bin off.
If there's no other alternative but to park the dumpster on the street in front of your house, you're required to have a city permit, issued by local authorities. Most companies assist homeowners in obtaining such permits to save on time. In order not to exceed the standard rental period, make sure you start loading the skip as soon as it arrives. The following link, https://en.wikipedia.org/wiki/Roll-off_(dumpster), explains the operation, cost factors, and potential legal issues involved with renting a dumpster.
Call the company back
Once you finish loading the skip with waste, it's time to give the rental company a call. Even if you finish the process sooner than the arranged date, the provider might dispatch some of its workers to pick the bin up earlier. It's paramount not to overfill the container in order to avoid additional charges, as companies tend to charge an extra cost for loading the bins more than 75% of the storage space.
Final word
When remodeling, make sure you rent a container.
Keep your home clutter-free!