Roohome.com – Do you like use some decorative plants for decorate your apartment? Now we would like to share with you about places a decorative plants for minimalist apartment decorating ideas which make so remarkable. You should note in every part of the room that you will decor. Try to make your apartment become more comfortable with awesome decorating, so you can enjoy it with your family. For that, you should now how to arrange your room to make it better. That is way, you could see the decorating minimalist apartment design below, who knows it will help you to get an inspiration.
Decorative Plants For Living Room Apartment Decorating Ideas
To make a awesome design for your living room, you can try applying a decorative plants as the main decoration for your apartment. This decorative plants for living room apartment decorating ideas will give the coolness of your design. You can also make it more minimalist with wall decoration which decor by a wallpaper wall. The figuratively aquarium is also suitable for your room, you can place it in the corner of your living room. Choosing gray color shade combining with white color also can fits your design.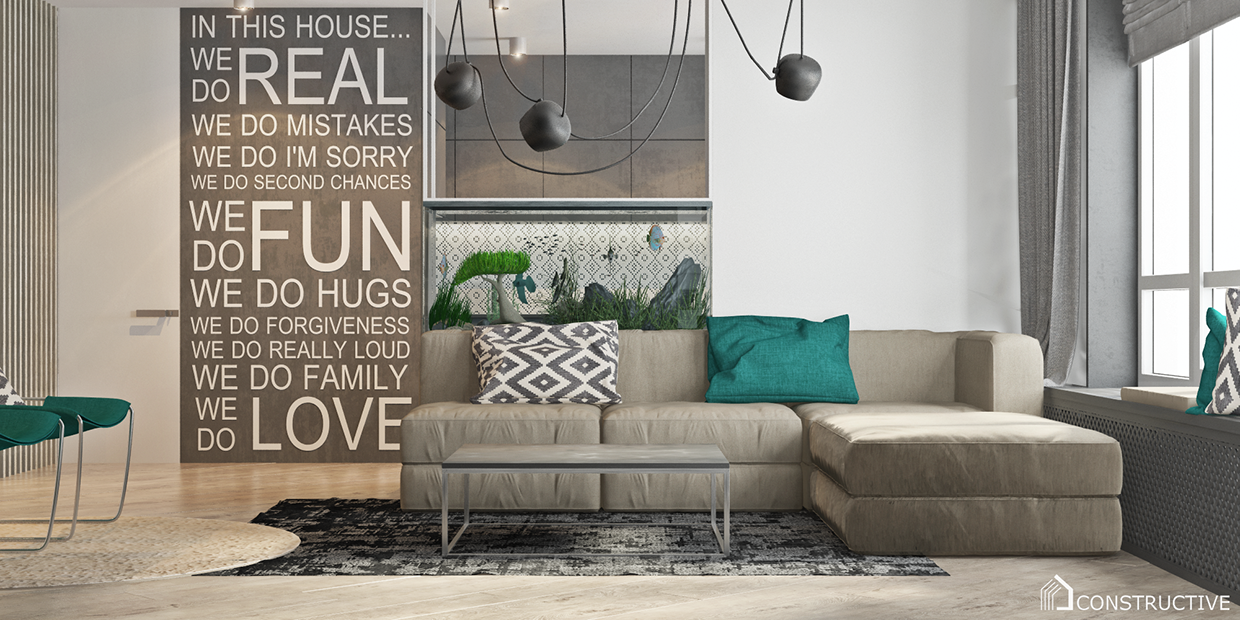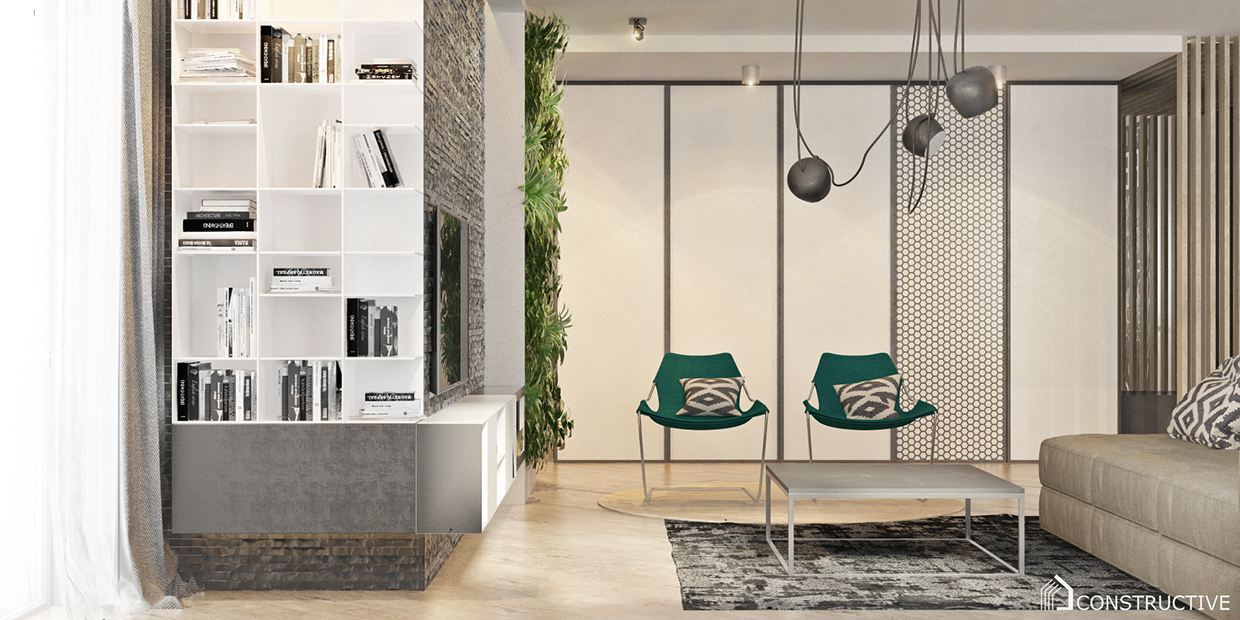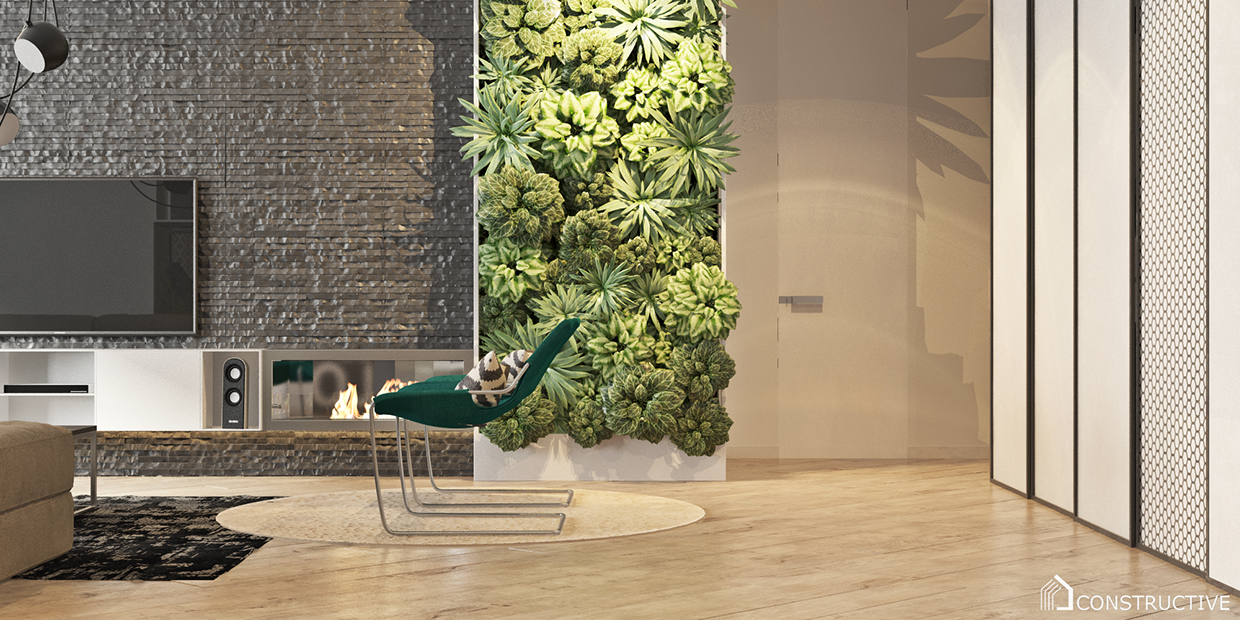 White Minimalist Dining Room Apartment Decorating Ideas
Move to the dining room, you can applying white color to cover this design. Marble wall texture will bring a minimalist impression that shown in your minimalist apartment decorating ideas. White furniture is also possible to choose for your dining room design. Tile back splash with diagonal pattern for your kitchen was also visible a minimalist for your decorating minimalist apartment design. You can make a room divider partitions using simple wood that looks more attractive.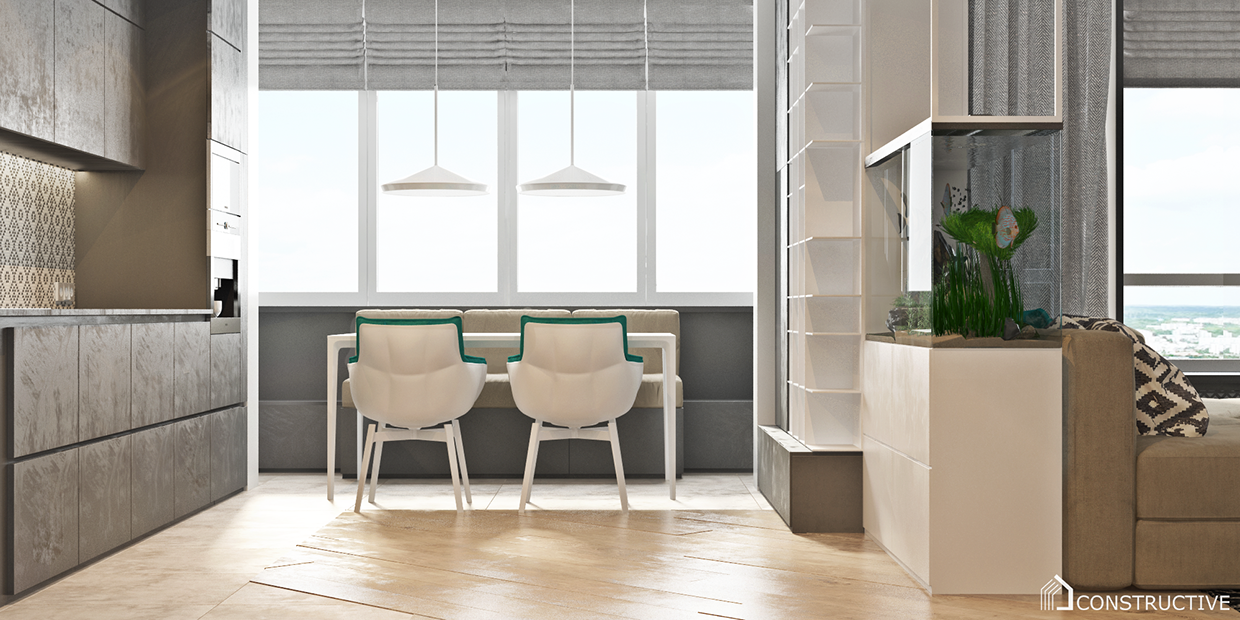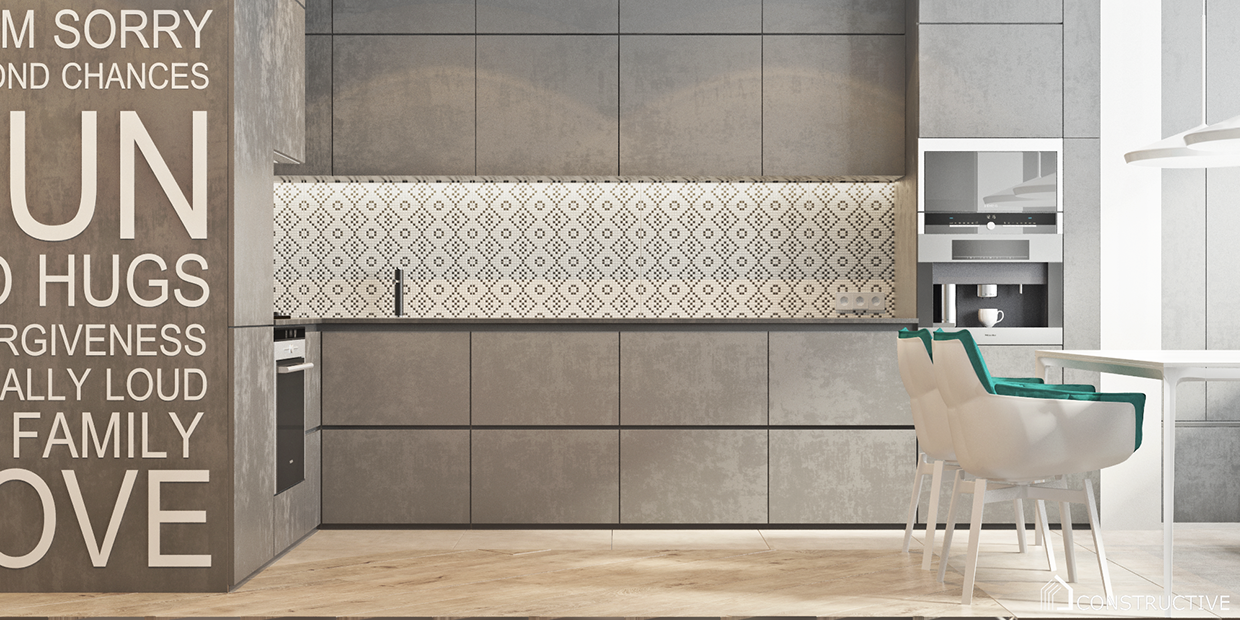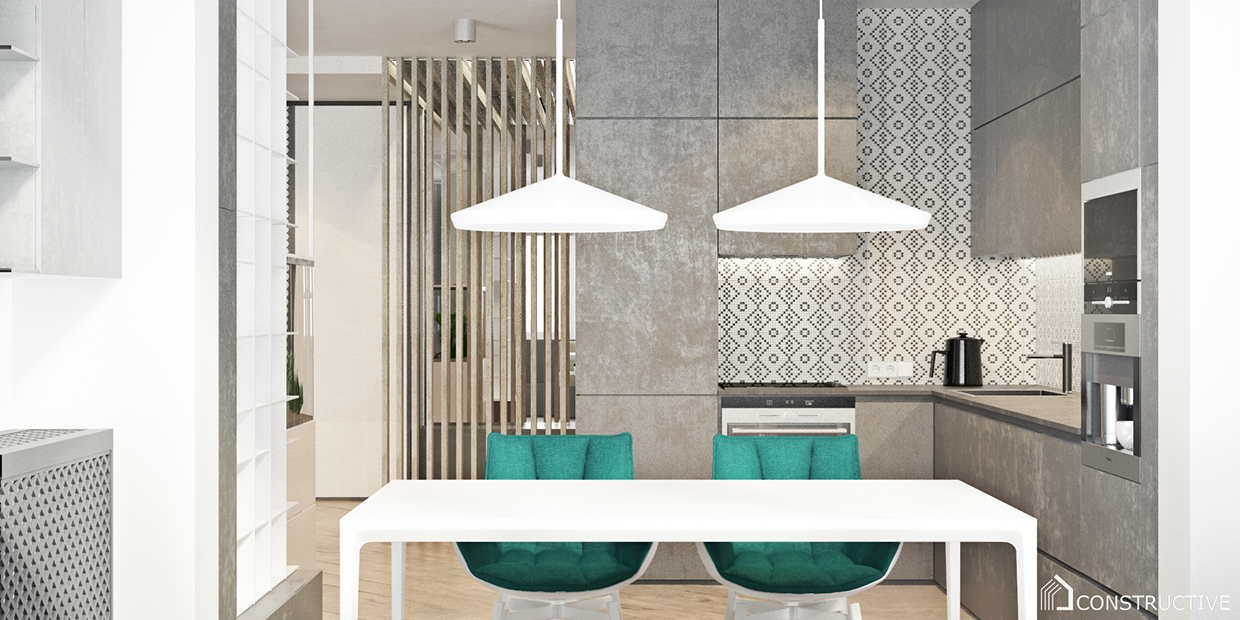 Decorating Minimalist Bedroom Apartment Design Ideas
For the part of the bedroom, it is possible you can divide your apartment into two bedrooms. The first, you can make a main bedroom for you, then the one room, you could make a child bedroom if you already had a child. The main bedroom you may arrangement with a minimalist decorating for a bedroom with wall texture design which made from concrete and wood. Choosing a white color then mix with little bit gray also could bring a beautiful warmth design.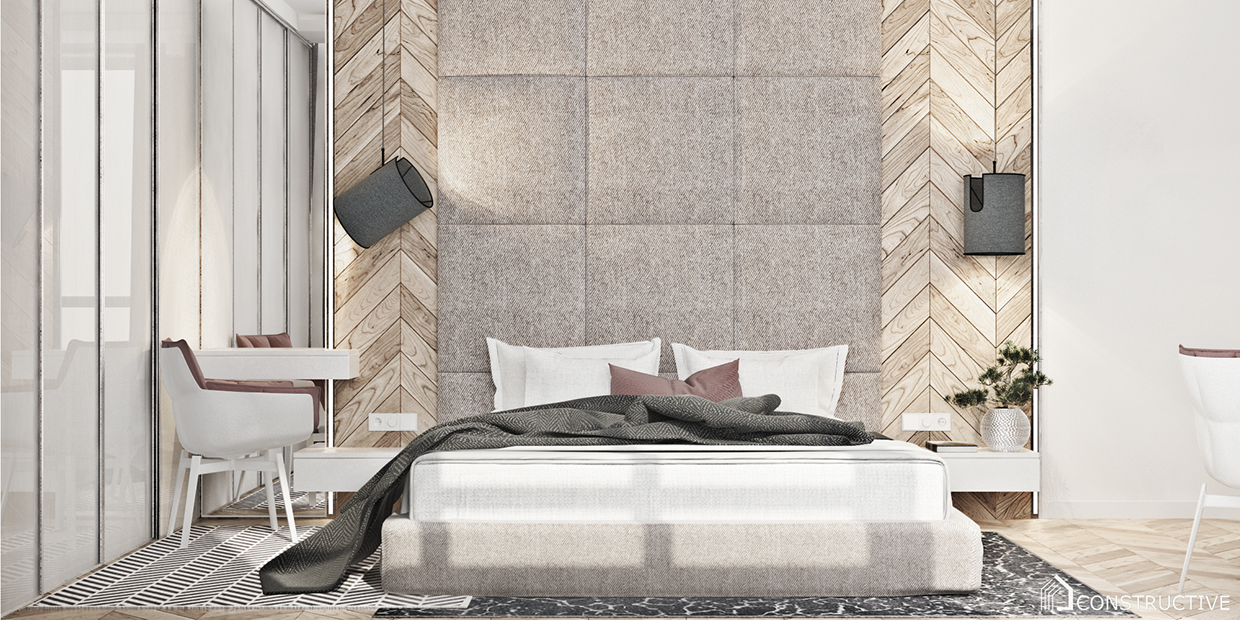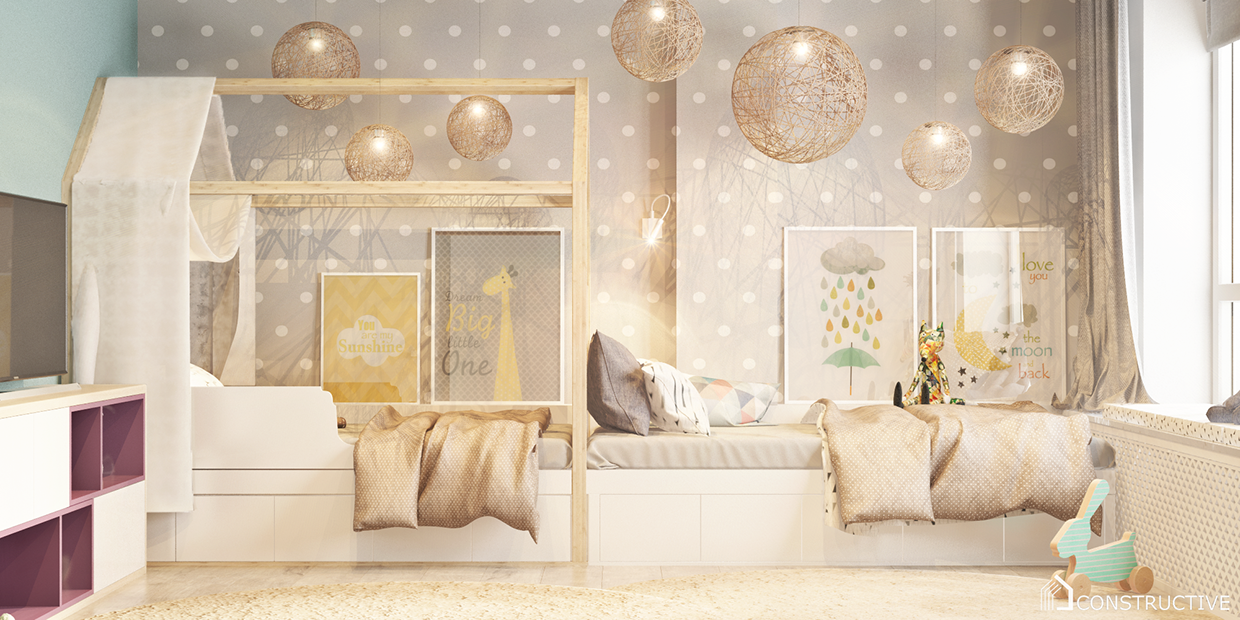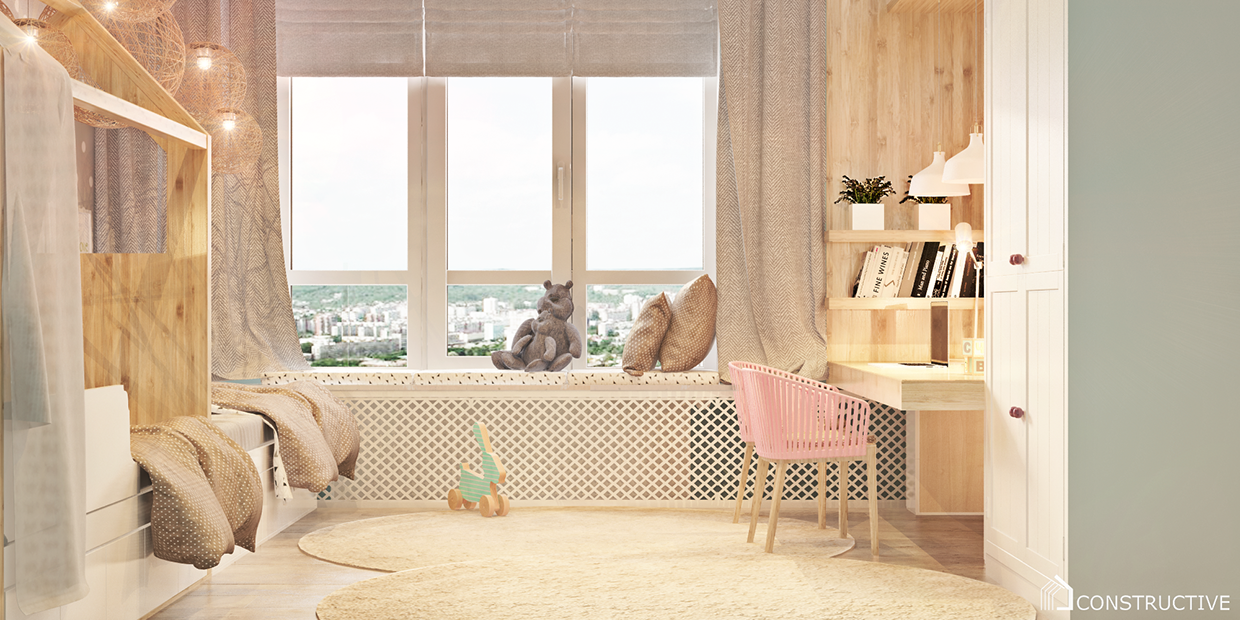 Then, for the child bedroom, you can apply a beige or pastel color to cover their bedroom. Choose a cute wallpaper for the wall, after that you may hang the modern lights which look like a lanterns shaped. You also may put some decoration such as a cartoon picture or other ornaments that makes your child bedroom looks more comfortable and calm.
Are you interested with this minimalist apartment decorating ideas which looks so awesome? Let's follow and apply it soon.