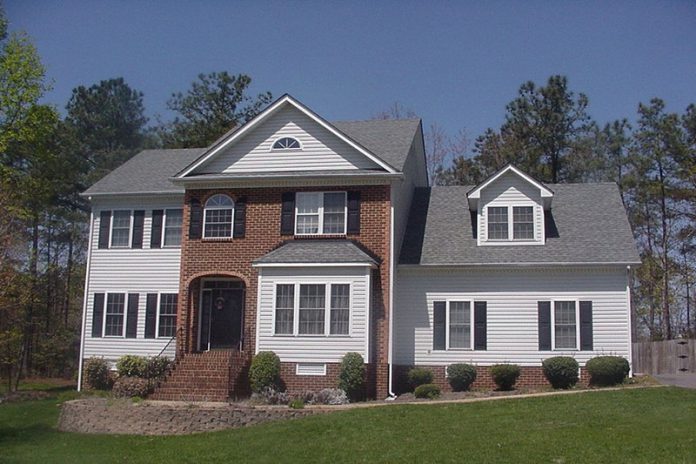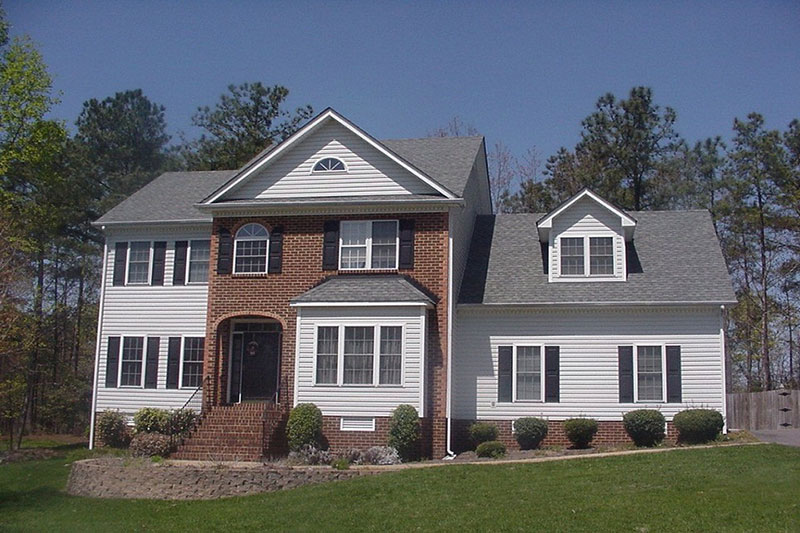 There is more to selling a property than putting it up for sale and waiting for offers from prospective buyers. Although some real estate brokers claim that it is a straightforward process, people who have either sold or are trying to sell their homes have different opinions. You have to picture your premises as a sales campaign that needs the implementation of several steps for the goal to be achieved.
The following are the critical elements for selling your home.
Pre-listing Preparation and Marketing
When you decide to sell your property, you need to assess it from the buyer's perspective. What impression does it give? How much would you pay for it? By answering these questions, you will know if people are likely to show interest in your home.
After assessing the condition of your premises, the next step involves developing a concrete marketing strategy. Unlike the past, when prospective buyers had to find you physically or through real estate agents, interested parties can now see your home on the internet.
Your marketing strategy should cover all channels that people use to find homes for sales, such as website listings and online and offline advertising. The more platforms you advertise on, the more people you can reach.
Real Estate Agents
You can sell your home faster and at the right price if you find an experienced real estate agent. Ideally, the agent should be familiar with the latest trends in the industry and know the preferences of potential customers.
A real estate agent can help you determine a competitive price for your property based on factors like location, size, design, existing condition, community amenities, financing options, and prevailing market conditions. With a sound pricing strategy, you will sell your home faster and attract competitive offers.
Property Styling
When an interested party visits a property that is on sale, they envisage how they will live in it. You are more likely to sell a house if the prospective buyer pictures himself or herself in it. That said, it is almost impossible for potential buyers to imagine themselves in an empty and unfurnished property.
This is where property styling is useful. A professional stylist will help you find the right furniture and arrange it in a way that appeals to potential buyers. They will also improve other aspects of your interior and exterior décor so that the house becomes attractive to the prospective buyer's eyes. Simply put, this process maximizes the sale potential of your home.
Receiving Offers
Several variables affect the offer a person makes when purchasing a house. Besides the price, the buyer must consider the terms and conditions of the sale and the state of the property.
It is advisable to consult your real estate agent before accepting any offer. They will use their knowledge to evaluate the worthiness of an offer and provide useful advice on the best way to respond.
Conclusion
Selling a home is an involving process that can be hectic at times. The best way to avoid such challenges is by hiring a professional stylist to improve your property's condition and an experienced agent to find the best offers on your behalf. More importantly, it would be best if you advertised on multiple platforms, both online and offline, to reach as many potential buyers as possible.