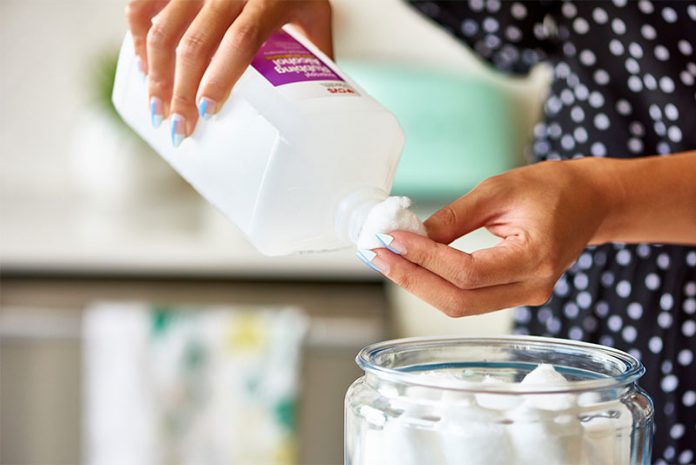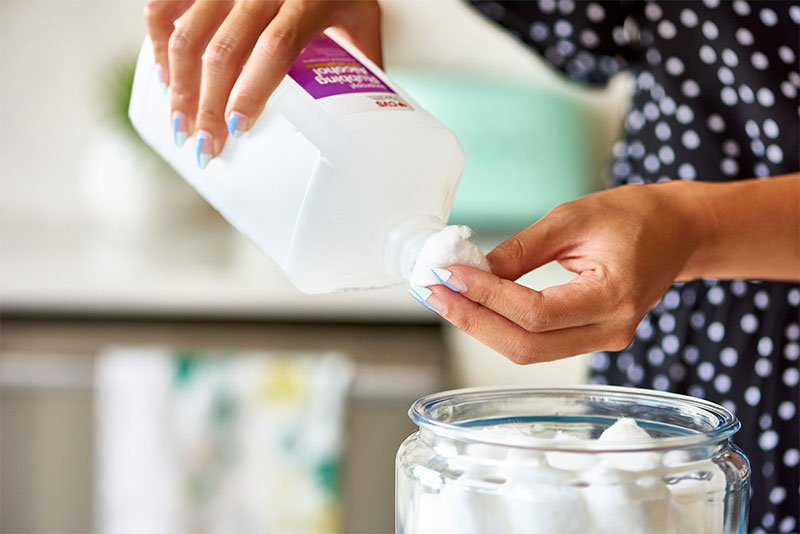 Disinfecting and cleaning surfaces have always been easier with rubbing alcohol. You may have come across the term 'rubbing alcohol' for home use. Apart from being used in homes, it has applications in varied industries, pharmaceutics, cosmetics, etc.
Keep a few things in mind before buying the best product. You can also refer to experts like https://cleanhomeguide.co.uk/rubbing-alcohol-where-to-buy-uk/ to know more about the various uses of rubbing alcohol for home. For home use, you must maintain some safety tips. Here, they are:
Understand Your Need
Rubbing alcohol is widely used in several ways. Apart from using it as a cleaning agent for home use to remove oils, fats, and stains, it is also used as a disinfectant. Before going to buy one for home, understand your needs.
There are different rubbing alcohol brands available in the market. Each of them has got different strengths and water levels, serving a multitude of purposes. If you want to clean windshields, remove stickers and tough stains, etc., you need rubbing alcohol with 70% strength and more.
Check Concentration Level
Rubbing alcohol effectively kills bacteria and viruses when applied on various surfaces. It would always be useful to you if you check the alcohol content of the product you will buy. Lesser alcohol concentration level is not only impractical but also ineffective.
However, it is up to you to decide because it depends on what purpose you are buying for. 99% of alcohol concentration has got an extremely high purity grade. 70% of alcohol content is the ideal level that is used in rubbing alcohol for antiseptic use. The other 30% present in it is water and additives. The alcohol content of less than 70% will not clean the surfaces properly.
Not an Alternative for Various Skin Uses
Many people believe that rubbing alcohol can be used as hand sanitizers along with homely use. But using it on the skin would dry up the skin and might cause other health implications as well.
The best alternative is hand sanitizer, which not only kills bacteria but also has moisturizing properties that will leave the skin feeling refreshed. It shouldn't be used on skin with acne and pimples if you think of using it as a deodorant. Moreover, it will also be unhealthy if you use it as an aftershave lotion. Using rubbing alcohol on the skin can lead to itchiness and dryness, and other skin issues.
Can be Hazardous
Rubbing alcohol mostly looks like water. There are numerous cases where rubbing alcohol is swallowed or used as a bath by many. Children are more prone to fall for it by consuming mistakenly. Therefore, it is always important to keep it out of children's reach as it is toxic and hazardous to health. It should also be kept in mind that it shouldn't be used as a fever cooling agent.
How to Decide the Right One
Once you know about the various uses of rubbing alcohol, you would like to check the market for the best one that suits you. Comparing various prices would give you an idea about the content and additive present in the product. If you want the right one, get one with an alcohol content of 70% and more. That will be enough to decide the right and affordable product of good quality.
Mostly, the price may be high due to the other additives present in it. You can also check reviews about the product online to know more about its efficacy.
Rubbing alcohol is most commonly known as isopropanol and various other terms as- Isopropyl Alcohol (IPA), surgical spirit, cleaning alcohol, etc. It is easily available in supermarkets, pharmacies, and even online. It is a versatile product that is proven to be handy and of great use.