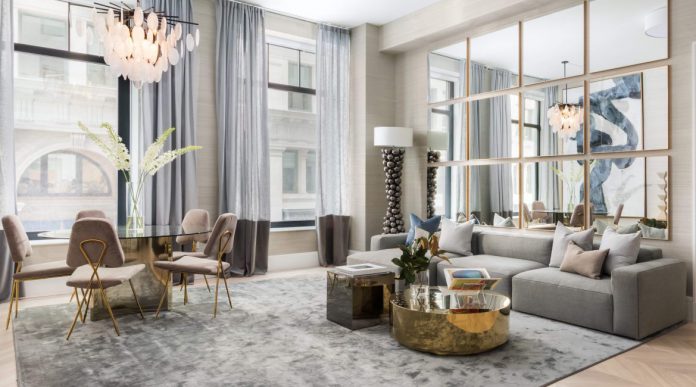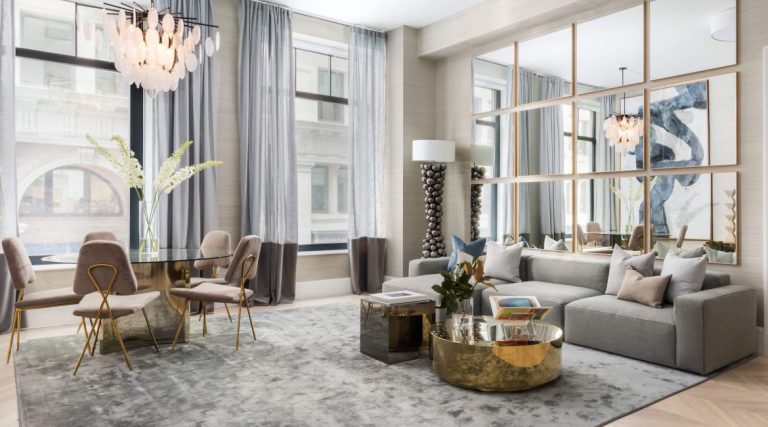 When you list your house on the market, you will aim to sell it at the earliest and mint the maximum possible profit out of your property.
Home staging is a service that can help you achieve both these goals. Though it has an average initial cost investment of about 0.57% of the estimated Aussie property value, the ability to sell quickly for higher returns outweighs the starting costs.
Top home staging firms, such as dressedforsale.com.au, offer complete pre-sale home preparation under one roof. Their sophisticated services include taking care of furniture, electrical work, flooring, gardening, painting, and, most importantly, styling your home décor. Here are a few compelling reasons which make home staging an essential sales tool to sell your house profitably.
Helps to Make Your Property Stand Out in Your Neighbourhood
Selling your house can be quite an uphill task, with other alluring properties in your community. Home staging is the best way to give a unique look to your plot.
Reputed specialists dress your house, enabling potential customers to create an emotional connection to your property. Home staging allows them to visualise how their future dwelling would look, making your home more attractive than a bare and empty property in the neighbourhood.
Increases Home Value
While experienced consultants do not increase your home's actual value, they raise the perceived value with their prolific home staging ideas.
Home preparation allows you to show your property in the best possible light. In Australia, a staged property yields a 10% increase in the sales price. A prospective buyer will be able to see your house's full potential, adding to their perceived value of the time.
Sells Your Property Faster
In Australia, houses stay on the market for about 70 days on average before selling. But the good news is property staging can speed up your house sale.
The adept home staging specialists decorate your home interiors and exteriors that resonates with the surrounding community's vibes. The prospective buyers get a quick idea of whether your house matches their lifestyle, compelling them to invest in your property, eventually helping sell your home faster.
Brings More Prospective Buyers to Your Home
Extending the duration of a customer within your property gives them a greater chance of connecting with your home. With home staging, a buyer spends 10 to 15 minutes longer as compared to an unstaged property.
Home staging is a vital sales tool, making online shoppers take the next step to see the physical location, thus improving your property's chances of selling. The prominent home staging professionals style your home that catches the eyes and brings people closer to buying your home.
Agents Prefer Selling a Well-staged Property
A recent survey suggests that 98% of Aussie agents believe styling a property can help fetch higher sales.
With reputed home staging consultants, your property will have the best possible open home inspection attendance, thanks to the attractive online presence. This factor results in having a motivated agent, excited about selling your house, and willing to work with you to achieve outstanding returns.
If you wish to sell your house to gain high returns, it is best to engage an experienced home staging consultant. Rest assured, you can sit back and relax while they style your home that is sure to sell it faster at a price tag exceeding your expectation.