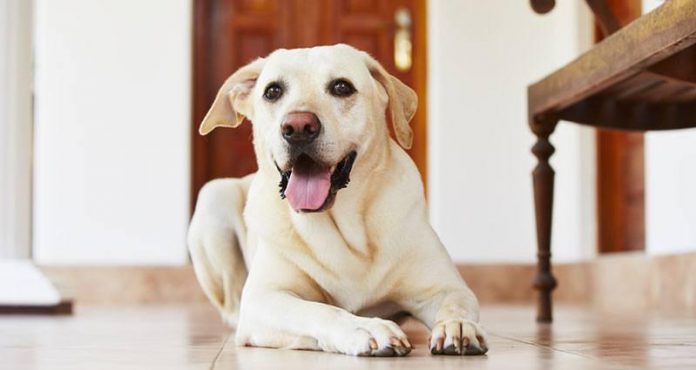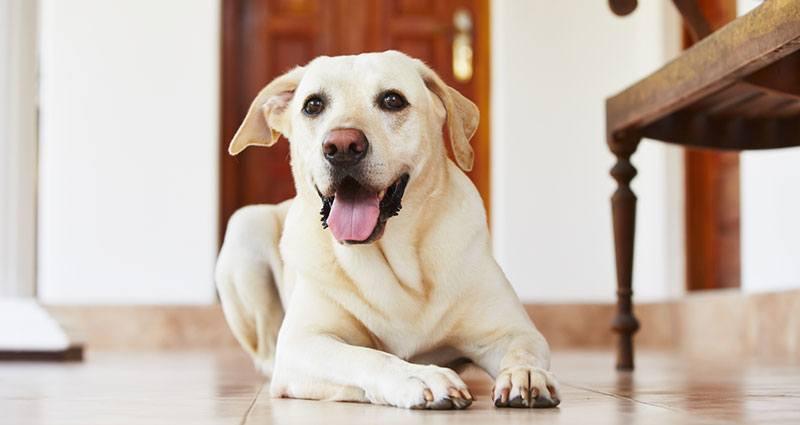 If you're looking to change the world, save lives, and feel good in the process, becoming a foster pet parentis one great way to do it. Bringing a new furry friend into your home, even for a short time, can change their life forever—and even improve your own in the process. But, like any major decision, fostering a pet comes with its own share of steps and considerations. From making sure your houseplants are pet-friendly to stocking up on PawTree products or even becoming a PawTree PetPro representative, you'll have lots to do to prepare your home for your foster pet's arrival. Chatting with rescue representatives, your family, and the best pet professionals around, you'll be more than ready to welcome your foster to their on-their-way-to-a forever home.
Communicate with the shelter.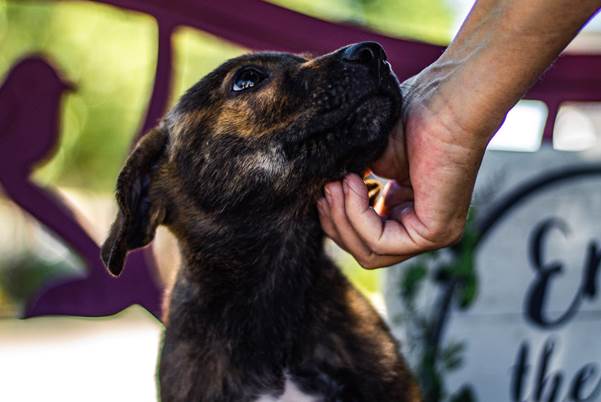 Of course, you'll be talking to the rescue or shelter throughout the foster process. From applying to be a foster pet parent to be assigned an animal, you'll depend on representatives of the organization to tell you everything you need to know about the process, this pet, and other such information. The shelter can give you the inside scoop on your foster pet's behavior, preferences, and general needs. Your pet can't tell you that they prefer tennis balls to squeaky toys or will only fall asleep with a certain blanket. But someone from the rescue can talk through that and more, getting you prepared to make your foster pet as comfortable as possible—and the foster process as painless as it possibly can be.
Pet-proof your living space.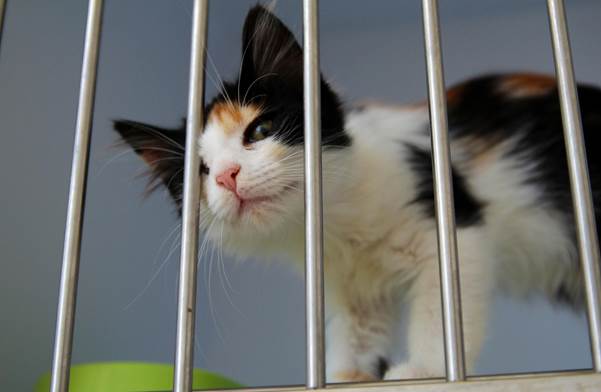 If you don't have pets of your own already or you're taking in a foster with particular needs or behaviors, pet-proofing your home is a critical step. Your plant parenting might not be conducive to your foster pet parenting, for example—spend some time researching dog or cat safe house plants to make sure your home greenhouse is a pet-friendly one. You'll be happy to find that your beloved spider plant, Boston fern, African violet, and Maidenhair fern are happy to coexist with your foster kitty! Once you've made sure you're collecting pet-friendly houseplants, spend time making sure the rest of your home is pet-proofed and ready to
welcome your foster pup or cat. From removing any dangling wires to installing child-proof (and pet-proof) latches on accessible cabinets, small changes can make sure your home is ready to go when your new friend comes home.
Perfect your outdoor areas.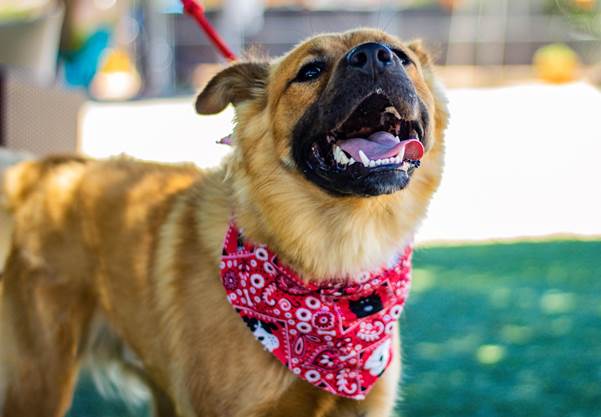 While your indoor space needs to be pet-proofed, your outdoor areas are just as critical. Just as you need to examine your houseplants, you should consider any outdoor plants to ensure they're safe for your new foster. But it's not only the natural flora that can pose a threat. As Scoop Troop, the company focused on pet waste removal Joliet Illinois depends on, explains, pet waste can spread disease, damage water supplies, and pass bacteria and other parasites to humans and pets alike. It's no surprise that that threat isn't limited to Joliet. If you have pets at home already, ensure their waste is removed to offer a clean, safe spot for your pet; if not, be prepared to keep your yard clean and safe, with or without professional help. Do you need any fence repairs made? Are your lawncare products pet-safe? Does your backyard need a flea or tick treatment? While your foster pet will spend more time indoors than outside, the outdoor area still needs to be safe and prepared for your new furry friend.
Make sure the rest of the family is ready.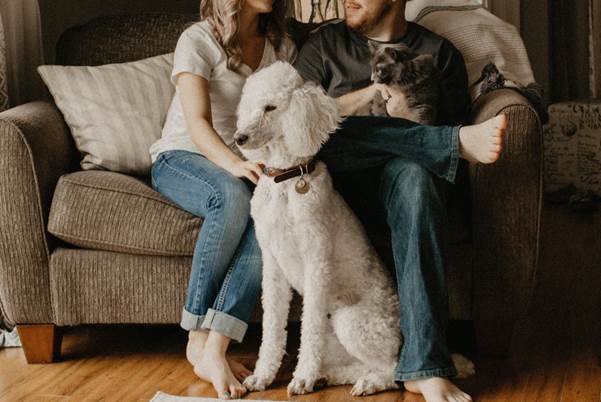 When you're introducing a new pet to those that already rule the roost—be they human or fellow pets—it's important to ensure they're properly prepared. Your partner is likely onboard with the plan before you applied to foster an animal but, if you haven't discussed it with your children, it's important to have that conversation before the new pet arrives. Explain how the foster process works and whether your foster pet has any particular needs or special care. When it comes to existing pets, you might need more than to tell them another furry friend will be coming to live with you. Research proper introduction techniques and be sure that all of your animals have a safe space of solitude, away from other animals and even human family members.
Find the best professionals.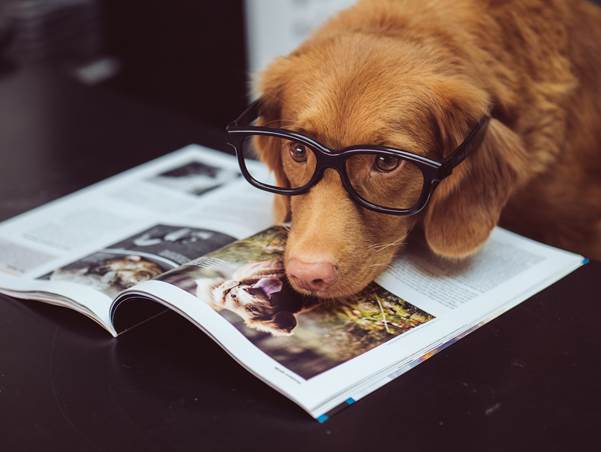 In many cases, the shelter you've partnered with will have a go-to veterinarian already. But that doesn't mean you won't need other pet professionals around to help pamper your foster pet. They say it takes a village to raise a child and the same is true for pet owners—and fosters. Find a groomer you can depend on, especially with a nervous rescue pet. Seek out a pro to take care of pet waste removal, treat your lawn for parasites, and keep your yard in tip-top shape and keep your foster pets safe. If you work long hours or will otherwise be out of the house, you might want to find a well-reviewed pet sitter or dog walker to care for your foster when you're away. Particularly if you don't have pets of your own yet, finding the best possible team to help you care for your team
Stock up on supplies.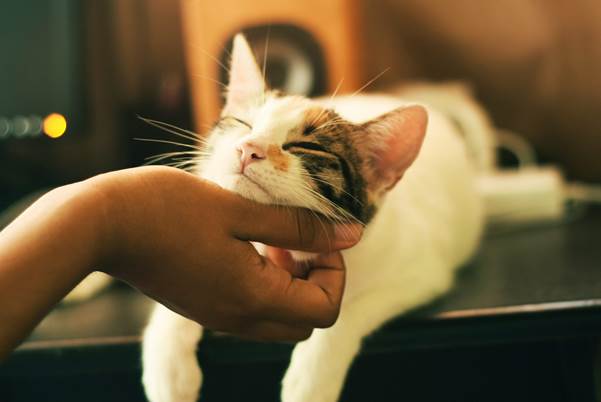 Whatever sort of pet you're bringing home, they'll need plenty of products to be properly cared for. If you aren't familiar with pawTree, a company specializing in natural nutrition for pets, you should look into their direct selling opportunities. Paw tree direct sales offer a chance to earn commission by promoting your favorite PawTree products, including supplements, PawPular kits, treats, and even pet food seasonings. You can choose from a variety of enrollment kits in your initial order to become a PawTree PetPro and receive the promotional literature, sales aids, and other tools you need to succeed in PawTree direct selling. Becoming a PawTree PetPro will give you the chance to earn extra income to keep spoiling your fosters⁠—and meeting potential pet owners will give you plenty of opportunities to promote your favorite PawTree items.
Learn about any special needs.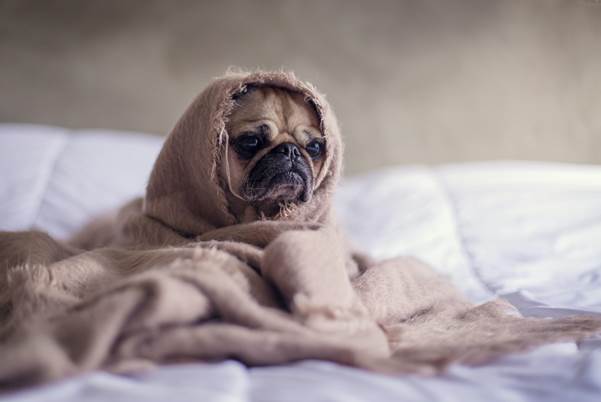 Pets, particularly rescues, often have special health needs or other requirements for their care. As you discuss your foster with the rescue, be sure to ask about any needs he or she has. This necessary information can help you to care for your foster over time. Supplements from your favorite pawTree kits can help to remedy concerns like anxiety or joint pain, while a veterinarian can help with more formal medical remedies, like prescription medication, procedures, and other health care. You may be able to take some reasonable steps before your new friend arrives in order to make them more comfortable, whether that's installing stairs to lead them to the coziest spot on the bed or becoming a PetPro and preparing some supplements and other remedies to welcome them.
Prepare yourself.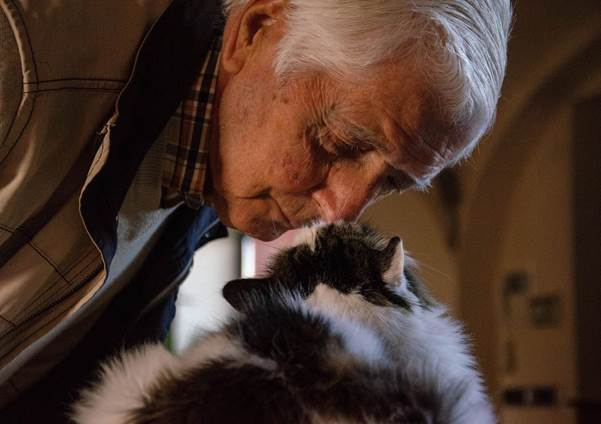 Even as you cross off the calendar days anxiously awaiting your foster pet's arrival, you just might face some less-than-appealing feelings, too. Anyone willing to open their home and heart to a foster is sure to be a pet lover and might worry about growing too attached to their short-term companion. Before you applied to be a foster pet parent, you should have considered whether you're ready for the commitment that comes with it, but a reminder never hurts. Work to overcome any anxiety and be sure you're as ready as your home is to welcome your foster pet.
Fostering an animal brings plenty of bonuses, from unforgettable memories to the joy of knowing you're improving their lives. But, before you bring home your foster pet, you and your home must be prepared. Reasonable steps, like ensuring you have only pet-safe houseplants and a dog waste removal company on standby, will ensure your space is as ready as you are to welcome a new foster into your life. Whether you become an independent salesperson and sell pawTree products or you take advantage of the shelter's connections, cross as many items as possible off your preparation list so your foster pet will be happy and healthy in their temporary home. Most importantly, though, being the best short-term pet owner—and most sincere pet lover—possible can make all the difference. You might even find yourself with a foster fail, but a forever friend.