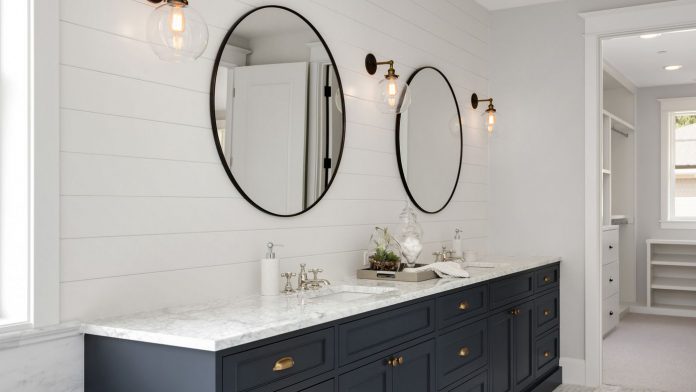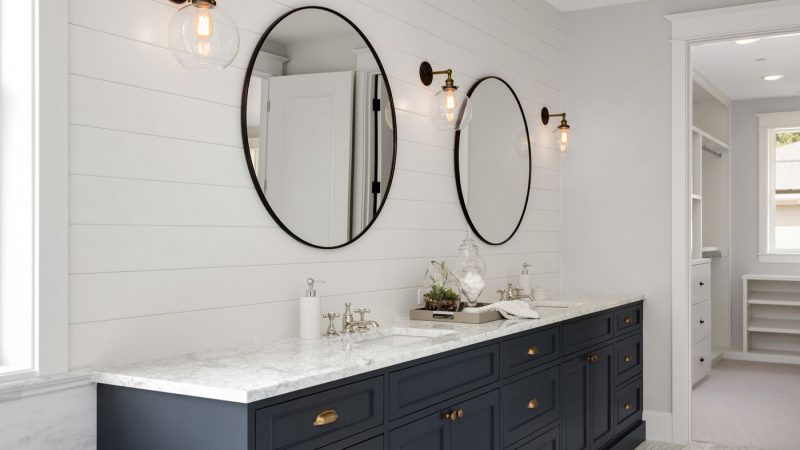 Bathrooms are meant to make you feel comfortable. It's a sanctuary where you can relax and rejuvenate after a long, tiring day. But what if it looks beautiful too? Bathroom decor is something people often underestimate or end up overspending due to a lack of appropriate guidance.
So here are the top tips for your bathroom decor so that you can find everything you need:
Determine Your Budget
Before you start visiting the shops or hire an interior decorator, take some time to make your budget. If you have moved into your new home and are trying to conceive a toilet seat influenced by a posh magazine cover, ensure that you have the resources to achieve it. As you have already spent enough on the new house, be decisive when it comes to the toilet.
List Down Your Priorities
The thumb rule of interior decoration is to be organized. Before you peek into the shops and pick some random items you lay your eyes on, make a list of the bathroom accessories you need in priority. From the vanity set to the cleaning supplies, storage to hand towels, consider the must-haves. So, before investing in a fancy light or wall hanging, make sure you don't miss out on the basics.
Spot an All-inclusive Site
In a world largely driven by digital technology, allow your feet some rest, and choose online browsing. Choose a site where style meets value, where you think you can find everything you need. Check whether the site you are picking has an impressive collection in:
basins
vanities
wastes
tapware
toilets
bathtubs
storages
mirrors
Also, ensure if the site offers a great range of classic to modern toilet essentials to suit your taste. If yes, then go for it.
Choose Affordability
This is a common misconception that cheaper products are always below average. You can break this myth by looking for items that are affordable yet high-quality. In fact, a number of brands online are offering such deals. Just make sure you go through the product details in the first place. You can also compare the pricing with other sites or world-class labels.
The best way to judge the authenticity of the details is by reading the on-site or off-site reviews. How many customers have used these accessories, what were their experiences — you must take these factors into consideration.
Look at Your Available Space
You might have fallen in love with your best friend's designer, sprawling bathroom, or think all the extravagant accessories items you have planned on buying will make your toilet the most desirable in town. The truth is that designs should be in line with the space available. So if your bath space is rather smaller, you can get in touch with an online brand that will decorate the entire bathroom without burning a hole in your pocket.
Just like a drawing room or kitchen, your bathroom is one of the most visited corners of your house. So with a little bit of time, attention, and the aforementioned guidelines, indeed, you can find everything you need to give your bathroom a refreshing makeover.