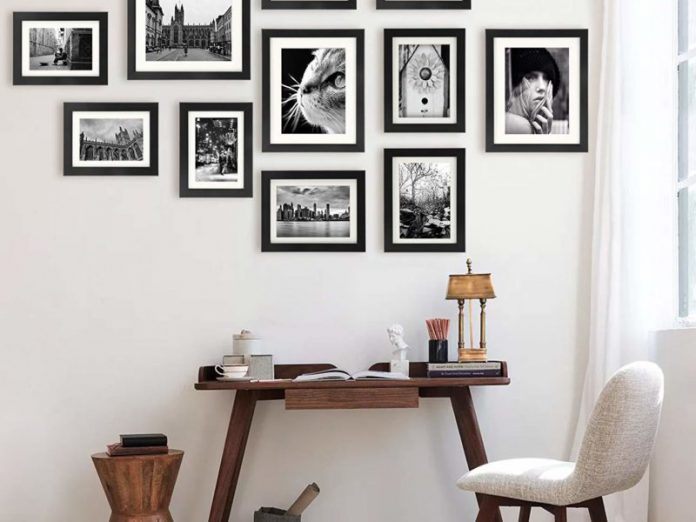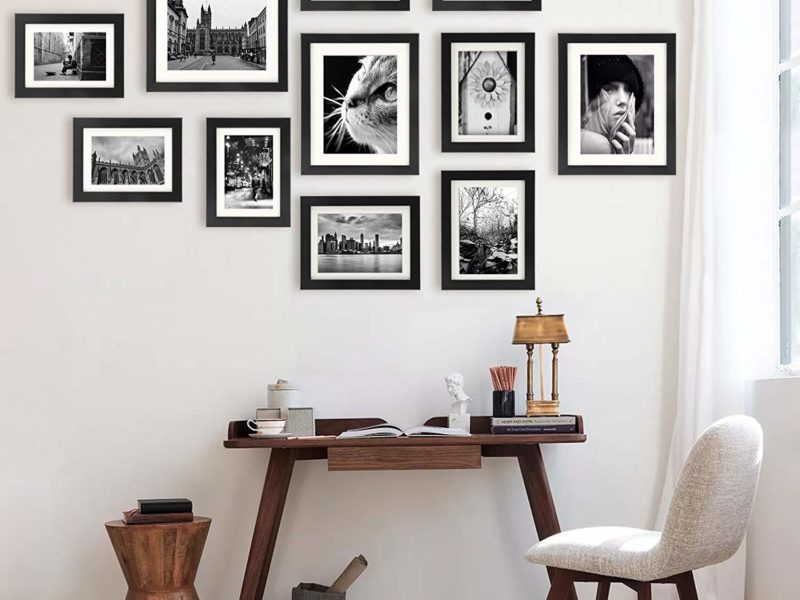 One way to boost the appearance of your wall is to display some Australian wall art. The perfect art pieces can create a flow to your interior décor. It is quite easy to do this, as there is a myriad of artworks that cater to every taste, lifestyle, and budget. When it comes to hanging an Original Art, the rules are simple. Keep in mind that they should spruce a room up and not overwhelm it.
Create the Right Balance
Take the dimension of the artwork into consideration, as it is a contributing factor when decorating your walls. It means assessing the size of the object with the entire space. When choosing the spatial position of the art, it should fit well into the rest of the area. Other items in the room should not overpower it; at the same time, it should not be the cause of distraction.
A useful technique for this is to display your artwork over a sofa, above the fireplace, or other furniture items. Also, the other wall hanging next or below it should be in similar size to create harmony and balance.
When it comes to scaling, consider combining smaller artworks. You use this rule to create a sense of scale as you fill in your wall with art. For example, hang pieces of the same size, such as three paintings, three portraits, or three hanging sculptures. Do this ensuring the counterbalance with the piece of furniture near them.
Choose Spacing Well
Having many stunning pieces of artwork is fun and exciting, but displaying them all in a room is another thing. Make sure you do not overcrowd them on your walls. Consider gallery wall ideas to inspire a collection and bring a cohesiveness to your artistic vision. There should be appropriate space on either side of the item. Let them shine on their own without getting out of proportion. If you want to admire their beauty and uniqueness, it is best to separate your artworks unless they are meant to convey a single subject matter.
Hang Them Low
When hanging your Original Art above a table or sofa, the bottom of its frame should be 8 to 16 inches above the furniture. This is because you want the centre of the artwork at eye level. Unless you are a family of tall people, you need to hang your art collection low. Suppose if you decide to display several smaller artworks, whether, in rows or columns, the same principle applies. The painting at the lowest row should be at least 18 inches above your furniture.
Revamp the Bathroom Too
Your bathroom can be your own gallery with quirky and trendy art pieces. You can show your fun personality and get crazy with the pieces you choose, particularly in your bathroom. There is a wide range of artworks to select, and the best ones are unusual at first glance. The good thing is you, nor your guests can admire their one-of-a-kind beauty in a private setting.
All you need to do is to pick the right one for your home and how to incorporate them on your walls. Follow the ideas above to help you produce a design that looks elegant and professional.