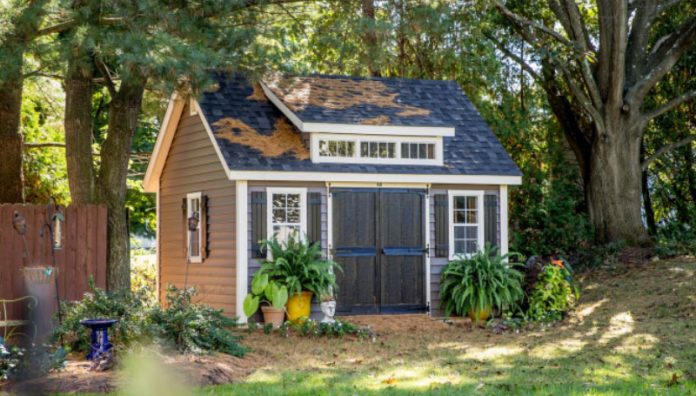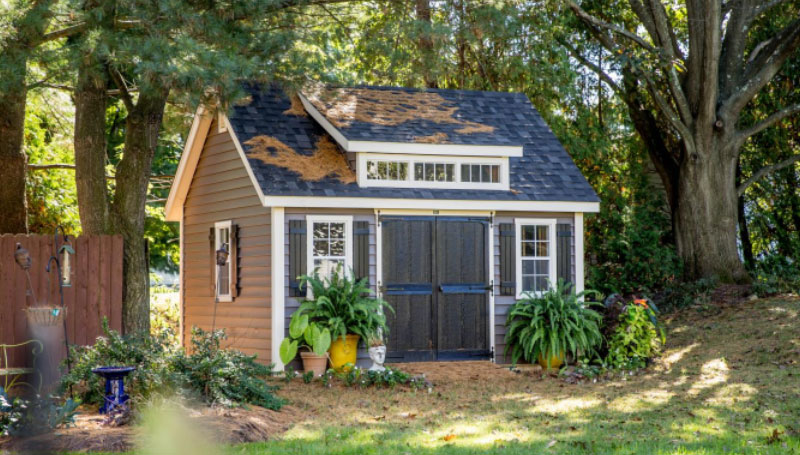 People often associate garden sheds with the words "rustic", "abandoned", and "storage", but in recent times, they have become so much more than that. People are starting to use their sheds for a variety of purposes, ranging from workshops, guest rooms, and music studios. There's something special about being in a room that is physically separated from your house. It helps to enforce a mental separation that can prevent one from being distracted. This is especially handy for work or hobby purposes such as novel writing, painting or even sport. However, many of these things require more than a poorly built storage shed – it might require a much-needed upgrade. Thankfully, this process has become relatively affordable and easy to do., Here are some of the things you can do with your shed:
A writer's shed: Make sure you've got heating and electricity installed, as well as the interior looking sleek. Adding a long glass window to the shed might even make it more of a log cabin. Regardless, natural light entering through the windows and a view of nature from the window are likely to provide you with the inspiration to overcome writer's block. On top of that, any noise coming from the house is likely to go unnoticed.
A summer kitchen: If the weather outside is good, then you might want to catch one or two sun rays. What better way to do that than whilst cooking? Just imagine your kitchen shed's doors flung open with the summer breeze coming in to cool you down. It'll feel as though you're cooking outdoors, but with all the modern cooking equipment that you might need. It will also become a great space for culinary equipment that can't be kept indoors.
An art studio: In a similar manner to writing, the natural setting should provide some artistic inspiration. However, it's also likely to change the way you look at your artwork, perhaps bringing out different colours in your paintings. You also (perhaps) have the privilege of making a little more mess than you'd want to in your house. If you've wanted to pursue creating but haven't been able to dedicate a room to it inside your home, your garden might be the right place.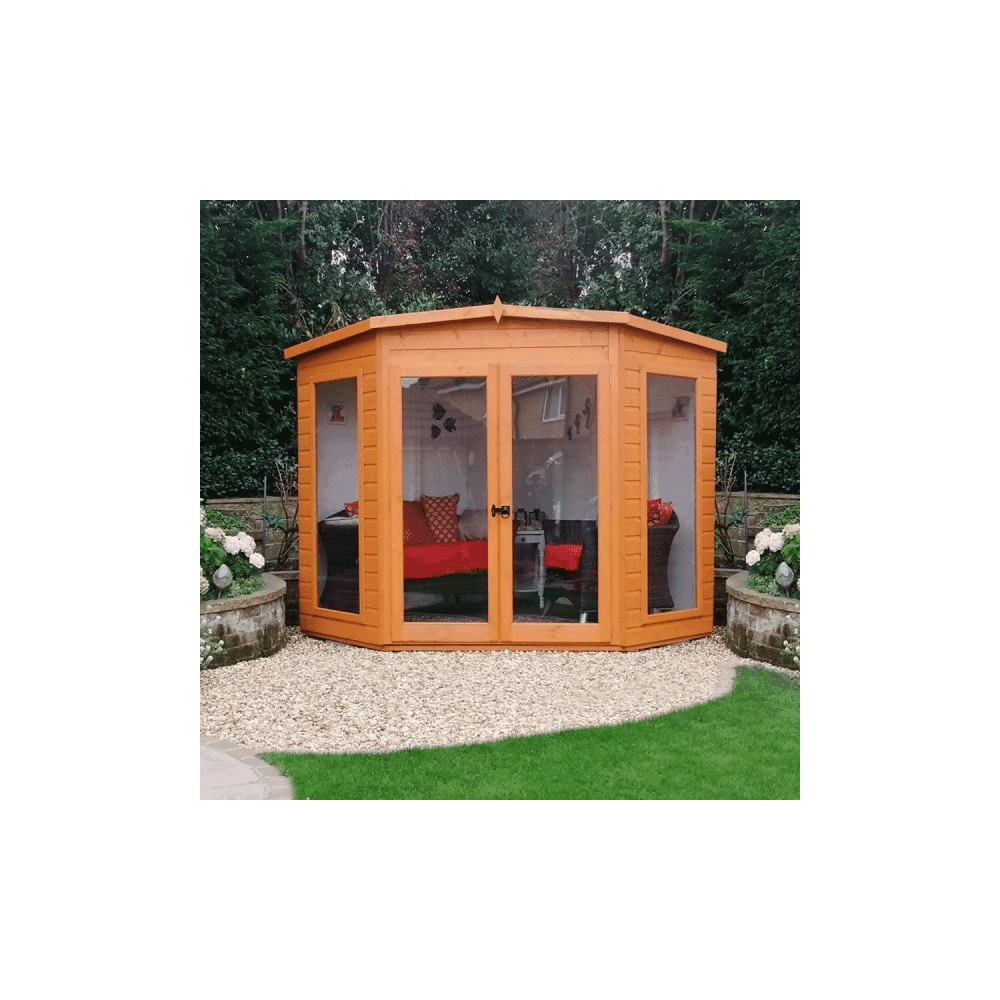 Airbnb accommodation: Make sure it's cosy by providing insulation, heating, electricity, and a comfortable bed. Then, advertise the property on Airbnb or another similar platform, and watch the money roll in. Guests are likely to appreciate the natural atmosphere and privacy. If your shed is large enough, it may even be perfect for couples or families.
A music den: If your house has got thin walls, and your neighbours (and housemates) are getting annoyed by your excessively loud music playing, then this is the solution for you. Whether you're a musician yourself or you simply enjoy listening to loud music, the privacy of a separate structure could be ideal for your hobby. You might consider applying noise insulation to further reduce the sounds.
As you can tell, the idea that sheds are associated only with storage is quite outdated. In fact, there are multiple uses for the structure in the back of your garden. Some of these options might even earn you some money.