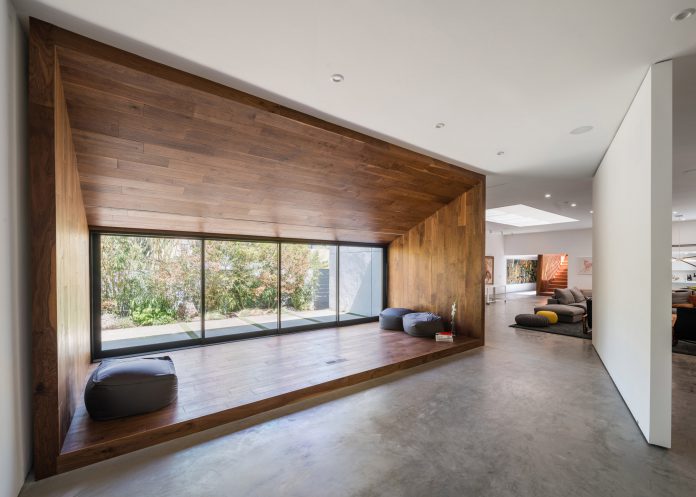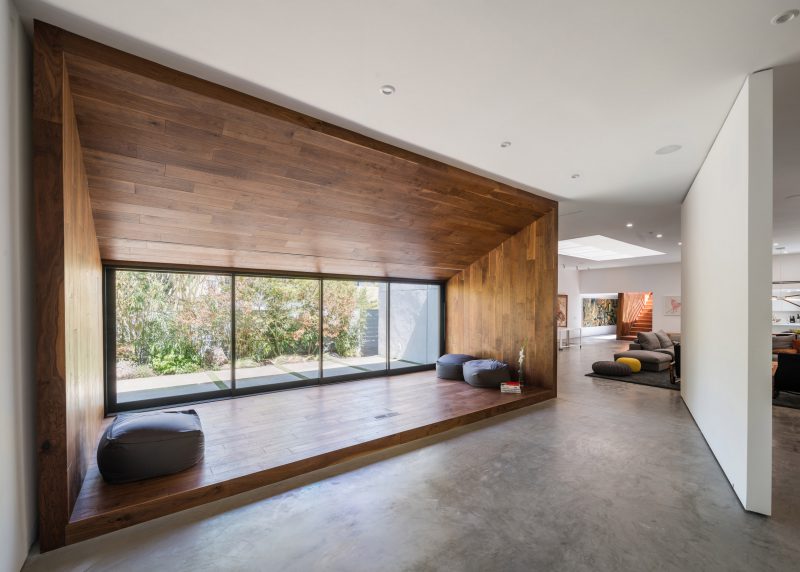 Finding the perfect mobile home is possible, but it is not an easy task for someone who is just starting out. Not only is it important to learn more about what mobile homes are and how to buy a mobile home for a price that works well for you, but it is also a good idea to understand what a typical mobile home looks like inside.
Let's take a look at some common mobile home floor plans and layouts that will help decide what kind of mobile home structure would work best for you and your family.
About Mobile Homes
To better understand what mobile home floor plans can accommodate your family, it is important to know what mobile homes are and how mobile home living can benefit you and your loved ones.
What is a Mobile Home?
Before getting into the details of floor plans, let's review what exactly a mobile home is. They are residential living spaces that are mass-produced in a factory and then assembled on-site or assembled and then transferred to a permanent site. The mass production of building materials drives the cost of these homes way down, making them a cheaper alternative to standard constructed homes.
Like standard houses, mobile homes come with different floor plans, blueprints, and layouts, offering a vast diversity of living options that can accommodate any kind of family of any size.
How Much Does a Mobile Home Cost?
Learning how to buy a mobile home is often much easier than trying to buy a constructed house. Mobile homes are significantly more affordable than brick-and-mortar homes and still offer the same living standards and insurances. Mobile homes are the cheapest living option, although differences in size and floor plan can adjust the price.
Choosing the Best Mobile Homes Floor Plans
Depending on the size, needs, and preferences of your family, you may choose a floor plan that works best for you. Here is a guide from our experts to help you narrow down your most important needs when it comes to finding the perfect mobile homes floor plan.
1. Define Your Budget
It is important to speak with your local mobile homes professionals about price expectations. Make sure you set a strict budget with yourself so you know exactly what you can and will spend. The size of the mobile home also determines the final price and layout. Single-wide mobile home floor plans are generally more affordable than double or triple-wide mobile home floor plans.
2. List Your Family Needs
How many people do you have in your family? How many bedrooms and bathrooms will you need to ensure that everyone is living comfortably? Do you need a lot of space, or just a little? Answering these questions will help you figure out what mobile home floor plan will work best for you. Most mobile homes have between two and four bedrooms, with one to two bathrooms, and some guest space.
3. Speak with an Expert
Find a local consultant who can better direct your needs and help you find the perfect mobile home floor plan. You will speak about key factors such as your family size, your budget, any special needs, and living preferences. This can determine whether you are looking for a single or double-wide mobile home floor plan, which can help our experts narrow down the very best options for you.
Get Your Perfect Mobile Home Today
Get in touch with us to take a look at our diverse inventory of mobile homes floor plans. Whether you need a small unit or something large enough to fit the whole family, we can help you find the perfect mobile home for your needs. Reach out to us today and schedule a consultation to find your next dream home!