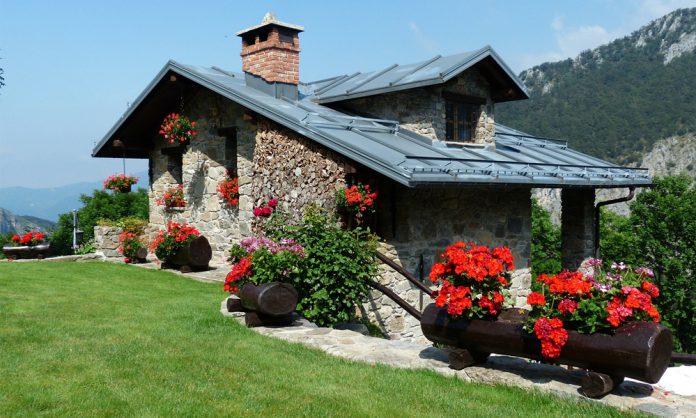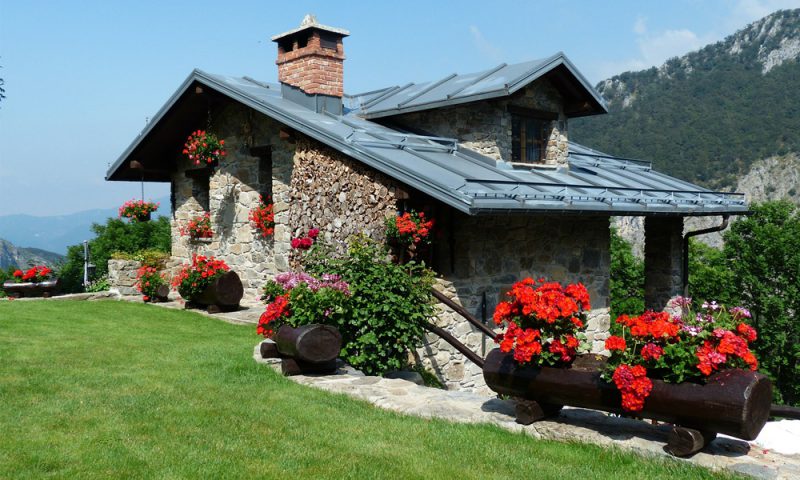 Our home is more than just a shelter. It is a place where we build our family, our haven of relaxation, and a place where we make memories. With this laid out, it is only natural that we would want to protect our beloved sanctuary from any disasters, man-made or not.
To fight off burglars and home intruders, we have smart home security systems widely available on the market right now. But when it comes to natural calamities, it takes more than just advanced technology to get us prepared. Thus, here are some tips to prepare for various natural disasters.
Earthquake Preparedness
Each year, the 48 lower states in the country suffer a monetary loss of over $4.4 billion due to earthquakes. Most of these costs are from Oregon, California, and Washington. Since earthquakes are not easily predictable, it is best to keep your family prepared for this eventual disaster.
During an earthquake, with the ground shaking and rolling, there is a likelihood that your large furniture might fall over. If you live in an earthquake-prone area, opt for earthquake-proof furniture since they are designed to withstand this type of calamity.
Although we never prayed for this disaster to happen, prepare an earthquake emergency kit. Included in your kit should be a flashlight, batteries, two-weeks' worth of food and water, tools, and set of clothes. You may also check out this emergency supply list.
What to Do During an Earthquake
During an earthquake, try to stay level-headed and observe the drop-cover-and-hold technique. Find a secure place, like under a sturdy desk. Get into your hands and knees and make sure to cover your head. You may hold onto the desk legs to keep it from moving while the ground is still shaking.
Flood Preparedness
The weather can be unpredictable, and so you must prepare your home for a flooding disaster. This calamity can happen at any time of the year, but data showed that it is more common during the spring season. The melted snow and heavy rains could overburden the city or town's drainage system, causing water to back up into your property.
Flooding can happen in all 50 states, even those dry areas prone to wildfire. Apart from getting extra insurance to cover flood damages and loss, clean your gutters regularly, and protect your HVAC system. If you live in a flood-prone area, consider as well as raising your electrical system to prevent electrocution.
What to Do During and Immediately After a Flood
Any person should understand that it is never advisable to walk into floodwater. Apart from the danger of electrocution, flood water has plenty of germs and microbes that could cause water-borne diseases to you and your family, such as leptospirosis, cholera, and typhoid fever.
Keep in mind to disconnect the gas and electric lines before flooding occurs. And if there is a possible flash flood, consider evacuating to higher ground. After the flooding, hire a water damage restoration expert to ensure your home's structural integrity is maintained despite the calamity.
Wildfire Preparedness
Wildfires spread quickly during dry weather conditions and high wind. These fires are often caused by a lightning strike or by campers who are careless. Since wildfires are unpredictable as well, it is best to prepare your home and family if you live in a high-risk area.
If you live in a wooded area, opt to use landscape materials and plants that are non-combustible. Consider as well creating a 30 feet open space with fire-resistant materials between your home and the woods or forest. Most importantly, always practice safety in your home to prevent starting a fire.
What to Do During a Wildfire
Having a functional fire extinguisher in your home is a must in a wild-fire prone area. Since this calamity can strike at any moment, make sure you have stocked up on your emergency kit and you know the main switch for your gas and electricity. Have an evacuation plan ready as well for this type of disaster.
No one hoped to be struck by a disaster. Nonetheless, preparation for any calamity is key to survival and mitigation of any unfortunate effects.