Roohome.com – Do you want to have an amazing apartment design that used by mostly people? or you are someone who wants to have an apartment with a unique design that is different from the other? have you ever imagined a charming brick interior design for your apartment?
If you are the type of person who wants to have apartments with different designs. Brick apartment design the by professional designer at Tropical Space would be your inspiration. He designed the brick apartment that classic and almost old-fashioned. He does not use a commonly window with a glass but he create the windows with a grid of bricks letting in natural light and also air.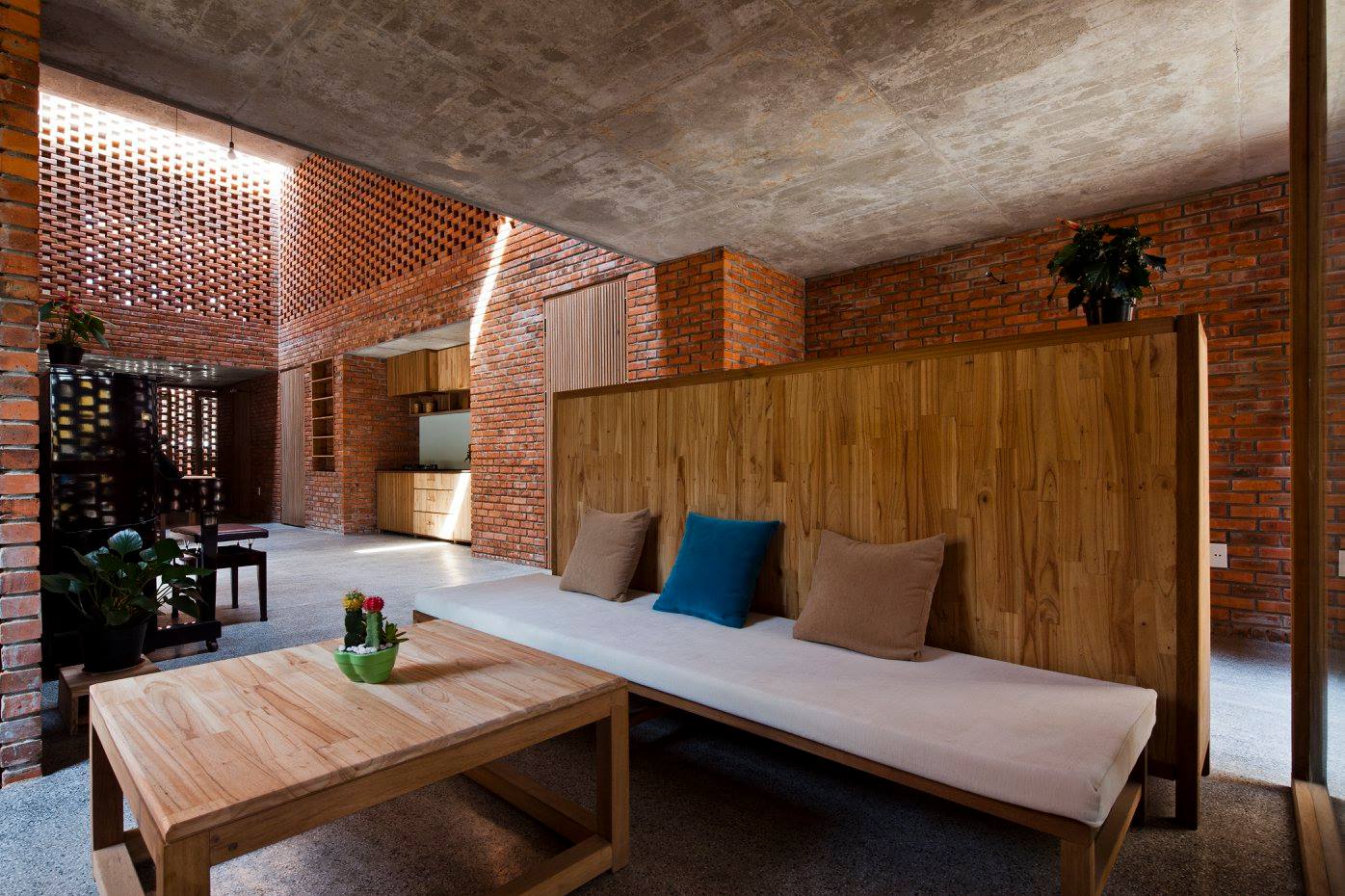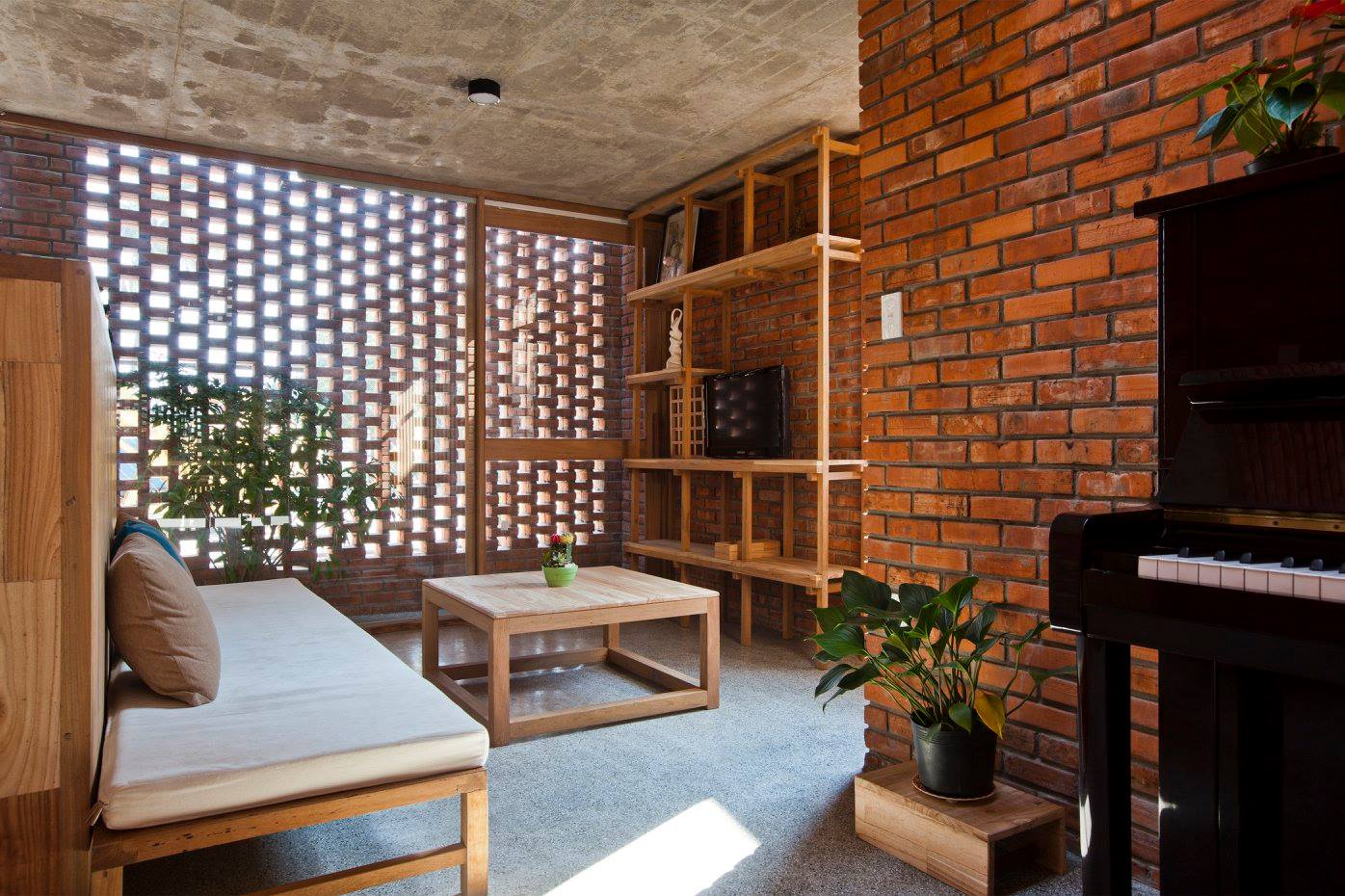 Minimalist living room with wooden furniture would make you relax during watch some movie or just drink a cup of tea with your family. You can put some plants in a pots or piano beside your living room. So, you can enjoy playing your favorite music there.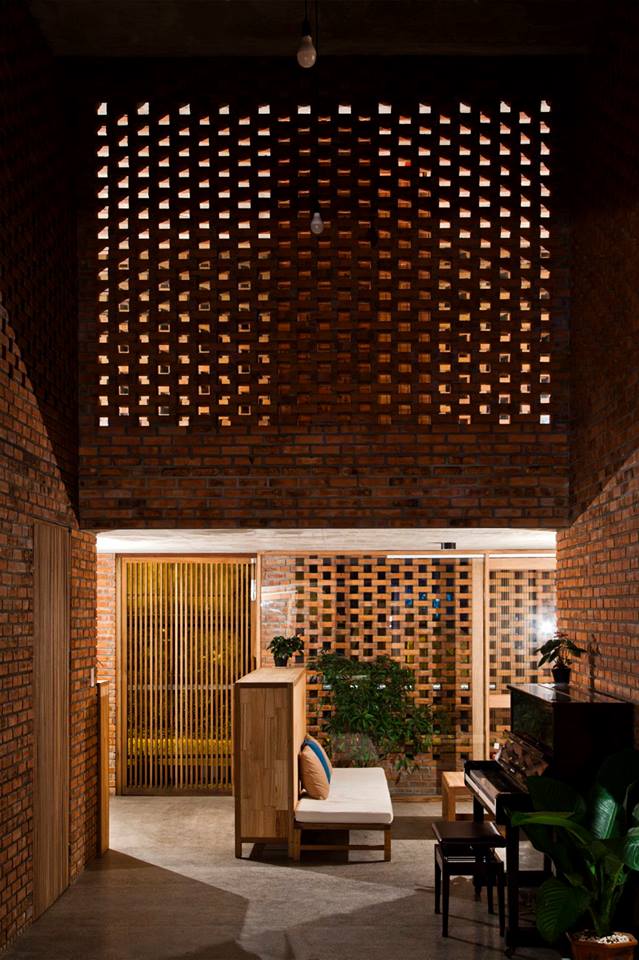 Use a simple roof and floor tiles is a good option for supporting classic impression that you want to create. For lighting in this amazing apartment design, you can use a bulb that produces a light that is not too bright.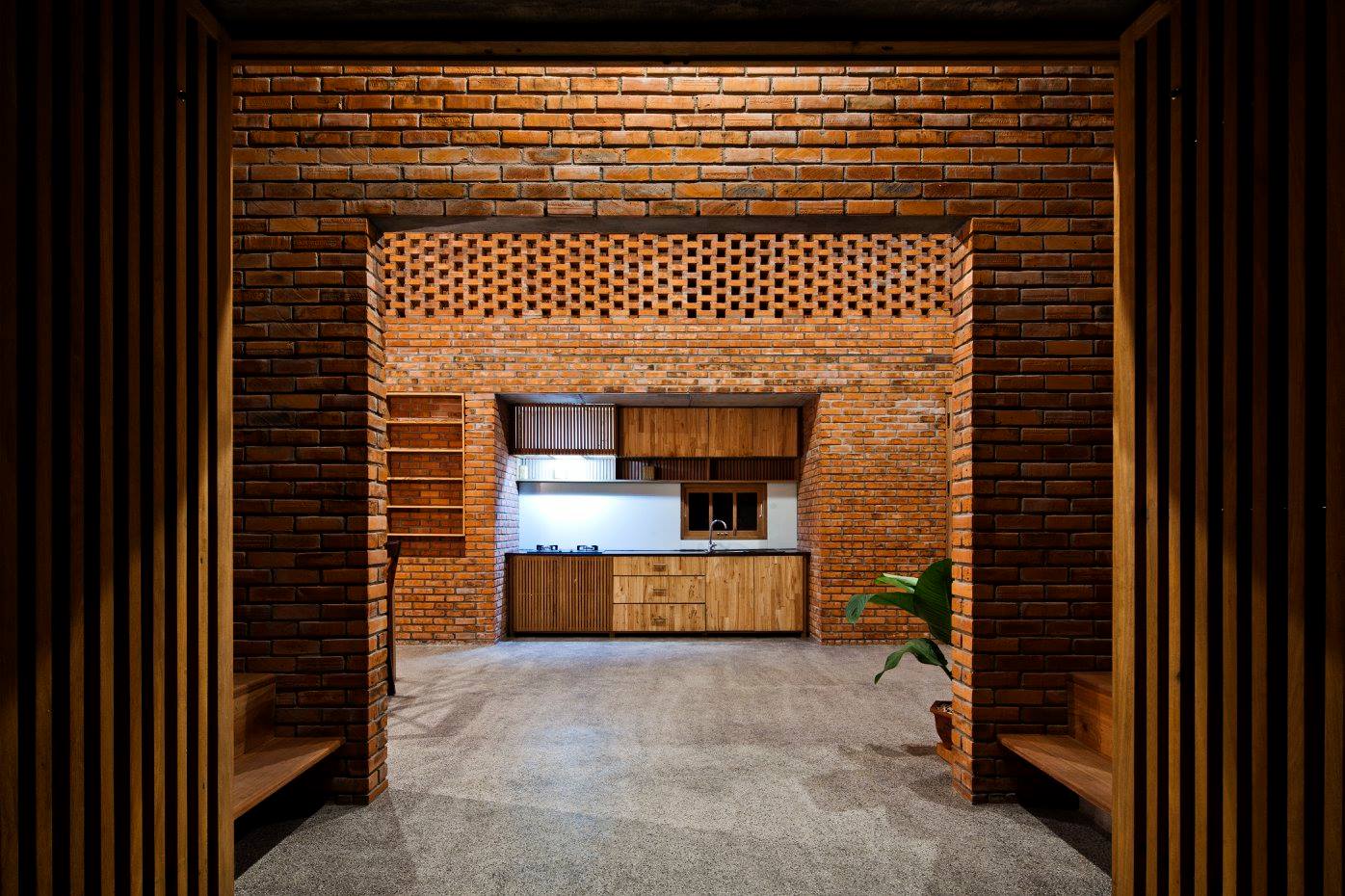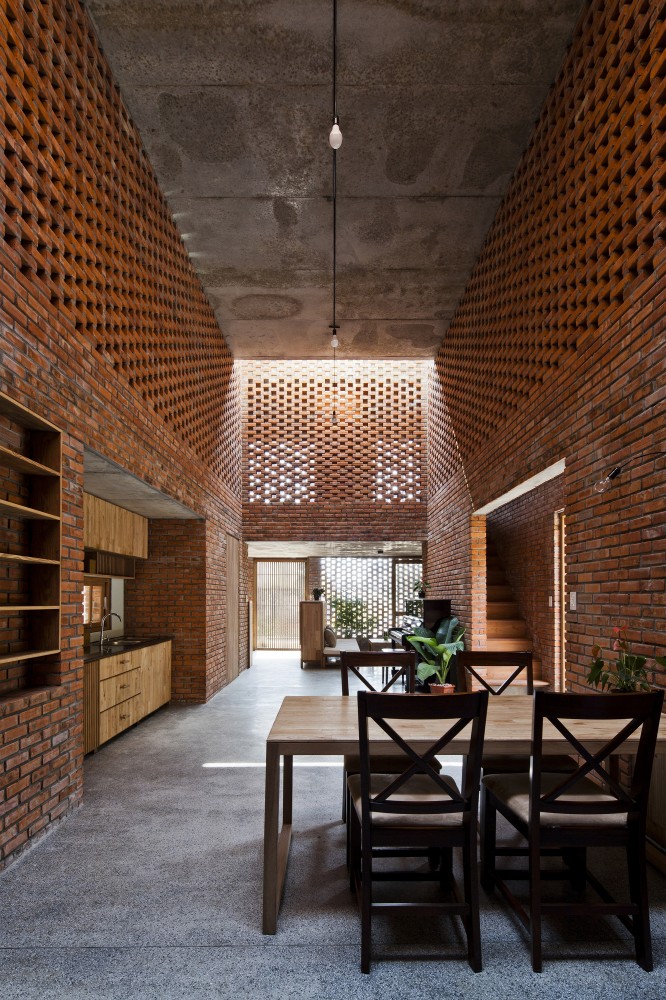 Minimalist kitchen with wooden cabinets is also perfect for this awesome design. Friendly dining table which made of wood is perfect for your lunch and dinner time. Sunlight streaming in from overhead openings and the airy exterior in this room make all the accent in this room looks perfect.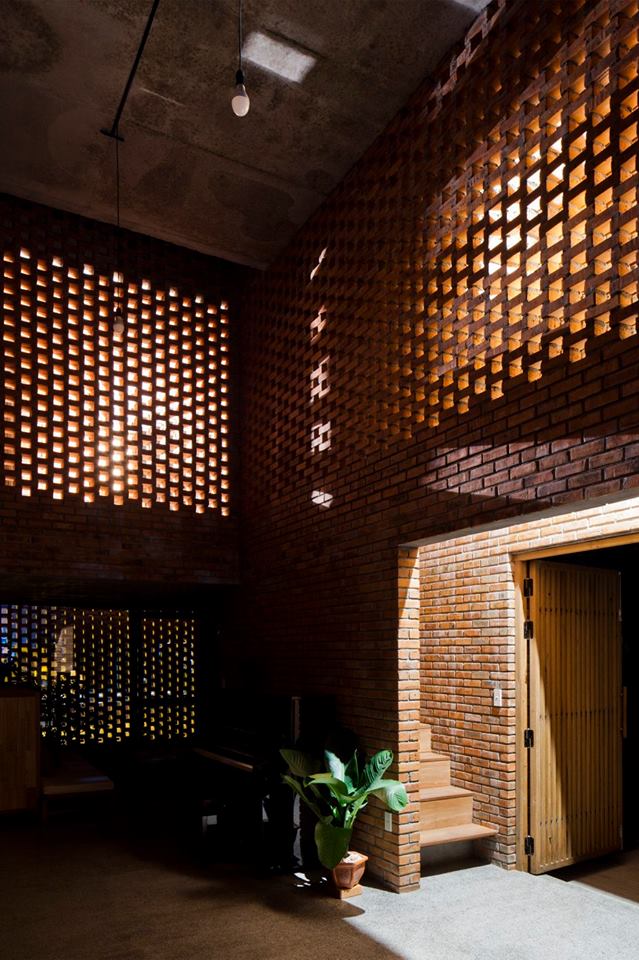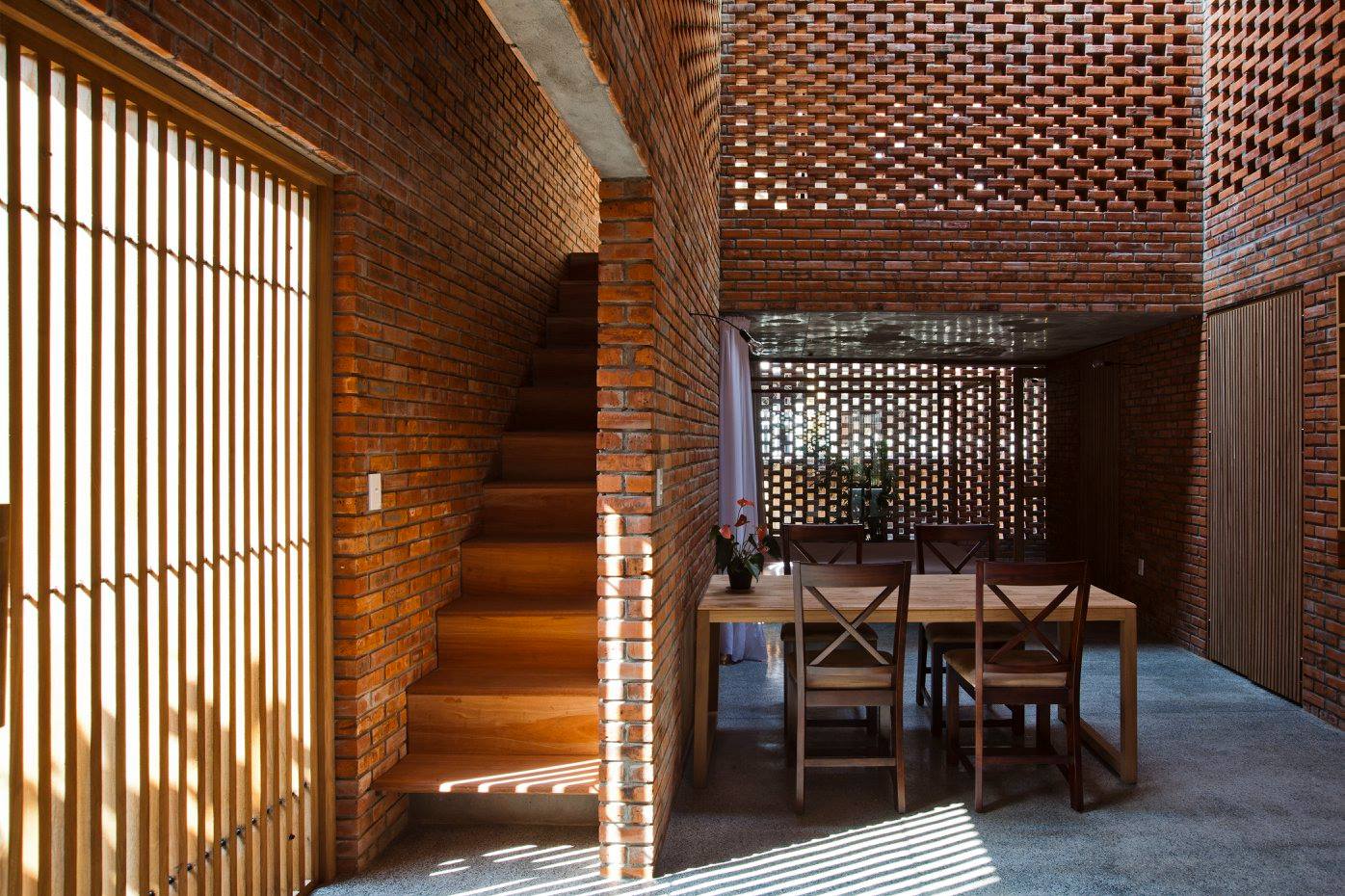 Wooden stair in this apartment would be a good connection to the bedroom on a second floor.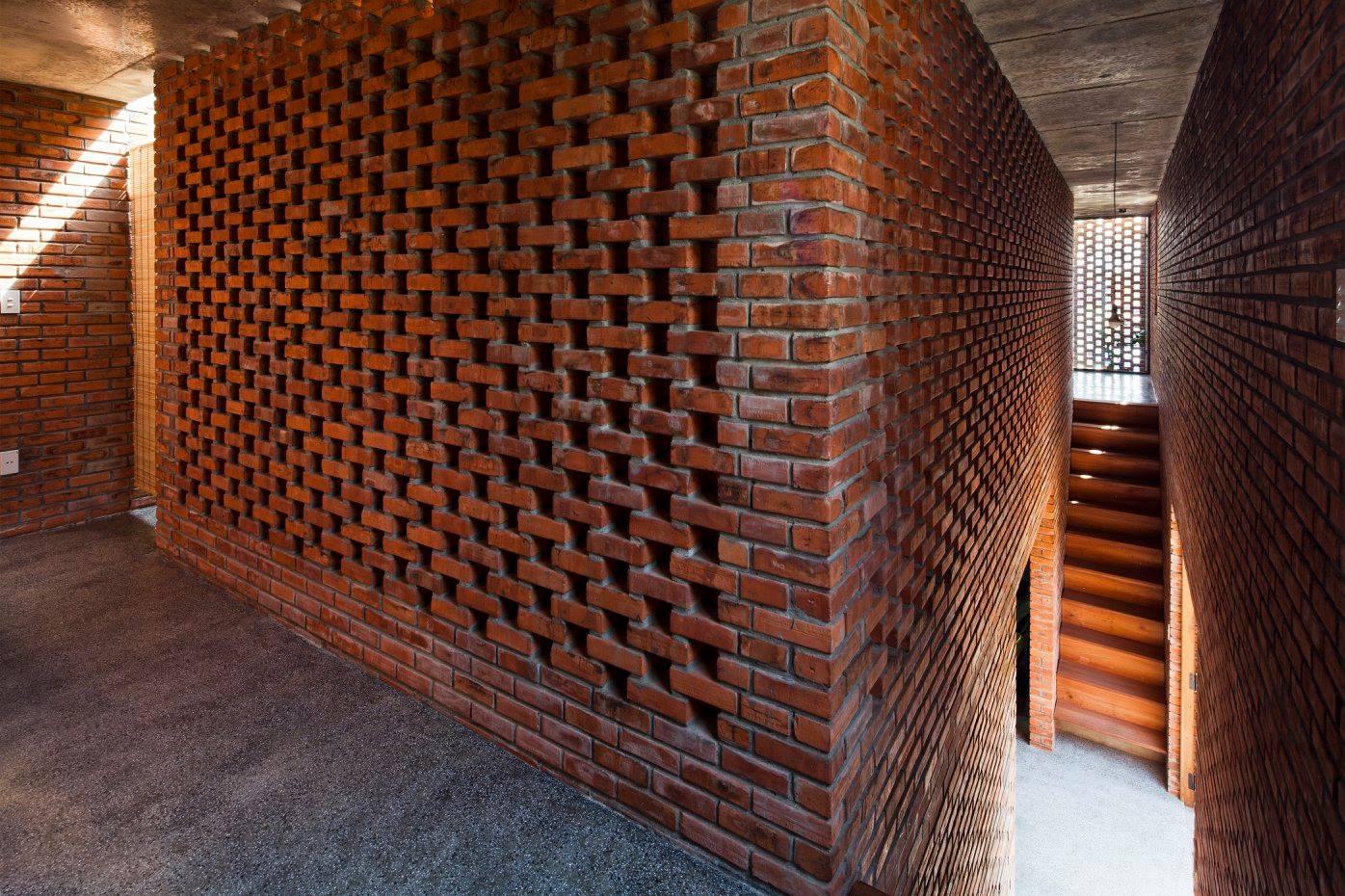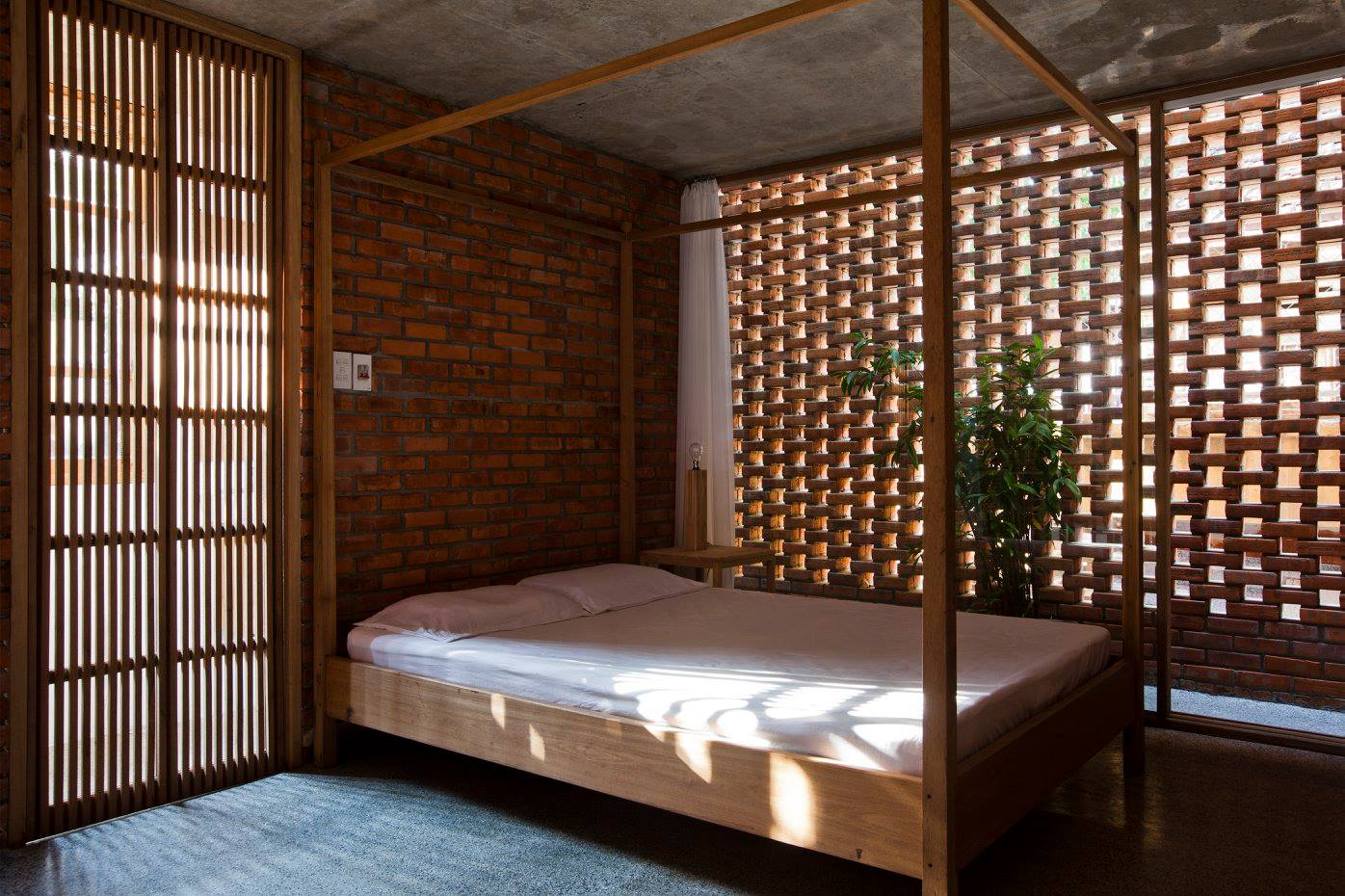 The second floor in this amazing apartment design is a bedroom with a simple bed that suitable for nighttime.