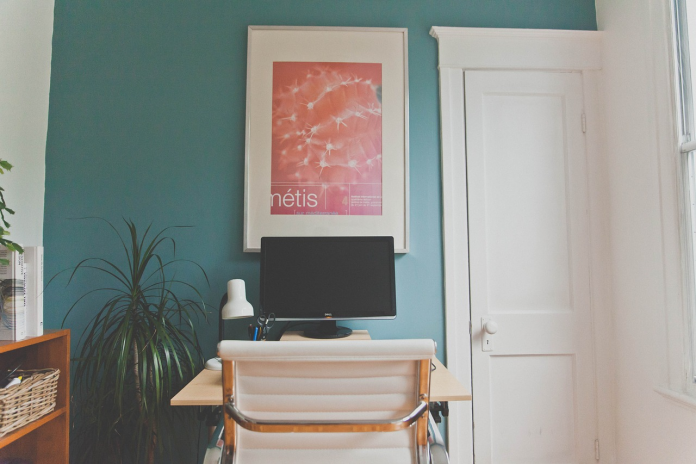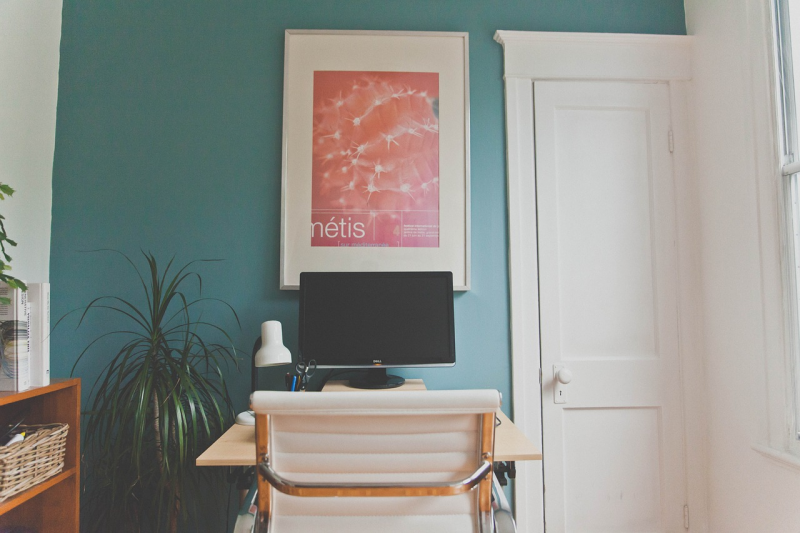 Working at home has been popular nowadays. Many people are working on a remote setup with different skills that make them suitable for working at home. It has been a practice all over the world since remote workers are relatively cheaper than hiring a regular employee and providing all the equipment and space needed for the work. Remote workers are working from the comfort of their homes. Most people on this line of work are parents who wanted to take care of their families while earning a living. Working from home is very suitable for parents and people who are not outgoing, even people with disabilities.
Why Work From Home?
Working at home is one of the most popular trends these days, especially for homemakers and mothers. It allows them to do their responsibilities at home while at the same time being able to work and earn some money. It is also preferred by millennials who choose to have a free and active lifestyle to do what they want. It offers less stress since you don't have to deal with many different people every day, and you can always get and feel comfortable working in your personal space.
Now, if you are planning to work from home or already working, have you considered improving your home so you can have a personal office? It is challenging to work from home if you don't set up an office, as many distractions might keep bugging you while working. So, let's check out the home improvements you need to do for your office set up.
Private Space
Of course, you need a private space for your office. The people around you at home must know that you are working, and you need to set limitations to lessen the distractions. Look around your house and check out where you can put your private space. Perhaps, you can have it set in the living room or between the living room and the dining room. It's a must that it is a place where you can comfortably work while you can still have easy access with your loved ones, especially if you have kids around. Just make sure that the space has some dividers or a cubicle and makes sure it's also decorated with professional aesthetics. Check out the Bungalow Five collection from Stephanie Cohen for some great finds.
Plants
Keep your space green, add some indoor plants or have your office set in a nearby window where you can have some air or a view on the outside. It is ideal for adding some plants, especially if you are working for a more extended period. You can still breathe some fresh air and enhance your mood. There are lots of indoor plants that are easy to take care of even on off-seasons.
Office Furniture
It would be best if you had some office furniture such as a desk, filing cabinet, cubicle, and a comfortable chair. You can find many from online furniture stores with affordable deals and a wide variety of furniture choices. When you are buying your office cubicle or desk, make sure to buy a unit with enough space depending on your work line. With an office chair, make sure to purchase one that is comfortable with full back and lumbar support, one that will be sustainable with more extended usage. Here are some office pieces of furniture you need:
Office Desk: An office desk is a necessity when setting up a home office. You need it for several things. First of all, it is where you will set up your workspace, including your laptop or desktop. You will be spending a lot of time on your desk; therefore, it is best to make it as comfortable as possible. If you need help choosing the best office desk for you, you can check out some reviews online and check out trusted furniture stores like Stephanie Cohen.
Ergonomic Chair: A good chair is another good investment you should put your money on. Working at home is also like working at the office. You will be sitting for hours while working. And while you can always rest whenever you want to, it is best to make sure that you feel very comfortable with it. Your posture and your health matters, so it is best to choose an ergonomic chair. You need to consider the design, but you also need to find your comfort and possible long term health risks. Check out some from the Bungalow Five collection of Stephanie Cohen for some appealing and comfortable furniture.
Additional Read: The 6 Things You Need to Look for in a Home Office Chair
Technical Equipment
Of course, being a remote worker, you need technical equipment that will sustain your work. You need a high-speed internet connection, high specifications laptop or computer, and a multifunctional printer if necessary. You can buy other technical stuff depending on your remote work line as some other jobs need additional equipment.  Here are some technical must-haves you need:
Computer: A computer is a vital necessity when working at home as it is your primary tool to get some tasks done. Without it, you will not be able to work online. You can either choose a personal desktop computer or a laptop. The choice is yours. You can select a PC if you plan to work in just one area at home, but if there are times when you want to work in some other parts of your house, then a laptop is preferable. It is also better when there are times when you need to go out for work.
High-Speed Internet Access: The most powerful tool you can have when planning to work at home is your internet access. The internet makes everything possible, and thus, it can significantly help you get more work done in a shorter period. It will also allow you to communicate with colleagues, clients, or customers faster and without any hassle or delays. If you do not have good internet access, then working at home is not ideal.
Takeaway and Author Info
These days, even online jobs offer different career opportunities that pay even better than typical office work. Thus more and more people from different walks of life are converting to the home-based work lifestyle. It is a perfect means to balance work and personal life. If you are looking forward to starting working at home, you should set up a home office that offers all the essentials of a workplace you need while giving you comfort.
Stephanie Cohen
A native of New York, Stephanie Cohen has lived in Interior Design for most of her adult life. After graduating from the prestigious Metropolitan Institute of Interior Design, Stephanie embarked on a residential and commercial career. A world traveler, Stephanie has drawn inspiration and influence from a diverse group of cultures and countries. Her style has been described as clean with an opulent flair. Check out her designs.