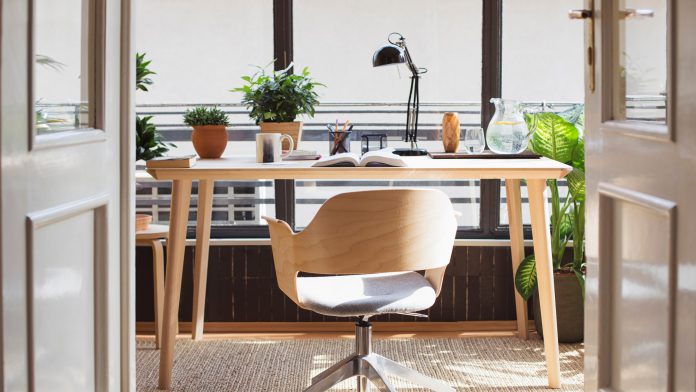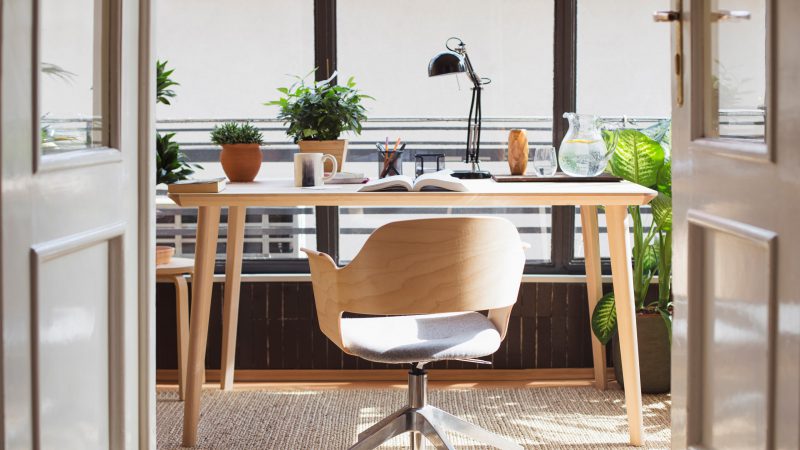 Can't we all just agree that sustainable furniture is the next big thing? It's one of the keys to saving this suffocating planet and we must embrace it in our everyday lives as soon as possible.
While some owners of hotels, restaurants and homes start to incorporate sustainable furniture into their masterplans, it's still not as popular as plastic chairs, steel tables and other furniture that's made with not so eco-friendly materials.
You might be wondering, "what's all the fuss about sustainable furniture?" Well first, sustainable furniture is a collection of home or office pieces like chairs and tables that are either made of revived materials or ethically sourced materials. They are designed to help the environment recover by reducing our environmental footprints.
Make no mistake, though. They may be made of scrap wood and not of the sturdier timbers like oak, maple, and others, but they're equally durable, long-lasting, and stylish.
So if you're planning to do some makeover on your home, or build a new one, you might want to design your space with eco-friendly and sustainable furniture. Here's why:
1. It creates positive impact on nature
Furniture can only be sustainable if it meets four standards: materials used, construction process, durability and modes of transportation used to make the furniture. These standards were set to create a real impact on nature and eventually on our lives.
Materials
A sustainable furniture must be made of either recovered woods, recycled products, or a low-impact source. The best example for reclaimed materials are the ruins of a boat that drifted to the shore or unused scraps from a construction site. With a little sanding, curing and crafty manufacturing processes, these discarded woods can be your next home piece.
Low-impact sources on the other hand are the natural materials that won't need another thousand years for it to grow. Take bamboo for example. It's a type of grass that grows incredibly fast and needs little maintenance  that's why it's perfect for making sustainable furniture.
Construction and Transportation
We're combining these two for they're almost the same in nature. Basically, it only means while you're using sustainable materials, you must also make the whole manufacturing process as sustainable as possible. That includes transportation and the construction itself.
Hate to break it to you but a furniture that's made with bamboo but burnt tons of fuels to be transported and manufactured is not sustainable at all.
Durability
Durability doesn't only impact your budget but also nature. Generally, durable products that last for years will positively impact your savings since you don't have to buy new furniture every now and then. You also produce less household waste if you use a durable product. So it's a win-win for you and the environment.
2. Gives second chance to discarded woods
You wouldn't know what a reclaimed slab of wood can become until you see one. And when you do, you'll be surprised. Furniture makers have mastered the art of restoring wood drifts and breathing a new life to discarded materials that no trace of scrappy history will be seen.
3. Unmatched aesthetics
While furniture makers can fully polish a discarded material, some leave the weathered parts of the wood in place to provide a unique aesthetic look and feel to the piece. These traces of ruins can provide an interesting detail to your furniture.
This natural and elegant style of sustainable furniture is hopefully not just a trend. But with interior designers and celebrities jumping into the bandwagon, it looks like sustainable furniture is here to stay.
4. Affordability
Sustainable furniture is normally cheaper than the traditional ones that come in heftier price tags. That's because the materials used were recycled woods which are essentially less inexpensive.
In addition, sustainable furniture is made durable that can withstand time and elements, so you don't have to buy new furniture every now and then. It only goes to show that sustainable furniture is more cost-effective than the traditional ones.
We've already laid out to you the reasons why you should buy sustainable furniture for your new home. And it's up to you if you'll jump in the wagon. But once you've made up your mind, our crafty friends at SLH Furniture can provide you the best home pieces that you need. Simply visit their website or give them a call!