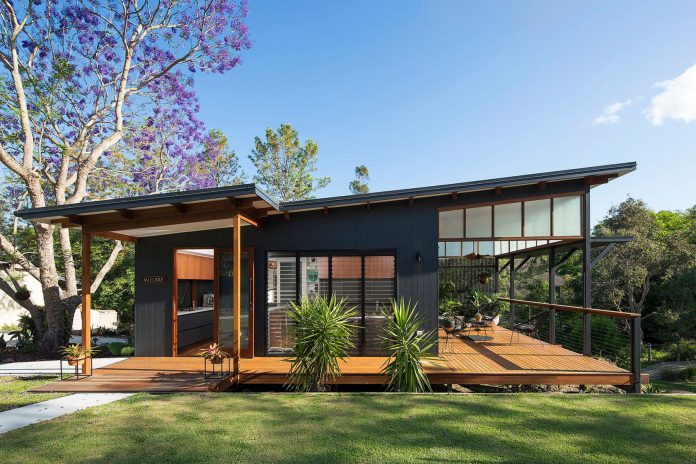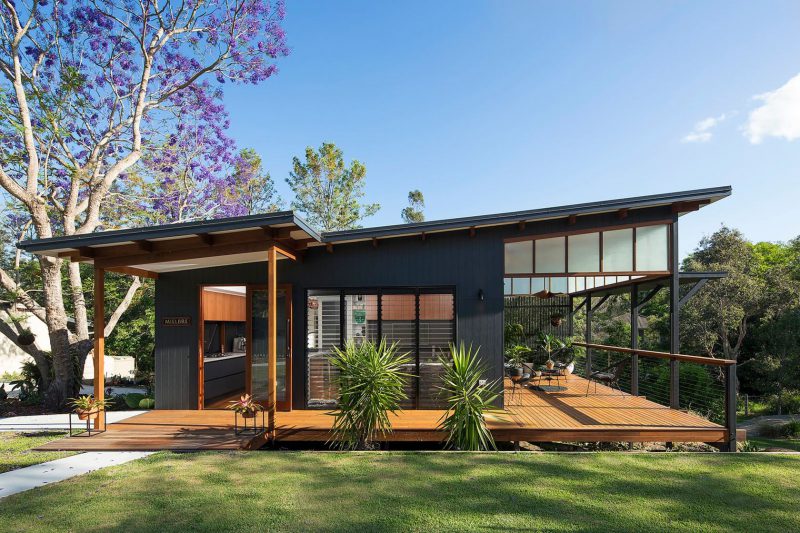 If you have an unutilized space in your property, building a granny flat is an efficient way to use it. A granny flat is a secondary dwelling or accommodation for you or your relatives. It can even be rented out and become your additional source of income.
Granny flats are fast and easy to build. Specific regulations may vary in different areas or states. But the most common and important requirement is a separate pathway and entrance. You only need a modest budget and a reliable granny flat builder to help you.
Requirements for a Granny Flat
Aside from its own entrance, there are space requirements and local regulations that make up a granny flat. The considerations are the following:
A granny flat should be built in a residential zone. It is not permitted on properties that are zoned as commercial, industrial, agricultural, and others. A residential zone can be general, low density, medium density, or high density.
It would help if you built granny flats on the same lot as the principal dwelling. Some properties look like one large lot but actually have two or more separate titles. It should be built in one title only, in conjunction with the main house. The smallest lot size to allow its construction is 450 square meters.
Within the same lot, a granny flat can be built separately or attached to the main house. Most people build their flats as extensions of their houses. Some also convert large enough spare rooms. Moreover, there can only be one granny flat per property.
The granny flat building should be 40 square meters at a minimum and no bigger than 60 square meters. Its patio or veranda must only be 12 square meters. This size should be self-contained, meaning it has its own entrance, kitchen, bedroom, and bathroom.
It should comply with the building code, utility code, and safety codes in your area. For instance, the window area must be 10% of the room's floor area. You must install smoke alarms in bedrooms, etc. You should hire a granny flat builder to administer technical details like these.
Local policies may have specific regulations about properties in Australia. Some areas allow up to 80 square meters of the flat, for example. So whether you're in Sydney or Central Coast or NewCastle, do consult with your local council.
Benefits of Having a Granny Flat
A granny flat is considered a high-value investment for several reasons.
Staying close to your relatives while giving them independence. Many families prefer to stay close to each other, especially with their elderly relatives. By having accommodation close to you, you can care for and visit your elderly family members.
For the younger generation, granny flats can be an affordable transition toward independence. It serves as a "starting home" for young adults to start learning how to live independently.
You can generate income by renting out a granny flat. If you're not using your flat for a particular time, you can rent it out to people looking for affordable homes. Even short-term rental is becoming a trend such as Airbnb. If you're particularly living near beautiful tourist spots or a cosmopolitan city, you can accept visitors and tenants to your granny flat.
It increases your property's value. Recent estimates show that property value increases as much as 30% because of granny flats.
Granny flats make a convenient housing unit, no matter what or who you build it for. It's a flexible living unit that answers modern problems. That's why you should invest in its design and quality.