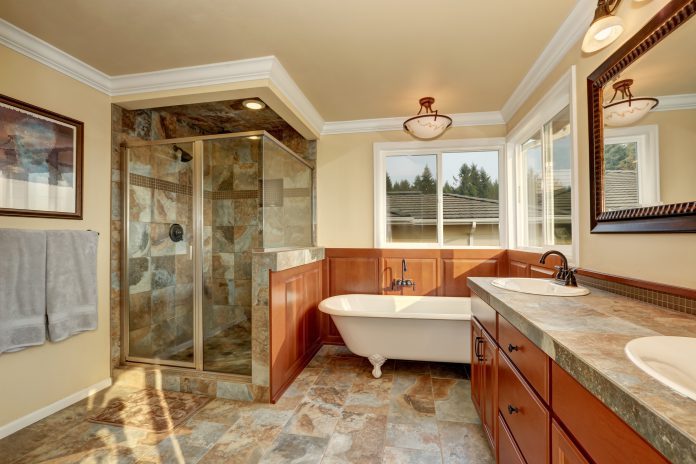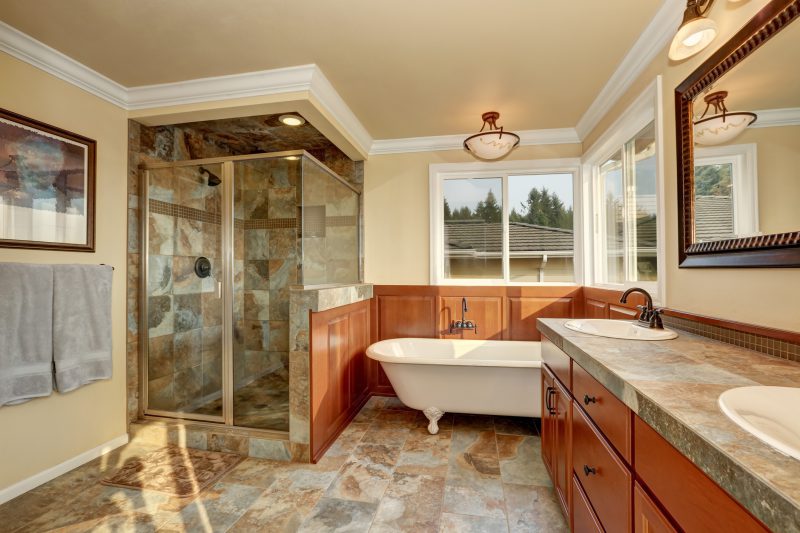 A lot of people favour the addition of natural stones in their house not because they are incredibly beautiful but because of their durability. The kitchen slabs you see, the countertops or the tiles, are all a creation of these natural stones. People prefer to incorporate these stones in their houses because they have the capability of being hard-wearing. However, they too, with the passing time ask for repairs or services, for which natural stone restoration is the most preferable and recommended option.
Natural stones are durable therefore even if they get damaged; they can still be restored and brought back to the life. If you think your stone is out of its order, it looks worn out or blackened, immediately get the help they require. Start with its maintenance and even if then the problem is not fixed, immediately get the stone restoration done.
What Is Stone Restoration?
Stone restoration is the procedure of obtaining the exact color, shape and texture of the natural stone back through the use of various trained stone restoration techniques. The professionals, by the help of employing unique techniques and strategies, remove the scratches and the damages from the surface of the stone.
Steps Of The Natural Stone Restoration Procedure
Step Number 1:
Evaluation: First the current state and condition of the stone is evaluated, to determine all the damages on the stone.
Step Number 2:
Restoration: By employing various techniques, the original texture and the face of the stone is obtained.
Step Number 3:
Protection:  By the help of impregnators, the stone is protected from all the things that might make it appear dirty and messy.
Important Factors To Consider When Restoring Natural Stone
When it comes to restoring a natural stone, there are few things that need to be considered.
It is very important to configure the type of the stone. Different type of natural stones has different level of strengths therefore they have to be differently dealt with. Thus, when the type and the configuration of the stone is determined and defined, it is much easier to deal with them.
Another important thing that is a must to know about is the history of the natural stone. Whatever chemicals that have been used on to it as well as what were the damages caused to it. Once you are aware of these important things about it, the stone restoration process will become easier and more effective.
If your house slab or floor is made out of natural stones, and if you are noticing few abrupt changes in it, then immediately get the stone restoration done. It is important to choose an established and prominent contractor to do the work for you who can assure the durability and the reviving of your natural stone.
Under diagnosis as well as over diagnosis of restoration ways can cause irrevocable damage to the stone therefore you need to be very focused and choosy while picking out the right stone restoration contractor for yourself.