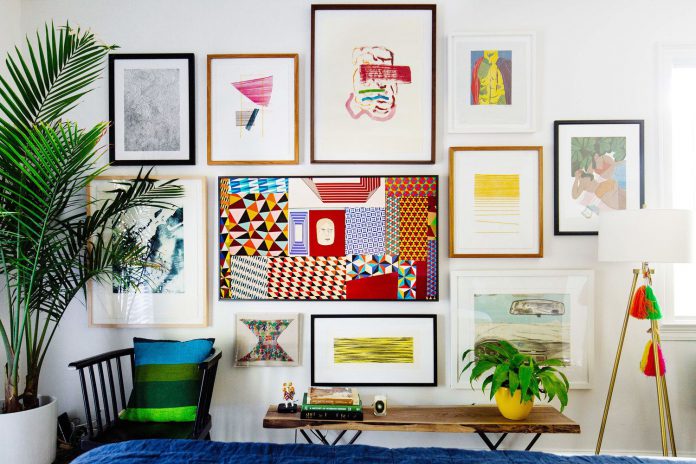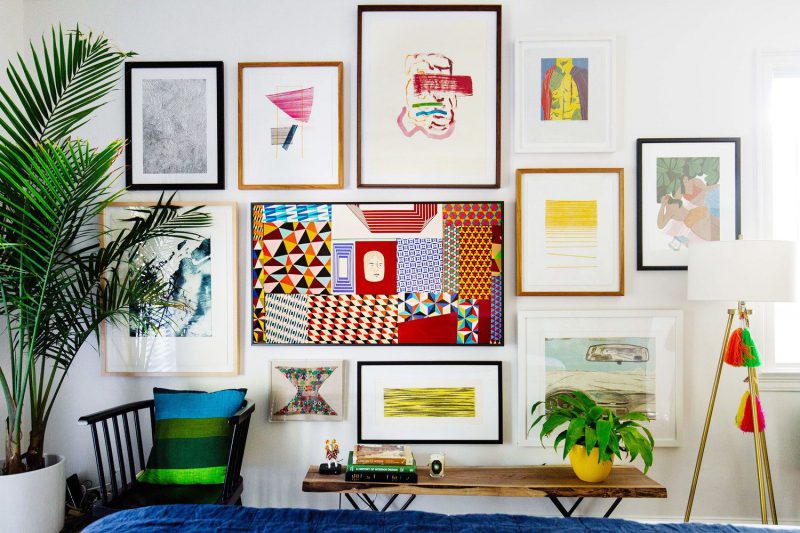 Decorating can add such flair to a home or an apartment.  People know this and they want their surroundings to look great.  It makes such a difference for them when they are sitting in their home or apartment alone and when they have people come over to celebrate holidays and other events throughout the year.
When people want to decorate, they know that picture frames are a great accessory to use and they can really change the look of the decor.  Since they are relatively inexpensive to use, people are able to afford them without spending a lot of money.
Tips for Matching Wall Color And Frames
It's important that a place be color coordinated in order for it to look great.  People need to make sure that it all goes well together so that they are able to love it while they are living there.  The more that they learn, the better they can make their place look.
They should take the time to understand all that goes into making their home look great. Here is some information that will help people to match the wall color and the picture frame decor so that it will look great.
1.  Wall Color
The wall color needs to be picked first. Painting can be a big chore and a person will want to decide what color they want the walls to be. Most people pick a neutral color so they can decorate in the way that they want.  White, off-white, or cream colors are common ones that many people pick.
They know that they can get all kinds of furniture that will match the walls.  Once the paint is up, they can put the furniture into the room so that they can begin arranging it so that it will look really nice.
2.  Custom Picture Frame Choices
There are all kinds of picture frames that they will be able to choose from, especially when buying custom frames. They offer a variety of sizes, styles, and colors. When they are picking the color for their picture frame, they will find that black and white ones work the best.
This will make sure that it will go with the wall color and also not contrast too much with the picture that will be going into the frame.  People find that this works the best for them and they like the finished look that they get from doing it this way.
3.  Changing The Frame
Picture frames can be changed from time to time and this makes them one of the best decorating pieces to change the look of the decor of the room.  They know that they can make great surroundings like this that they can really love at all different times no matter what is happening with them in their home or apartment.  It will give them a lot of pleasure when they decide to change it and get a great new look for hardly any money.
Using great picture frames is great for decorating.  Matching the color to the wall is a great idea and it always looks great for many people.  They are happy that they have the ability to do up their space in a great way that is unique and different.  It will make them feel great to have a place that they are proud to call their own.  When they have everything that they need in place, they will feel proud to have other people over to their place so that they can have a great time.  They will enjoy the time they spend together talking and having the fun that they deserve.