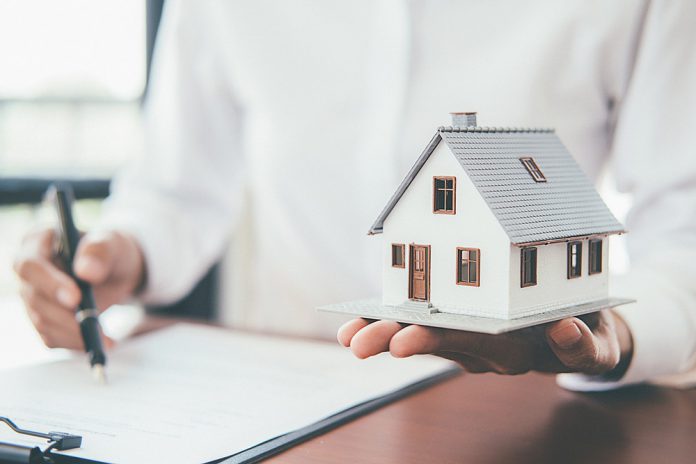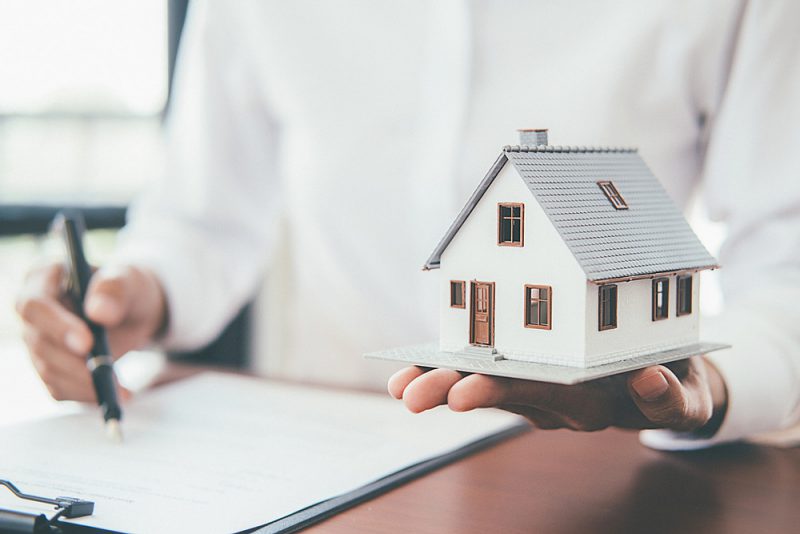 Your home is one of the most important assets you could ever invest in. When you build or buy one, you will require some form of warranty to secure your appliances and systems. Since you are unsure of when an eventuality may strike, being safe than sorry is crucial.
Choosing the ideal home warranty company is essential. The process can seem a little daunting for homeowners who have never purchased a plan before. With many companies offering american warranty, you need to make a wise decision on the best that will cover all your appliances and systems without worries.
In this post, we discuss what a home warranty entails, the perks of considering the same, and the factors to look into when choosing a home warranty company. More information available here on observer.com.
What is a home warranty, and what does it entail?
A home warranty, usually a year-long, is a renewable home service plan that assists you with the costs to replace or repair your home's appliances and systems. It is not homeowners insurance, but in some way complements it. That is because it aims to protect valuables that your insurance doesn't.
Your home's appliances and systems such as your furnace or water heater will stop functioning as expected over time.  And sometimes, these things will suddenly break down, no matter how well you take care of them. And that is where a home warranty comes in.
What does a home warranty cover?
A home warranty protects significant parts of your home appliances and systems, no matter how long you have had them. With a home warranty, there is no need for inspections and maintenance records. It covers multiple items and, depending on the package you opt for, several valuables can get covered.
Some of these include your home's electrical system, humidifier, central air conditioning, washer and drier, central home heating, oven, dishwasher, water heater, ceiling fans, flat-screen tv, and many more. If the home warranty cannot repair the covered item, you will get a replacement.
How the home warranty works
When you purchase a home warranty, you get entitled to a defined coverage as part of the policy. If you've covered an appliance such as your washing machine and, it breaks down, you need to contact the warranty company. They arrange for a pre-qualified, pre-screened, and licensed technician to assess the damage within 48 hours from the time you report the claim.
If the home appliance is due to mechanical failure or wear and tear, it will get replaced or repaired within the policy terms. For repairs, the homeowner will have to pay a nominal service fee.
What are the perks of a home warranty?
1. A home warranty can save you money.
During different seasons such as winter and summer, most homeowners might worry about the breakdown of their cooling and heating systems due to overworking. If any of these stops functioning, it can result in a lot of discomfort in the house, not to mention the costs of purchasing new heating, ventilation, and air conditioning system unit.
Replacing the entire unit is expensive, and a home warranty company could help you pay less. Sounds great, huh! Depending on the warranty, you save a lot more cash at the end of the day.
2. A home warranty can avail valuable maintenance.
The type of policy you choose can also assist you in meeting your biannual maintenance costs. That may include tune-up services such as repair of leaking coils and fixing the internal parts and wax seals on toilets.
That will be costly. With a home warranty, you get to save on preventative maintenance costs. Also, you get to discover small problems before they escalate.
3. Saves you time
With a home warranty, you do not have to waste a lot of time finding the best technician. The right company has a list of pre-screened, pre-qualified, reliable, and expert contractors in the event of a problem.
In the case you have a licensed contractor in mind, you can still suggest that they handle the repairs. You do not have to worry about falling prey in the hands of a rookie.
Factors to consider when choosing the ideal home insurance company.
1. The cost of your specific warranty plan
First, you need to consider the cost of the home warranty policy offered by different companies. Limits, coverage, and exclusions all play a role in how much your home warranty may cost. Generally, the more systems and appliances you cover, the more the coverage.
However, the more coverage you have, the less likely it that you will be required to pay high out-of-pocket costs when your home appliances or system breaks down. For this reason, you need to request an online quote from several companies to see how much you need to pay on a monthly or yearly basis. The ideal company has reasonable rates and will allow you to cover most of your expensive appliances.
2. The home warranty company's limits and exclusions
Every american warranty company has its exclusions and limits. In a nutshell, these allow them to provide the most helpful coverage to homeowners at reasonable rates and obtain coverage in general.
Exclusions and limits can be frustrating for many homeowners. That is because most are complex to understand and sometimes are clearly stated from the word go. For this reason, you need to choose a home warranty company that goes the extra mile to include all the exclusions, limits, and any crucial details on their service agreements.
When you know all these beforehand, you get to make better decisions on the right home warranty company. The right one will avail of this information online and have a team ready to answer all your questions.
3. Ask around
The best thing about american warranty is that it is common, and many people seek them out. Before you settle for a company to offer you home warranty services, you need to ask around within your circle of friends and relatives of companies they have heard of and would recommend.
Talking to different people will give you valuable insights and save you a lot of time and money in the long run. Remember, the best home warranty company will have the best reviews and most recommendations.
Conclusion
Finding the ideal home warranty for your needs is crucial. As you do your due diligence, make sure to understand your limits, exclusions, prices, coverage, and all the factors discussed above. That will make the process of finding the ideal american warranty company as effortless as it could.