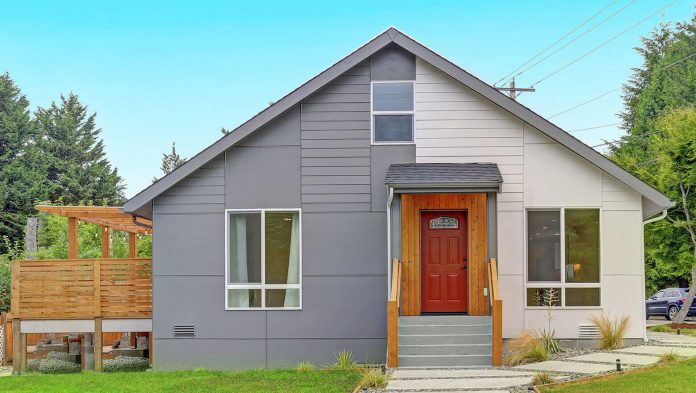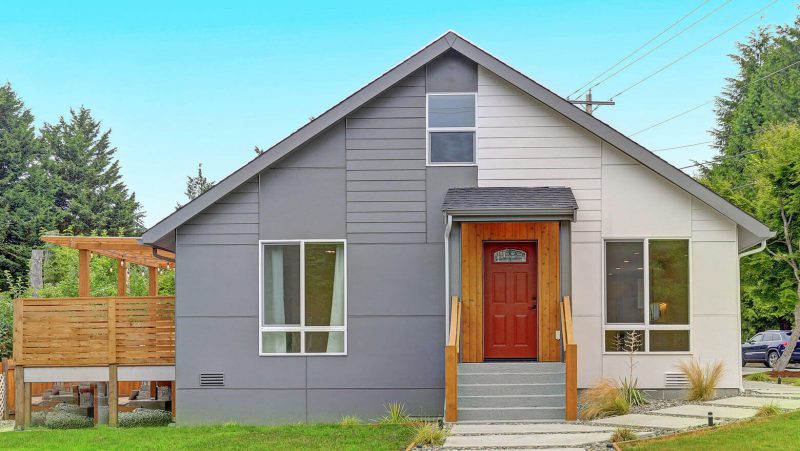 We've all been spending a lot more time indoors than we probably would have liked over the past year, so maybe it's time to make some changes.
According to a survey of 2,000 homeowners by Checkatrade, 53% of people noticed something wrong with their house in lockdown and 28% were longing for more space.
If you feel similar and are considering renovating your property, we've taken a look at some of the areas you could focus on in a bid to get the most out of your investment.
Building up or down
You can get more space without altering the footprint of your house by converting your loft or cellar.
Turning an attic into an extra bedroom with an en suite adds an average of 21 per cent to the value of your property.
A loft conversion can cost north of £20,000 so equity release could be a good consideration to get the funds needed for home improvements that might make a home more valuable.
Get an extension
If you can't go into the loft or cellar, you could look to build outwards with an extension.
This will be a bigger job but offers more flexibility – you can enhance specific spaces or add entirely new rooms.
It's important to plan carefully, making sure your extension is in keeping with the existing architecture and will flow well with the existing structure.
Consider what would add more value for a potential buyer too. For example, if you're in an urban area a garage might be more beneficial, while a rural family home would benefit from more an extra bathroom and bedroom.
Upgrade your kitchen
If space isn't your problem, you might be better off considering updating a specific room. If that's the case, the National Association of Estate Agents suggests focusing on the kitchen.
A complete overhaul will give you the freedom to design an effective kitchen and make the most of the space available to you.
People could be more willing to pay a higher price for a property if they know the kitchen – an essential communal room – does not need any work.
Improve your garden
Lockdown restrictions have made people place a greater priority on outside space when looking to buy a property.
This may decrease in the long term, but there's no doubt that people will continue to appreciate a nice garden and find it easier to envision themselves relaxing in a well-maintained area.
This could have a far greater impact in urban areas where space is at a premium.