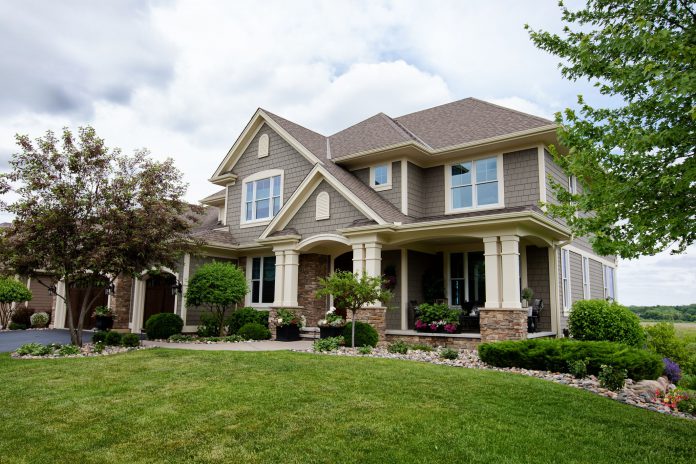 The same amount of money can buy you a tiny studio apartment in New York City or a lovely 3-bedroom house on two acres in West Virginia. Clearly, home prices vary based on location.
In general, real estate is less expensive in the southern half of the country, in rural areas and small towns, and away from the coasts.
Housing costs alone won't tell you how affordable a place is. You'll have to account for taxes, utilities, childcare, and food. Some of the more desirable places also have higher typical incomes and higher employment rates, offsetting expenses. Safety and happiness matter, too.
If you want to move where your money will stretch further, start with our list of five affordable communities in the US. It is based on research by U.S. News & World Report, which looked at its Best Places to Live and found the least expensive on the list.
1. Huntsville, Alabama
Of the 150 biggest metro areas in the U.S., Huntsville is the most affordable. In this home of the U.S. Space and Rocket Center, typical residents spend only 19.16% of their annual income on living expenses.
2. Fort Wayne, Indiana
The median home price in Fort Wayne is only $147,092, well below the national median price of $284,600. One way to have fun for free in Fort Wayne is to walk the Tree Canopy Trail at Promenade Park.
3. Des Moines, Iowa
The state capital and largest city in Iowa has jobs that pay well (the average annual salary is $52,220) and inexpensive ways to have fun, like strolling Downtown Farmers' Market.
4. Fayetteville, Arkansas
Arkansas is among the least expensive states in the country. Fayetteville is a growing city with plenty to attract new residents, like the Botanical Garden of the Ozarks. The median home price is $192,708.
5. South Bend, Indiana
The median home price in South Bend is just $133,908, making homeownership affordable for many in the land of Notre Dame.
These are just a few of the places where your housing dollars will go further. For your next step, take a look at the Cheapest States to Buy a House.
Even the most affordable home is a major investment, so it's worth the time to do your research and figure out exactly what you want and need.
Here are a few of the factors you should consider before you commit to a house.
1. Location
There are a lot of things you can change about a house after you buy it; one thing you can't change is its location. It's factor number one for a reason: your location will affect your commute times, your property taxes, your safety, and who you'll have as neighbors.
2. Size
How do you envision using your home? Bigger is better for hosting parties or having room for children and pets to play. Smaller homes, though, can be more affordable (both to buy and to furnish) and easier to maintain.
3. Condition
If you're looking at homes at the top of your budget, make sure they're move-in ready.
You can tell a lot even before the inspection. How old is it? Is it well cared for? Are there odors or discolorations? If you buy a fixer-upper, leave lots of room in your budget.
4. The Kitchen
The kitchen is the heart of the home and the most expensive room to remodel. If a pricy renovation is not in your near future, make sure the kitchen is both functional and appealing to you.
5. The Yard
Do you want a big lawn (and the maintenance that entails) or just a small one that's easy to keep up? Trees or open space?
If you'll need a fence, check for restrictions against them.
Choosing the right home requires lots of research and careful deliberation. For more ideas, check out resources like HOMEiA's Things to Consider When Buying a House.
It's likely that no other purchase will have as big an impact on your life and on your budget. The more you know, the better the choices you can make.