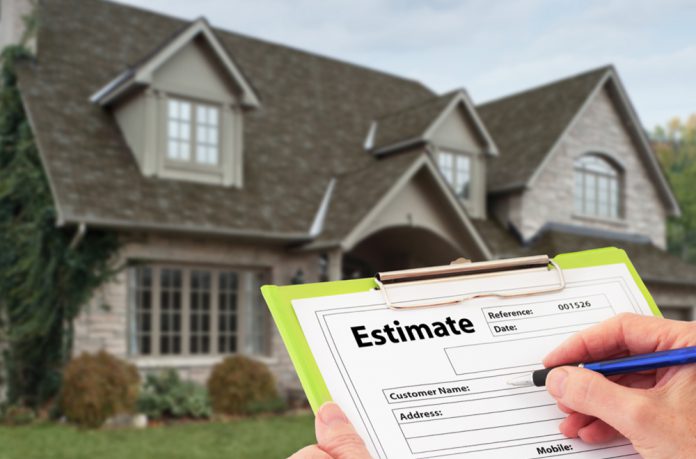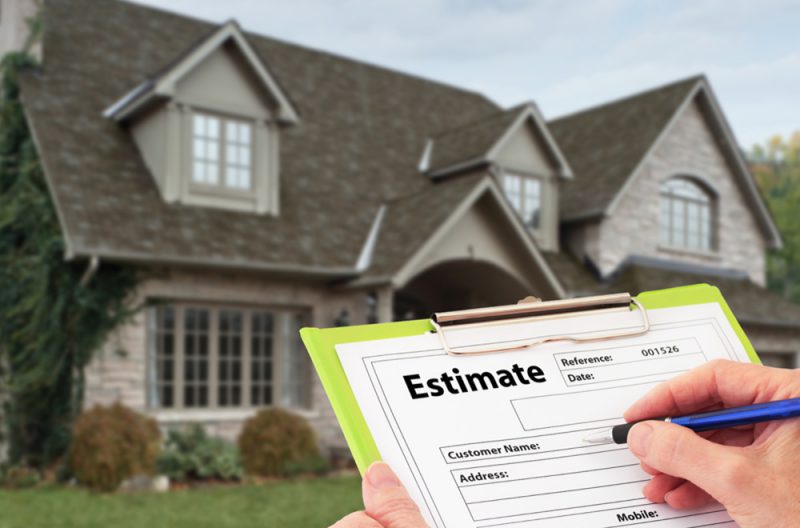 You can put up with some damages in a building like a broken window, glass, and even a damaged door. But the roof is something you cannot live without. When it comes to building, the phrase "having a roof over your head" literally applies.
It can be quite confusing and overwhelming when choosing a roof. This is because of the different types and styles of roofing that spring up as the day goes by. Slate, Metal, Wood, Asphalt, and on.
The roof to choose depends on several factors including its ability to stand the climatic condition of a place, how much it will cost, if the style suits the design of the building, if its slope is right, and above all, if the law of the state permits that type of roofing.
In making your choice, you need to consider the above, choose the roof that will best protect your family, and give you your money's worth.
Having said that, below are 5 amazing steps to follow when choosing a roof by the roofing company in Albuquerque All Seasons Roofer.
5 Steps to choose the best roof
1.  Durability
On average, roofing shingles can last for 25 to 30 years. While architectural ones stay from 30-35 years.
You need to check with your professional to know which roof will be more durable for your house. If you're replacing an old roof, then you must check the durability of the roof you wish to replace (that is the old roof). This will help you decide whether to stick to that type of roofing style or switch to something more durable.
2.  Weather
The weather of the place where your building is situated usually affects your choice of roof. Since your roof serves as a middleman between you and nature(with its disasters). Then the roof materials you chose should resist strong winds, sun rays, snowfalls, heavy rain, without any harm coming to your household and property.
They are roofs that are strong and reliable against specific environmental hazards. For instance, if your building is in a fire-prone environment, then you should stick to a metal roof, because it doesn't catch fire easily, and so on.
3.  Cost
The cost of a roof hangs between two scales: an exorbitant price and a comparatively affordable one. You don't have to break a bank to roof your building because it is not the cost of the roof that determines if that roof is right for your house or not.
Some roofs are pocket-friendly and durable, and asphalt roofing material falls under this category. Go for them. Make a budget and don't go beyond it.
Moreover, to get the most of your money, hire a roofing agency with great knowledge in the field. They will help point out roofing materials that are within your budget.
4.  Warranty
Who purchases products without warranties these days? Anyone? I doubt. So don't be left behind. Like other things, roofing materials come with warranties.
This is, however, one aspect of roofing that some customers ignore: to ask questions about warranties before purchasing any product.
You should understand that when it comes to roofing there are two different warranties. There is the manufacturers' warranty that tells you how long a roof will last (usually 20 to 50 years). And there is the roofing but there is the roofing company's warranty about the services they render. And of course, both of them are important.
5.  Professional
Despite your researches on roofing (which includes reading this blog), you do not know better than a roofing professional. Make an appointment with a roofing agency and discuss your roofing challenges.
Show them that roof pictures you cut out from a magazine or the ones saved from the internet. Ask all those questions you wrote down in your notebook. And they will point you in the right direction and any confusion you have about roofing will be cleared.
No doubt, a roof is one of the most important aspects of a house, thus you have to express care in making your choice. Though the professional is there to guide you through the process, it is also wise that you know a thing or two about roofing.
Make research and get information relating to the various materials for roofing and find one to suit your needs. Because it might cost you more if you don't have any roofing knowledge.
Remember to go for roofing materials that appeal to your building style. Your home deserves that amazing look.