Roohome.com – Living room is one of the parts of a home that you can use for gathering with you family. For that, you could design your living room with awesome decor. But if you do not know how to design it, what it could be? Do not worry because we have the best solution for you to solve your problem.
For you who have a small space in your living room, do not need worry if you could not design your living room. We can make your small living room design and your living room decorating ideas into a perfect design. Then, we will share a variety of suitable design that you can apply in your room include the steps also.
Here, we have the best steps how to arrange your living room designs which have the small space and the best way how to decorating it. We also would like to share how to arrange it with a perfect design also. Perhaps, when you see this living room design ideas below, it will bring a lot of inspiration for you. Therefore, you could check the steps and see a variety of living room decorating ideas right now!
Steps Arranging Small Living Room Designs To Make It Looks Bigger
To make your living room designs looks bigger, you could follow our steps down below!
Decorate your living room with a mirror. This will make a bigger effect to your room.
Choosing a neutral color that very compatible to apply in.
Choosing furniture with a lightweight appearance.
Select small furniture that you put on the right side.
Do not adjust excessive ornaments in it.
Placement the sofa and table on the right side.
If it possible to decorate your living room design ideas with window.
Sneak Peek How To Arrange The Living Room Decorating Ideas Looks Perfect
Choose a compatible color to paint your the living room.
Choose the best design that very suitable to apply.
Selecting a comfortable sofa that you will use.
Using backsplash or wall texture design.
Add appropriate ornaments as the complement.
Use a modern lighting design.
Use a wooden, marble, or tile design as the flooring material.
Put a wall decoration in your living room.
Apply an open plan concept for you who have small space.
30 Living Room Designs Ideas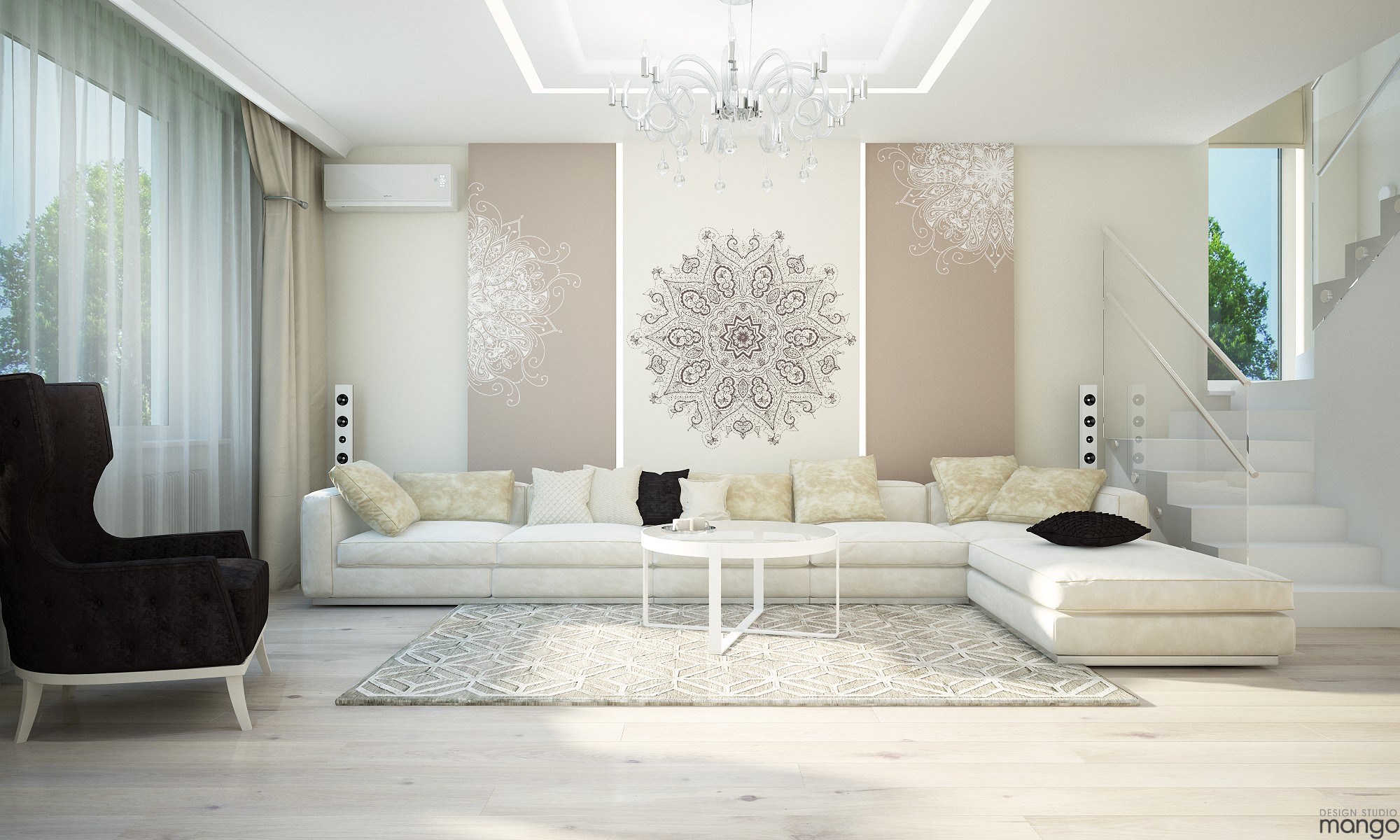 1. Inspiration To Arrange Small Living Room Designs Which Combine Looks So Gorgeous and Luxury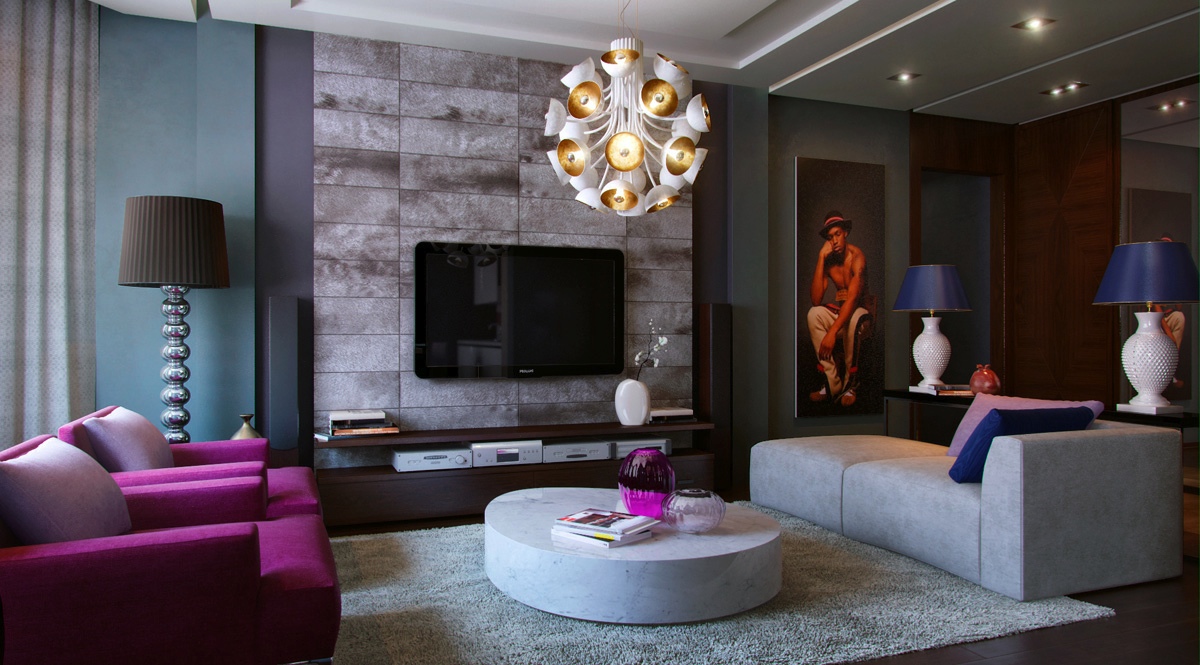 2. Dashingly Contemporary Living Room Designs With Creative and Perfect Decor Looks So Beautiful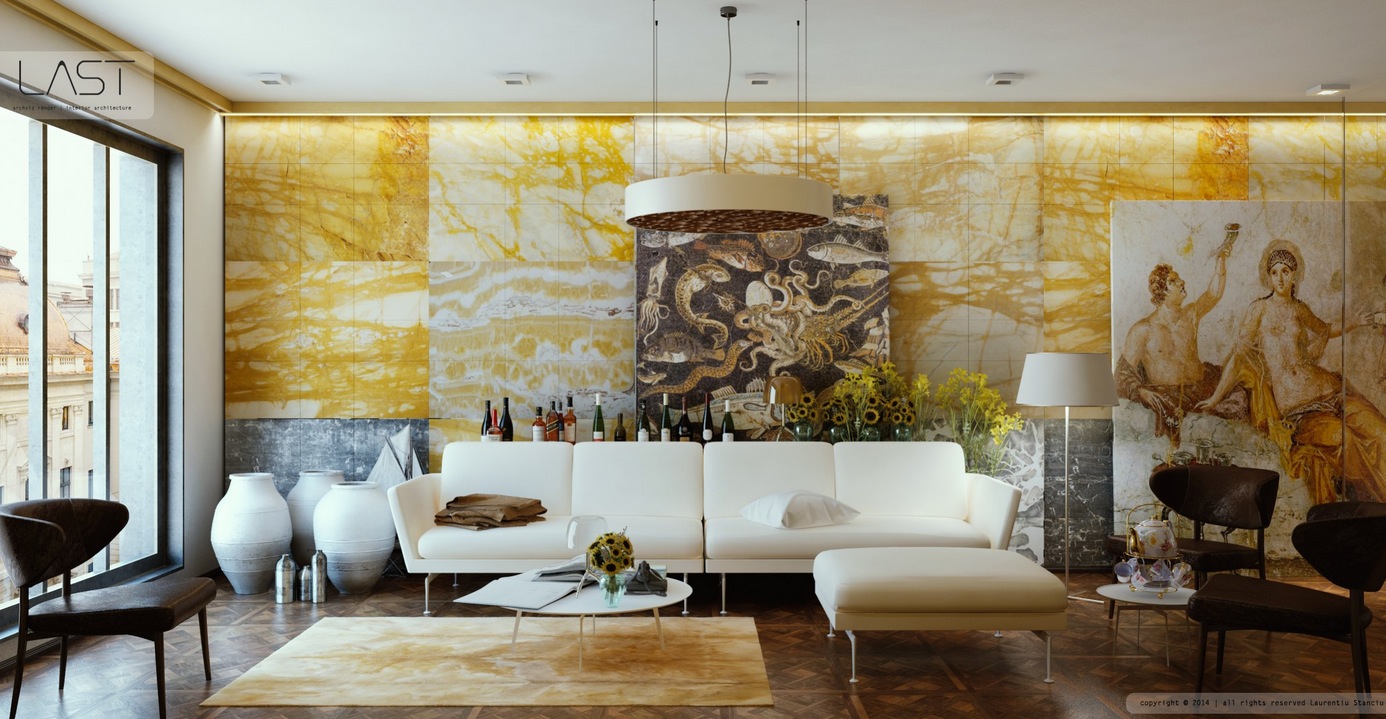 3. Spacious Living Room Designs Combined With Modern and Minimalist Decor That Looks So Luxurious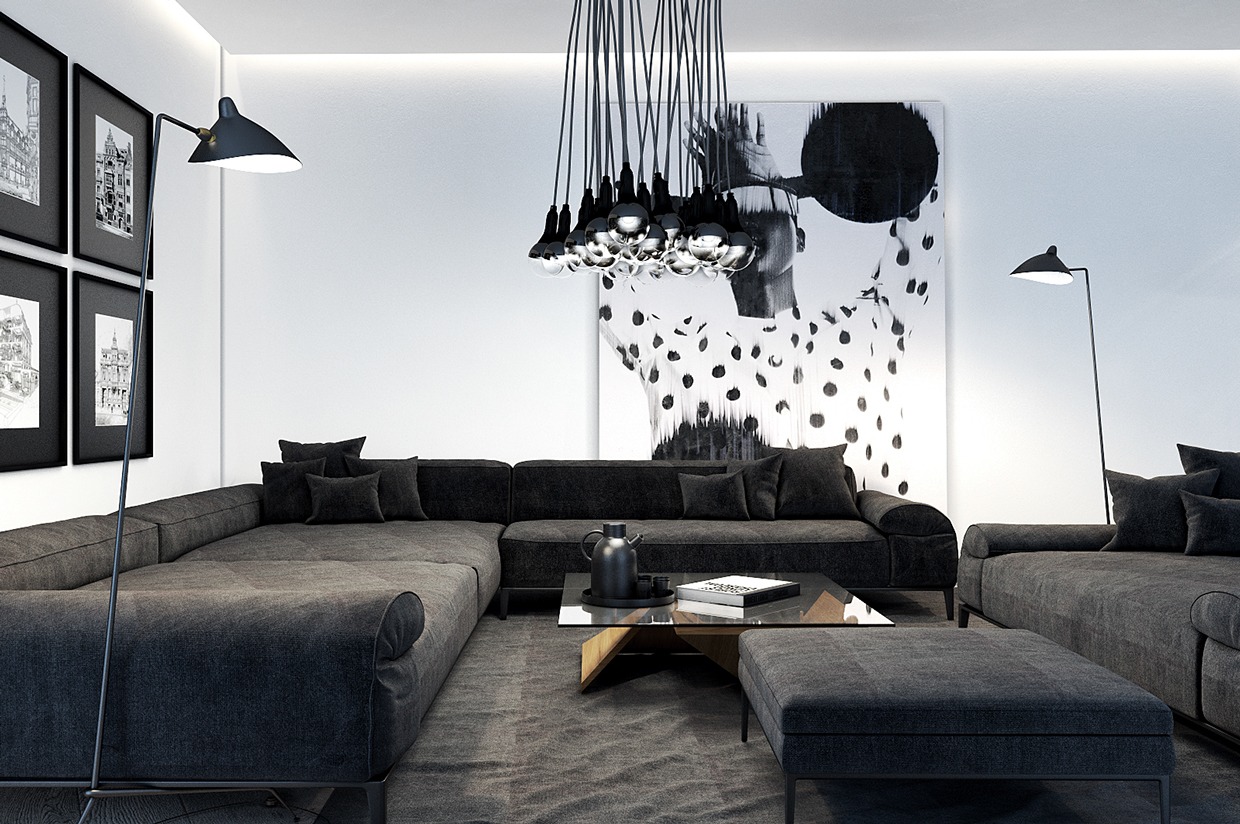 4. Modern and Luxury Living Room Designs Look So Outstanding With Perfect Decoration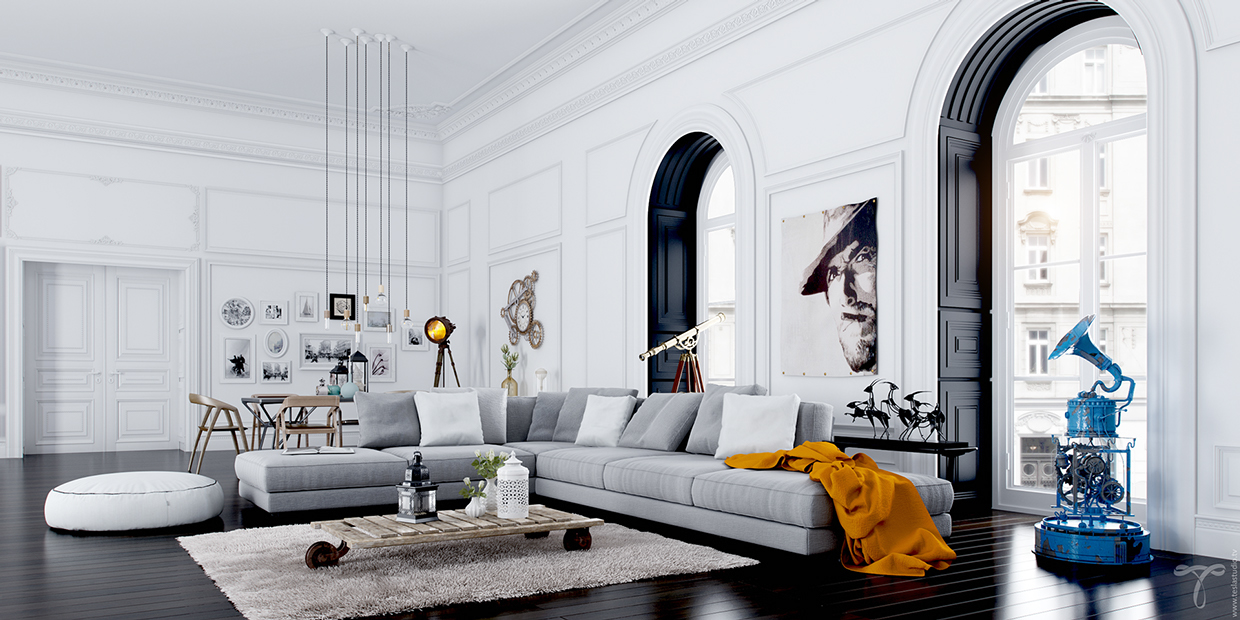 5. Fascinating Scandinavian Living Room Designs Combined With Wooden Accents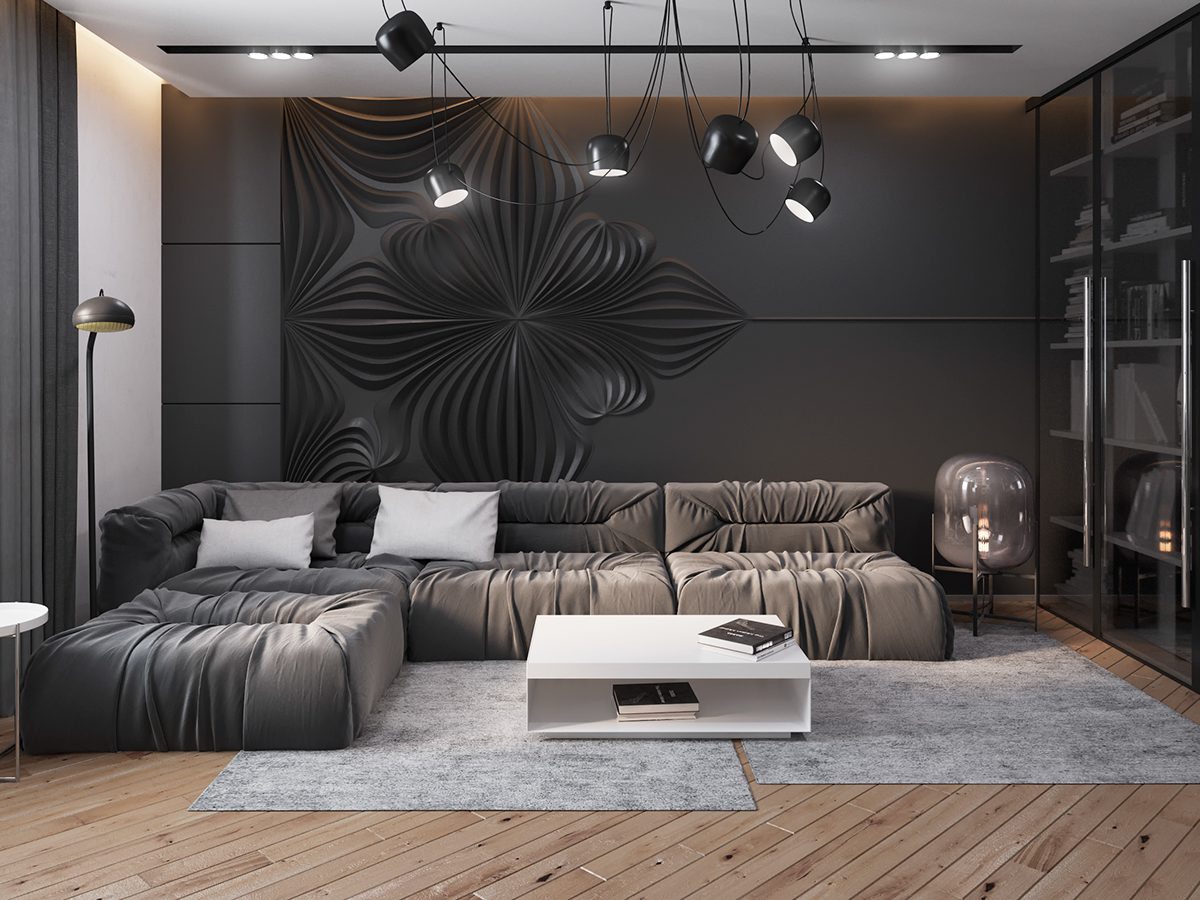 6. Dark Living Room Design Ideas With Sophisticated Decor Bring The Uniqueness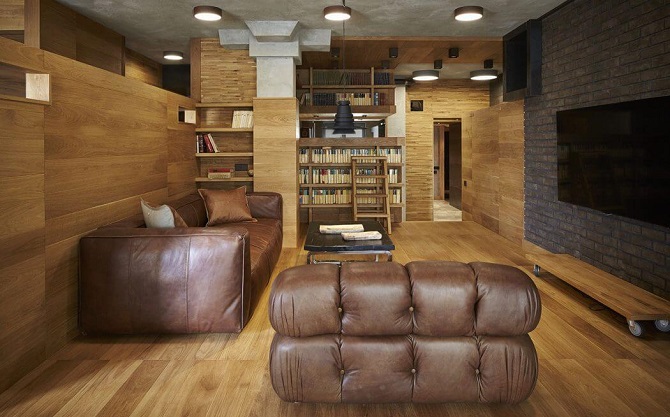 7. Choosing Contemporary Living Room Design Combined With Wooden Interior That Supports Your Personality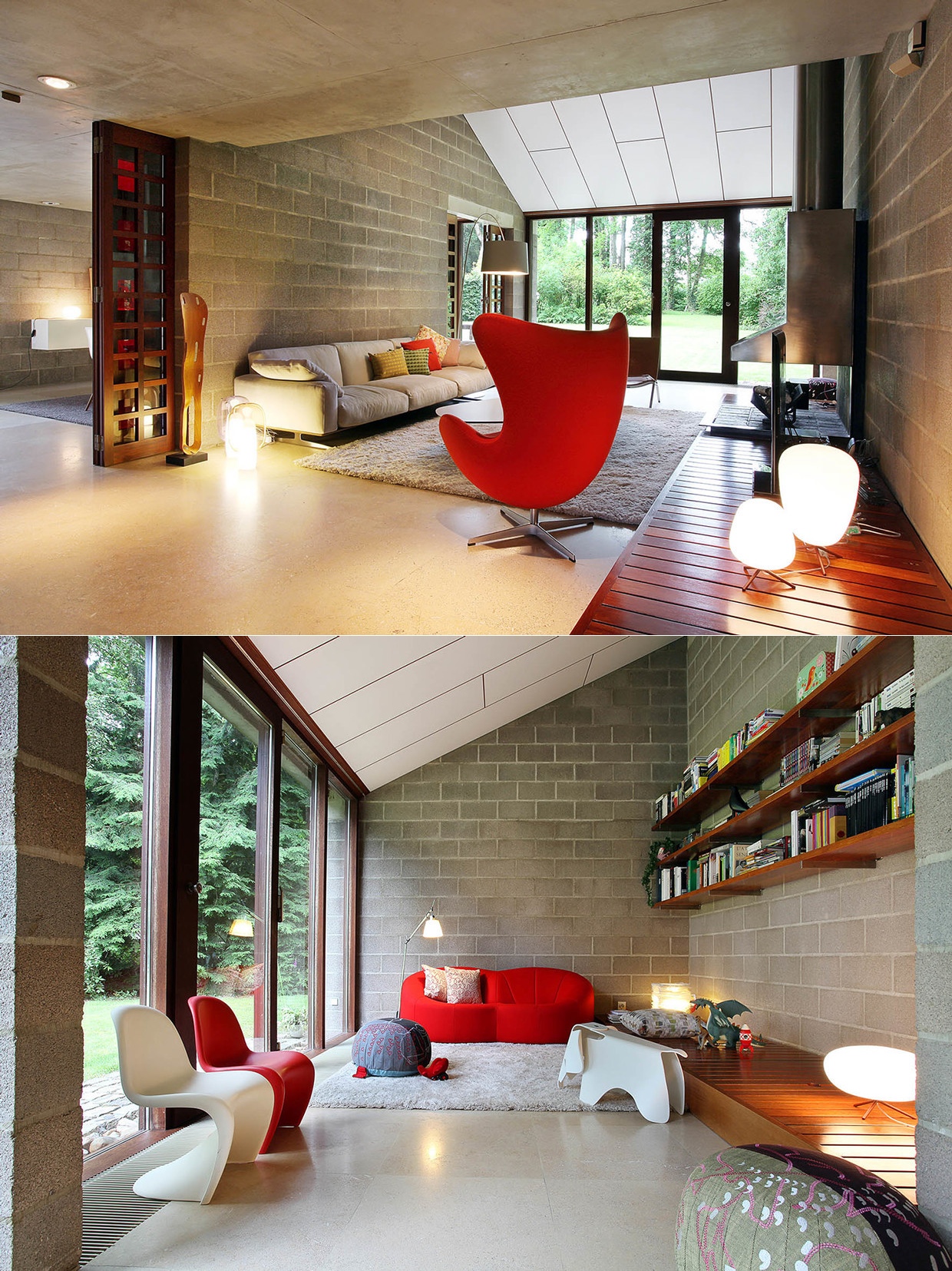 8. Decorating Living Room Design Ideas With An Eclectic Decor Looks So Amazing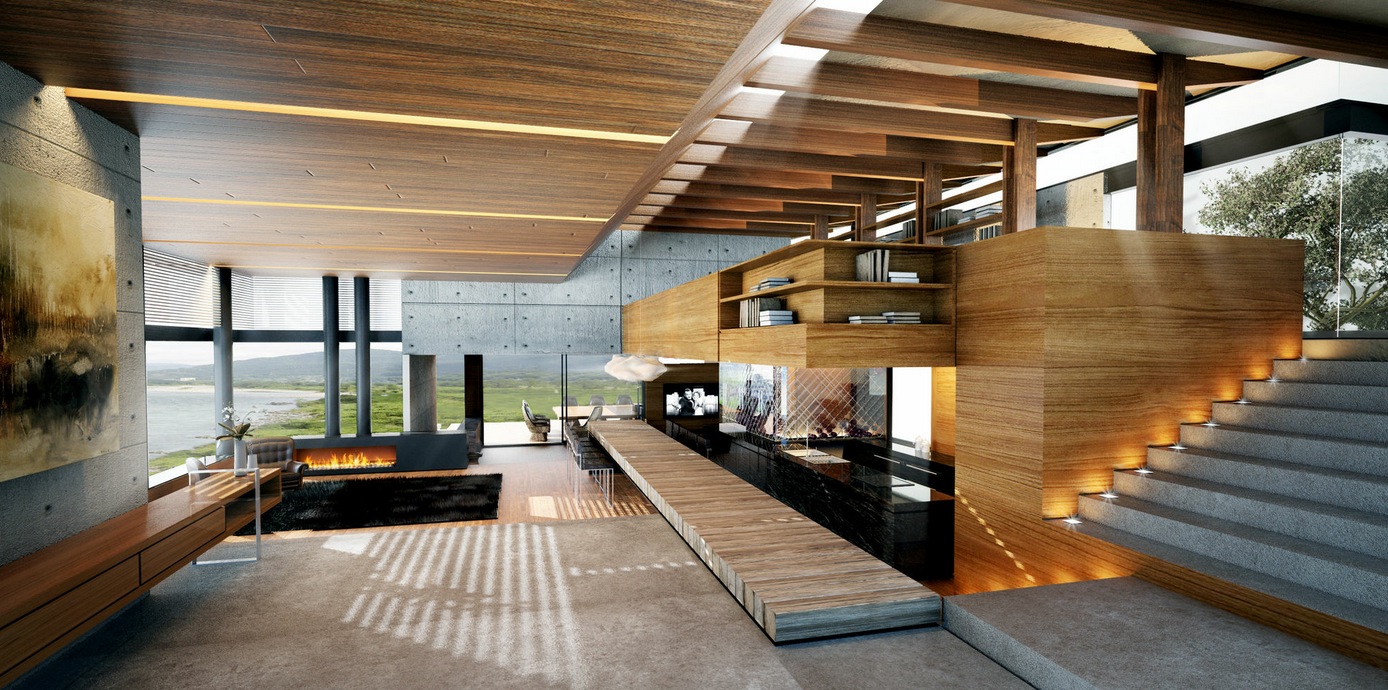 9. Living Room Designs With Great View And Modern Decor Looks So Stunning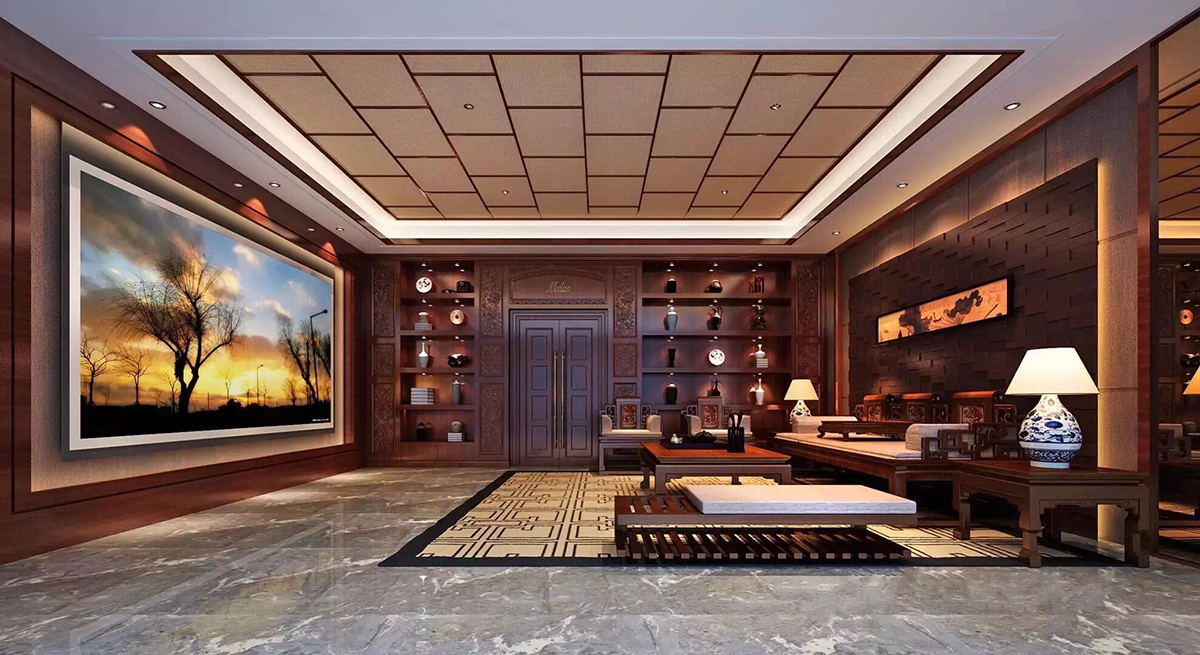 10. 11 Gorgeous Living Room Designs With Japanese Classic Interior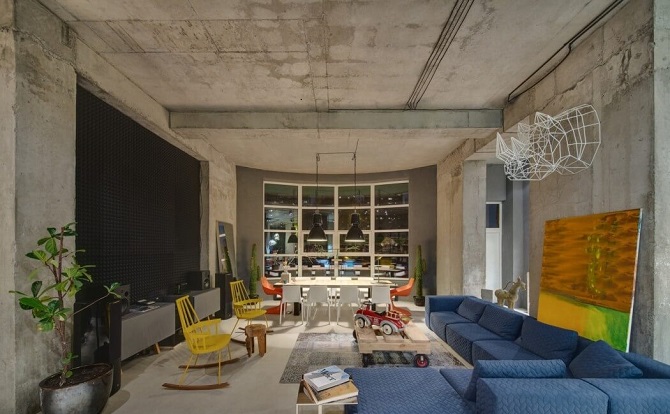 11. Creative Living Room Design Combined With Modern Interior And Ideas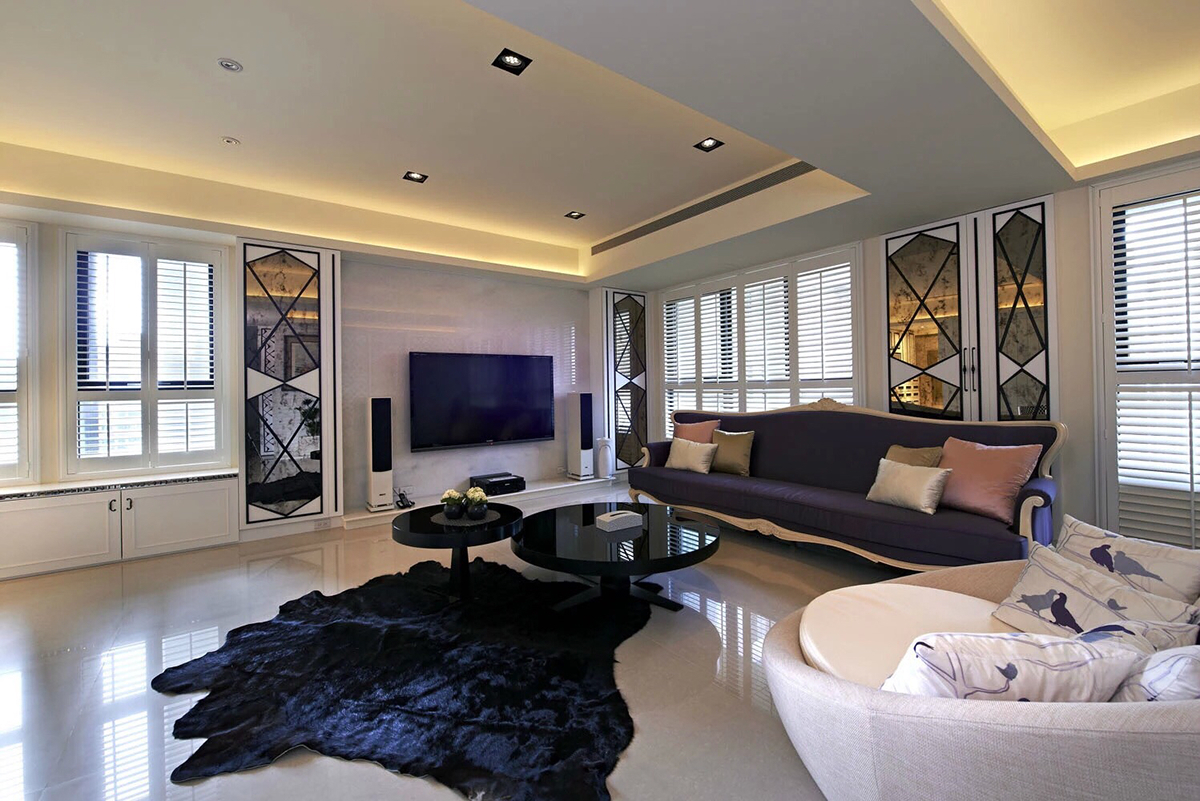 12. Minimalist Living Room Designs That Looks Gorgeous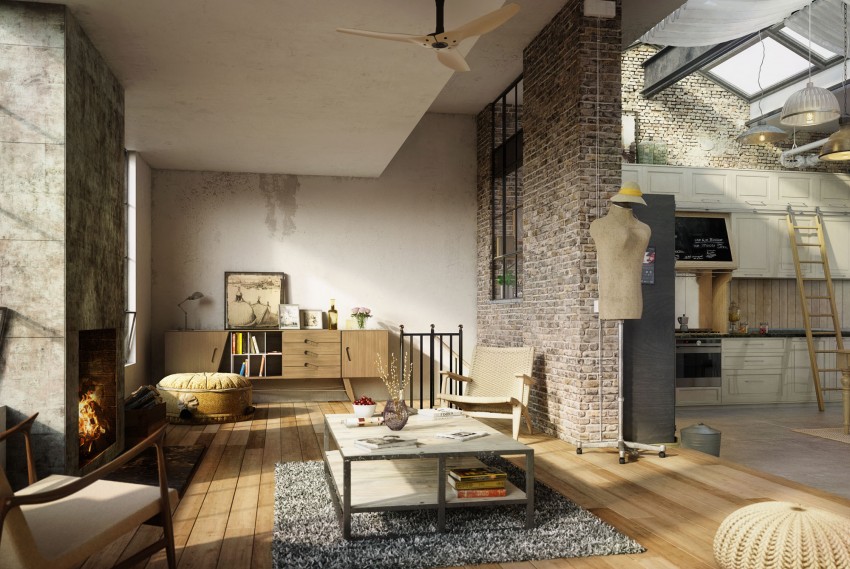 13. Industrial Living Room Design That Perfect For Converge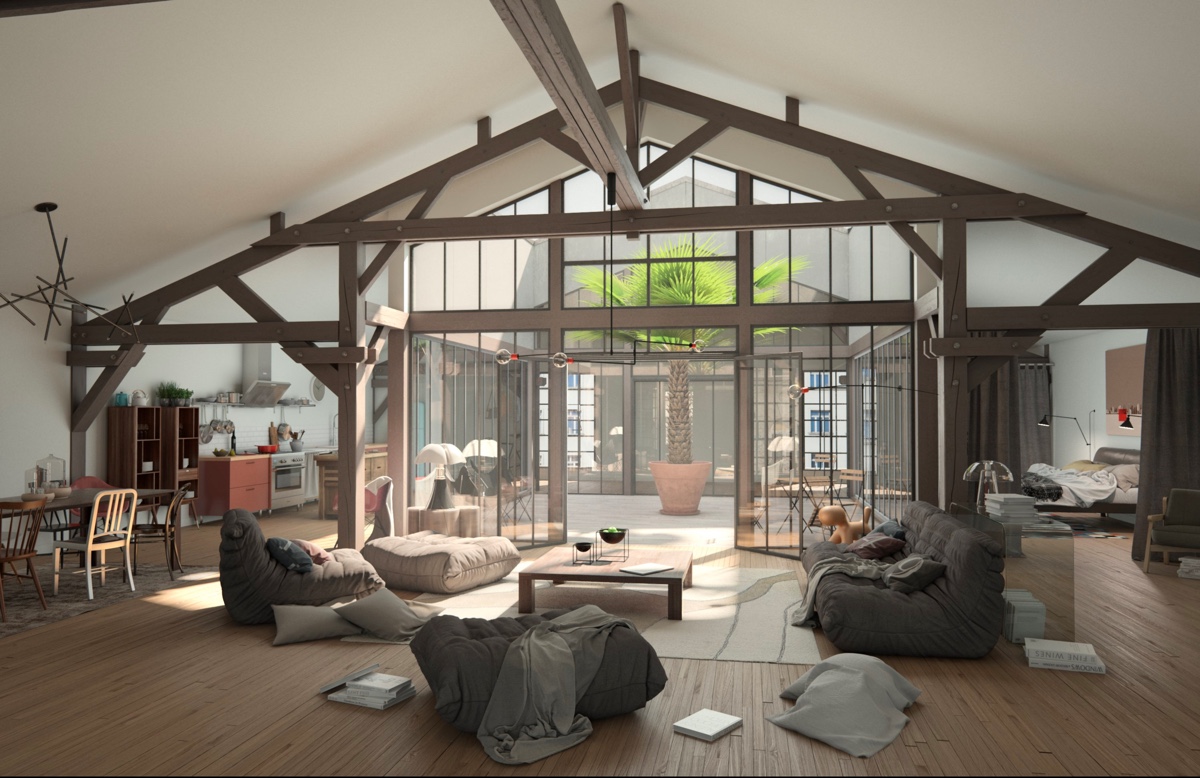 14. Luxurious Living Room Design With Modern-Classic Interior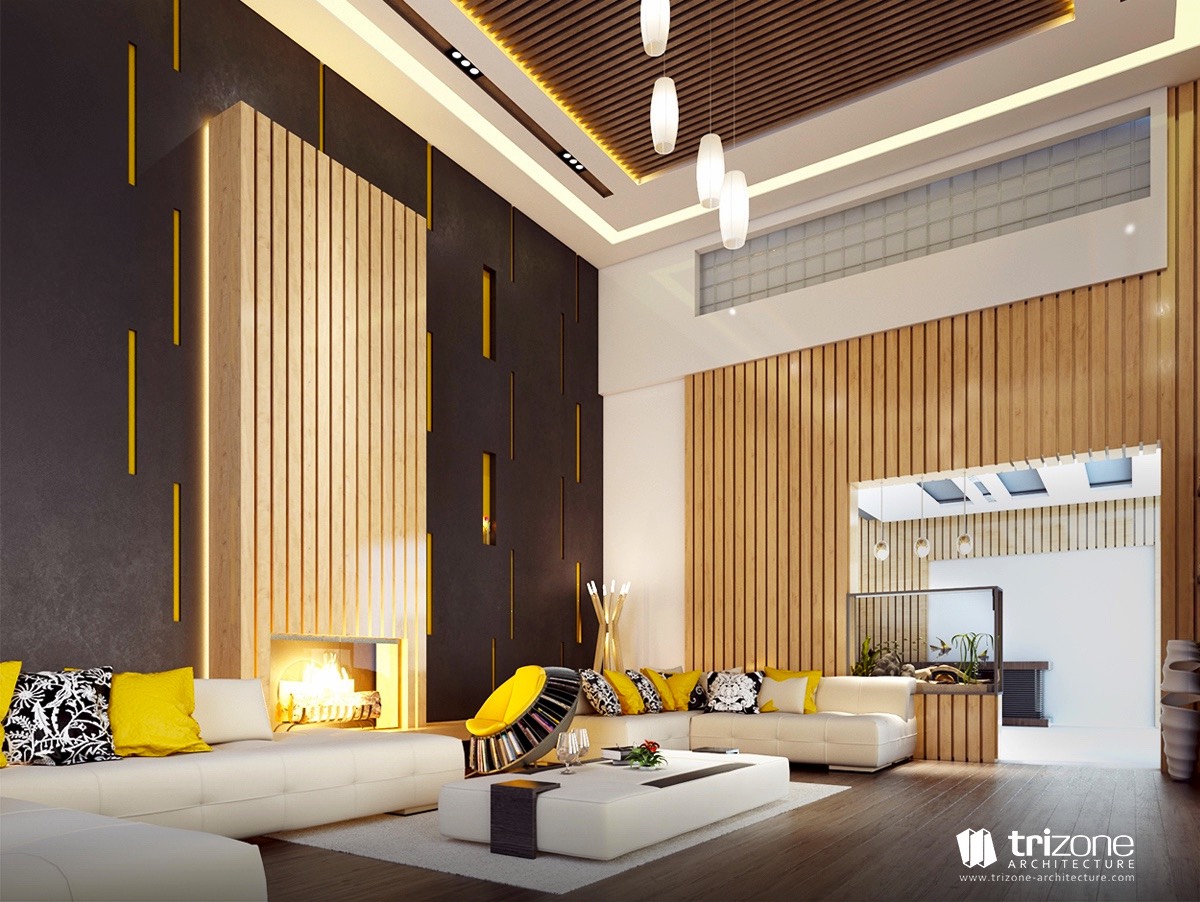 15. Gorgeous Living Room Design With Yellow Accents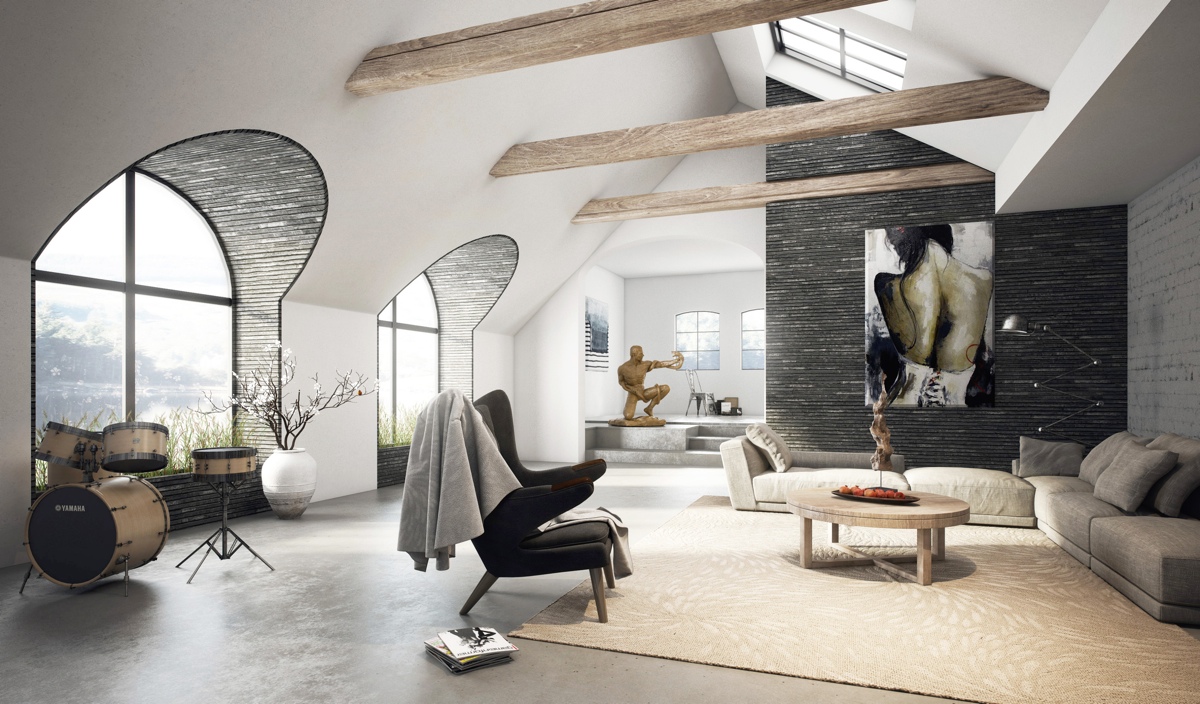 16. Luxurious Living Room Design Looks Chic and Awesome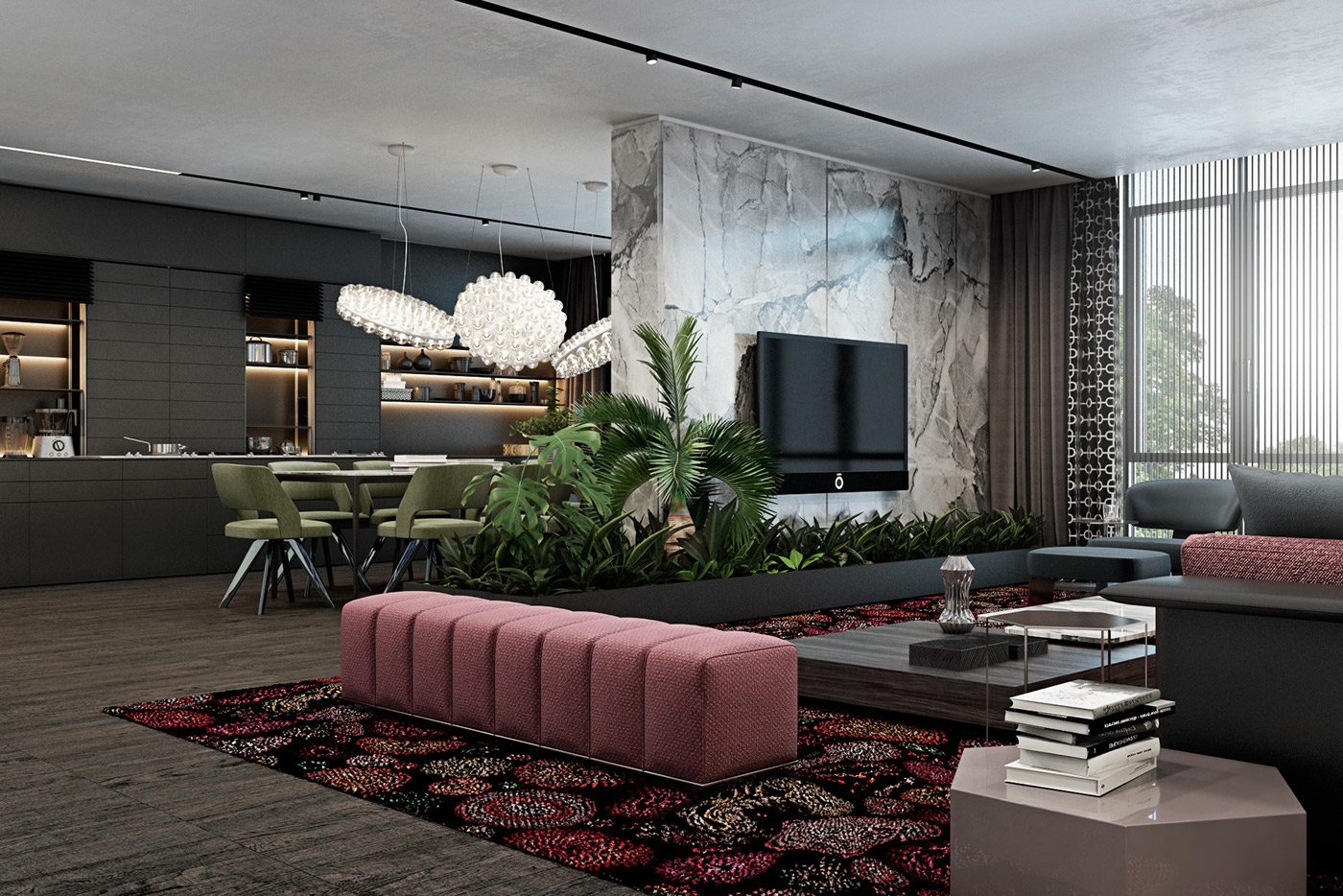 17. Luxurious living room Design With Dark Interior Style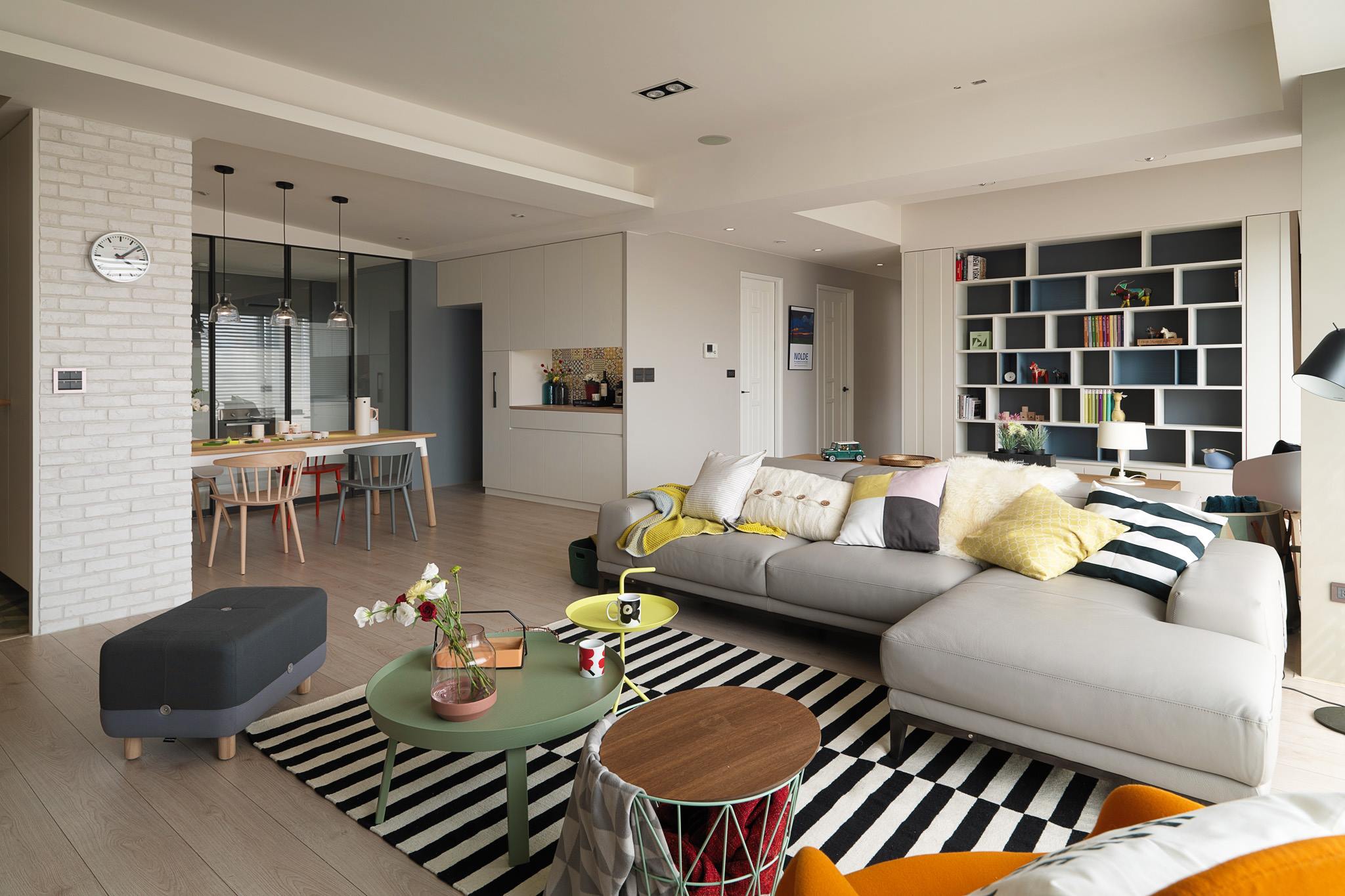 18. Nordic Living Room Designs Ideas by Nordico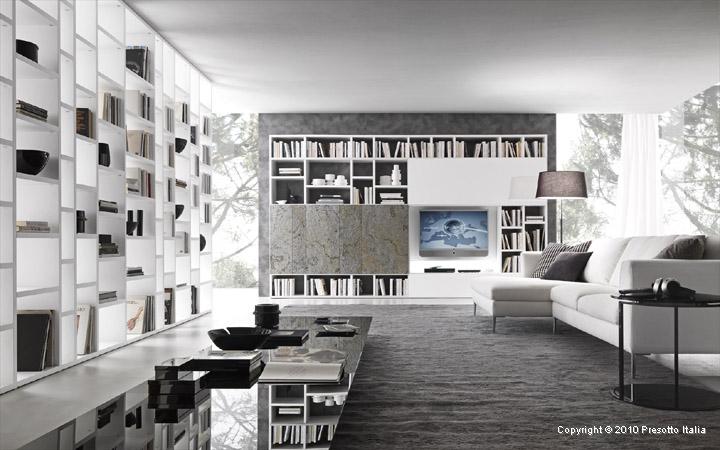 19. Contemporary Living Room Design Ideas By Pressoto Italia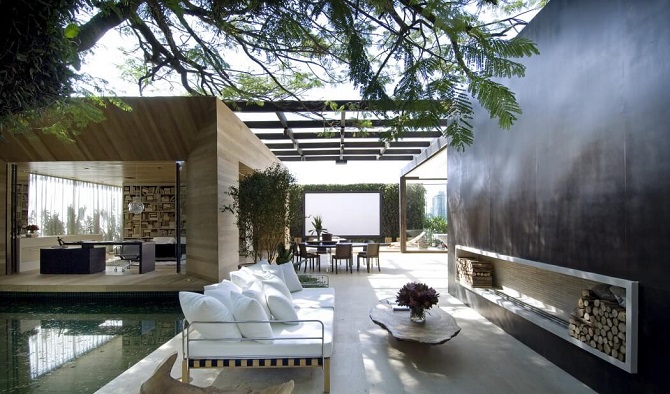 20. Creative Living Room Design By Using A Modernist Interior Inside Of It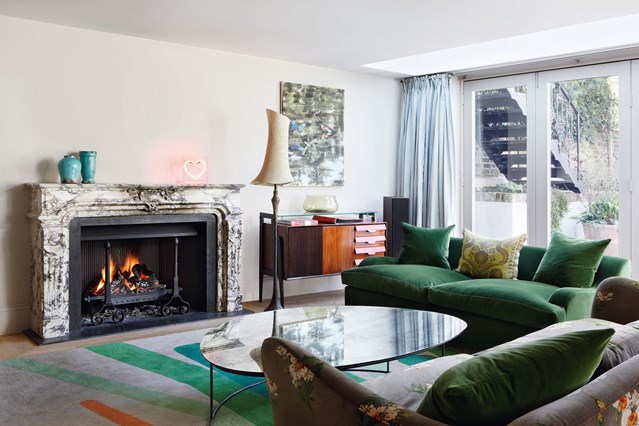 21. Modern Living Room Design With Dark Color Concept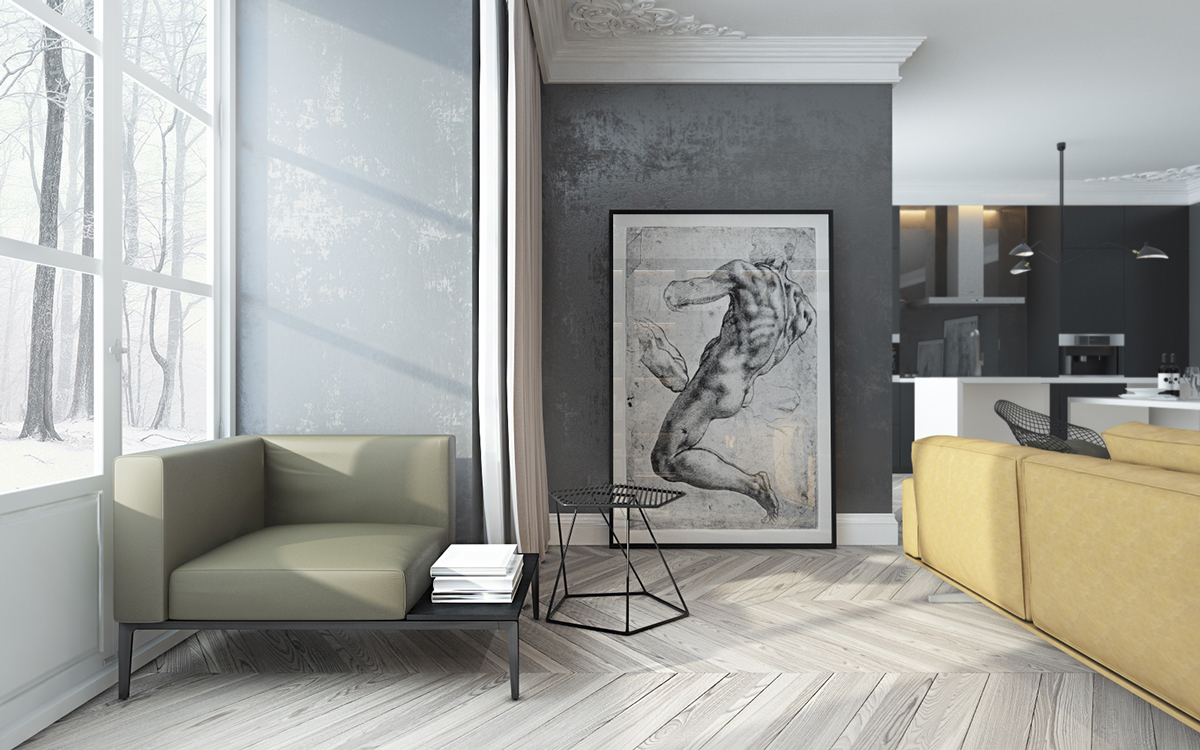 22. Artistic Living Room Design by Elena Ovcharenko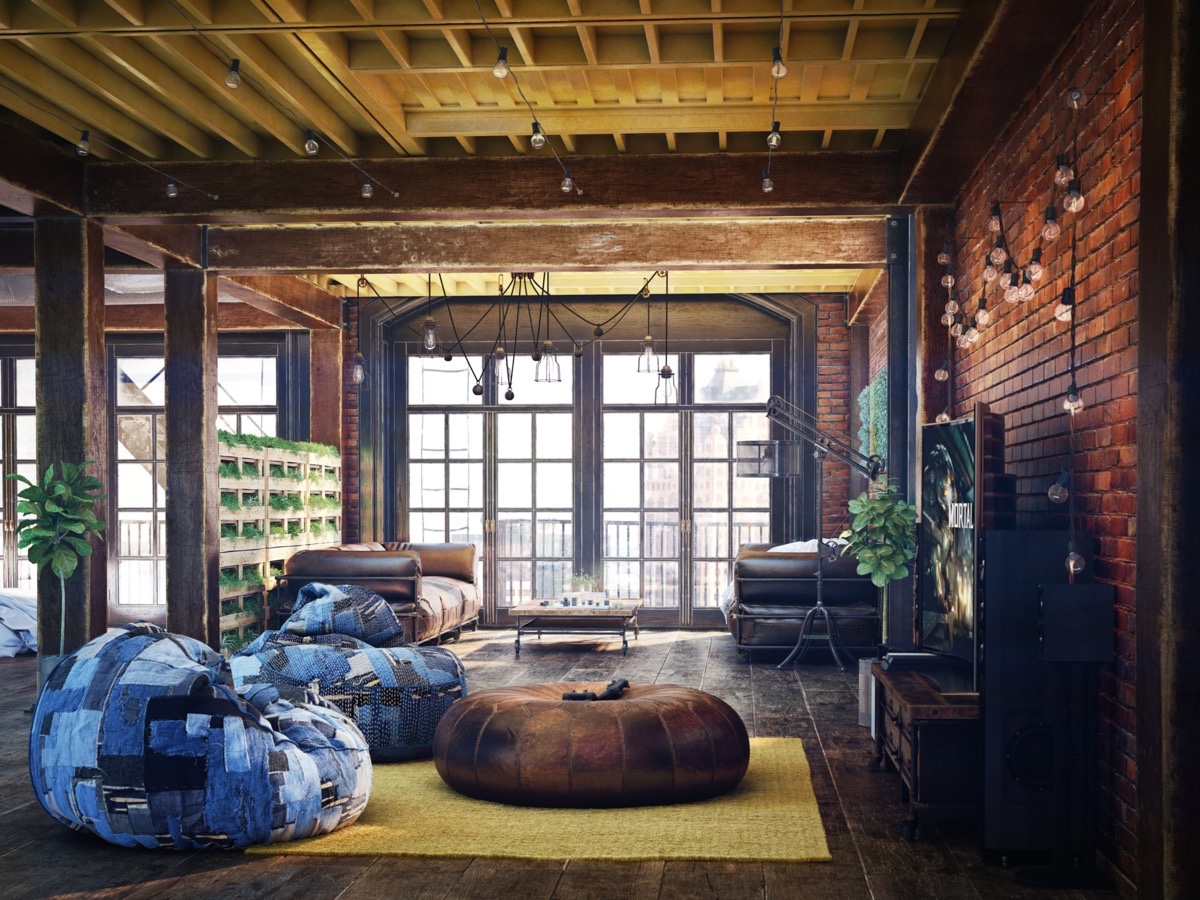 23. Loft Living Room Design With Modern Industrial Style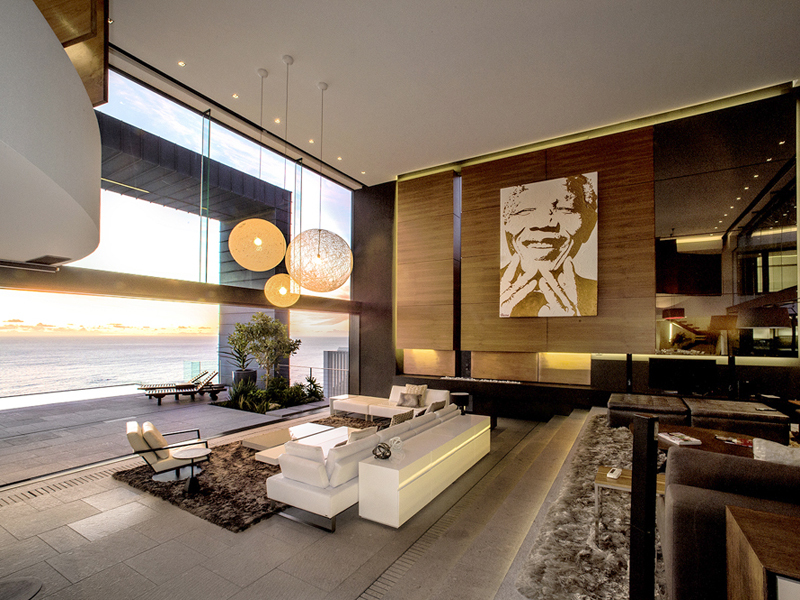 24. Luxurious Living Room Design and Decorating Ideas That Looks Amazing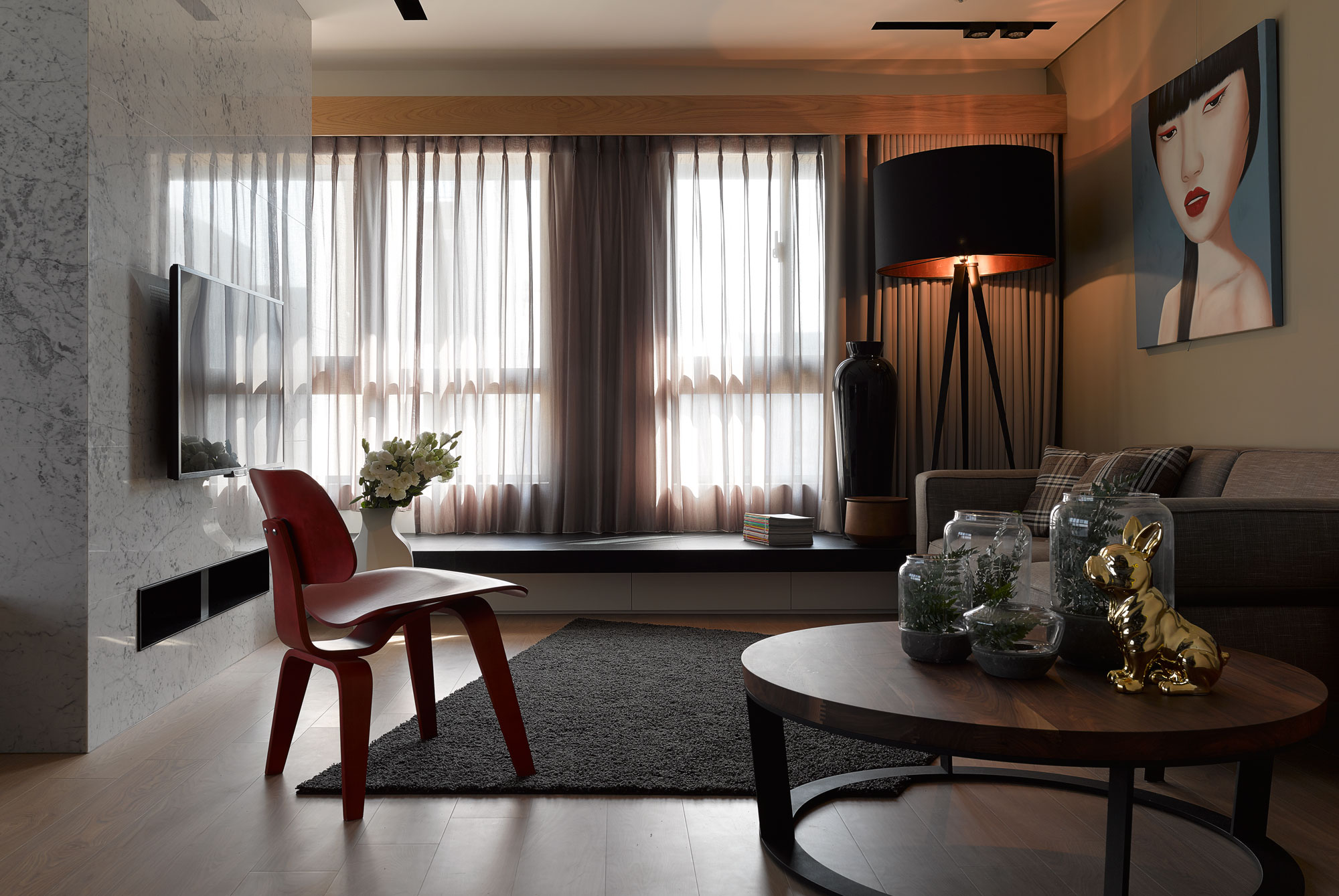 25. Modern Country Style Living Room Design That Looks Stylish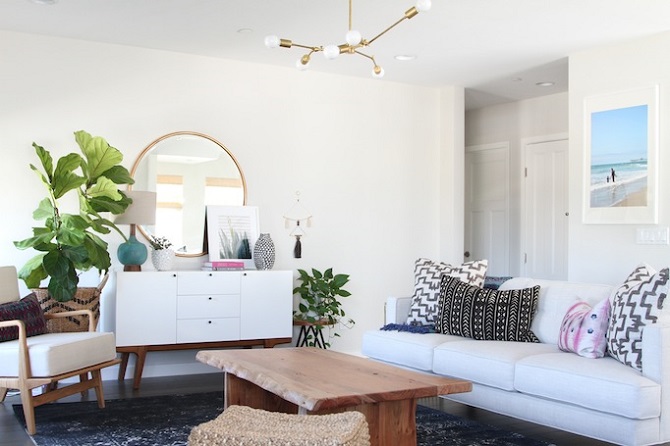 26. Bohemian Style For An Open Floor Living Room Design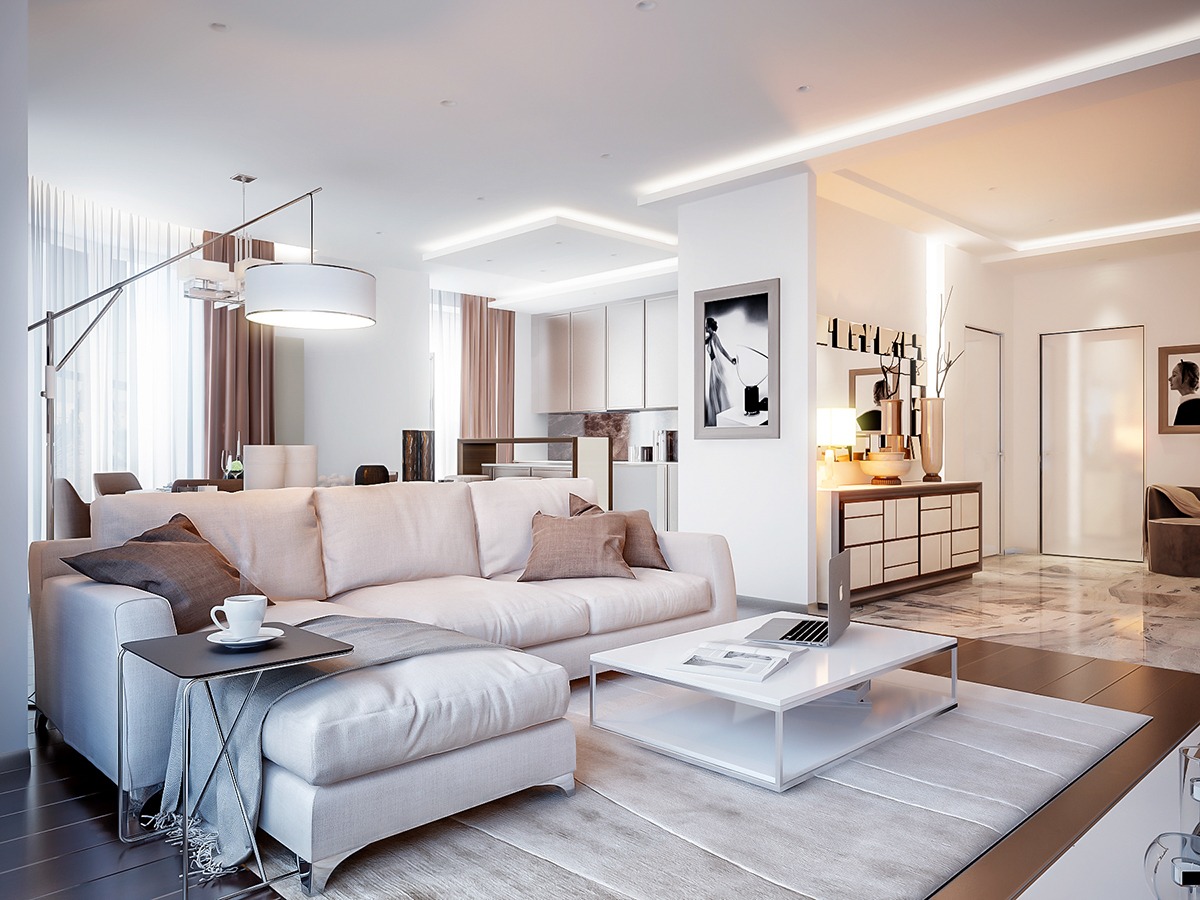 27. The Natural Side of 3 Neutral color Living Room Designs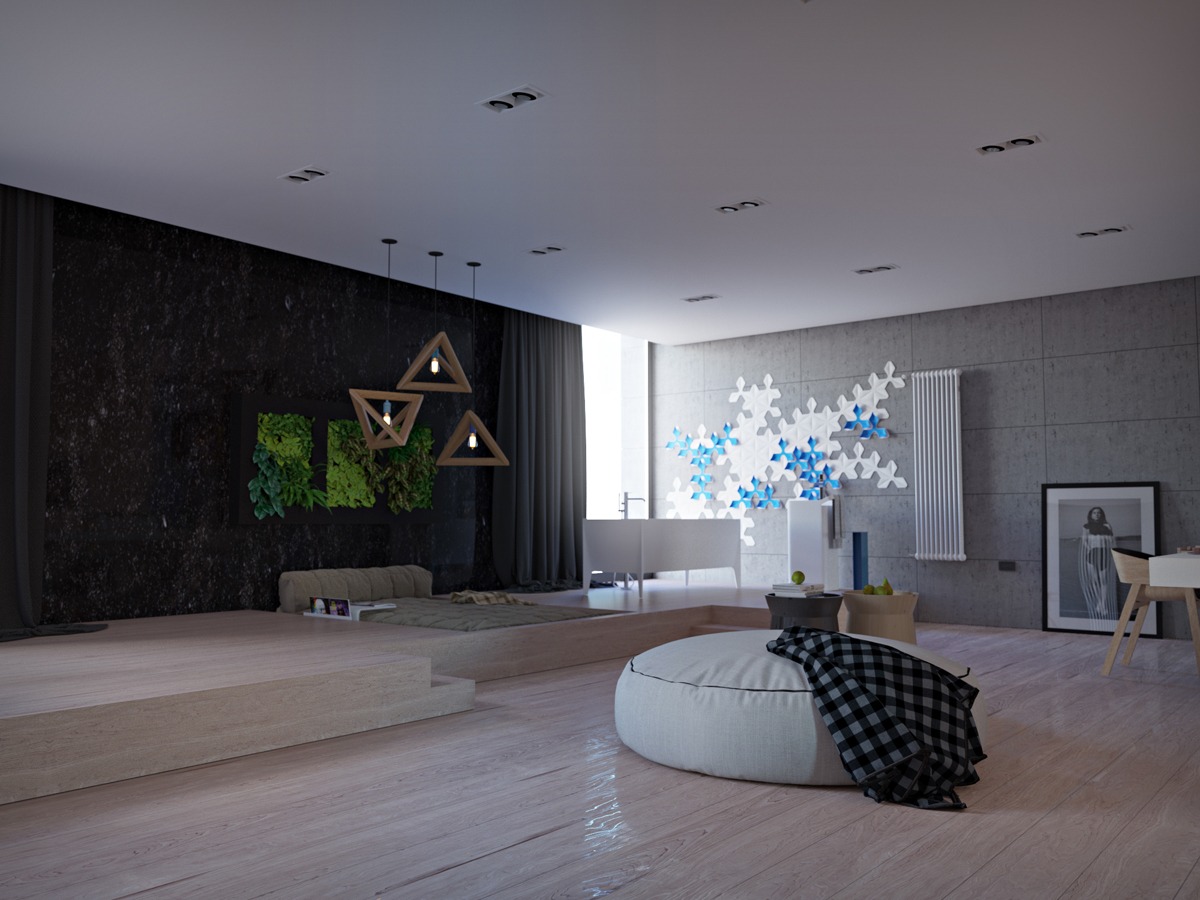 28. Unusual Living Room Design Ideas For Open Plan Concept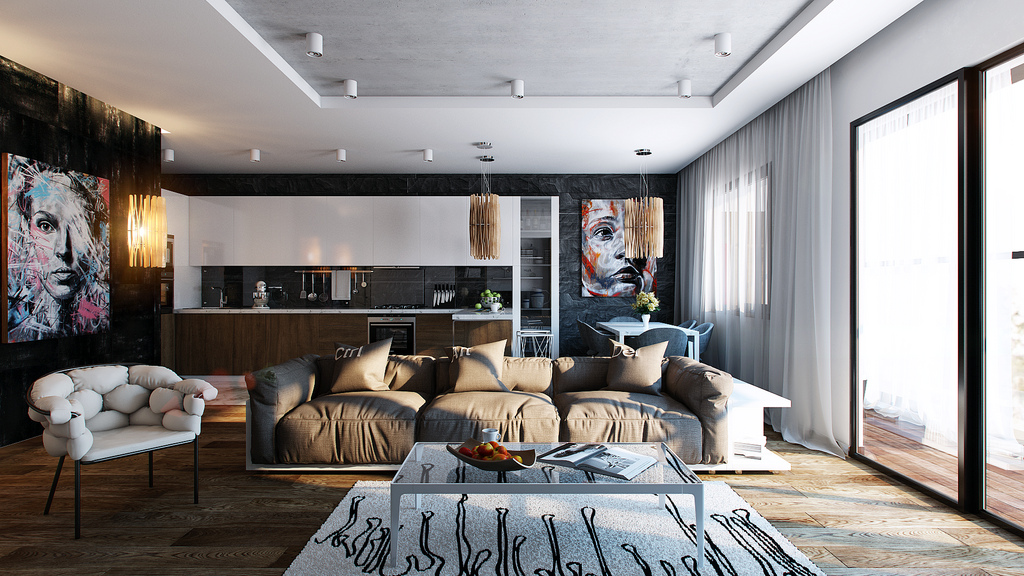 29. Luxurious Living Room Design Ideas For Your Cozy Retreat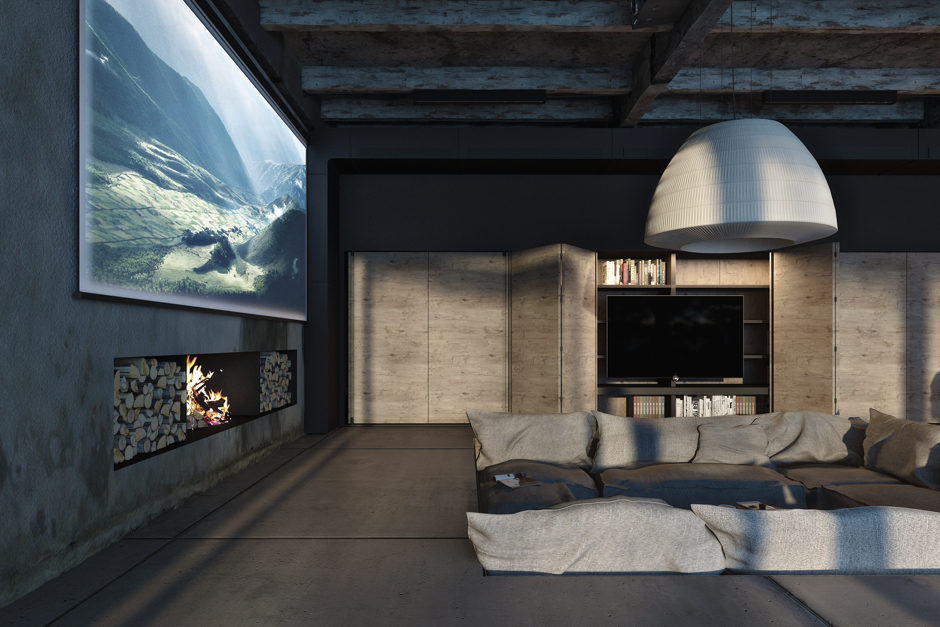 30. Industrial Style Living Room Design With Beautiful Indoor Garden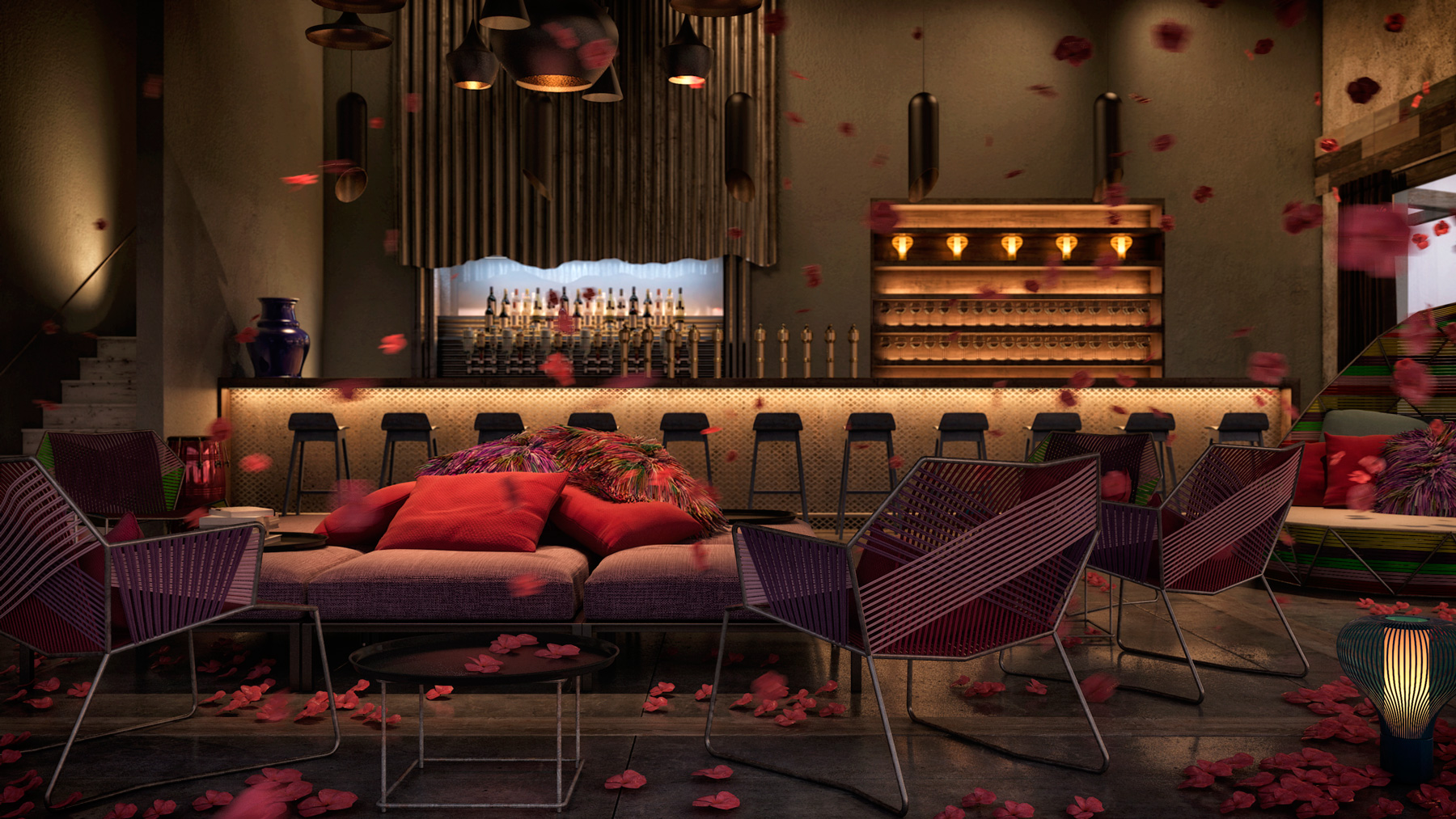 31. Create A Romantic Feel by Using A Unique Living Room Design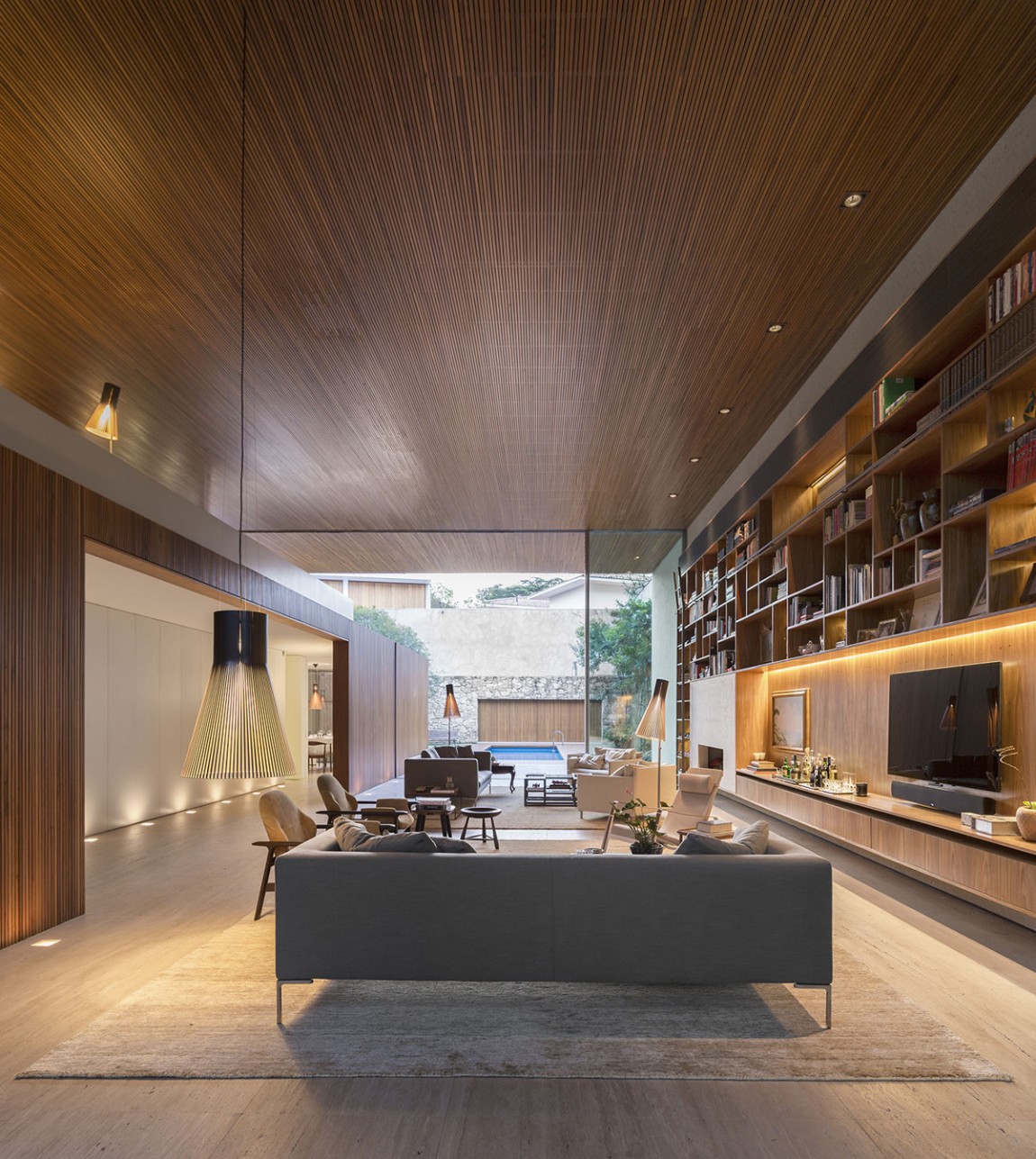 32. Classic Living Room Design Ideas For Your Retreat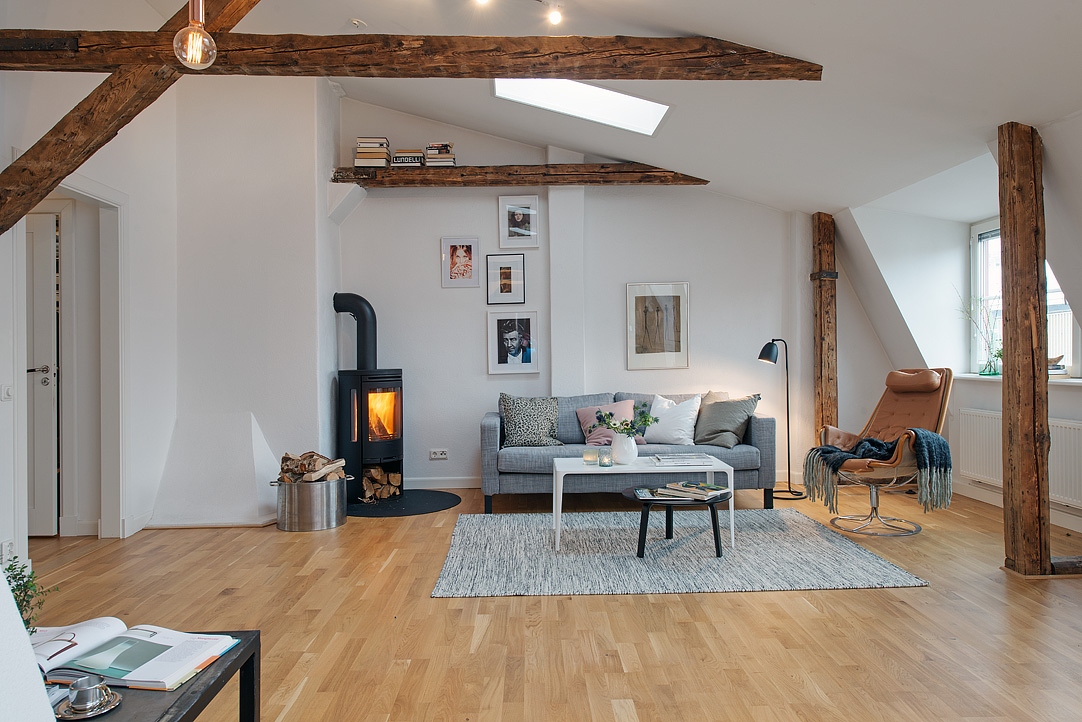 33. Minimalist Living Room Design Ideas With The Beautiful Fireplace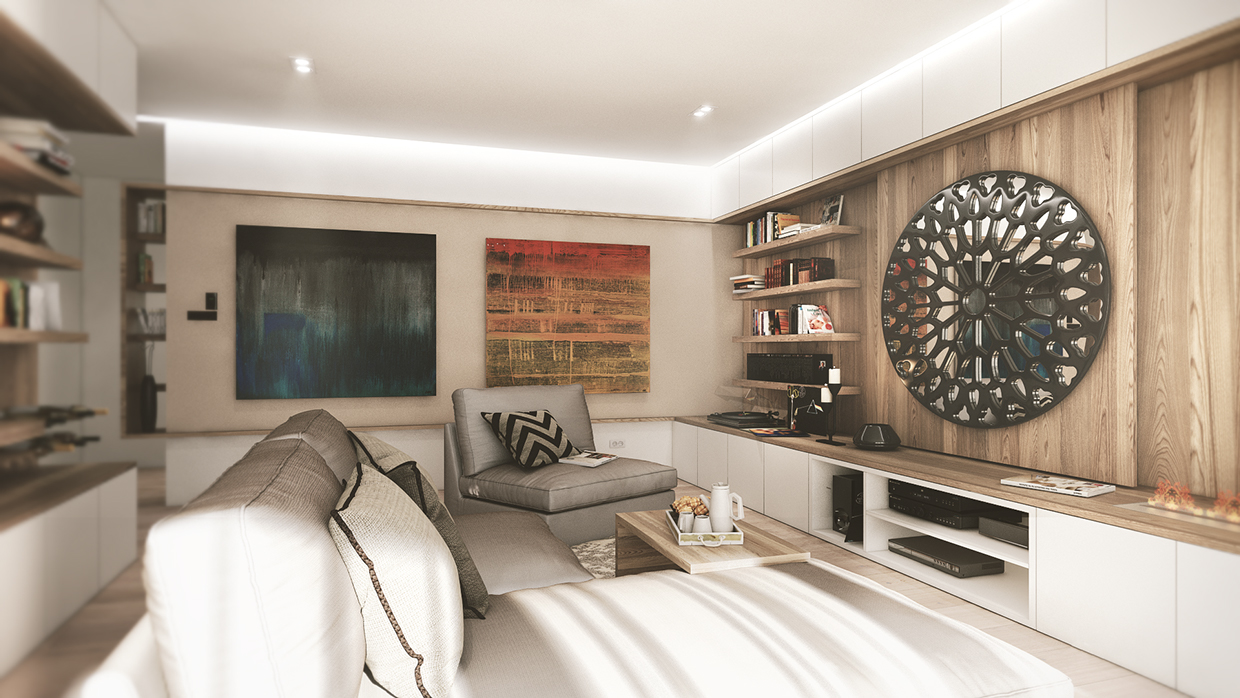 34. Amazing Living Room Design With The Classic Features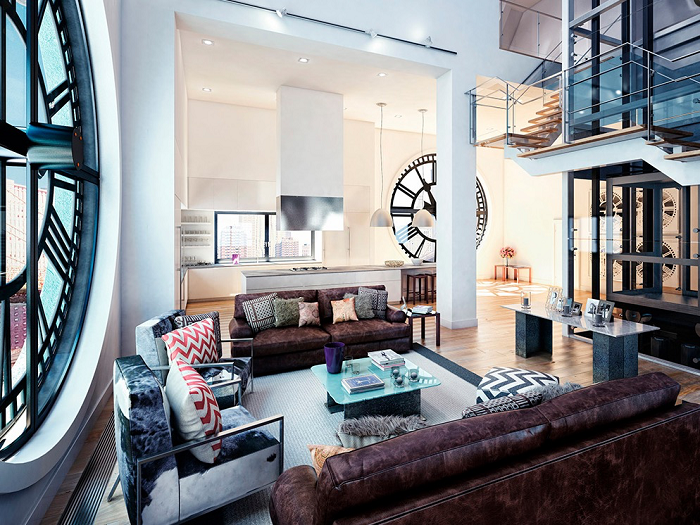 35. 8 Creative Living Room Design That Would Be Nice Welcoming Guest
What do you think about living room designs above? Could you find the best design that makes you interested? Hopefully, those steps about how to arrange your living room include design a small room and decorating ideas above may help you to get a lot of inspiration. So, now you do not to worry if your small room design looks so bad, let's immediately following the steps above. We hope our living room design ideas above was very useful 🙂