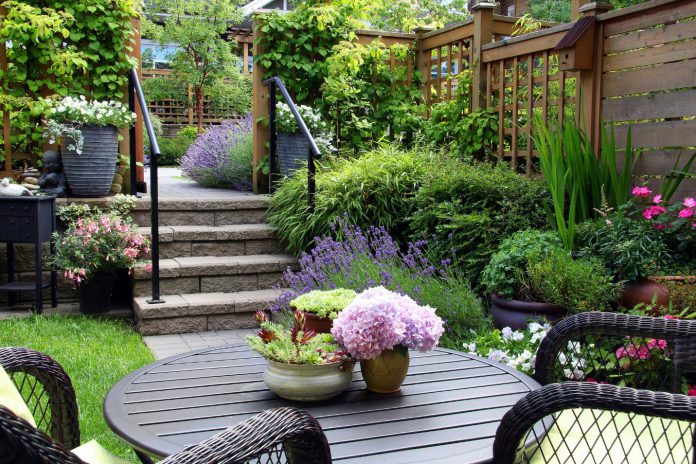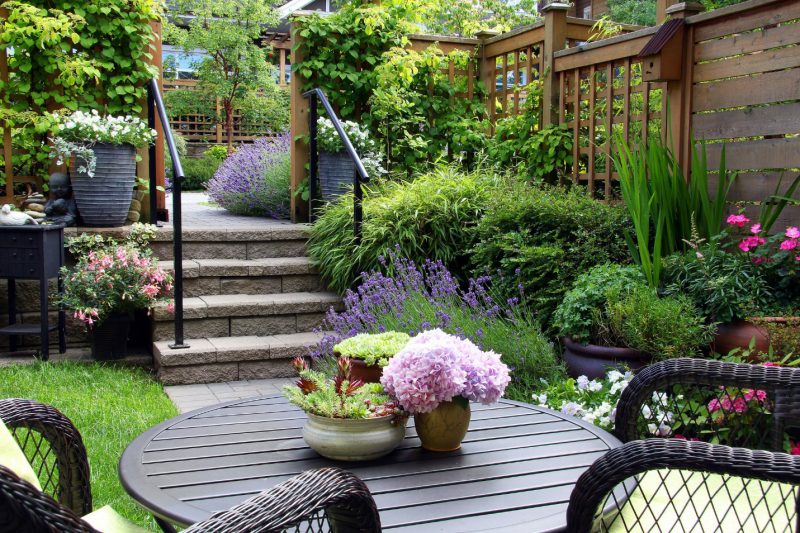 Are you looking to give your garden a new look? Then a good garden landscaping company can help you out. The idea to landscape your garden is an excellent one. However, you need the right company to provide you with a quality result. In the UK, there are several landscaping professionals. But you have to find the one suited to provide the best work for your project.
The best landscaping companies have architects and designers who guide installing garden features. These features will improve the quality and value of your outdoor space. The guys at Landscaping Milton Keynes have the right expertise and gears to serve home and business owners in the area. And if you need help with your yard upkeep and installation, you want to go for the best.
The best companies have the right expertise because of their number of years in business. They have conducted work on a variety of garden design projects. This, in turn, allows them the technical ability to perform excellently on any project type. But how do you find such an expert garden design house in the UK? Not to worry, the tips below will enable you to find such a company.
Know What You Want
Before looking for a landscaping professional, you have to know how much landscaping your space requires. Be decisive on your plans to redesign your outdoor space. What added features will you like installed in your outdoor space? This will enable you to make a proper decision.
Knowing what you want will tell you the type of company you need. You might require a garden maintenance firm. This company will only maintain your yard, your greenery, and the features you have installed.
Whereas a full-service garden landscaping company will help you design a new landscape for your outdoor space. The firm will help you with a new shrubbery placement. You will be provided with a unique greenery selection of your choice. In all, the company offers you an overall garden aesthetic.
Know the elements that you will need to be installed in your garden. Make sure to know your needs. This wouldn't only provide you with the right business to partner with. This will allow you to budget for your project accordingly.
Ask for Recommendations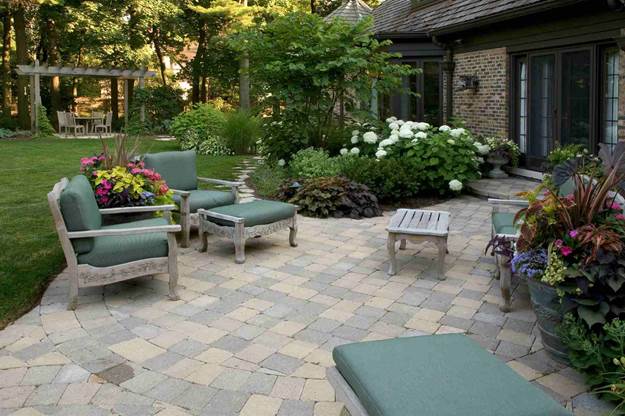 Recommendations are excellent ways to find a great service provider. You only have to ask the right people for help. Try asking your friends and family members. Try to talk to your colleagues and neighbors as well. Find out if they can recommend a full-service garden landscaping company to you. They should be able to recommend a few good names to you.
It doesn't end here. During your conversation, make sure to ask your recommender the right questions. Questions like their experiences with the company, the service offerings of the company, and the company's location are questions to consider. These questions will enable you to make a more informed decision.
Take Your Search Online
Recommendations are great. However, it will help you to research any company you have in mind. If you have no company in mind, then simply find one using the Google search engine. Type in the appropriate keyword, and a list of garden design firms in your area will be suggested to you.
Once you have a list of companies, you then visit each of their websites. Try to look for professionalism in their setup. Check out how well they have their website structured. Check for reviews. Reviews are feedback left by past customers about the services of the firm.
Check that the reviews left on by past customers are good. This suggests that the landscaping firm can provide excellent services to you.
Check License and Insurance
The landscaping contractor you hire must be certified and licensed. This gives you confidence in the quality of work to expect. Your garden is an essential element of the beauty of your home. So, make sure the professional you're working with has his/her insurance information. The contractor should also be certified.
If an unqualified contractor works on your project, it can cause a lot of damages. This can, in turn, reduce the value of your home or commercial property. Also, check that the contractor working on your project is bonded. This will ensure that damages incurred in your home during work will be paid for.
You will need the right landscaping gear, technical ability, and experience. So, it is best to check that the contractor working for you is qualified. Insurance and bond should be checked. Applicable licenses and a specialized certification should be checked as well.
Ask for a Sketch
To trust your hiring decision, demand to see a sketch from your hire. Talk to your hire about your design plans. Afterward, ask them to sketch that idea for you. Some landscapers can talk about how well they would provide quality work to you. This would then give you the impression that they are well-qualified to provide you quality services. Make sure to protect your home by asking the professional to put his ideas on paper.
You shouldn't forget to request a sketch from the landscaper. This is a complimentary service that the professional should be willing to provide. If you find the sketch to be exemplary, and represent your dream yard, then you're good to go. Note that the company might charge you for drawings made by the contractor. However, it is a small fee, and it ensures your lawn is done to perfection.
Choose Your Garden Landscaping Company
Finding a suitable service provider for your landscaping project is essential. It will ensure that your lawn or outdoor space is completed to your liking. It will ensure that you get the actual designs that you dreamt of. The company you choose to partner with should be qualified. They should be transparent regarding your requirements.
Summary
Choose a firm that has your best interest at heart. One that thinks about your needs both currently and future-wise. Also, explore other services the lawn design firm can offer. Check if they provide maintenance services. Check if they provide both hard and soft landscaping.
It is essential to explore other areas. This way, you deduce the expertise of the agency. This piece should provide you with everything you need to find a great garden landscaping UK firm.