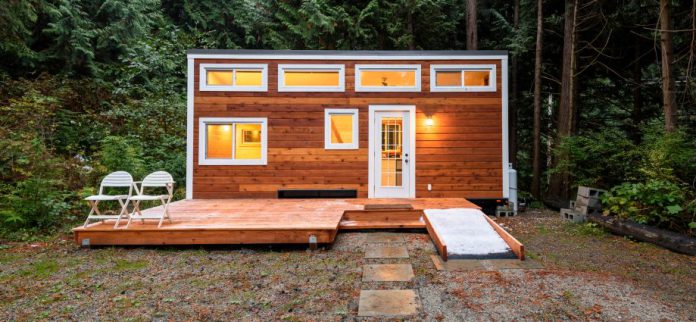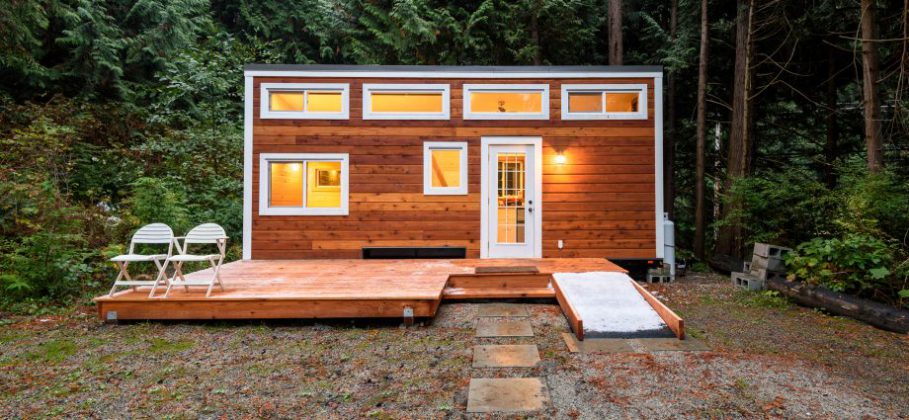 Lately the popularity of tiny homes has gone up significantly. There are many positive lifestyle impacts as well as positive environmental impacts that encourage people to switch to a tiny home. Here are some tips if you decide to build a tiny home yourself!
Decide On a Layout
Putting together the design of your tiny home might be the most challenging part. You have to consider all of the things you would a normal home plus the fact it's on such a smaller scale.
One thing that helps a lot of potential tiny home owners is looking at other people's designs. There is nothing wrong with pulling from someone else's tiny home layout when building your own. This provides an opportunity to perfect the things that may not have worked out the best in their home.
Additionally, you have to carefully decide on how much space you will utilize as storage. If you are worried about this, you can always decide to rent a storage unit for things that will not fit in your home. That way you can utilize as much of your home space as possible for you and your family. If there are stairs in your home that is a perfect storage option for the things you must have in your home.
Pick Your Details Wisely
There are many different ways to make sure you are using the space in your tiny home to its fullest potential. Find tables that fold away when they are not in use. Make your spaces work double duty. One way to do that is to combine your shower and the rest of your bathroom into one space. This is common practice anywhere space is limited, micro apartments, trains, etc.
Another thing that many tiny home owners choose to do is put their bed in a loft. This is often the case because you laying in bed ultimately takes up very little space and can therefore be tucked away. This can be especially advantageous when you have high ceilings in your tiny home.
As previously mentioned, you may choose to have high ceilings. Having high ceilings in your tiny home is a good way to make the space feel larger. Your walls can also be a tactic used to give the space a more spacious feeling. If your walls are mirrors it won't feel quite so cramped. The walls can also be sliding walls that can be tucked away to open up two rooms together when privacy isn't needed. You will also want to use lighter colors in your home to give a light airy vibe.
Opening up your home to nature can also make your space feel bigger. This can be done by having big doors that lead to a patio. Making sure you use as many windows as possible can give a similar effect.
Construction Time!
Once you decide on a layout and all the details about your home, it's time to start the building process. Find a company that has built tiny homes in the past and has a robust portfolio of tiny homes that appeal to you. Make sure this company is equipped with construction mats and machinery to get your tiny home to its final destination if you aren't building it on site. You will also want to make sure that the company is completed insured in case something goes awry.
Deciding to build a tiny home is an exciting endeavour. Make sure above all else you have fun and enjoy the process. In the end this will be something you will be proud of.