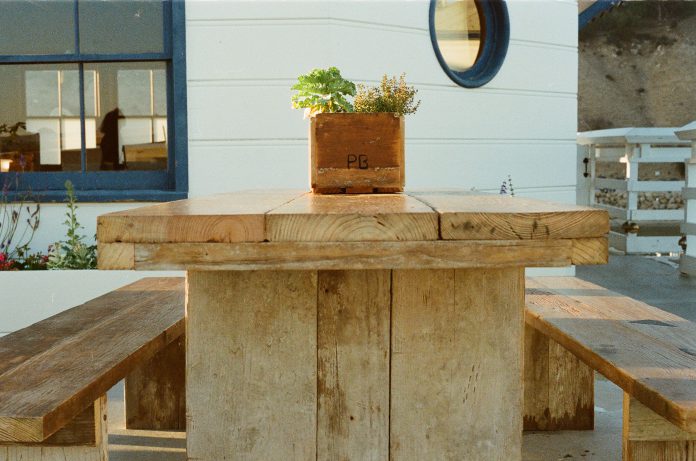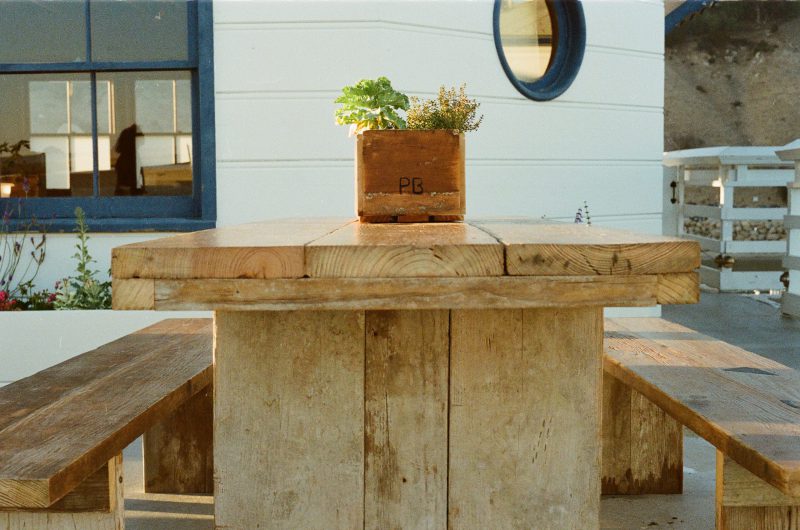 Do you have wood furniture at home? If so, you need to make sure you take care of it the right way. Wood furniture is durable and can be passed down from generation to generation as long as it is cared for appropriately. At the same time, A lot of people do not know how to properly take care of their wood furniture. If you are looking for a way to care for your wood furniture properly, what do you need to know? Take a look at a few of the top tips about protecting wood furniture below!
Try To Avoid Any Environmental Damage
First, you need to make sure to stay away from any possible environmental damage. There are common examples of environmental damage that can seriously harm wood furniture. Heat, sunlight, and other environmental exposures can lead to damage. Therefore, do not place any wood furniture in front of windows that do not have blinds or shades. You also want to avoid placing wood furniture too close to the vent or fireplaces. The light and heat can lead to serious damage, fading the wood in the process.
Make Sure You Take Care of It Appropriately
You have to care for your wood furniture the right way. Wood furniture can be seriously harmed by extreme heat. In addition, you also want to avoid the annoying rings that tend to show up on wood furniture. What do you need to do to avoid this? Always make sure you use coasters if you are placing glasses or mugs on wood furniture. In addition, never put hot food directly on wood furniture without the protection of a potholder of some sort. You may also want to use table cloths or placemats to protect your furniture from other types of mistreatment. That way, if someone were to spill something on your wood furniture, it would still be protected.
Keep the Furniture Clean
Next, you should make sure you keep your wood furniture clean. First, you should never use an all-purpose cleaner on your wood furniture. This can lead to severe damage. If you notice a spot that is sticky or soiled, try to use a cloth that has mild dish detergent in it. Ring out the cloth as much as possible before you wipe down your wood furniture. That way, you can avoid damaging the wood with excess moisture. If you have questions about taking care of your wood furniture, make sure you reach out to professionals who can lend a helping hand.
Dust Your Wood Furniture Often
Furthermore, you should dust your furniture regularly as well. Even though people do not like to dust the furniture, this is always a good idea because it can protect your furniture against potential airborne particles. Airborne particles can lead to serious harm, particularly when it comes to wood furniture. It can scratch through the surface, leading to permanent damage. If you dust your furniture frequently, you can prevent this from happening. When you are dusting your furniture, make sure you use cloth diapers, a cotton t-shirt, or some type of microfiber to avoid damaging your valuable furniture. In particular, you need to use specialized dusters if you have ornate carvings.
Treat Any Wear and Tear That Might Be Present
If you noticed there is any wear and tear on your wood, you have to repair this as quickly as possible. Even if you take care of your furniture appropriately, your furniture can suffer serious damage. If there are minor nicks and scratches, use some sort of specialized scratch cover. This is a liquid polish that can hide abrasions and restore the inherent beauty of the wood. If you notice that this is not doing the trick, you may need to resort to something a bit more drastic. For example, you can hire someone to paint the wood furniture again, breathing new life into it. That way, you may be able to get several more years of good use out of that wood furniture.
Take Care of Your Wood Furniture the Right Way
In the end, you can get decades of use out of wood furniture. It is not unusual for people to get more than a hundred years of use out of a good piece of wood furniture. On the other hand, if you would like to get as many years as possible out of your wood furniture, you have to take care of it appropriately. Therefore, keep a few of these tips in mind. Remember that if your wood furniture does suffer any damage, there are professionals who are willing to lend a helping hand. You don't have to deal with this situation by yourself. If you take care of your wood furniture, it will take care of you.