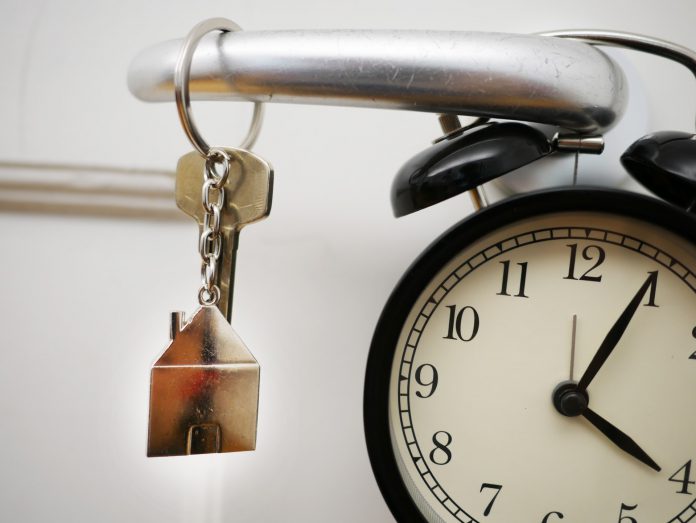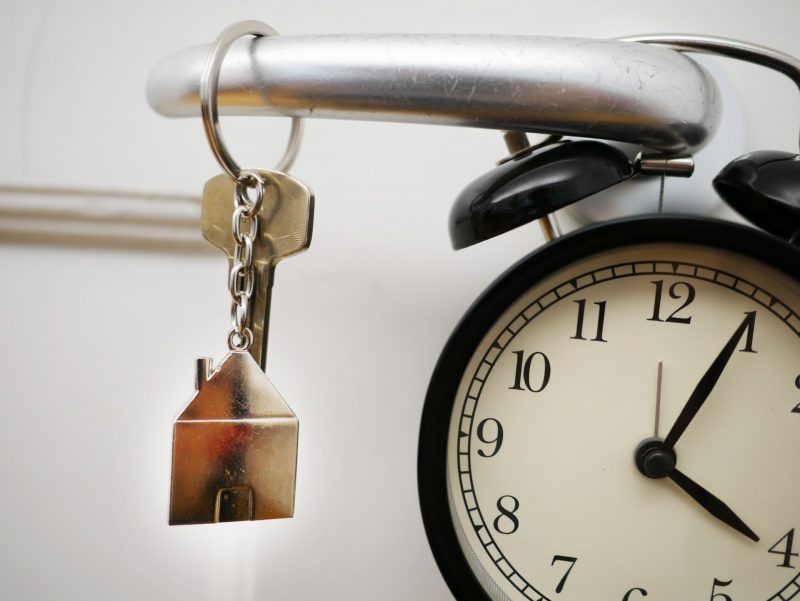 In the current era, security is one of the biggest concerns in homes and offices. Everyone wants to secure their families and property around them. At the same time, reports of break-ins have been on the rise. This has led property owners to look for efficient and reliable ways of securing themselves. One of them is getting a strong locking system, which will lock intruders out and keep your valuables safe. For this, you need to hire the services of a professional residential locksmith to help you out.
Locksmiths can also come in handy when you misplace or lose your keys. Such situations are stressful since you don't have access to your premises. However, a residential locksmith can save you the trouble of breaking down doors and windows to gain access by providing a keyless solution.
Below are other top reasons why you need residential locksmith services:
Extra protection when you move into a new house
Most people assume a newly built house has no security issues. Well, that is a wrong assumption since new and old homes attract intruders in equal measure. To be on the safe side, don't hesitate to hire a residential locksmith to rekey or change the locks.
You do this because you don't know how many people may have copies of your key. For instance, the builder may still have a master key, which means he can access your house at any time. Other construction personnel like plumbers, drywall contractors, electricians, and flooring specialists who accessed your home during the construction phase, may have copies too. That's why, after the building phase is complete, it's advisable you replace or rekey your locks.
They have the skills and expertise
Ideally, you should hire a locksmith who possesses the necessary skills and expertise. Someone conversant with the installation and repair of different types of locks. Somebody who has practical knowledge and a wealth of experience regarding locks. That's why it's recommendable you hire a professional locksmith who knows his job well enough.
Apart from that, they offer multiple solutions to one problem. For example, they can change existing locks, install new lock systems, or make duplicate keys. Again, they are adequately trained and licensed to offer lockout solutions and other lock-related services.
They offer specialized services
A residential locksmith is certified with specific education and training to handle various emergencies. Besides, they work with other service providers like law enforcement agencies. This means they can offer specialized services such as installation of master key systems, electronic locks, combination changes, safe combinations and lock replacements among others. Therefore, next time you lock yourself out of your home, just call a professional locksmith who offers residential locksmith solutions.
Convenience
Suppose your home or place of work has different access keys assigned for each door. It can turn out to be a frustrating and tedious job of remembering each door access key. To such inconveniences, you can streamline the access process by installing a single access key instead. Thus, a professional locksmith would be the right person to rekey and make sure all doors are accessible through a single key making your life easier than ever.
Innovation
As years go by, technological innovations are advancing. Home security is one of those areas that has benefited a lot from these developments. The market currently has many entry mechanisms that are more reliable than traditional locks.
Having said that, a keyless system is among the options available. It's one of the best and almost impossible to bypass. So if you want to upgrade, a residential locksmith will help explore the different available options that will suit your liking and preferences.
Reliable and Trustworthy
Professional locksmiths are reliable and trustworthy. Once you hire them, it's within their mandate to guarantee the safety and security of your premise. Their job is to secure your home and enhance the security system without compromising anything. However, some locksmiths duplicate keys and later use them for malicious activities. So be careful and only trust reputable locksmiths! Refer this great portal if you want to know more about different types of locksmith
Available round the clock
Professional residential locksmith service providers offer help 24/7. So in case you lose your keys or lock yourself out of your house or office without backup keys, you can always get in touch with them. They will respond fast and help you out as soon as possible. So no matter the emergency, rest assured that they'll save you as they have the training to handle different situations effectively and efficiently.
Final Verdict
There are so many situations where you may need the services of a residential locksmith. Make sure you choose reliable, reputable, trustworthy and professional companies that offer these types of services like All Over Locksmith.