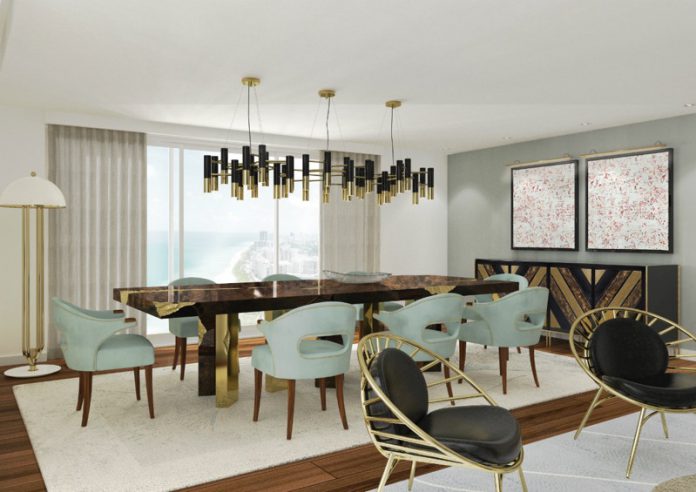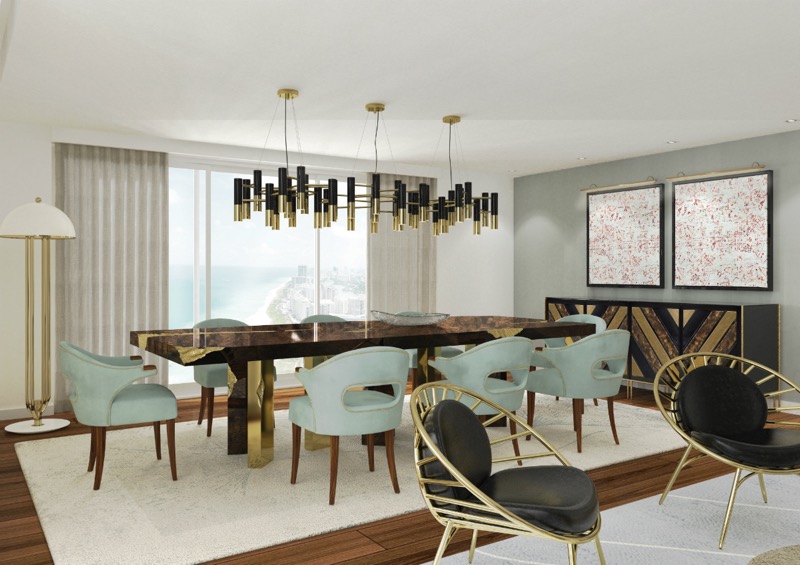 Getting your home to look amazing doesn't take much time if you know what you're doing. You only need to clean up, declutter a bit, and you have a home that looks good. Making a home look elegant, however, is a different case.
Several factors go into planning and figuring out what you want. Some decors can achieve the goal quite easily. Here are a few home decor furniture options you can use to make your home look more expensive.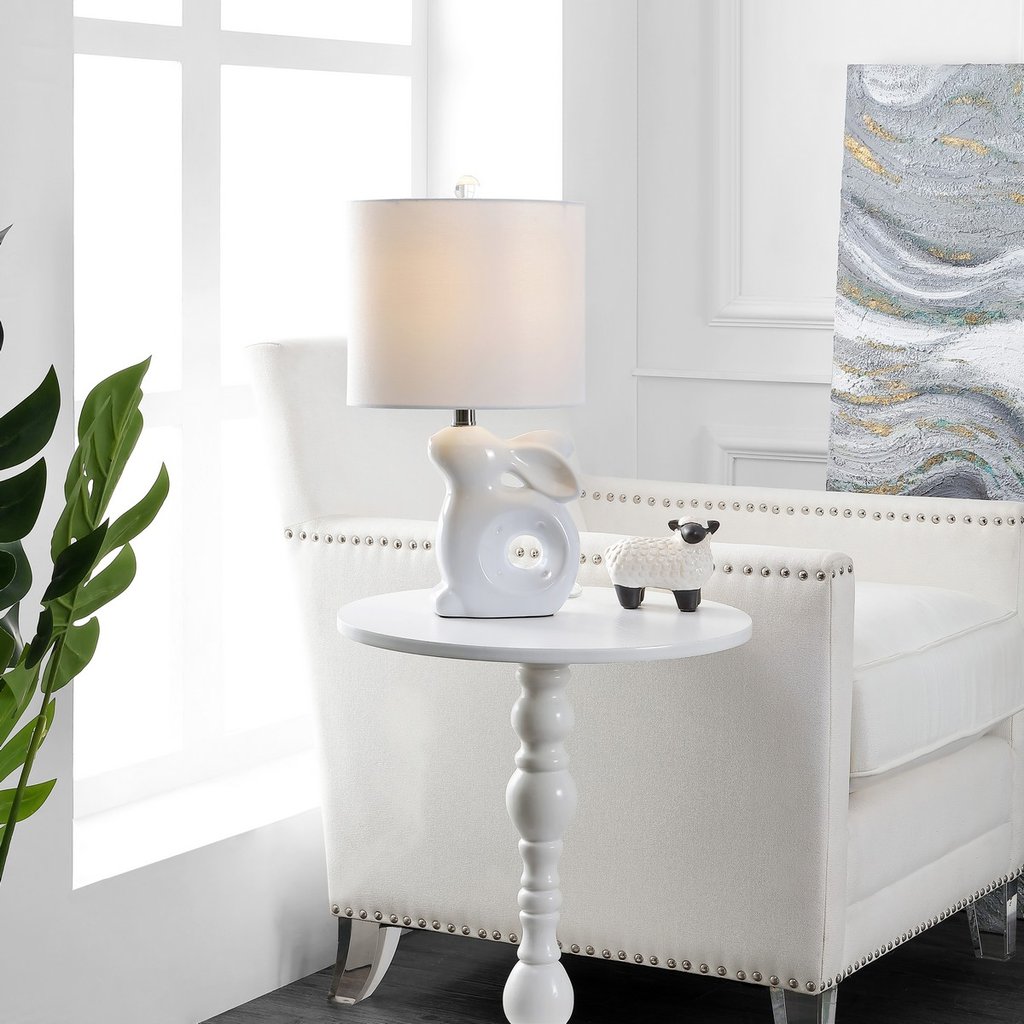 Corner Chair
You can't speak of expensive home décor furniture without mentioning a corner seat. It is one of the must-haves if you want your house to have that expensive look. Though you can also go for antique chairs, there's something about a corner seat.
First, it doesn't take up much space in the living room like the traditional seats. And you can play around with style as much as you want to. You also get a variety of color options which will likely set the tone for your house.
Once you have a theme in place for a corner chair, you can't have a traditional theme, though. That's when you can decide whether you want leather or any other you feel. For leather, however, you won't have different color options.
You can now start to pick out what another décor you want incorporated around it with the right chair. The curtains and other hangings around the living room should largely be decided with the chair theme.
Whether you go for the 7 or 9 sitters, it won't count much as long as you have enough room for it to fit.
Lighting
Not largely considered, but lighting can make your home look expensive. And there are several luxury lighting stores online that can contribute to lighting. The ones that carry the biggest burden here are the lampshades. You need to pick the right ones if your house is to look elegant.
There are quite a variety of shades worldwide that picking the right one may seem like a struggle. But you need to figure out which theme you want before buying any of them. If you're going for a bougie look, you can go for either contemporary or traditional.
There needs to be a variety of shades too. Since you need to light up your home, you can't go for desk lamps alone. It would help if you also went for standing lamps for the living room too.
In the bedroom, lamps need to set up strategically to light up at the right moment. You won't need as much light in the bedroom as you would in other rooms. For the living room, the one between chairs needs to stand out.
If your house an antique theme, you can't go for anything less when it comes to lampshades. If you are going for the modern look, wall sconces can blend well. They are some of the lamps which will easily make your home look expensive.
Bling
When it comes to the dining area, it can be tough to get the right furniture. It doesn't have to be expensive to look as such if you add a bit of bling. The bling that is added here is not using the normal dining setup.
When shopping for home furniture online, you need to go for the unconventional dining setup. You can also add a chandelier that matches the dining space. If you go the antique way, ensure the chandelier is antique too.
For the dining table and the seats, you can switch things up here. As long as they match and look good, it would help if you went for uniformity. Here, you can go for modern seats and an antique table.
When you're going for modern dining, ensure that you go for the unique ones in the market. You can still go for the glass table as they still look expensive and plastic chairs with different colors. Playing around with the colors gives a laid-back modern look to your space.
Update your Kitchen
There some furniture in your kitchen that may be hindering your home from achieving that expensive look you crave. The first things you need to look at are the cabinets and counter; how freshened up, are they? You probably need a new look if you still have an old look.
When you're looking for home furniture online, you're likely to get a few kitchen counter options that can give an expensive look. First, look at the stools for the counter; here, you can go either modern and traditional.
For the modern look, plastic is kind of the best way to go today. When you go for this, go for the transparent ones. Don't settle for a single color here; transparent ones can match with any counter option.
For counters, granite top counters are a good move. They give you an easy platform to work with an elegant look. As for cabinets, you need to freshen up the look if it's old. At times, all they need is some paint.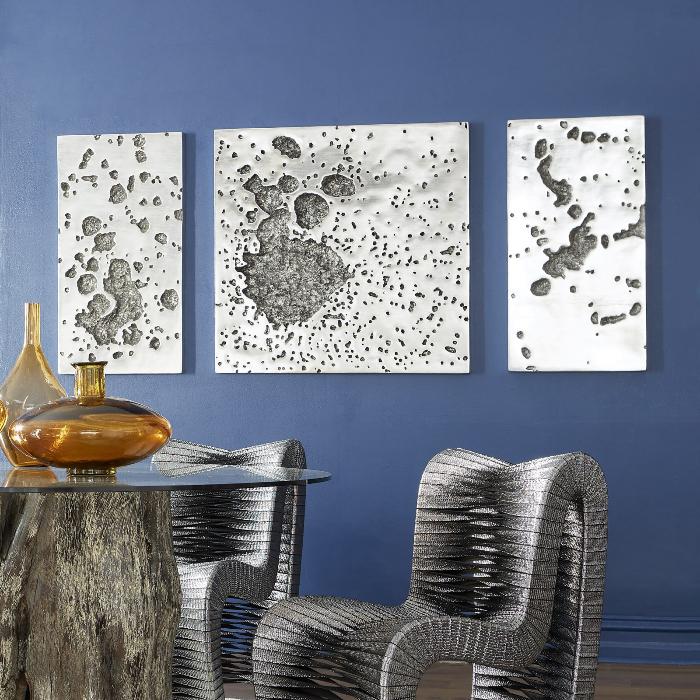 A Wall Mirror
It's becoming common to find home décor furniture, including mirrors, to their options. It's because a big mirror, mounted on the wall, will give a unique feel to space. One of the ideal places to have it is in the dining area.
The mirror will largely expand the view in your house and reflect some light in the space. And remember, for your home to look expensive, it needs proper lighting. However, you need to choose the right mirror for your house if you'll get this route.
When looking for a wall mirror, an antique mirror is one of the best options to go for. It can bland with all designs with little fuss. For your hallway mirrors, opt for an oval mirror as it spices up hallways.
Conclusion
There are several ideas that you can incorporate to help your home have that expensive look. You don't have to spend much to achieve it, though. There are several options attainable options you can get and help you with it. Here are few home décor furniture options that will give your home an expensive look you crave.