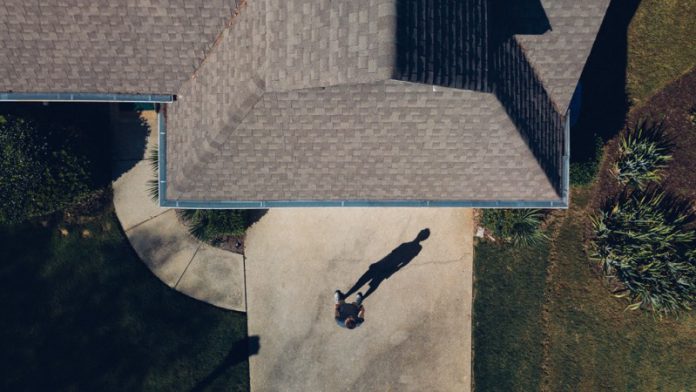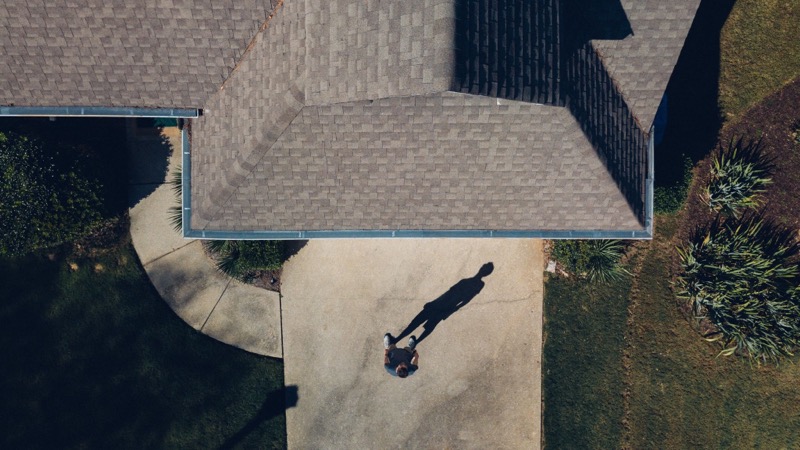 No home or business owner likes to hear bad news about their roof. A home's roofing is one of the top factors that influence homeowners when they take out home insurance. Whether you're planning a roof change in advance to avoid problems, or find yourself needing emergency repairs, having a professional roofing contractor handle the issue can make all the difference when it comes to getting the job done right. Let's take a look at why hiring a skilled firm will always be your best bet.
Safety first
Working on scaffolding is a skill in itself. It takes balance, dexterity, and experience with heights. While there are many great handymen out there, a skilled roofing professional has the expertise to get the job done right without cutting any corners.There will be full worker safety, they will have commercial liability insurance in place, and they will be employing skilled employees who know how to get the job done quickly and efficiently with no risk to themselves.
Great materials
When your home or business needs a new roof, you'll want the assurance that it will last. Such an expensive purchase cannot wear out after a year or two. Most non-specialized firms will be purchasing materials from the same place you'd head to for a DIY project. Professional roofers, on the other hand, can access the best materials and install them in a way that ensures the manufacturer's warranty remains in place. This is an especially important consideration if you live anywhere with harsh winters or summers. If you're trying to find skilled roofing professionals in Phoenix, AZ or Fargo, ND, it pays to go with the pros who know what it takes to stand up to UV light, snow, rain, or other weather conditions.
Lower cost
Hiring a professional can be far more cost-effective than you may imagine. In particular, their worth lies in having the skills and knowledge to assess your entire roof. Any further issues can quickly be examined and dealt with before they turn into larger problems. They've also invested in the training and tools needed to get the job done, and can access roofing goods from wholesalers at a lower cost, which means greater savings for you in the long run.
Quality work
How your business or home looks can make a big difference in its worth. When you use a certified and experienced roofer, you get the value of their years in the field, working on projects of varying degrees. They can adapt techniques properly and deliver excellent results. In turn, you get a good-looking, value-enhancing renovation with curb appeal.
Roofing is also one of the most time-intensive renovation or repair projects there is, and it can get derailed very easily. A professional can deliver fast, smooth, and efficient service. Getting a good job done in roofing is well worth hiring a professional roofing company, as it will pay out in less hassle, better results, and lower costs for you.