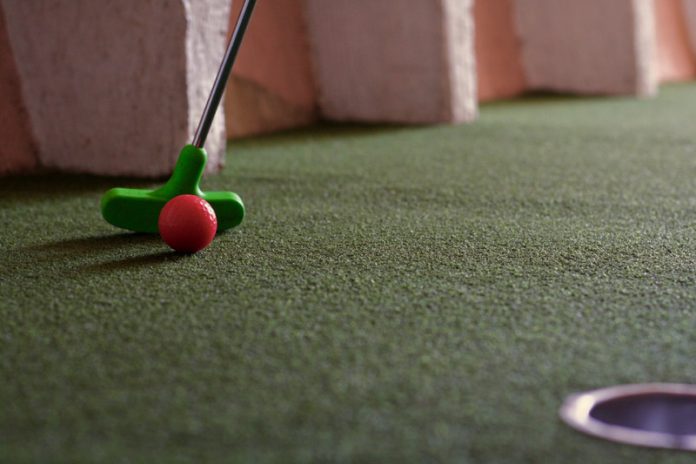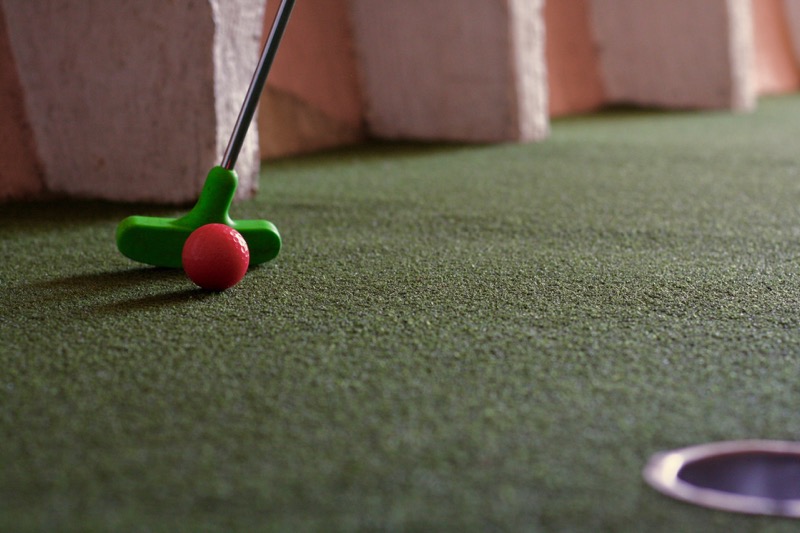 If you love playing golf, you can bring the experience right to your home. During your next home improvement project, make sure you leave enough room in your backyard for a mini-golf course. Playing golf is more than enjoyment. It also contributes to a huge part of your overall health. According to studies, playing golf is beneficial in reducing stress and improving mental health. It has also proved to be effective in fighting heart diseases and improving overall health. Therefore, it is important to play golf regularly with your kids to reap these benefits. With that said, here are 3 things you should do if you want to have a mini-golf course at home.
1. Be Creative with Obstacles
When creating a golf course in your backyard, you will need to look for various obstacles. This is why golfing will be all about it. You can increase the fun by using boxes for holes. Plywood can also be perfect to make the putter and also making jumps. If you want to create loops within the way, you can cut small pieces of wood to form the obstacles. You can also ask your kids for creative ideas depending on what they like most. When making these decisions, make sure you involve everyone who will be interested in playing golf in your yard.
2. Look for the Right Materials
Choose the right golf outfits for your kids, and make sure you buy them goodr golf sunglasses. This will only make them more excited about the game. The sunglasses will also be important if they have to spend almost half the day playing golf. Make sure you have a list of the important things you need to complete the course. Such things include tools for drilling holes, wood, saw, putters, golf balls, and adhesive. The saw will be for cutting the wood that you will use to make the platforms. When cutting the wood, make sure you are careful and give the kids simple tasks. Once you have created the platform, the obstacles, and the holes, you need to collect the golfing accessories. Look for putters and golf balls, and make sure you pick solid colors for golf balls.
3. Look for Storage
Remember, you will need to find a safe place for storing your golf supplies when not in use. That means you need to have boxes for keeping the balls and obstacles and stands for storing the putters. If you have a shed or a garage, then you can turn it into storage for your golfing supplies. This way, your items cannot get damaged by the weather and this eliminated the need to create another one.
In Conclusion
There are many ways you can utilize your backyard, and creating a miniature golf field is the perfect one. This way, you can have fun with your family and stay healthy at the same time. Either this or take it up a notch with an entry-level golf simulator like the Garmin R10 for realistic gameplay. When making a mini-golf course, it is crucial to ensure you have everything you need. It starts with understanding the golfing basics for you to know how to place the platforms and the obstacles.