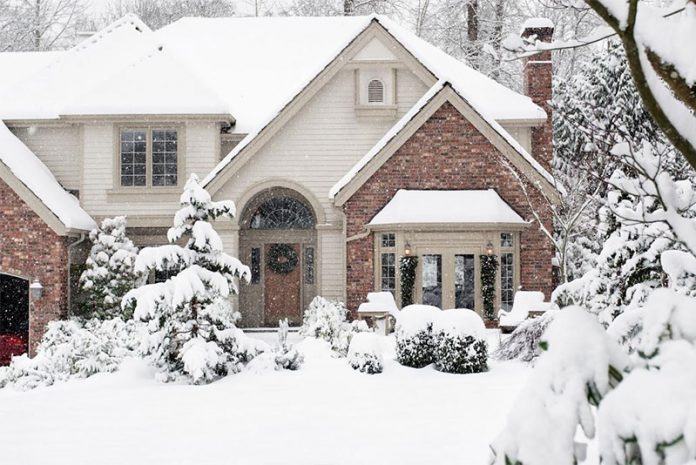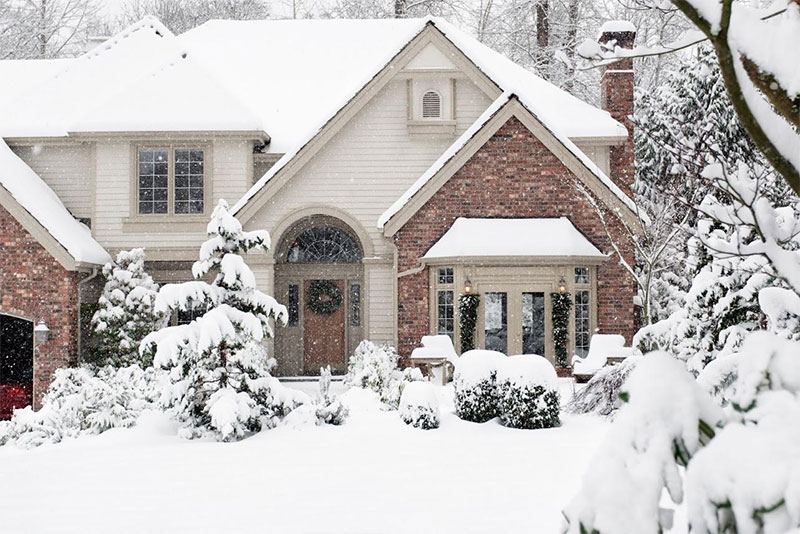 Winter might be too far away but you should always have your roof prepped for the coldest season for the year. If you are living in Canada, winters can be very unpredictable. That's why your roof needs to be designed and constructed properly to withstand the worst of winter.
You don't need to wait until winter is here to have you roof inspected by a trusted roofing company. Before you hire the best roofers to inspect your roof, here are a few winter roofing tips you need to consider.
1. Prepare The Roof For Ice Dams
When the snow melt collects behind the ice buildup on the margins on your roof, ice dams will appear. The water will most likely lead to a backup under your roof shingles and leak inside your house. You can prevent ice dams from building by removing the heat from your attic.
You can do this by providing sufficient ventilation for your roof through an air channel present under the shingles on the roof ridge. That way, you can maintain the right temperature in the underside of your roof similar to what's on the surface and prevent the ice from melting.
2. Clean And Protect The Gutters
If your gutters are clogged and dysfunctional, you will not be able to prevent ice dams from forming. On a good day when the temperatures are warm, the ice on your roof will start melting resulting in the same issues you were avoid by installing an additional ventilation system.
Of course, this can be prevented when the water drains faster through the gutter system. Start by ensuring that the gutters have a good protector in place to prevent debris from clogging the path of the water. To confirm that your gutter is working properly, you should pour water into it and see if it clears all the way to the catch basin.
3. Seal Flashing
Flashing is the material installed around the vent pipes, chimney and the valley of the roof. It is used to close gaps between the major areas of the roof vulnerable to leaks. You can prepare your roof for winter by sealing off the flashing properly.
If there are any signs of wear or damage on the flashing, you need to replace it immediately. Next, you should secure all the flashing by re-plastering it using plastic cement.
4. Keep The Pests Out
Winter affects every rodent and pest around your home including squirrels, mice and raccoons. They are looking for a warm place when the weather becomes too cold. As such, your home will be a welcome relief. They will most likely access your home through the roof.
Yes, you might want to welcome all these animals into your home if you are friendly. However, they will cause serious damage. It will certainly affect your comfort. Check your roof to ensure there is no damage that might give way to these animals during the cold season.
5. Roof Replacement Or Repair?
When prepping your roof for winter you need to check for various types of damage including a check for hail damage. If there are too many damaged sections, you need to decide on replacement or repair. Hire a qualified roofer to determine whether you need to replace or repair your roof. Choose a reputable roofer to ensure the best results.
With these tips, your roof should be prepped and ready for the cold season.