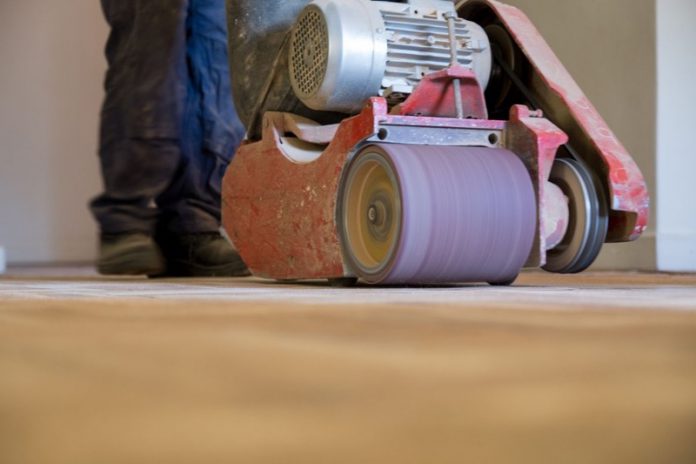 If you're floorboards are dull, scratched and worn out then it's probably time to refinish your timber floors by getting them sanded and polished. It's incredible the impact refinished floors can have on the overall look and feel of a room. The question that comes to the mind of many homeowners' is should I do this project myself or should I hire a professional floor sanding company? These are the some of the most common reasons why homeowners opt to hire professionals.
Ease
The number one reason homeowners opt to hire professional floor sanding companies like, floor sanding Hobart, is because it's much easier. Some projects such as painting are fairly DIY friendly whilst other projects like floor sanding are much more physically taxing. Heavy duty drum sanders can be quite difficult to handle for hours on end.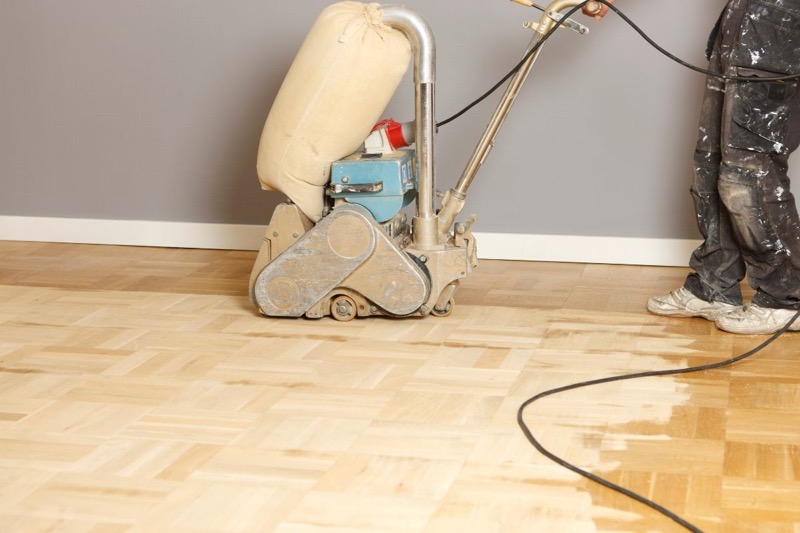 Safety
Floor sanding can be a dangerous project. Heavy duty floor sanding machinery coupled with mental and physical fatigue is a bad combination. Add to that limited hands on experience and you've got a recipe for disaster. Professionals are trained to safely use the heavy-duty floor sanding machinery. They know how to protect their body from cuts and abrasions that can easily occur during the sanding process. Hiring a professional floor sanding company removes the risk that you will injure yourself by undertaking the project yourself.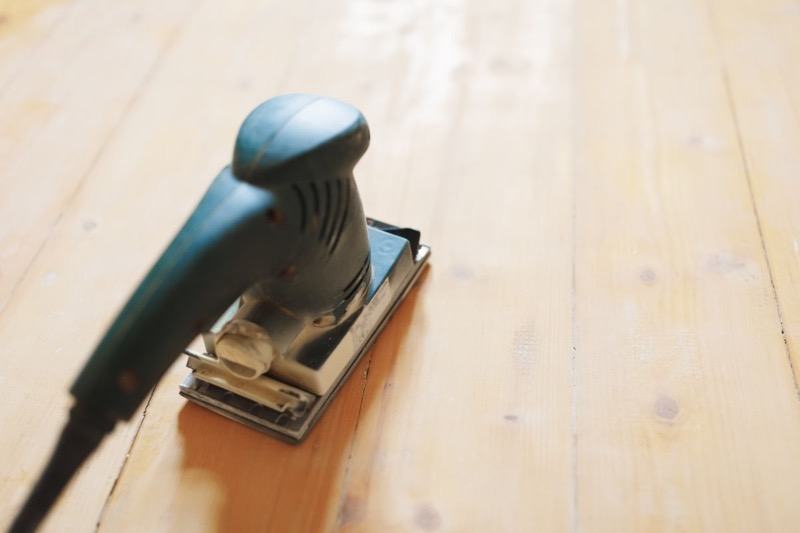 Speed
Professional floor sanders know what they are doing. They know how to tackle obstacles and challenges even before they appear and know the best course of action to achieve a quality finish. This means that a professional will be able to get the job done much faster than if you decided to do it yourself. If you hire a professional floor sanding company, you can expect to get the job done faster. Meaning minimal disruption to your schedule so you can move on with your daily life. This allows you to get your home renovation project completed sooner.
Excellent Results
It's very easy to make some significant mistakes when using heavy duty sanders with coarse sandpaper. Deep grooves, perpendicular scratches and uneven floors are among some of the common mistakes that can be made whilst floorsanding. Hiring a professional means, you can rest assured that your project will be done right the first time. You will not have to worry about whether you did it right or not. When you hire a professional company, you can be confident that you are going to get the best possible results.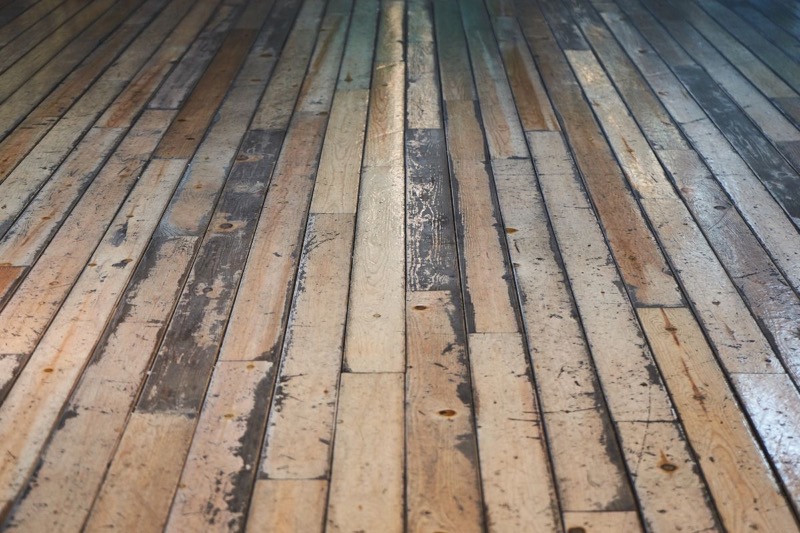 Professionals will get your timber floors looking great.
If you are getting the floor sanding done by a professional company, you will have a well sanded floor. You'll be able to achieve impressive results the first time around, in a quick and timely manner. Additionally, there is no risk of injuring yourself and very little effort on your part except to actually book the job in with a professional floor sanding company. That's why you should include professional floor sanding in your home renovation budget.